Well I finally decided to part from these after using them this summer. I need to get some performance and styling parts for the car so these must go, especially since my 15s come this week. I have many refs that have heard these in person on the forum, including sq what 4, jeff brown (dtbrown), ascendant subs, and a few others.
one sub i purchased brand new from atomic and only has about 3 months of use on it, the other is a motor i purchased and had recone from Jeff Brown. the reconed sub has epoxy on one side of the spider to keep it down...just didnt have any CA glue at the time.
Both are dual 1.4 ohm
and are in perferct working order.
price on each is $225 + SHIPPING.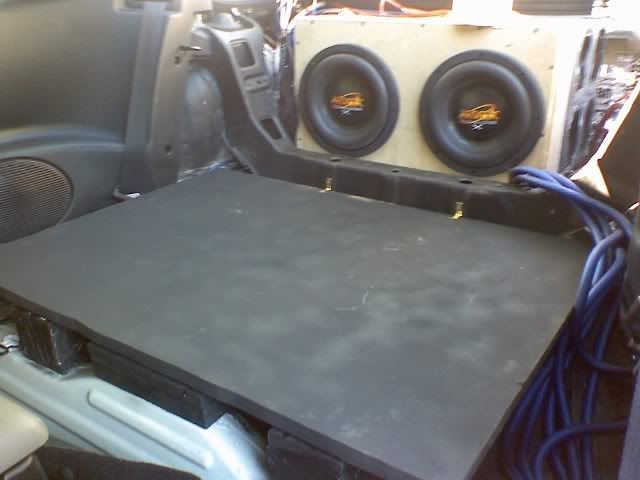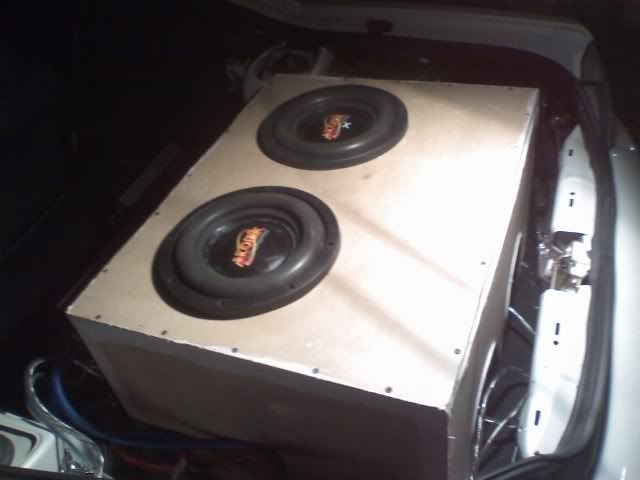 __________________
Powered By MAXXSONICS