Doing a build in my buddies 1985 Chevy K10. Pretty clean truck. 305 4 speed truck. He is up in the air about the motor right now. He has a built 400 in his Monte he as played with swapping, as well as a built 383.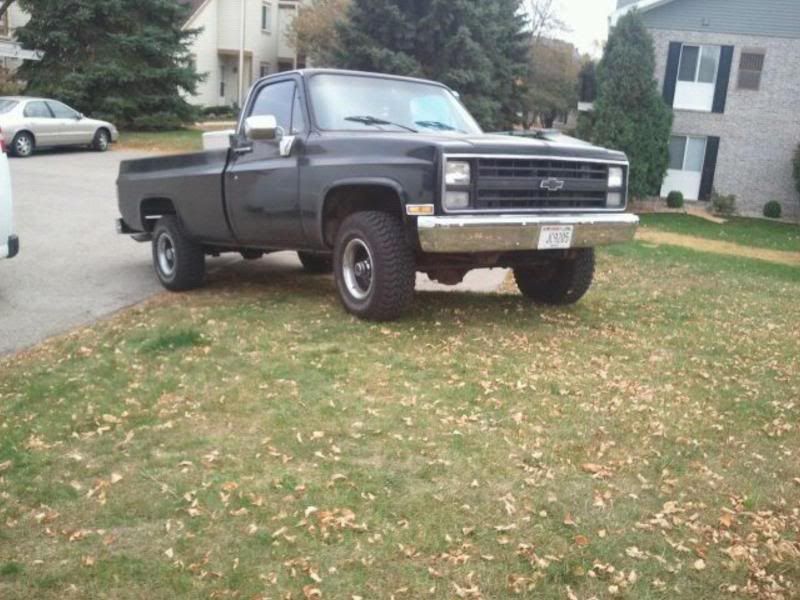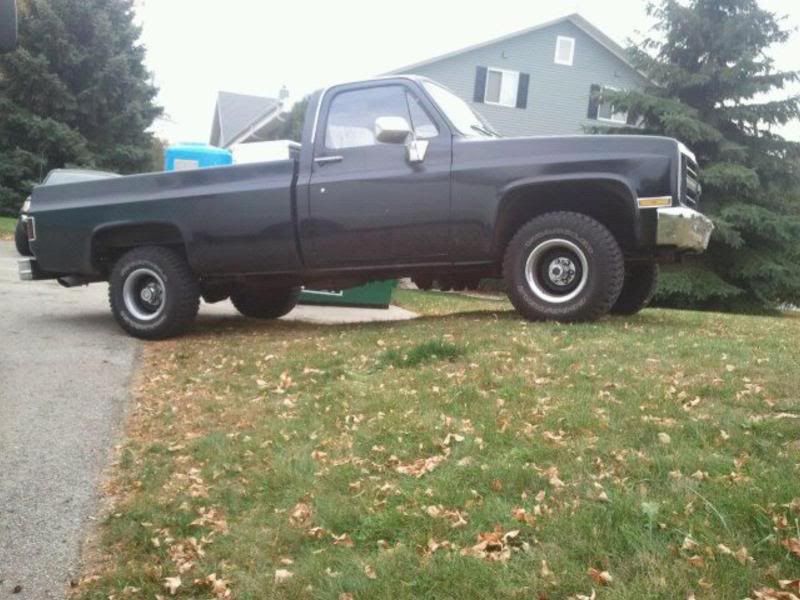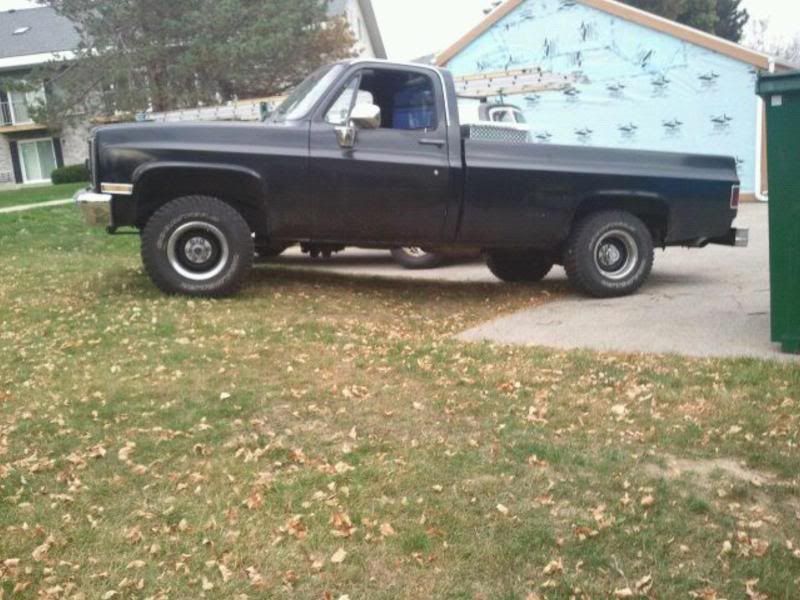 Anyways, Audio.
Front stage is a set of Pioneer TS-A1604C 6.5s in the door. Just done rough right now so no pics of that. Temp Pioneer 2ch amp.
Subs are being ordered this week. 4 Cadence CVL8-500-4. Down the road he is ordering 2 more 8"s to run 6 total.
Wiring went in last night. Pull his carpet was the easiest ever. 4 bolts for the seats, 4 bolts for the seat belts and 14 screws for the trim. Was out in like 10 minutes lol (Air tools FTW)
Over all the set up is looking like this for now
Comps: Pioneer TS-A1604C
Comp Amp: AudioPipe AP-1002
Subs: 4x Cadence CVL8-500-4 (6 to be)
Sub Amp: 1x AudioPipe AP1800D (2 strapped one he buys 2 more 8"s)
Wiring: Schoshe 4awg for the comp amp, Stinger HPM 1/0 for the sub amp
Battery: Open still
Alt: Open still - Thinking Mechman or DC power
Box for the 4 8"s: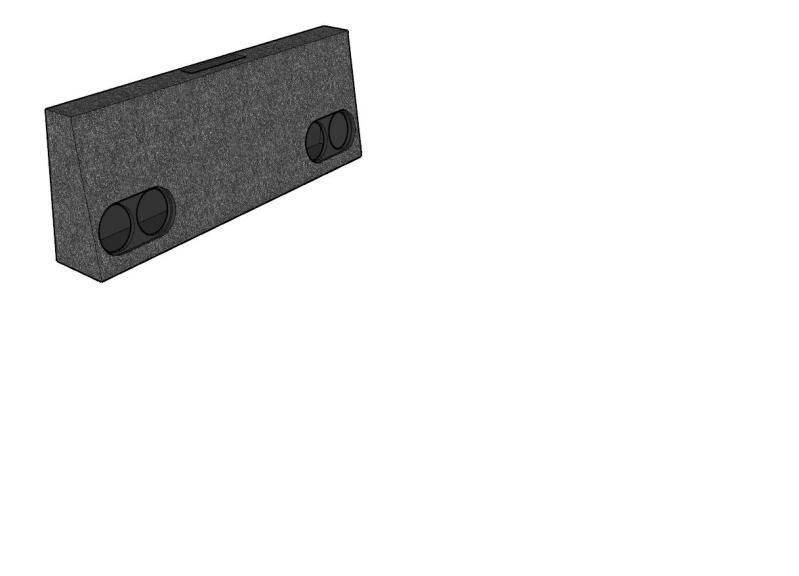 4.25 @ ~32hz
Port: 13.5" x 2.5" x 15"
Pics of the audio to come next time I see him.
__________________
3rdshiftdiscretion.... Leader of Audio-K products!

To view links or images in signatures your post count must be 0 or greater. You currently have 0 posts.