So this isnt going to be some crazy build just a little bump for momma.
CAR: 2011 Infiniti G37 coupe
LOC: Maxxsonics MX4
DEADENER: 60 mil AT about 35 ft3
AMP: Crescendo BC2000 at 1ohm
SUB: Custom 12" GPI Attitude with adjustment coils. 8"CF dust cap and hot pink GPI logo.
ENCLOSURE: 1.9 ft3 tuned to 35hz via 4" aero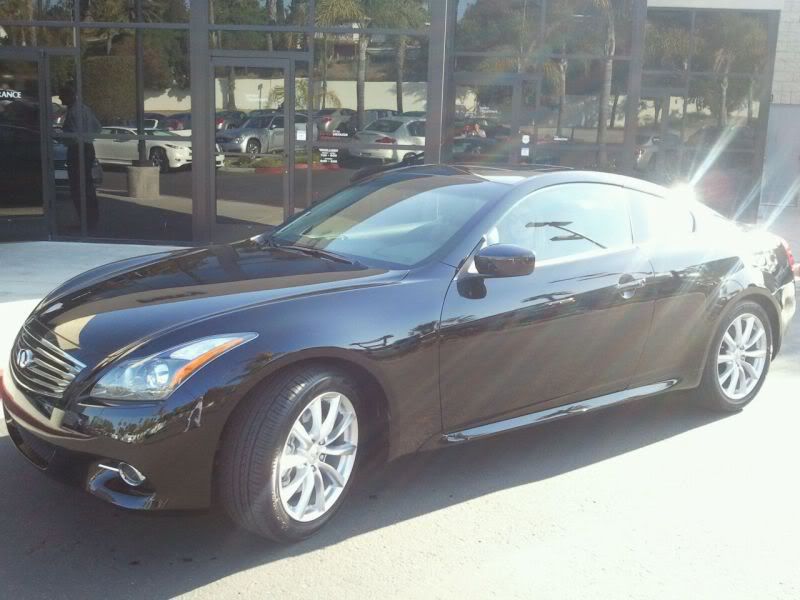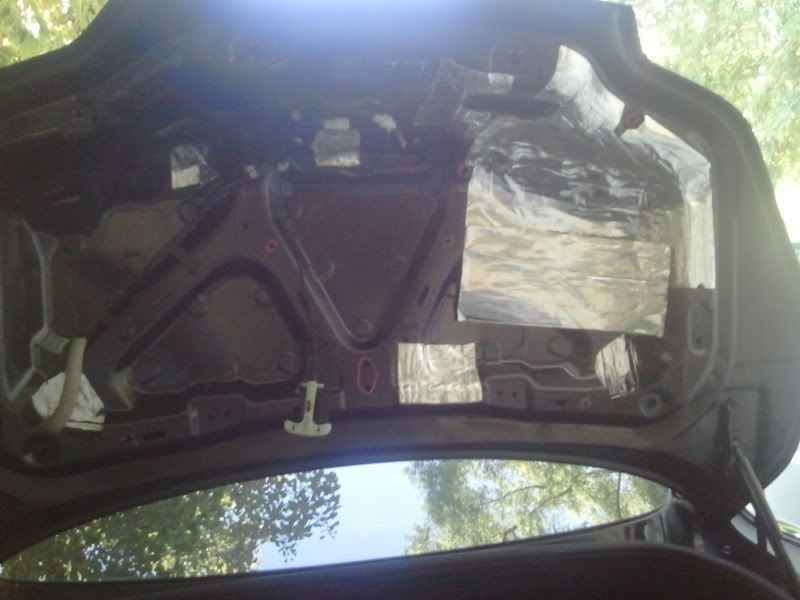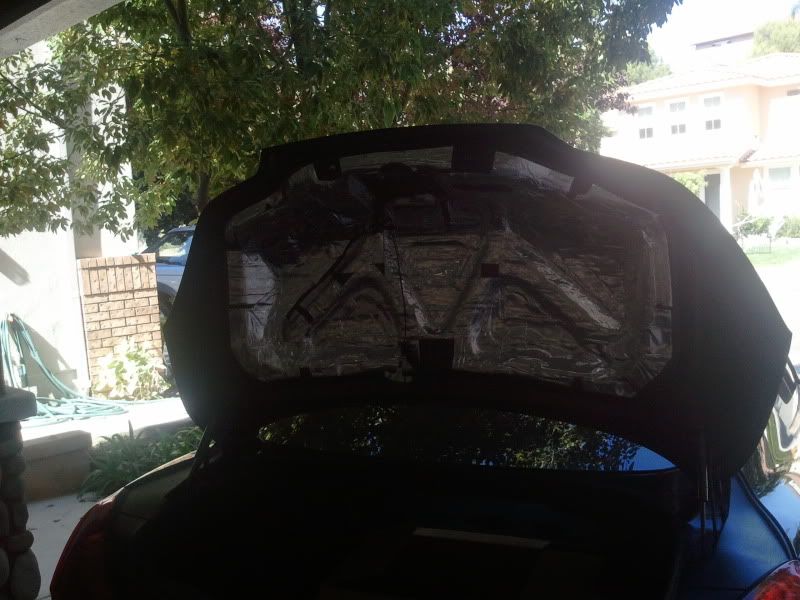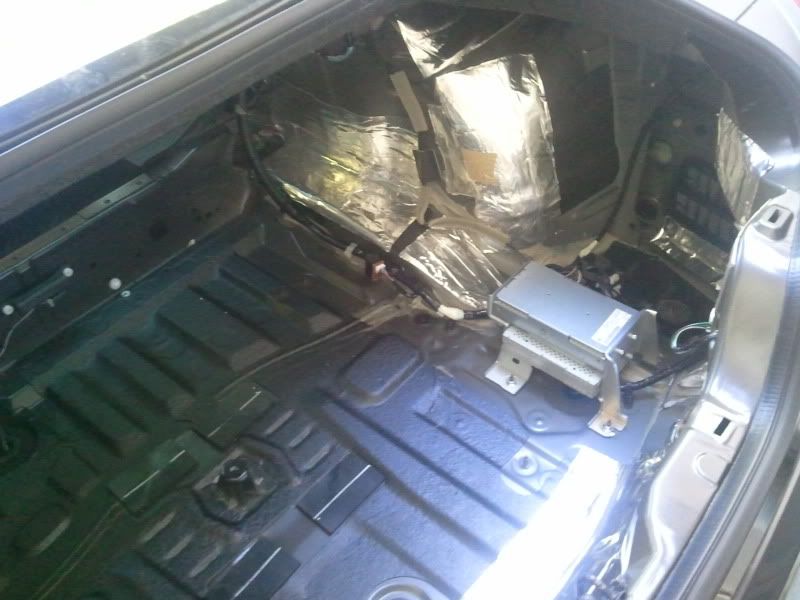 Sent via my piece of crap phone using tapatalk
__________________
Vehicle: 2011 VW GTI Autobahn
Deadning: 50sq ft of AT 60, Front Stage: CCX65 on a 1000c4, Sub: Eminent Audio EA1000 10's in 4.9ft3 at 35hz on a BC3500d at 1ohm
Quote:
i dont like 12's they cant hit the lows like 10's