Got my Tahoe yesterday after two very long days of searching for the right one, and getting the cold shoulder by all of the salesmen because they thought i couldn't afford one
. oh well their loss. I'm almost scared to start installing this system because the thing is so damn nice inside.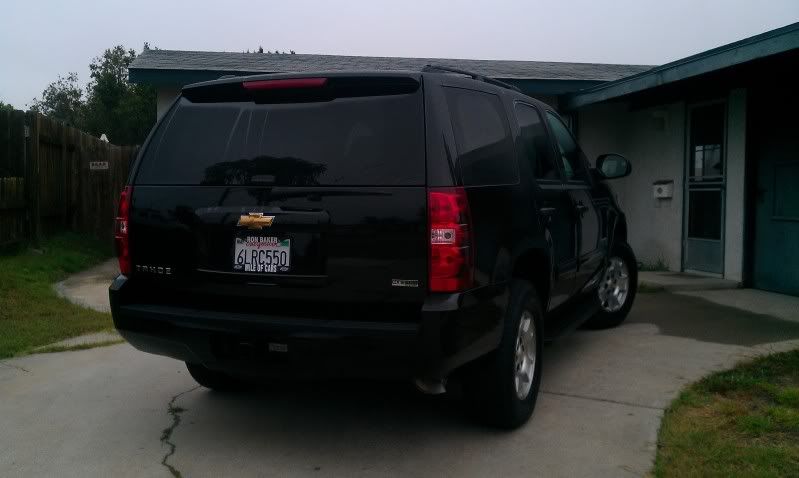 I will be running the xl's at .5 ohm and the sa-8's at 1 ohm (i will be switching them in and out) As far as my speakers go, i cant remember who i bought them from but i asked for two sets of 6.5's so he sent me a pair of 6.5's and a pair of 6x9's......
so whoever it was im going to have to track him down and hopefully swap them.