alright so here at work they got this "car" in. happens to be a 69 camaro thats getting a 100k restoration done to it. first time i saw it the shit was on a rotiserie... its here for a lil bit to get a stereo done. 5k worth....
now if you want my opinion they brought the car here to get this done way to early. it really sux because i have absolutly no idea where weatherstripping goes, carpet, seat body panels etc so i kind ahave to guess. it really sux but im doing my best.
they already kinda had an idea of what they wanted down to like the small details... so its not really my design. i had some very good ideas for the trunk but they shot it down. so we will see how it turns out. its all gonna be fiberglass.
i will be doing all of the glass work and vinyl etc. the other installer mark is doing sound deadening, wiring, and box
the car will be going to CES
been workin on it 2 days heres the progress.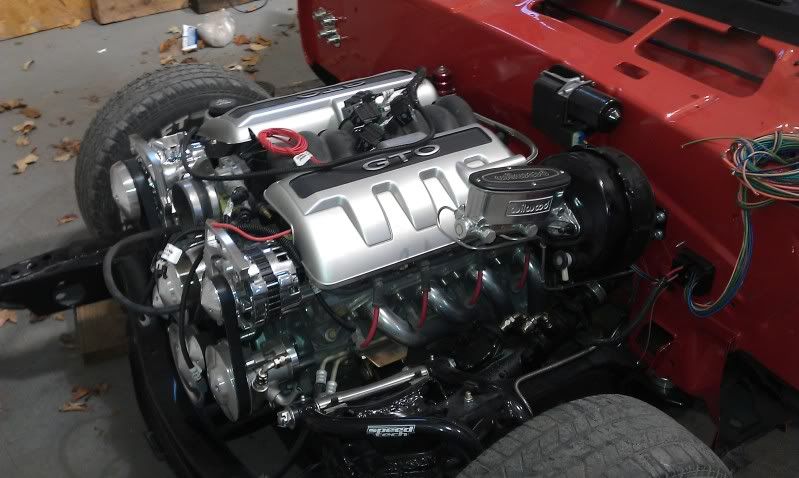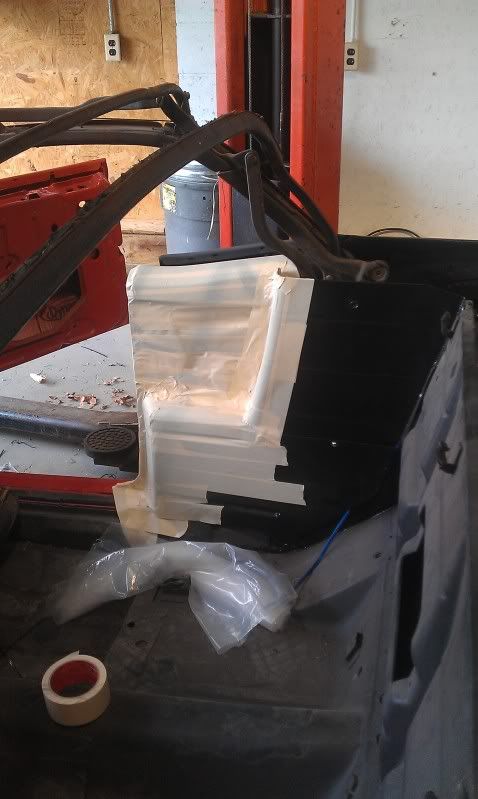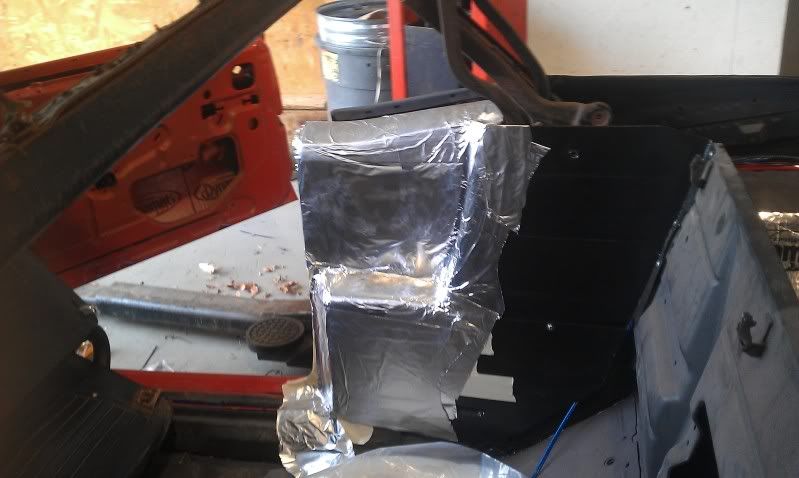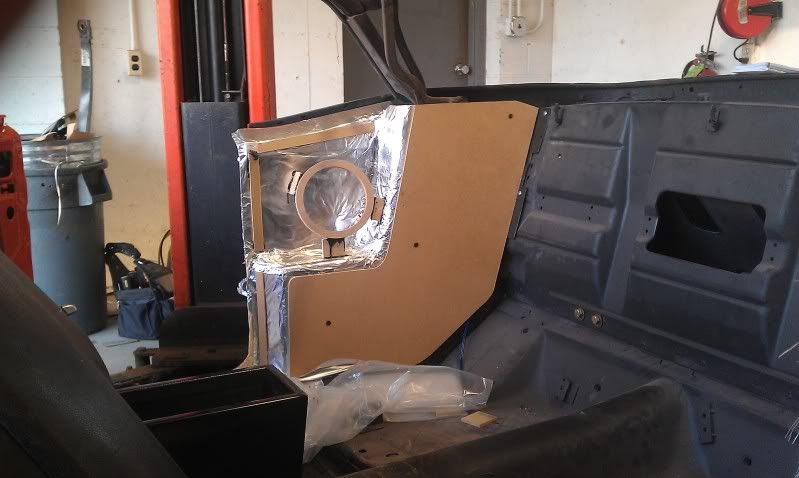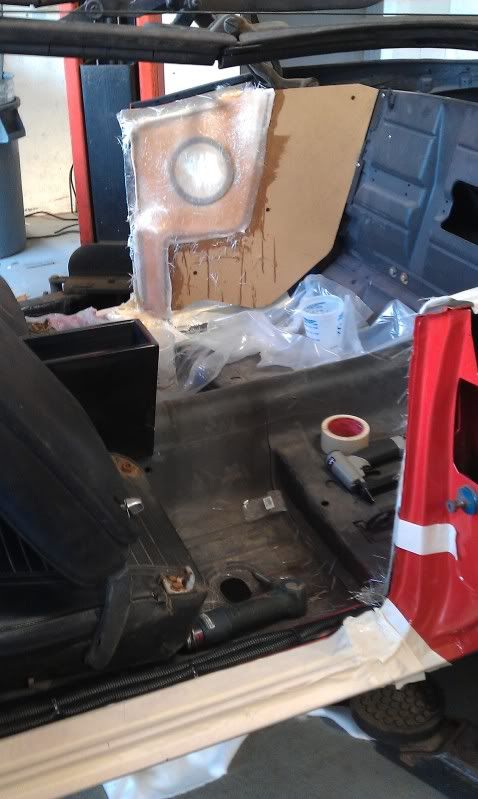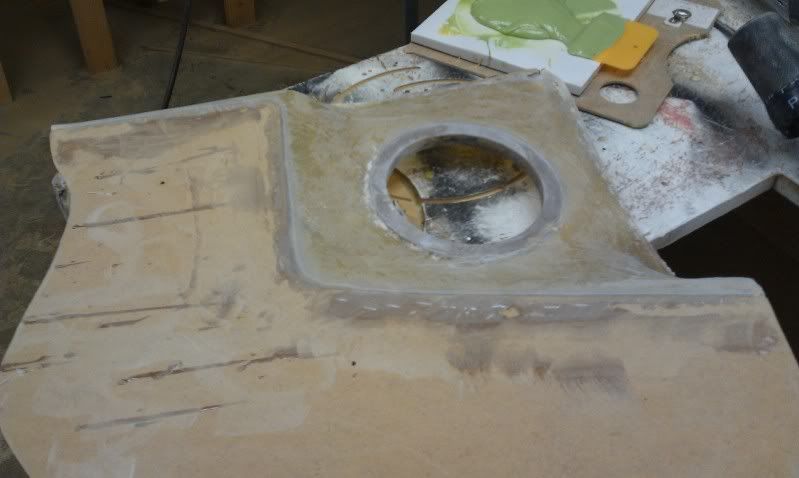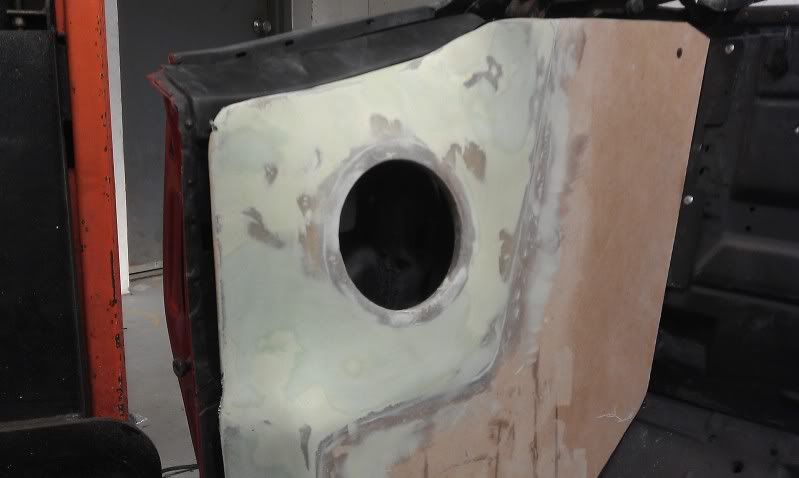 __________________
-KG Designs-
Team DTF
Team CACO


To view links or images in signatures your post count must be 0 or greater. You currently have 0 posts.

1999 Chevy Silverado
-4 Treo SSX 15"
-Stetsom 14k2d
-5 CD Technologies Batteries
-Boston Mids&highs

1994 GMC Yukon
2 21" Wardens and a broken z2lv
(under construction hehe)