Ok, so I built this box probably 3-4 years ago for my girls car. I built it specfic to an Audiobahn amp which looked great with the chrome. Well I ended up stealing the amp from her ride to use in mine for a short time. Long story short I ended up frying the amp somehow...
Anyway, her birthday is coming up and she has been begging for bumps again...So I thought I would accomidate her
So here are a few pics I took of the modification I'm doing. I plan on making an "insert" to kind of blend the areas of the old amp shape with the placement of the new amp. I'm going to incorperate pink GF vinyal with a matte black paint or vinyal.
I don't have any of the old pics on my computer right now, but I will try and dig a couple up to give you an idea of what it used to look like.
Here I added the LTP to form a steady radius.
Then I glassed it in place to keep it solid.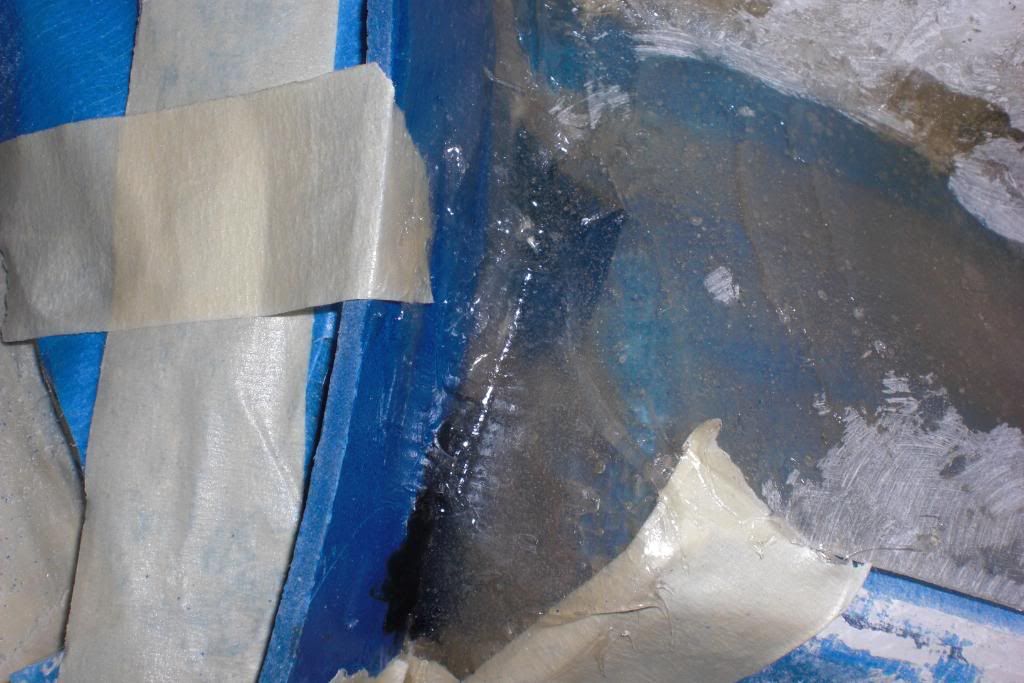 A little sanding.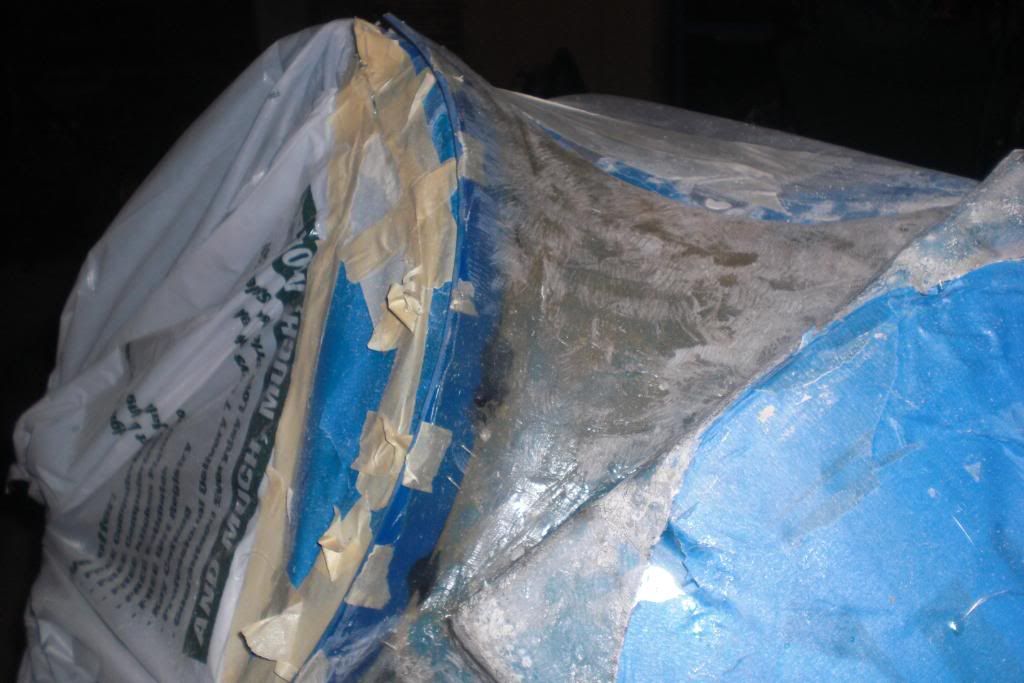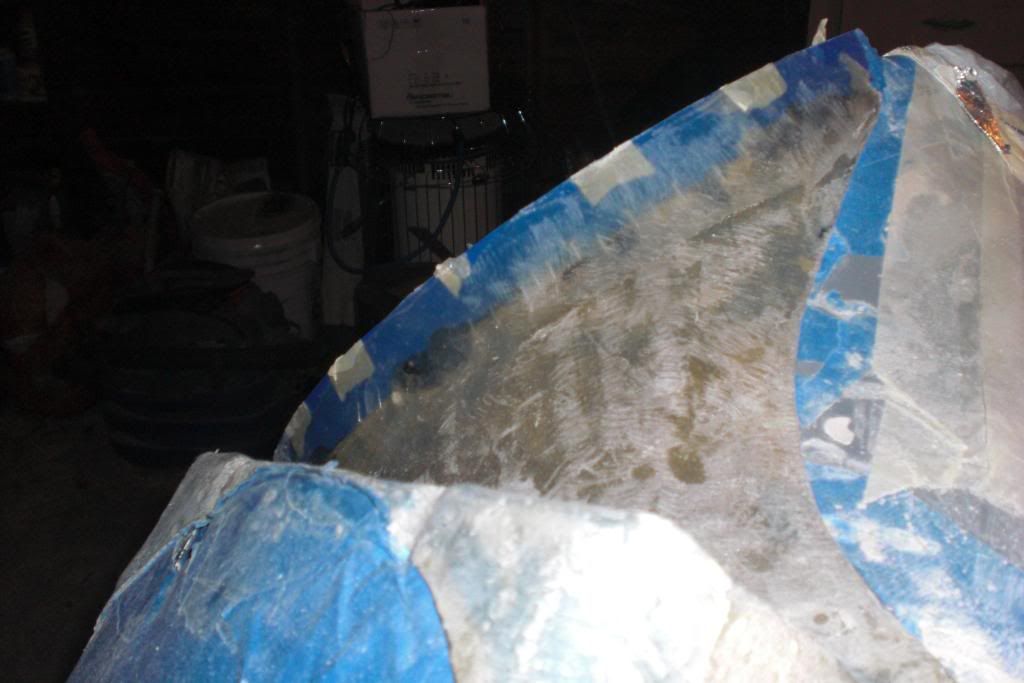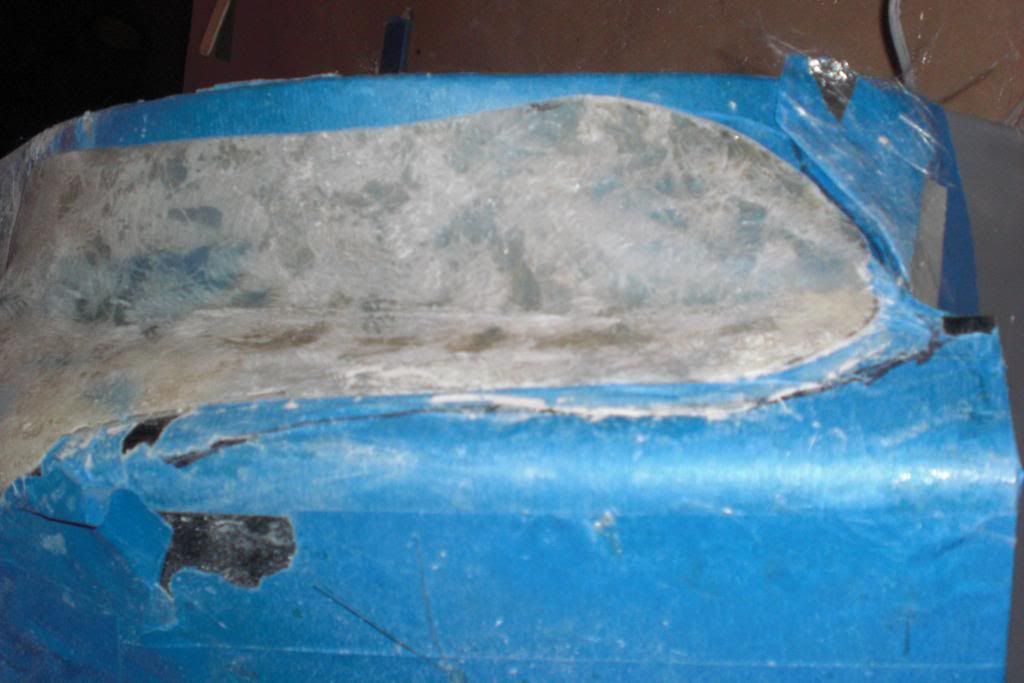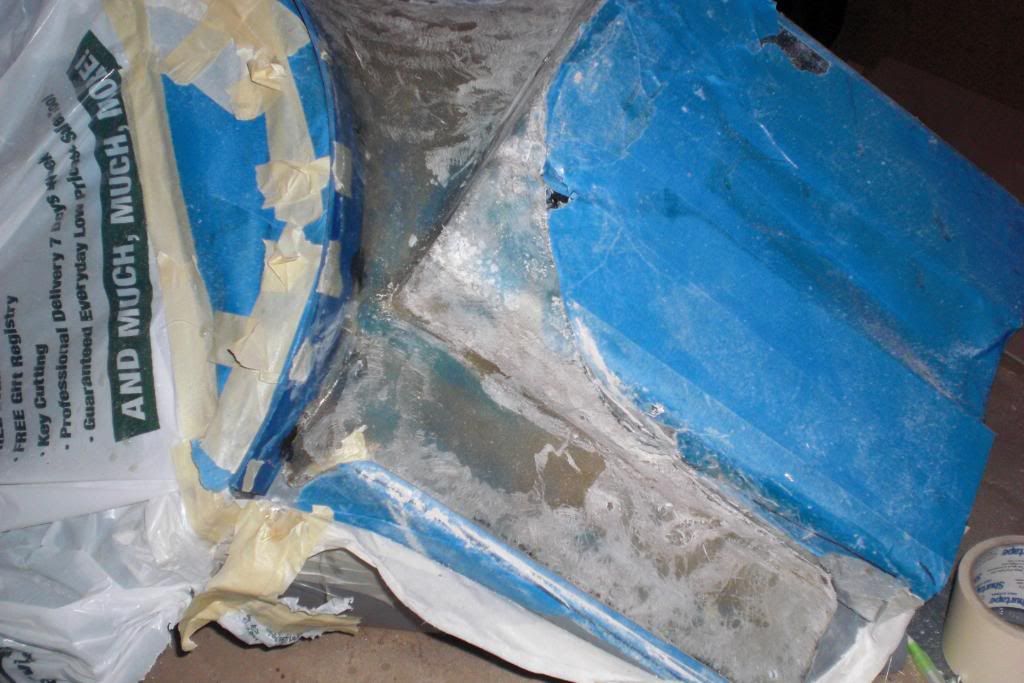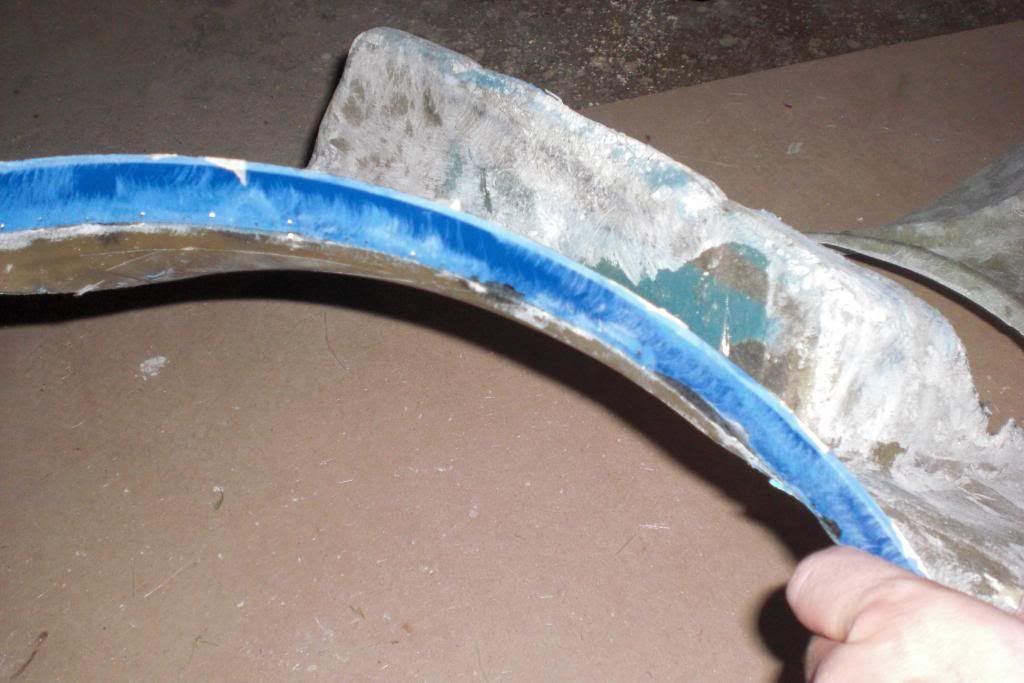 Here are the 2 pieces that will be stuck together in the end.