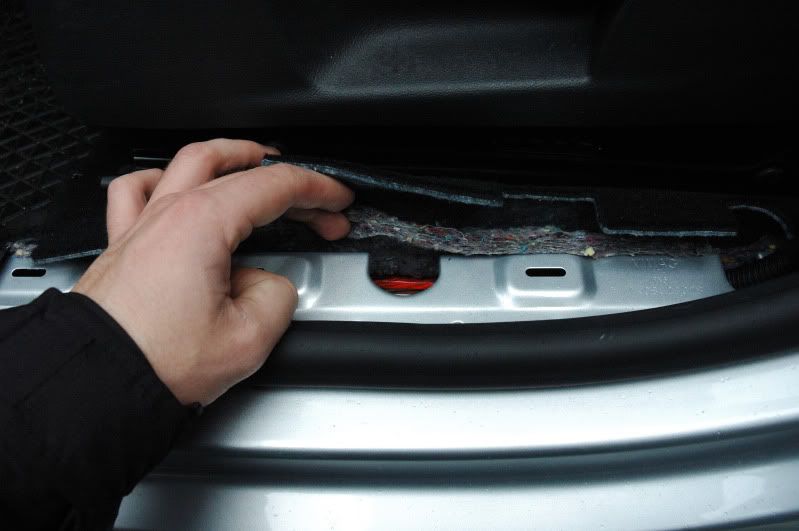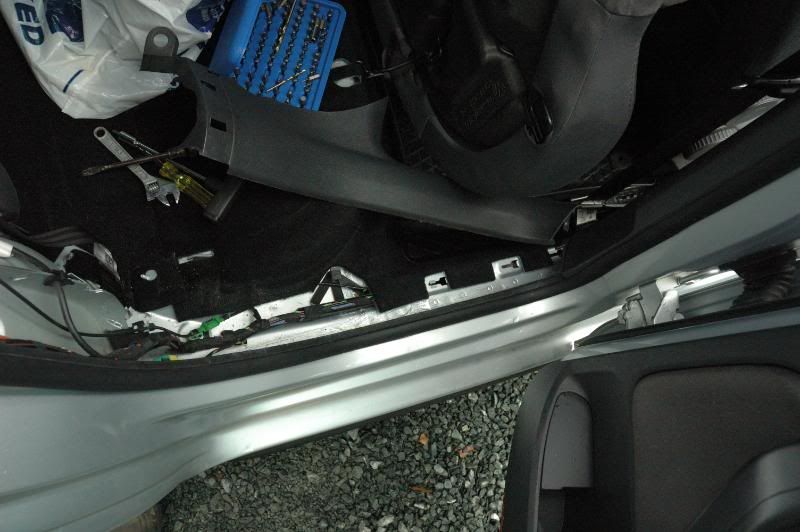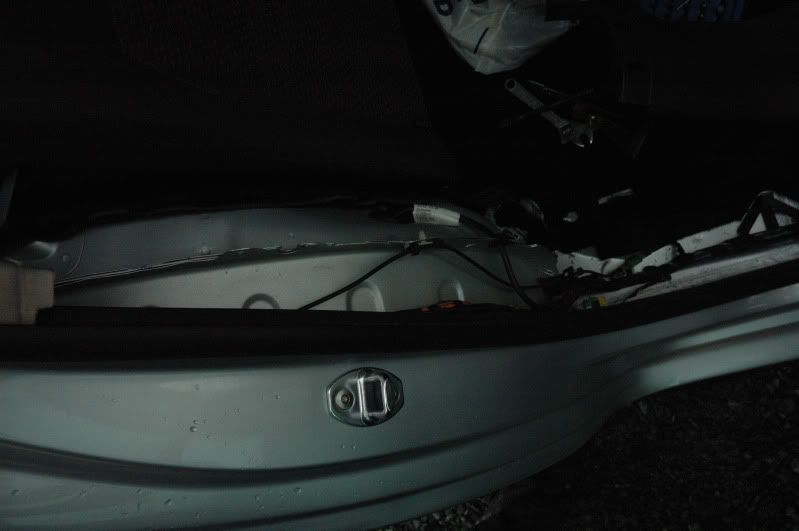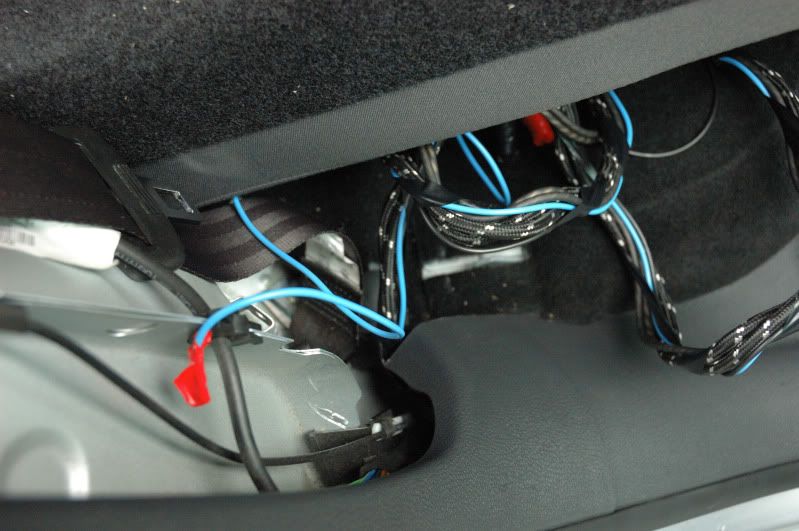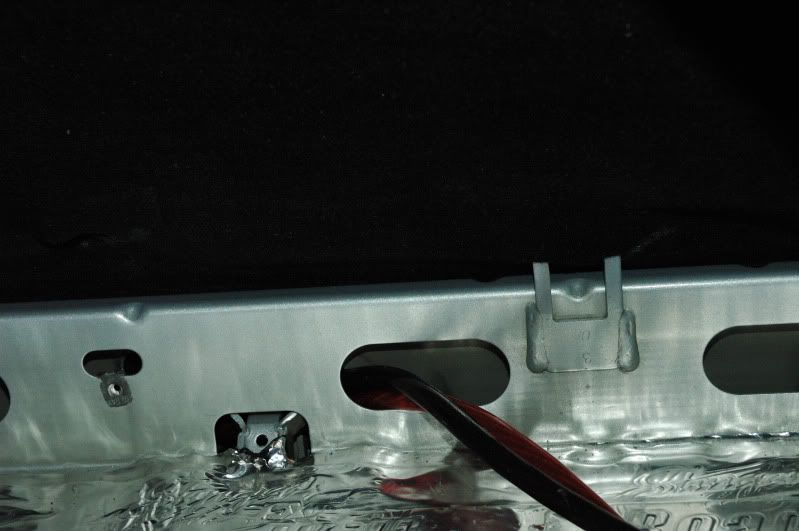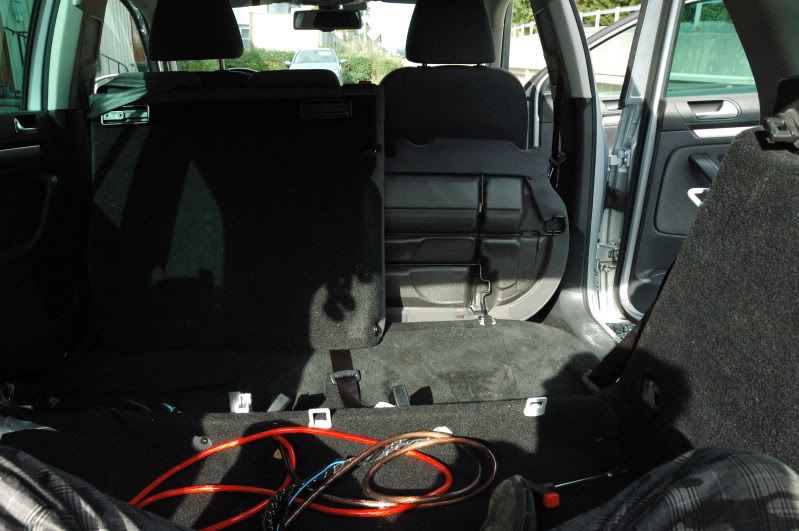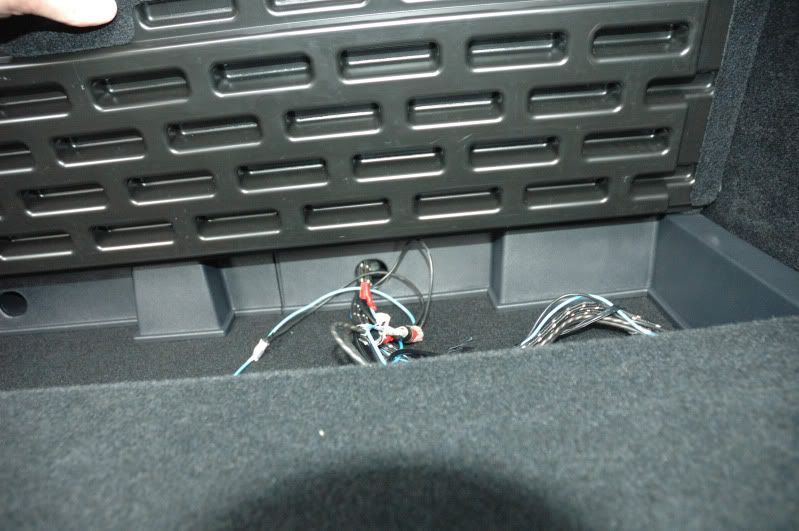 oookay.. its not easy to see in this shot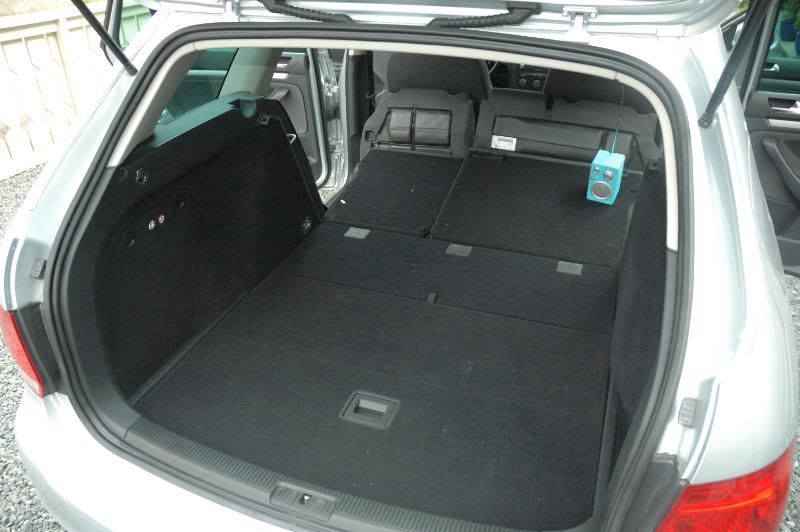 but i am planning to showcase the amp and filters in the hatch closest to the back seat, rebuilding it and get an plate of
glass to cover it and also to show it off, i got some fake black leatherthingy to cover it up to hide the wires and mdf.
equipment:
i got the pioneer head unit, got an hertz hp2x (2*230w) also have already bought a set of hertz mlk 165 2 way component set
from a friend of mine that was originaly going into the space star.
for the front doors i am looking to get some good 3-way set from hertz thats not sounds worse than the mlk165
and are considering the new mlk3 pa set for the front doors,
whether or not im getting a sub in the boot idk. depends on the answers i get from you peoples.
(just missed an 4000 nok deal for an mk-3 set from hertz.. unused costs 17000 nok brand new : (((( im so annoyed abaout that.. )
annyhow thats whats done so far. i am going to drill new holes for the wires so they dont rub against metal and get som plastick protectors to protect them..
but its kinda hard to find the time nowadays he`s now 9 and a half week old the little monster! : P
i am planning to do somthing like this as well:
Building door panels - DIYMA.com - Scientific Car Audio - Truth in Sound Quality
.
if i get convinced by you that this should include a sub, i am going to build it oem style on the left side of the boot behind
the wheel.
got to make some kind of hatch into the sub box to be able to work the tail lights if they go out. not shure how im gona do that though..
thats all i think
have a good night.
hopefully the "monster" will still sleep : P
ps thank you to take the time to read and post in this : ) and hopefully you got some insight on the hertz/sub question