I copy my build log from another forum so pics are a little out of order.
Nook Color
fm radio app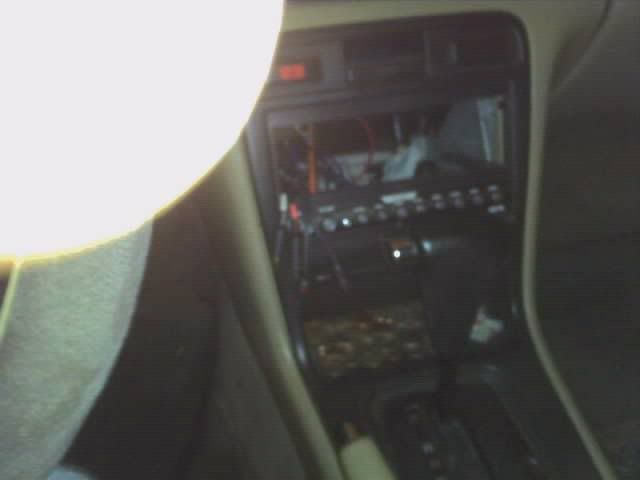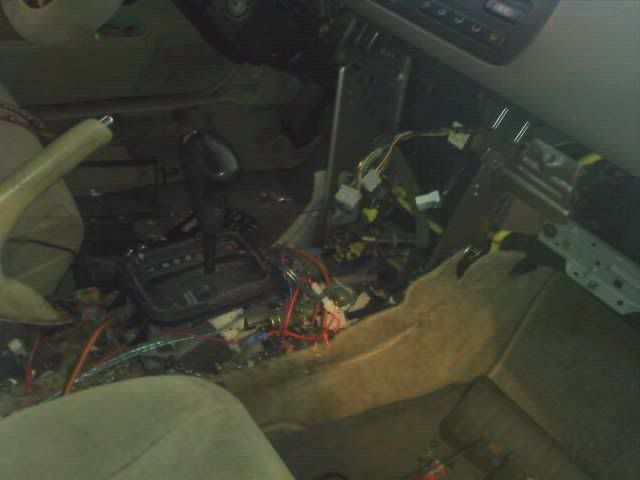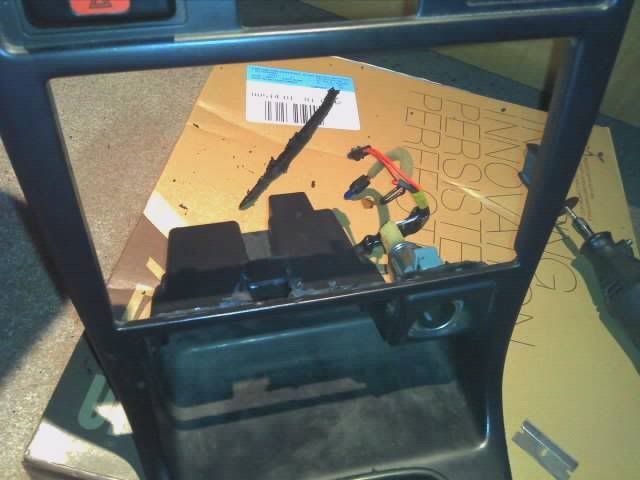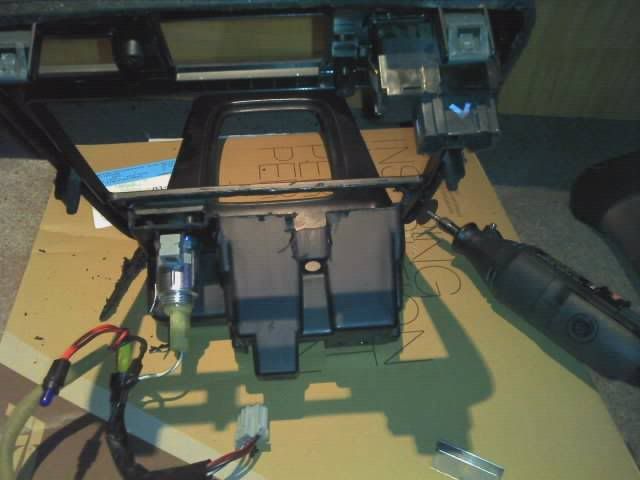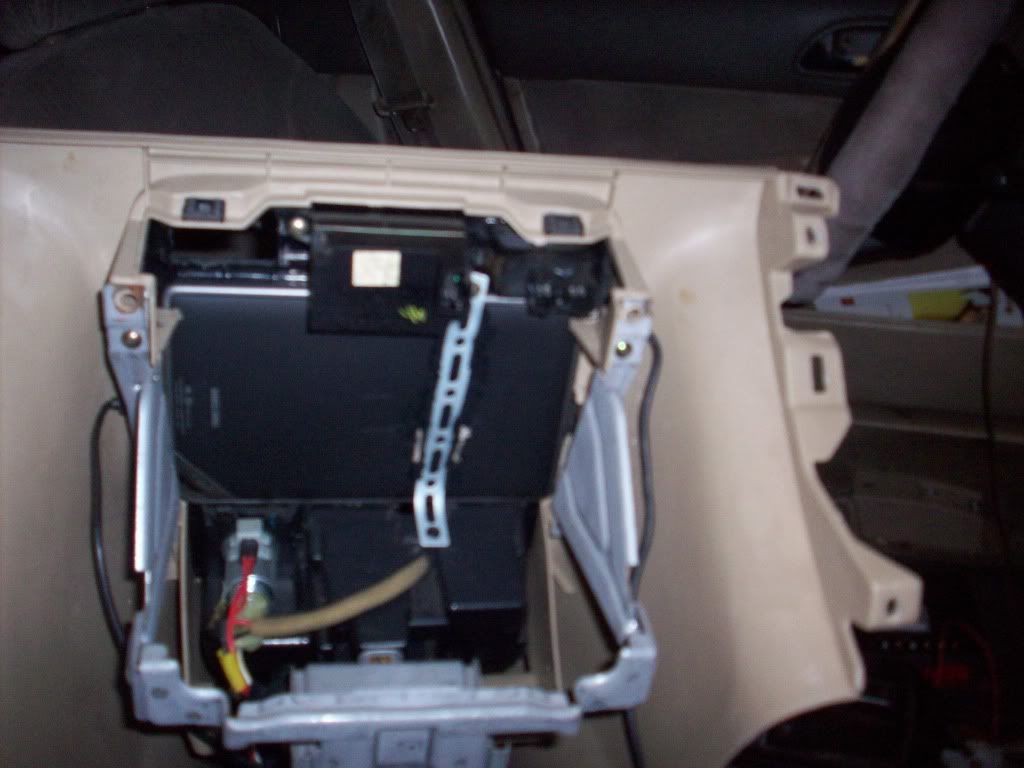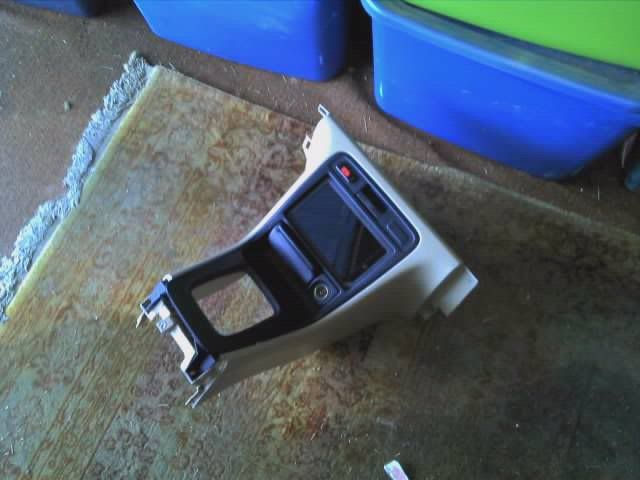 bought me a used sundown sa 8 from the sundown sale for $50 to hold me over until I get my xcon back.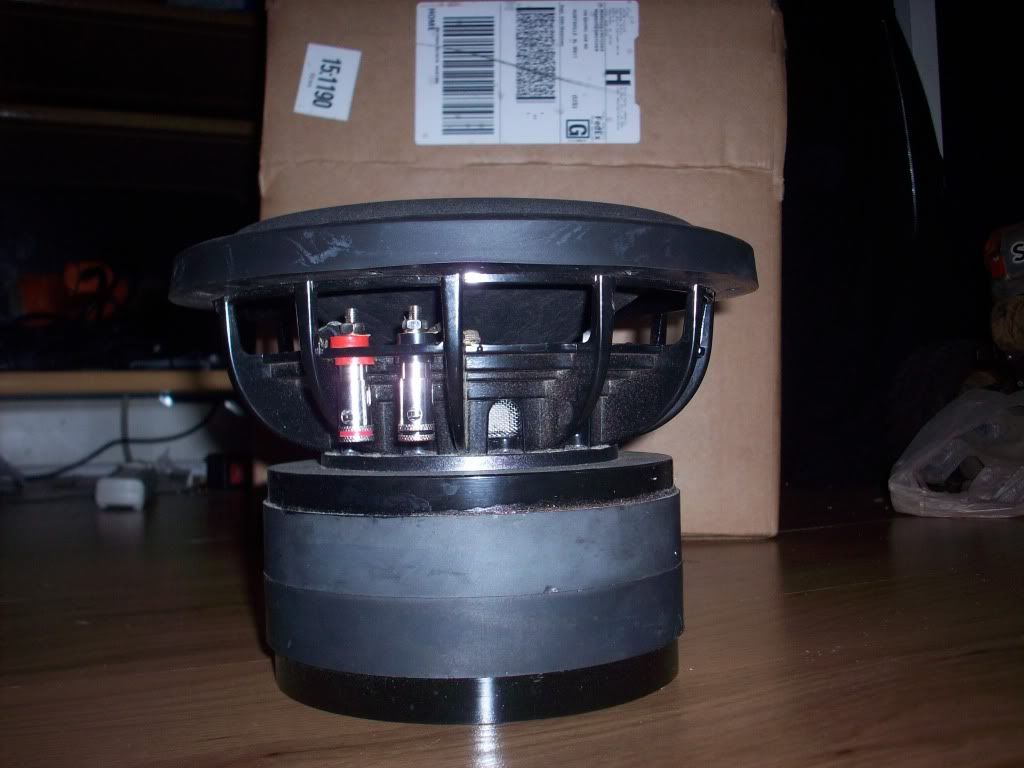 .76 cubes net, 10.4sq inches of port area, tuned around 33hz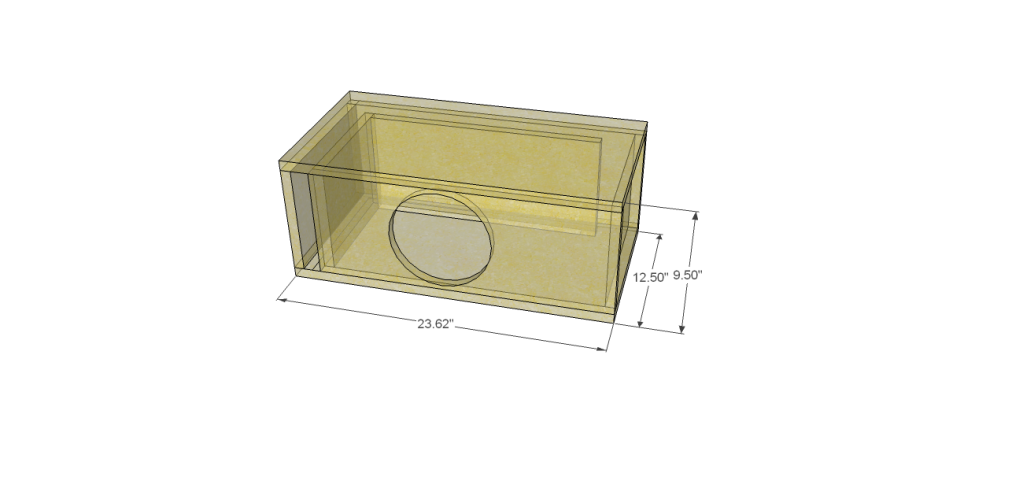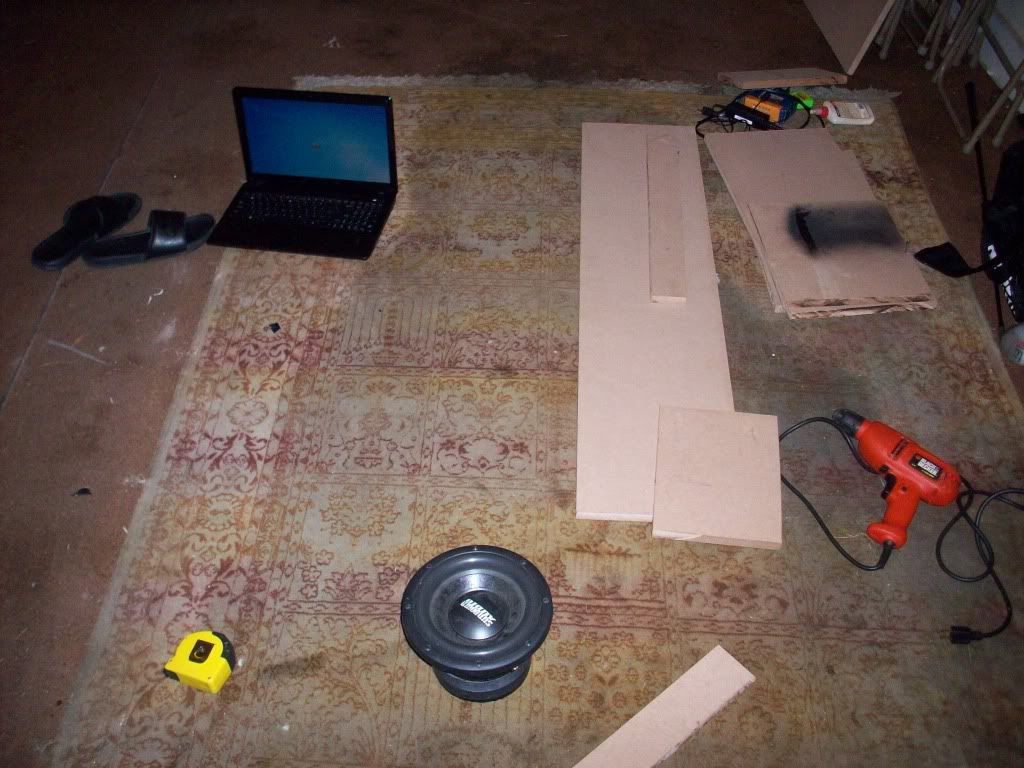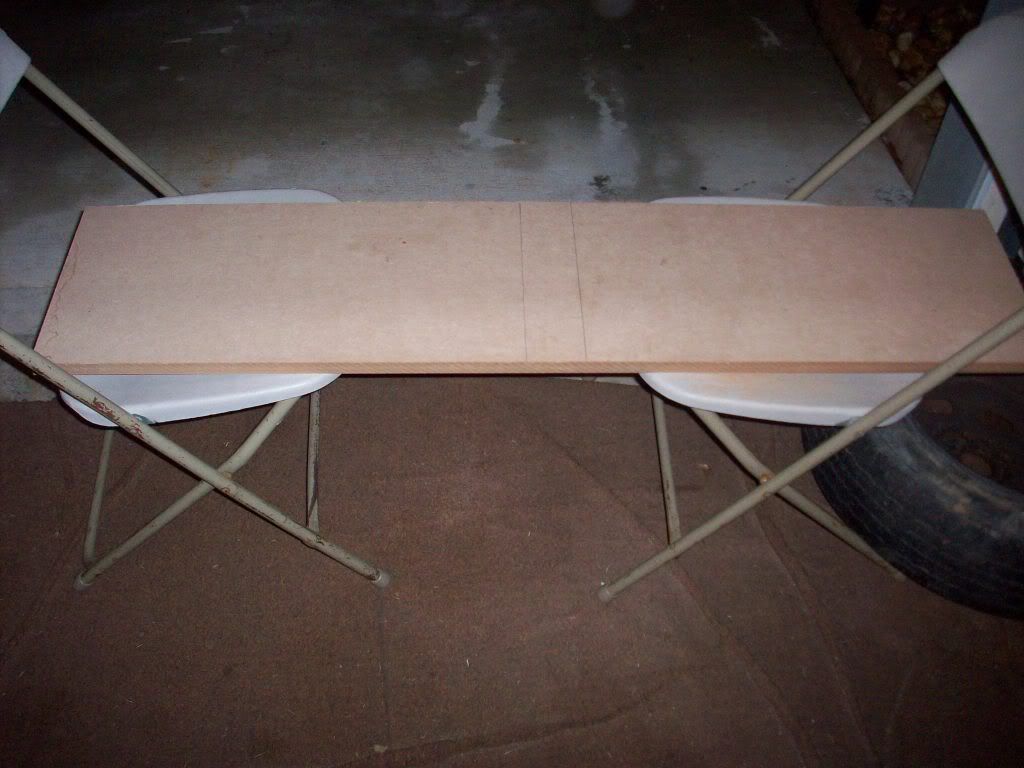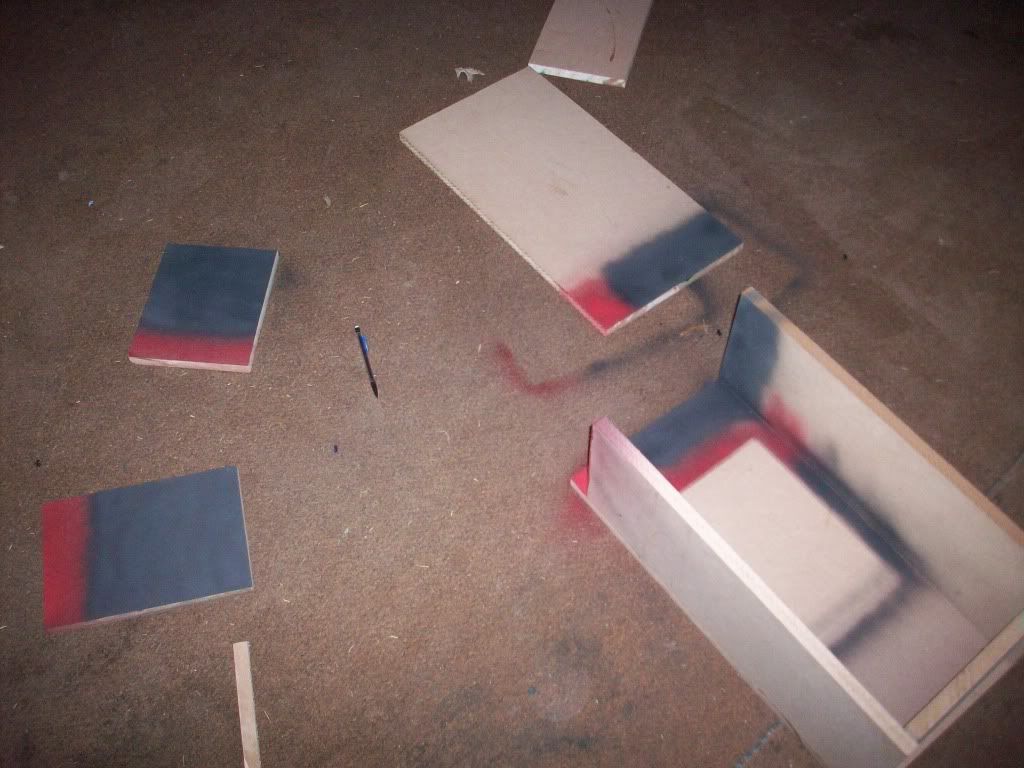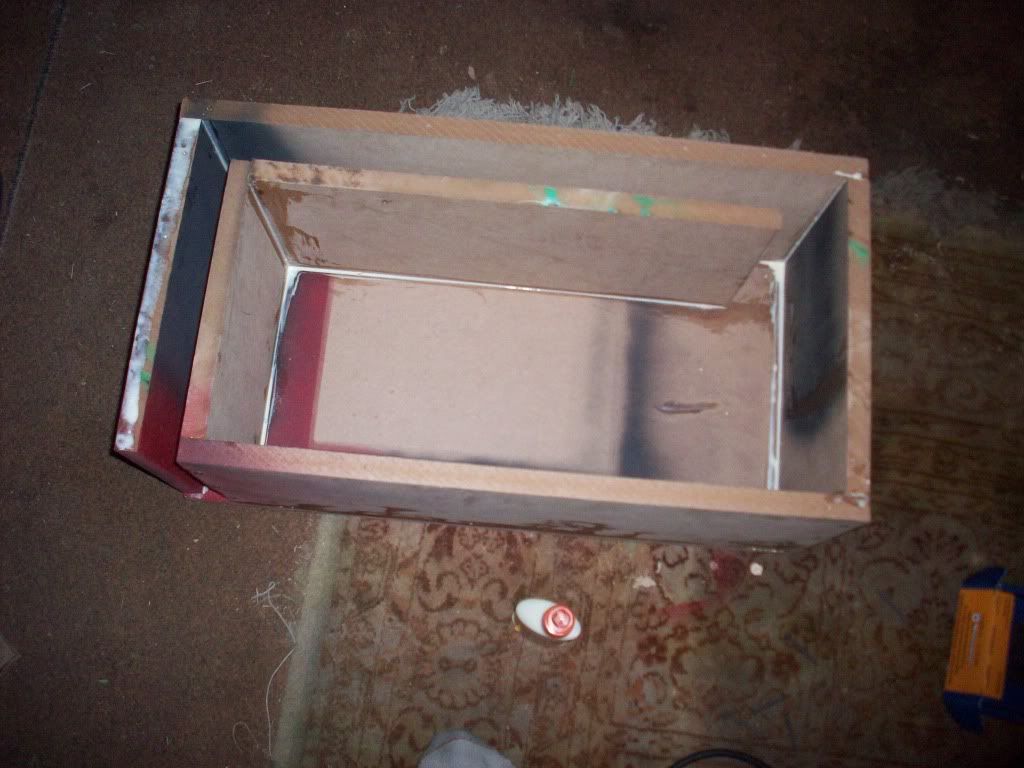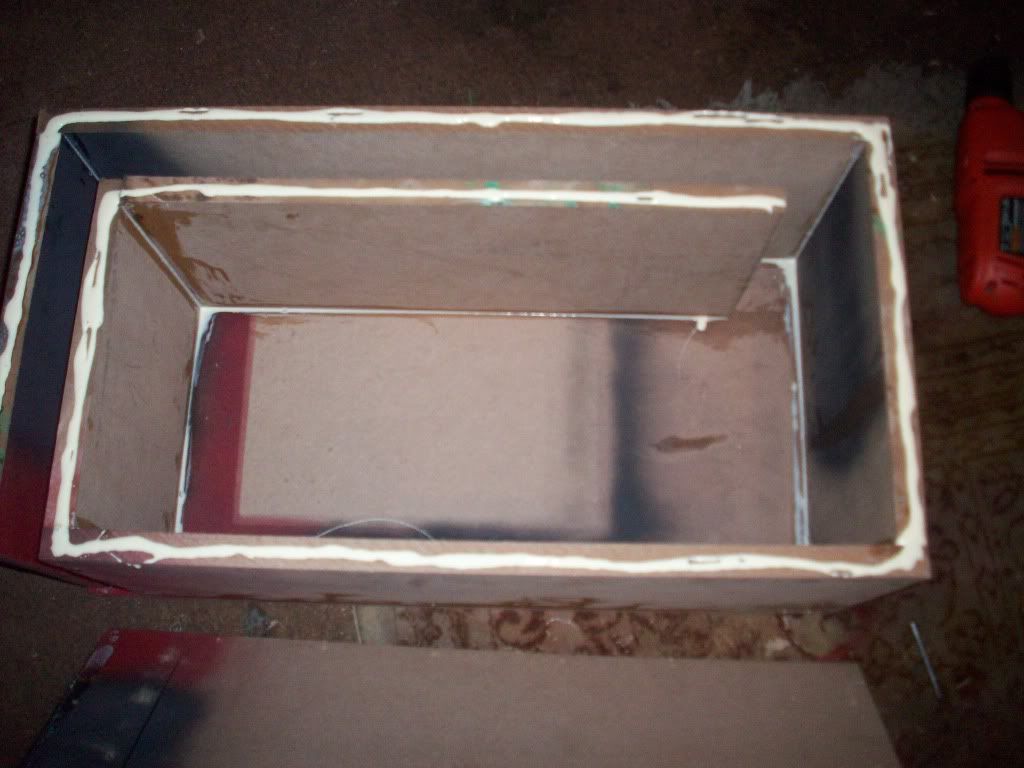 this little thing is absolutely amazing, it sounds GREAT and kills the lows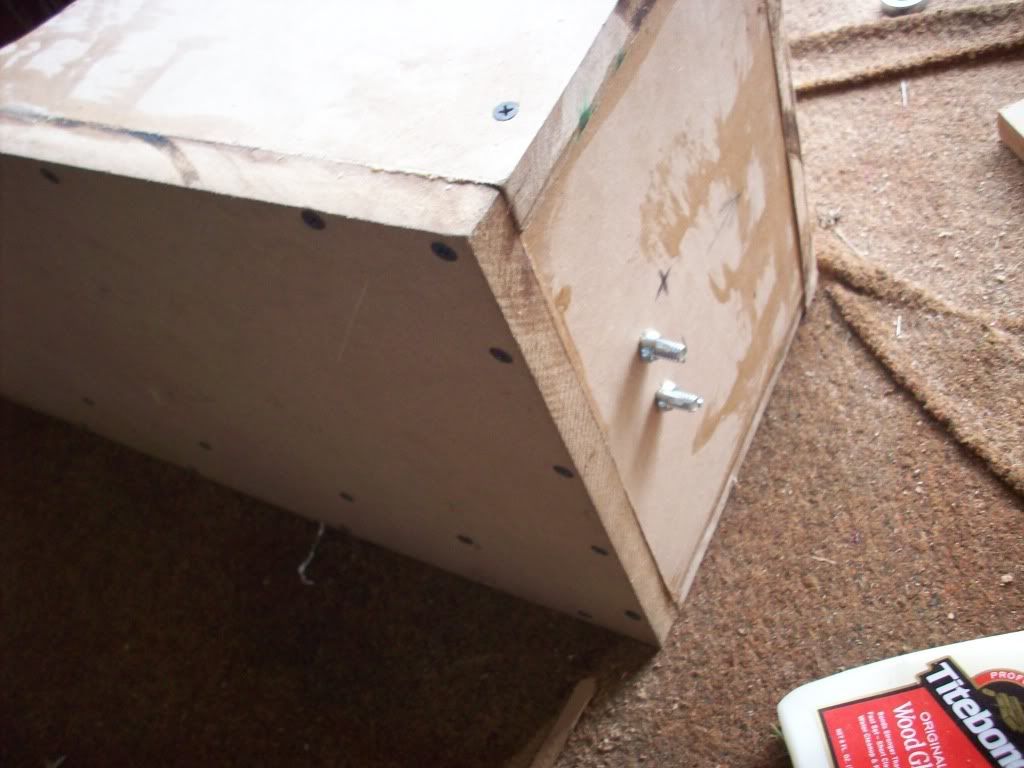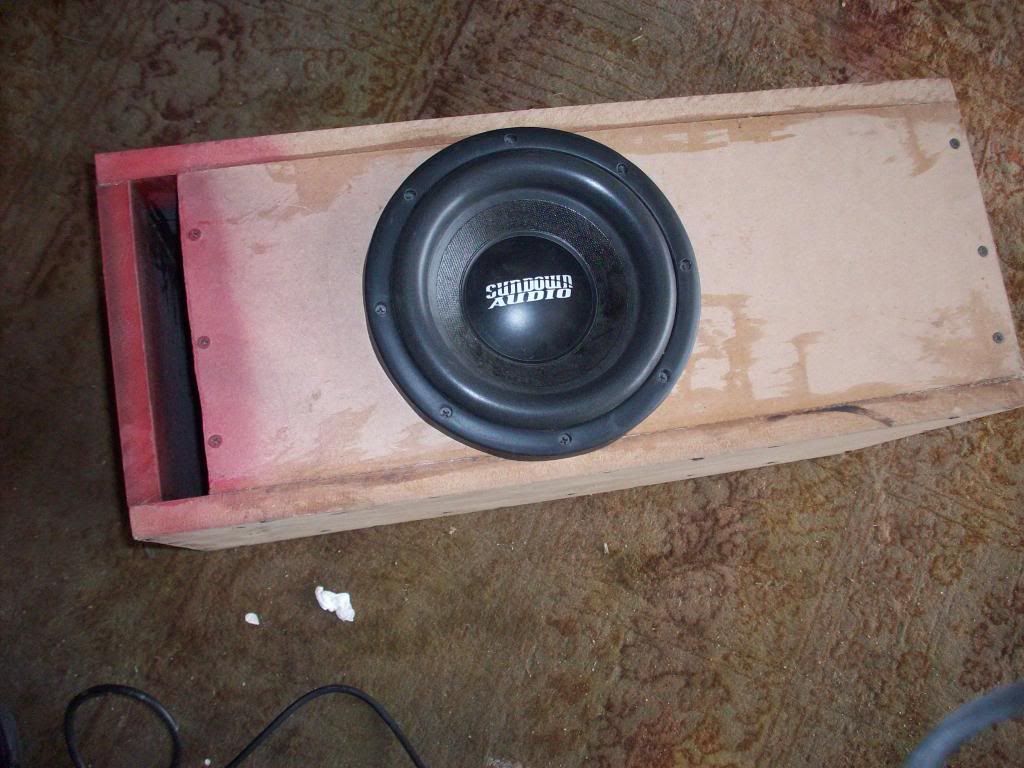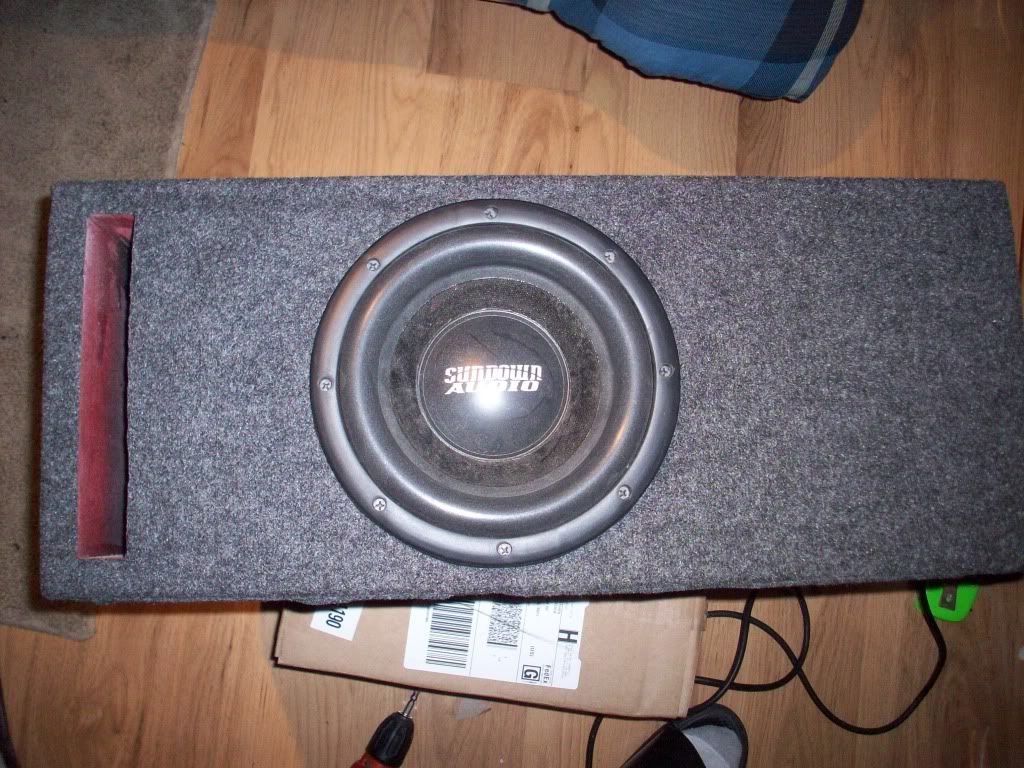 sa 8.AVI - YouTube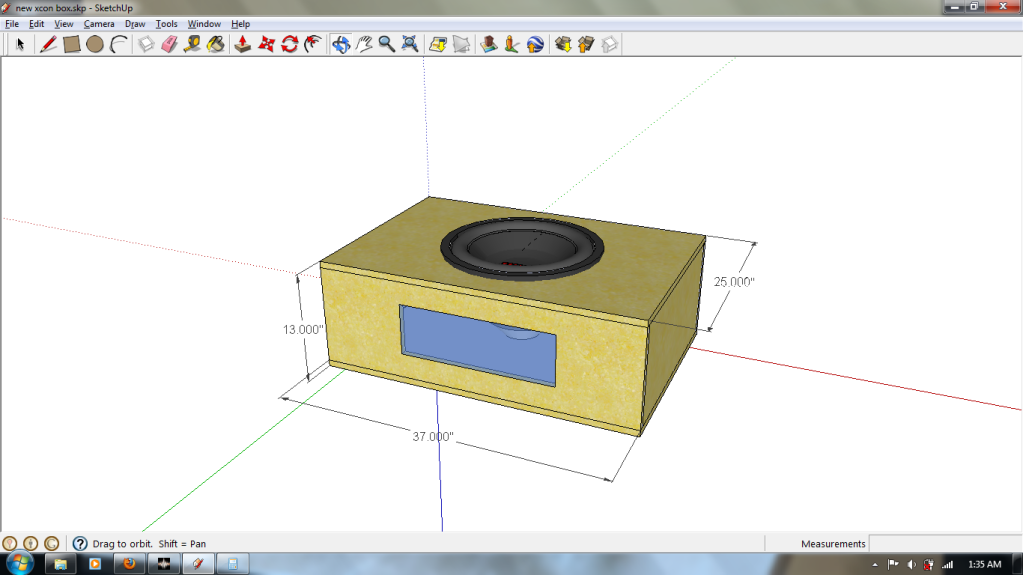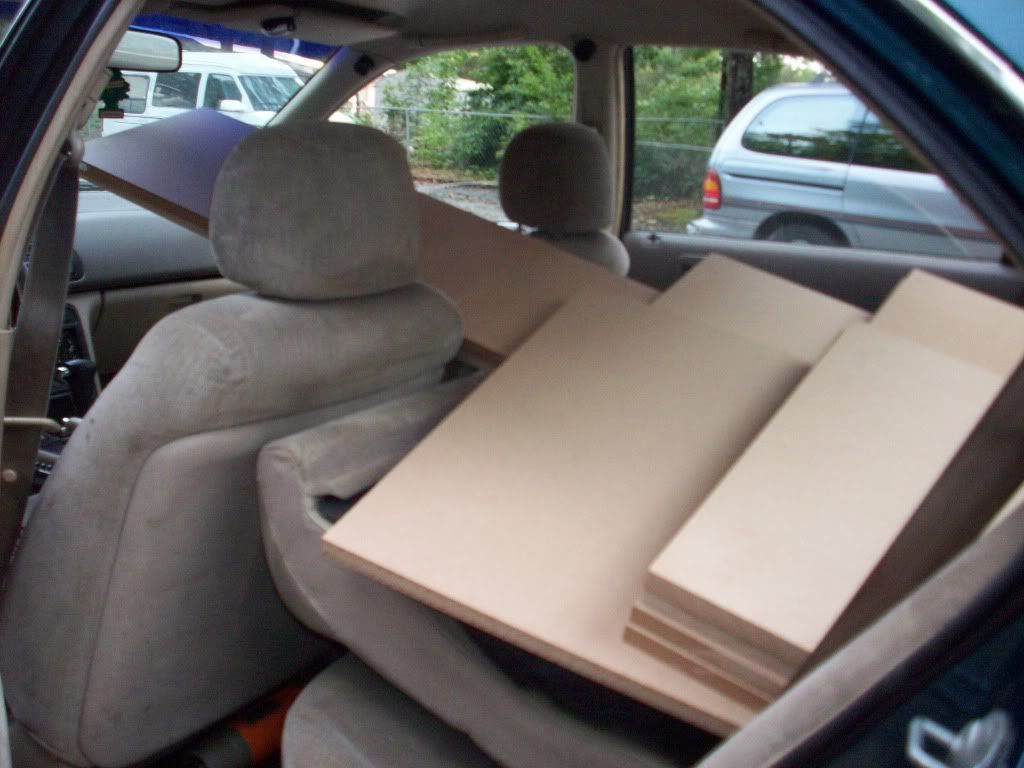 it ended up being 3 inches to wide to fit through the opening of my trunk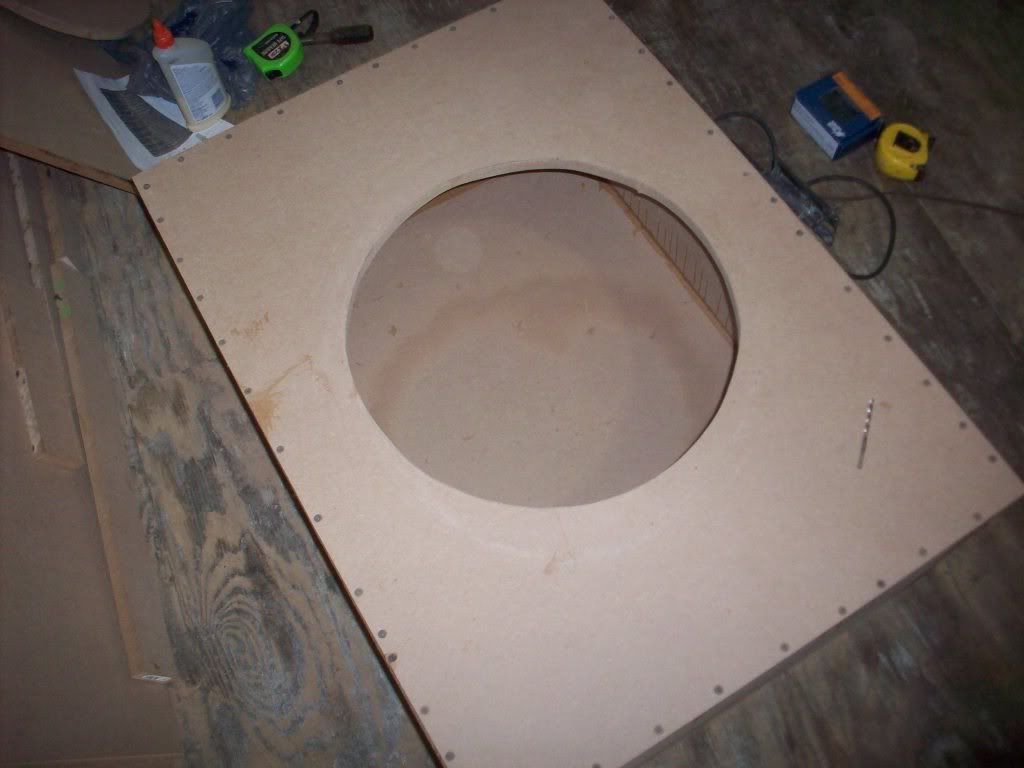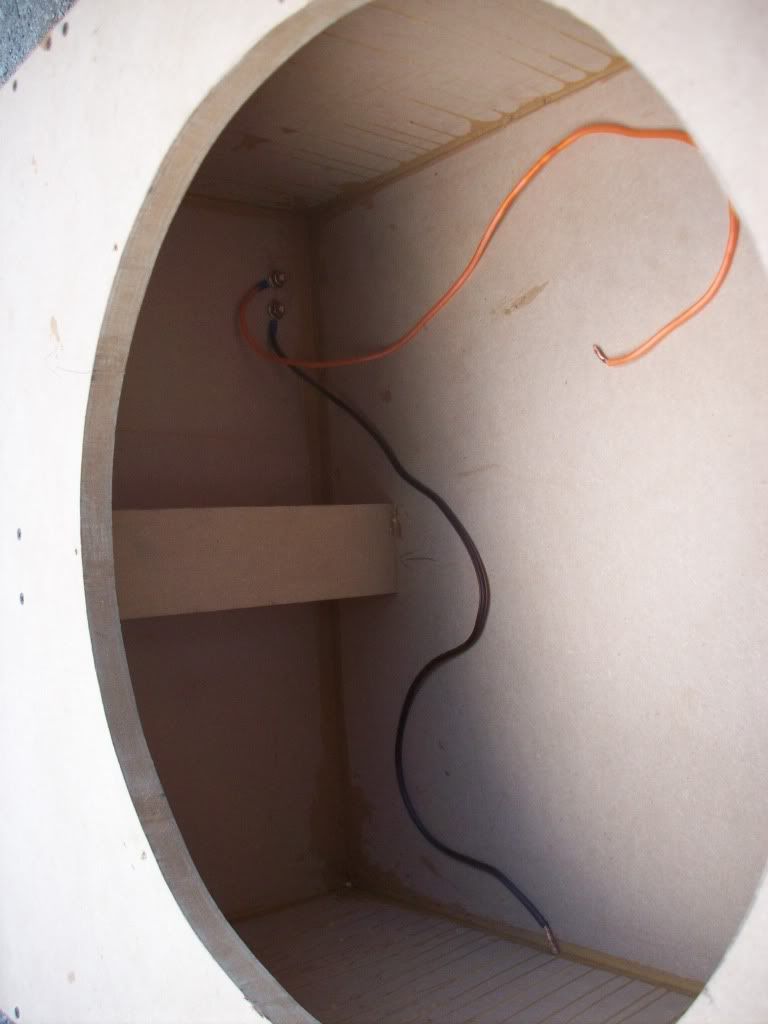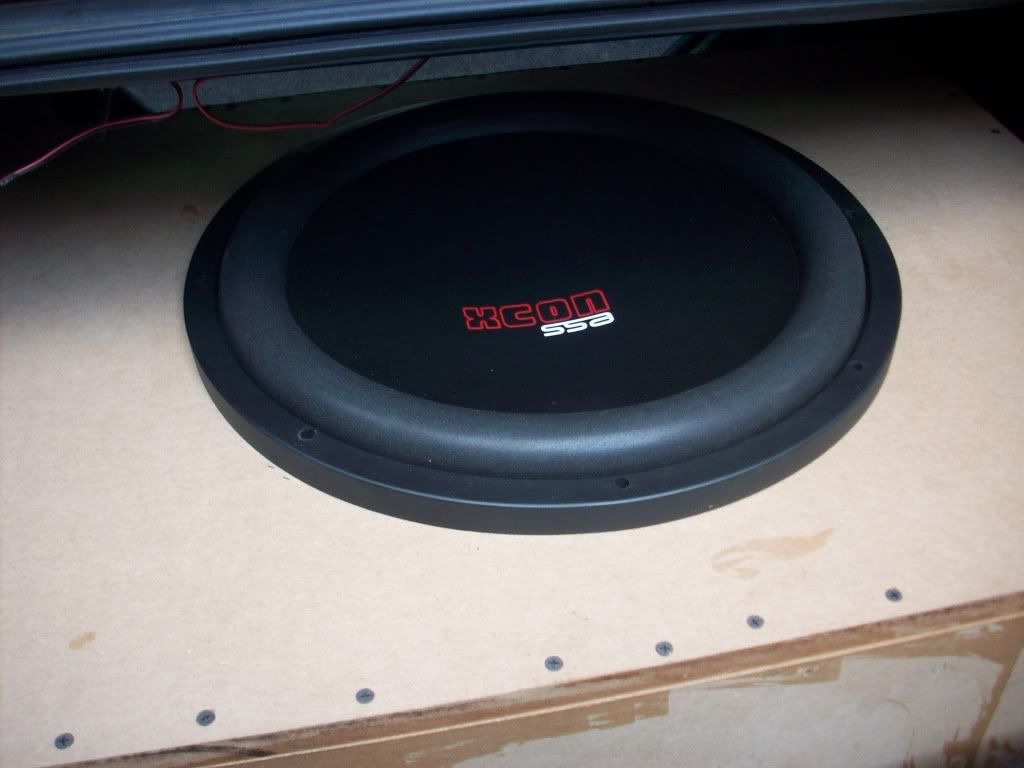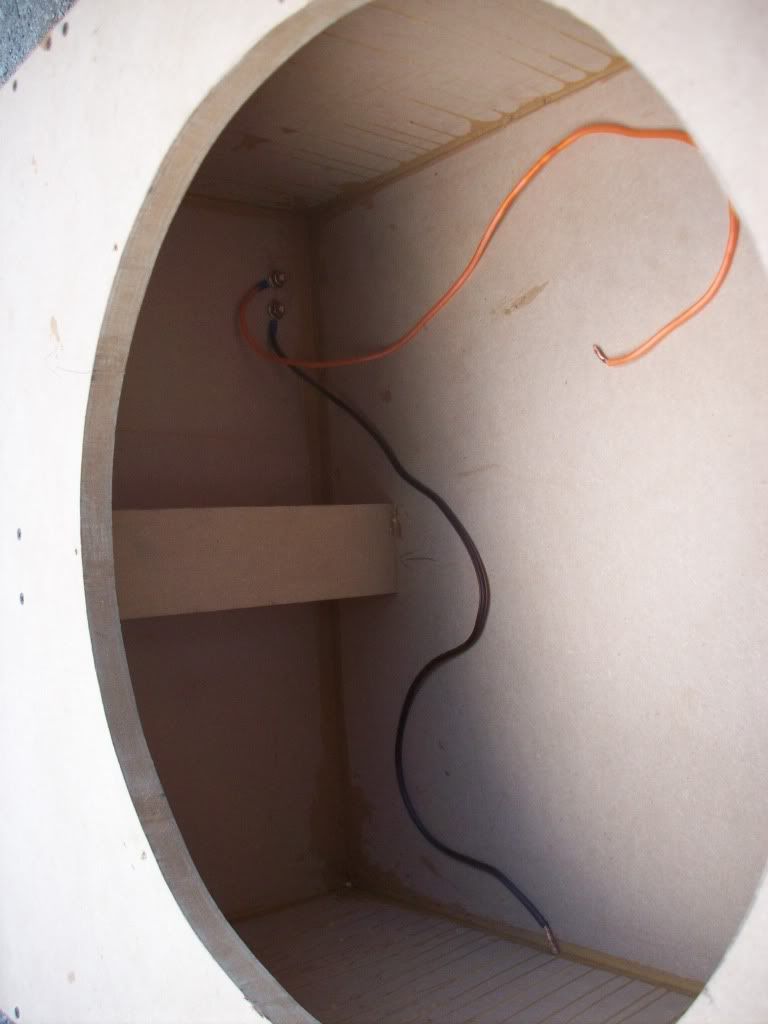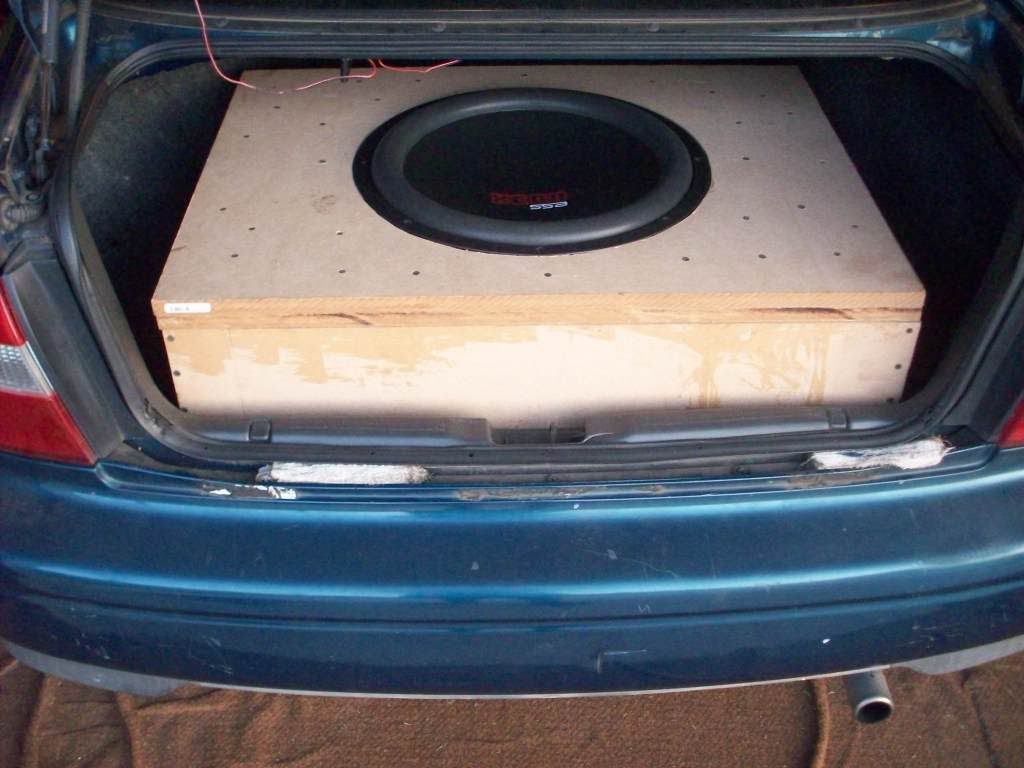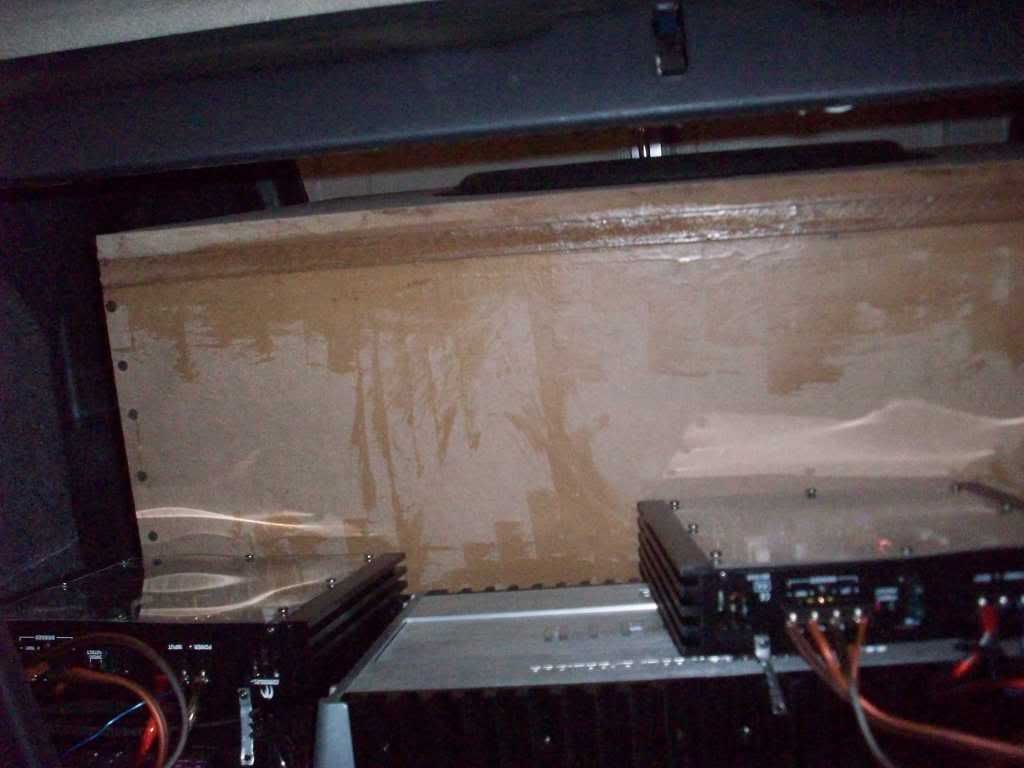 [media]http://www.youtube.com/watch?v=hHuDoQv0Ct4[/media]
[media]http://www.youtube.com/watch?v=feyEPKBQRi0[/media]
160 amp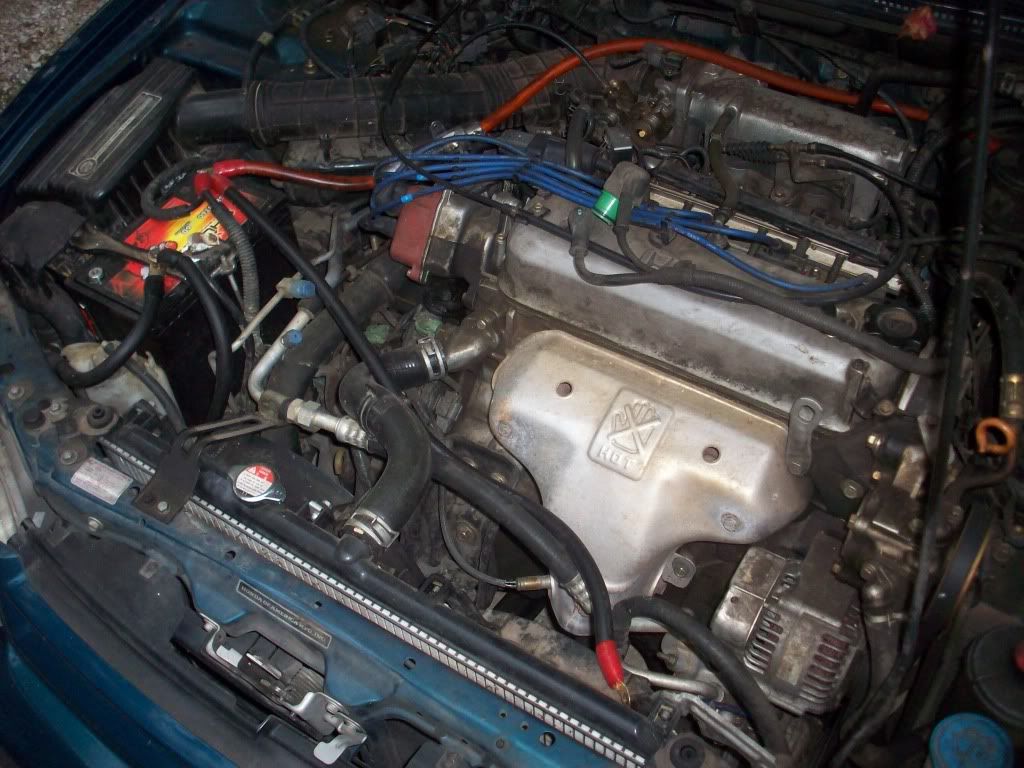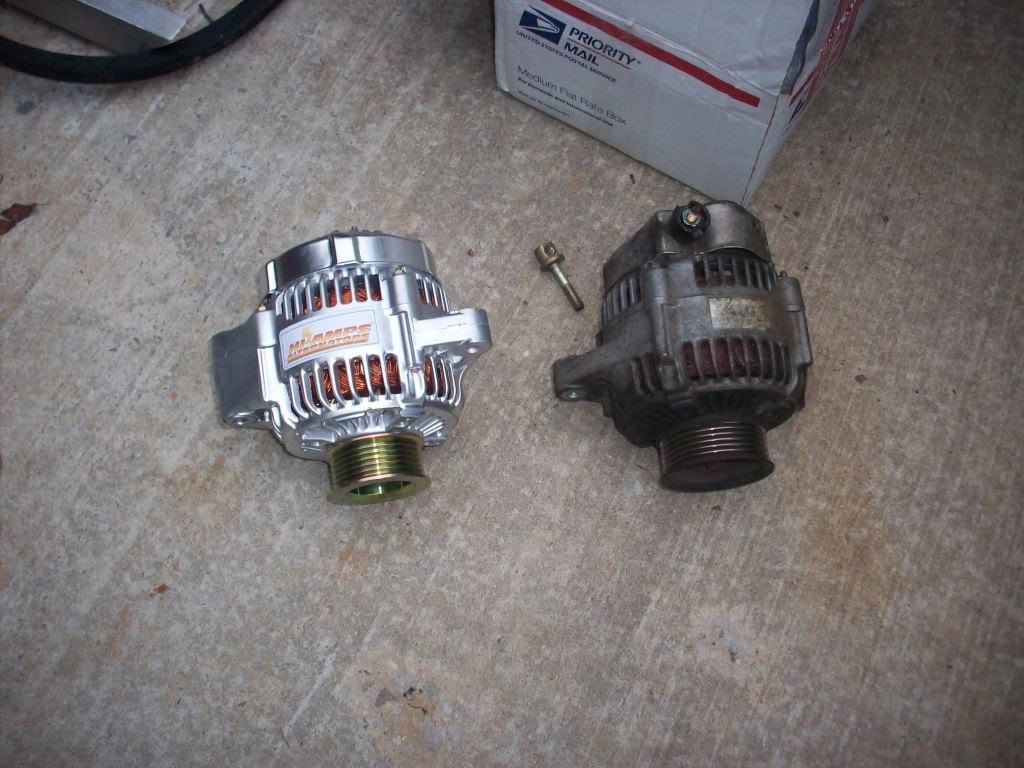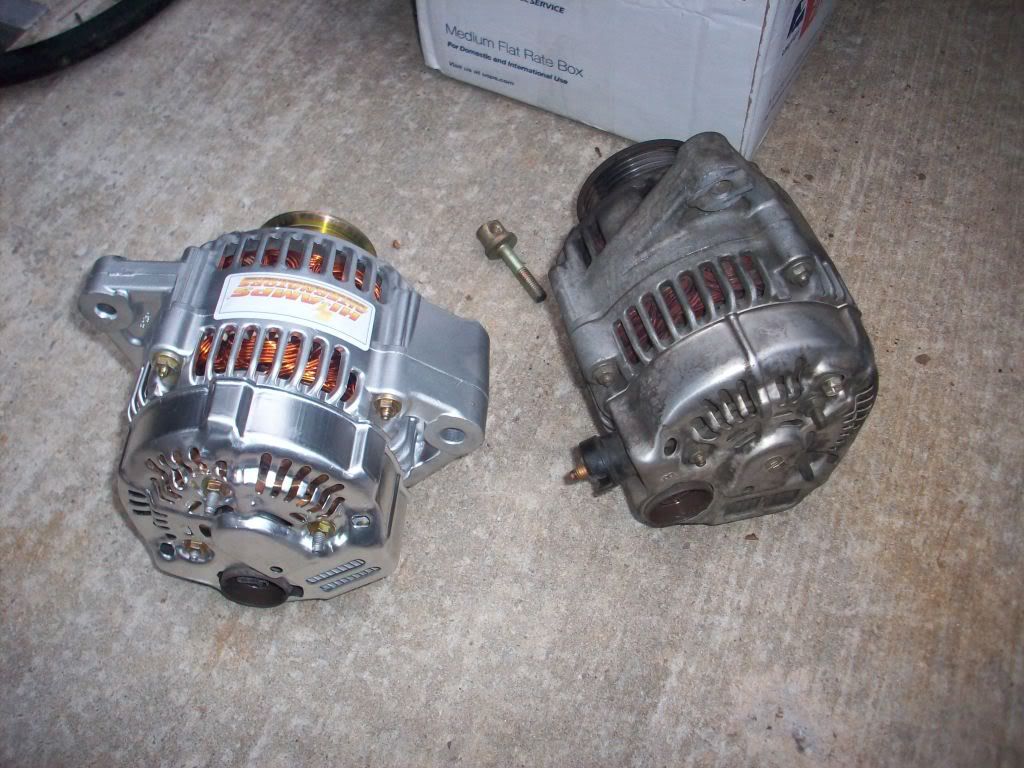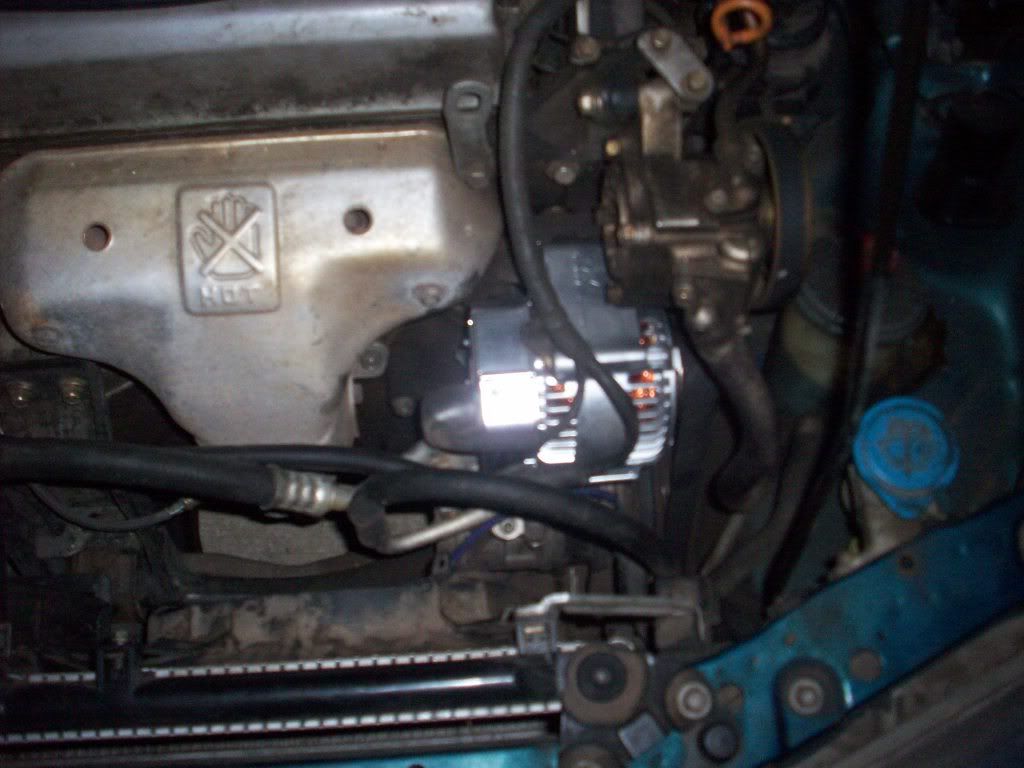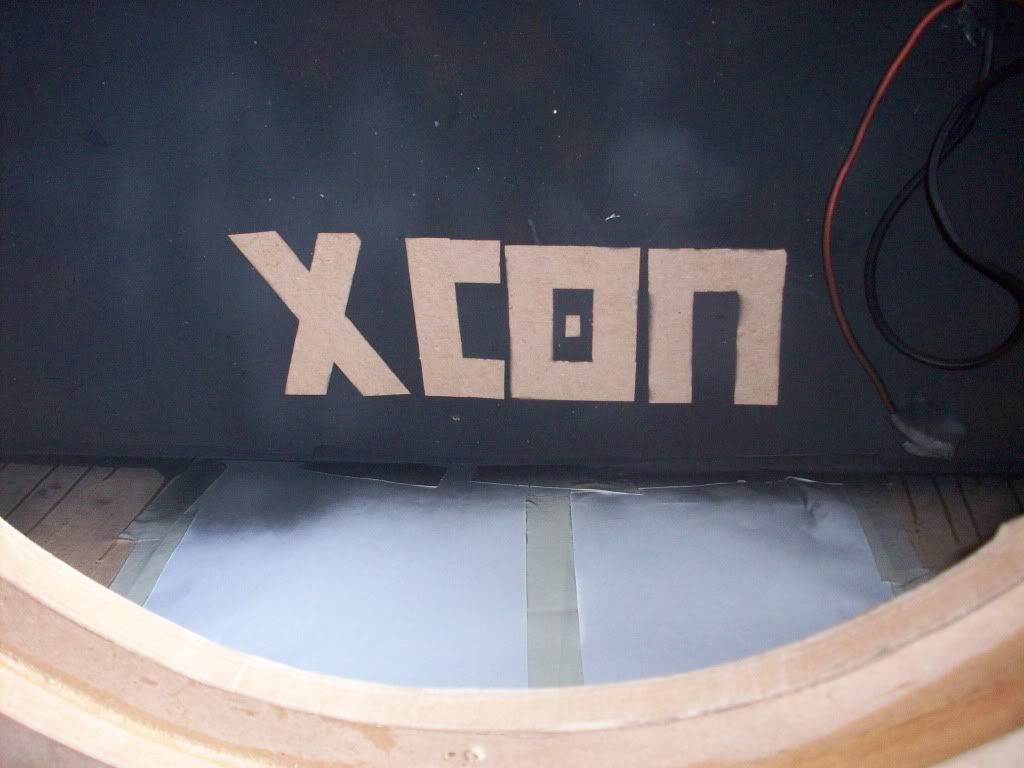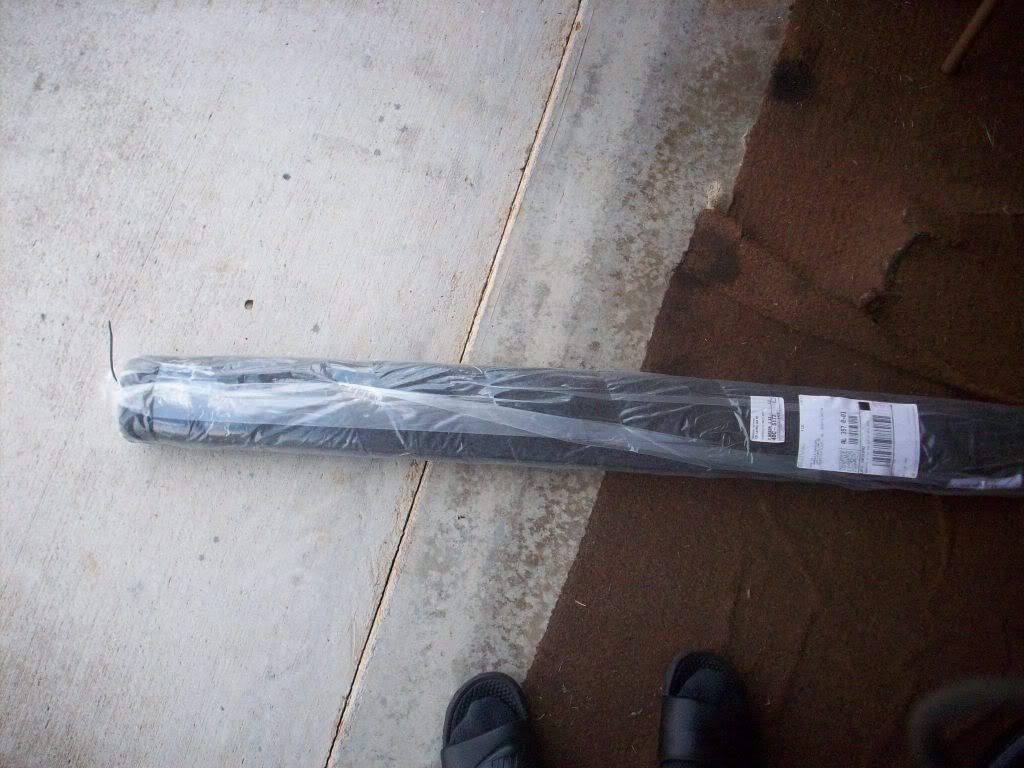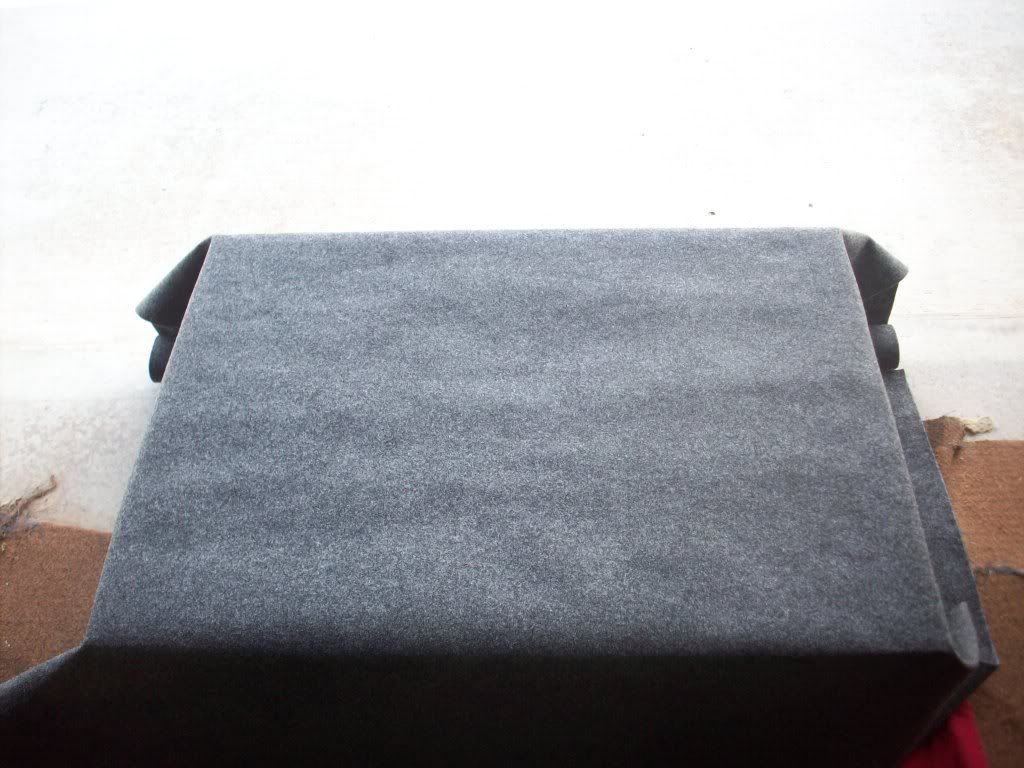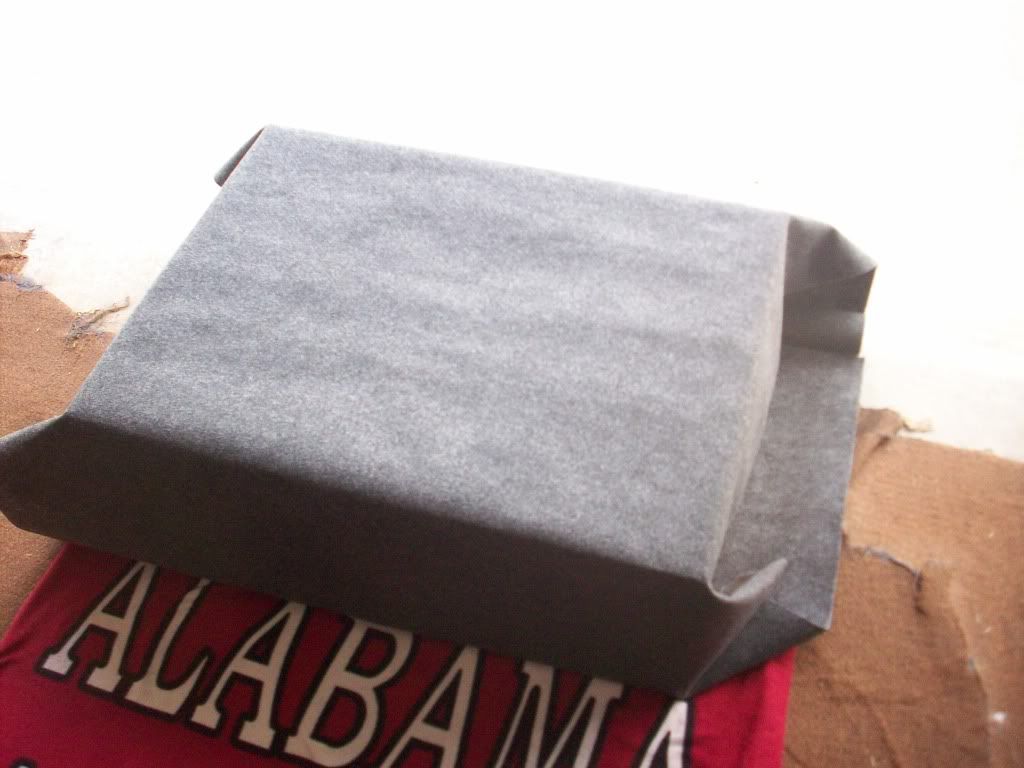 Carpeting the around the plexi was the hardest and I wish I had painted the the wood before I put the plexi in.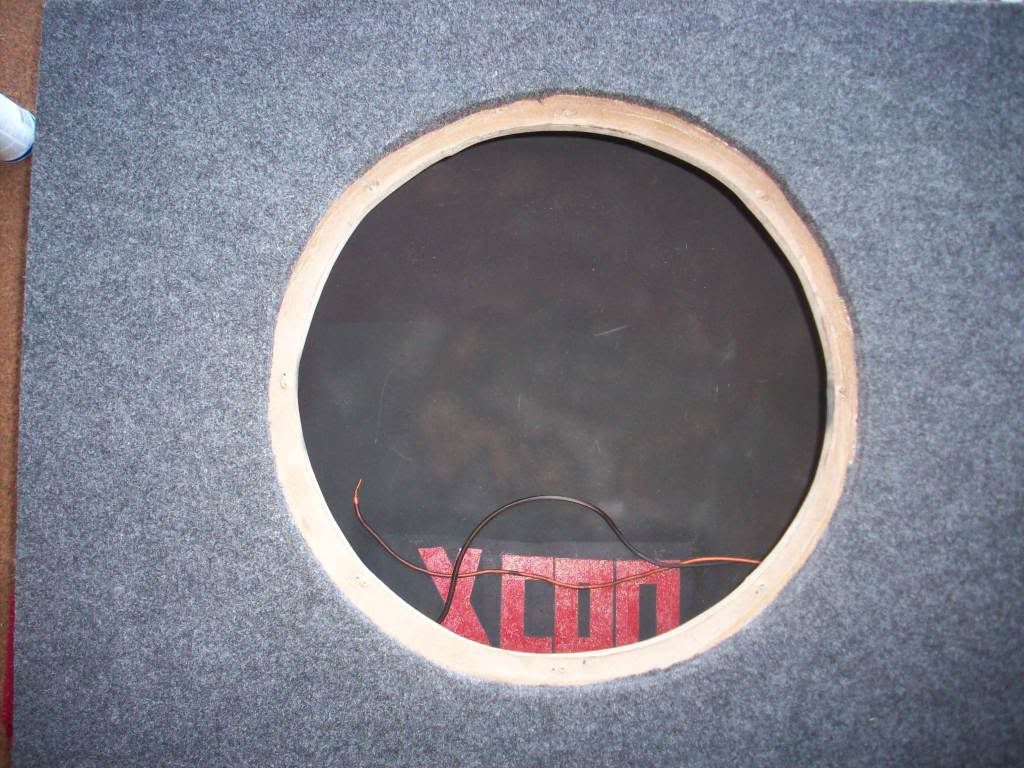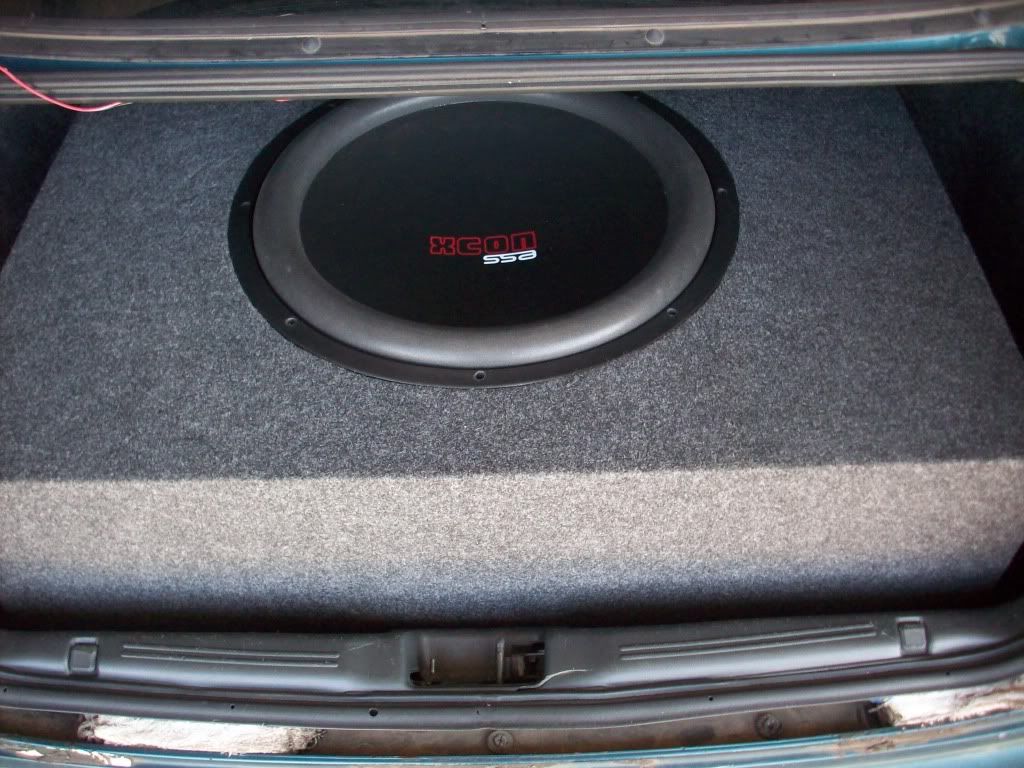 Refurbished saz1500 from db-r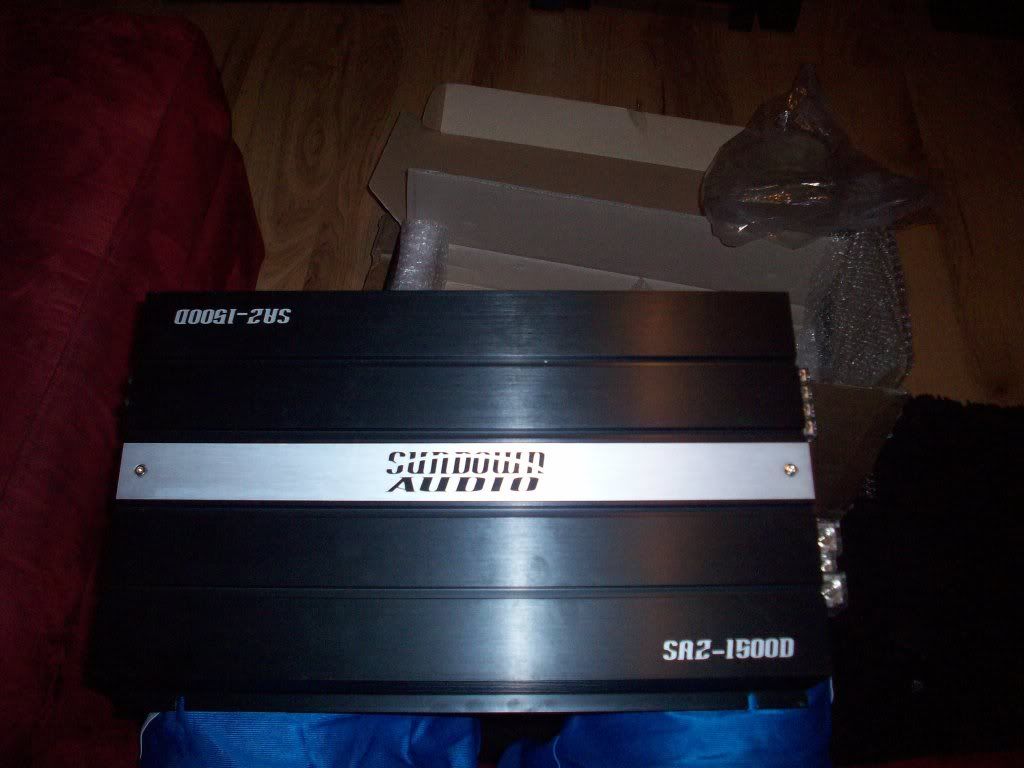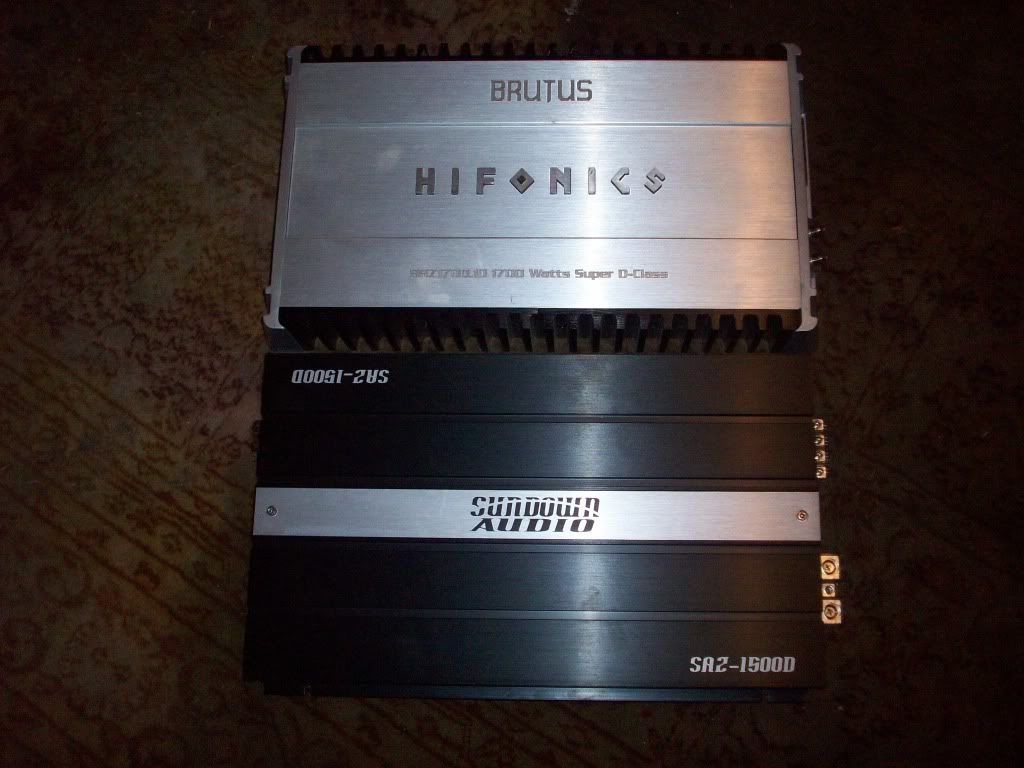 the sundown felt heavier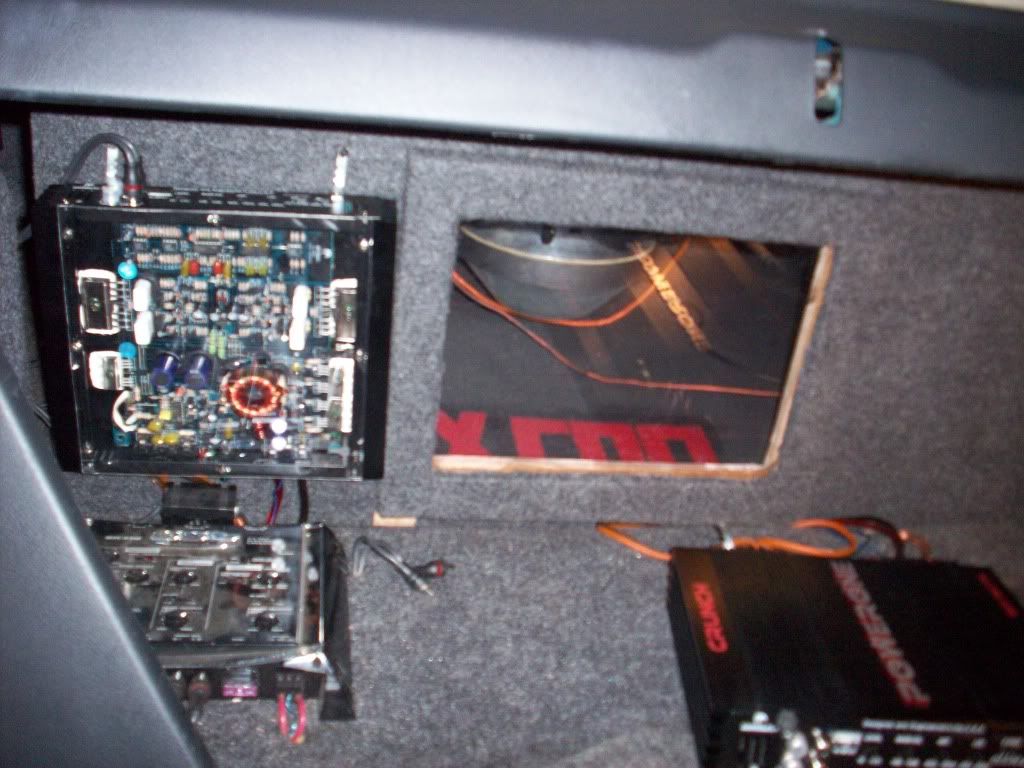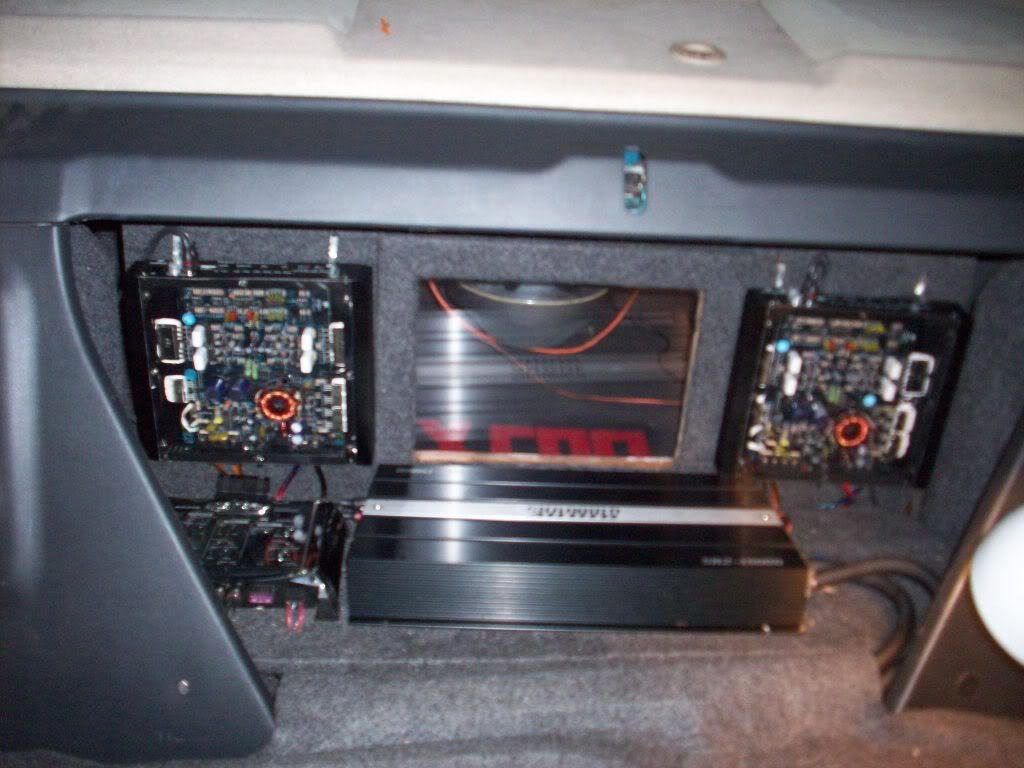 homemade fuse block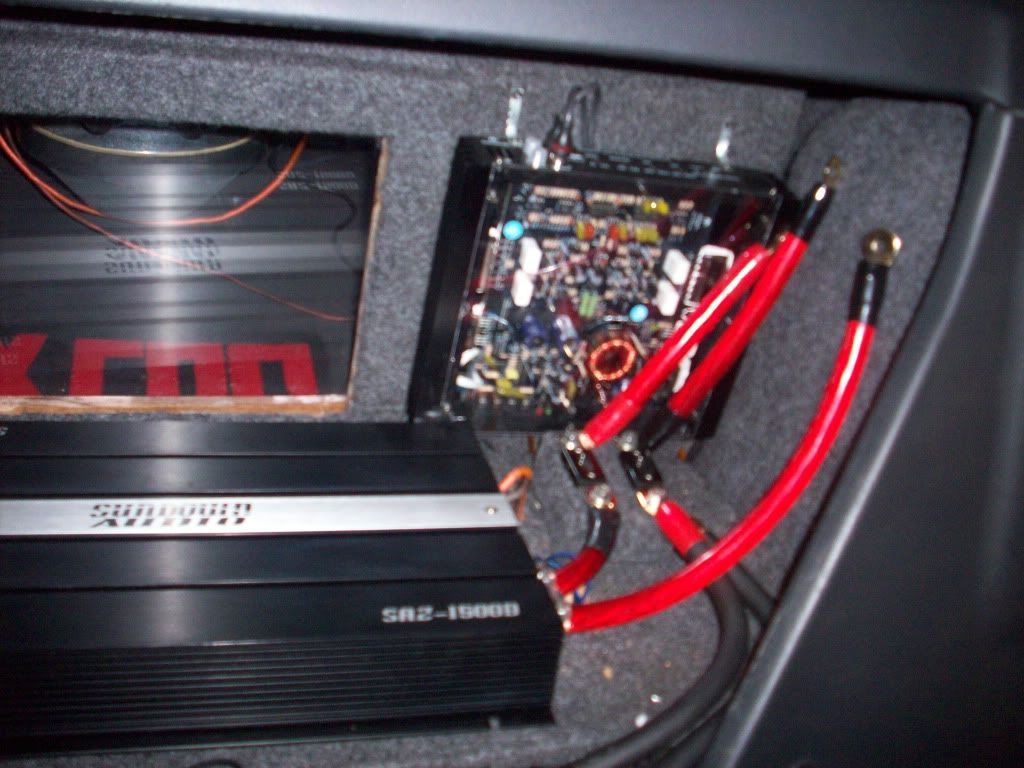 shuriken bt-20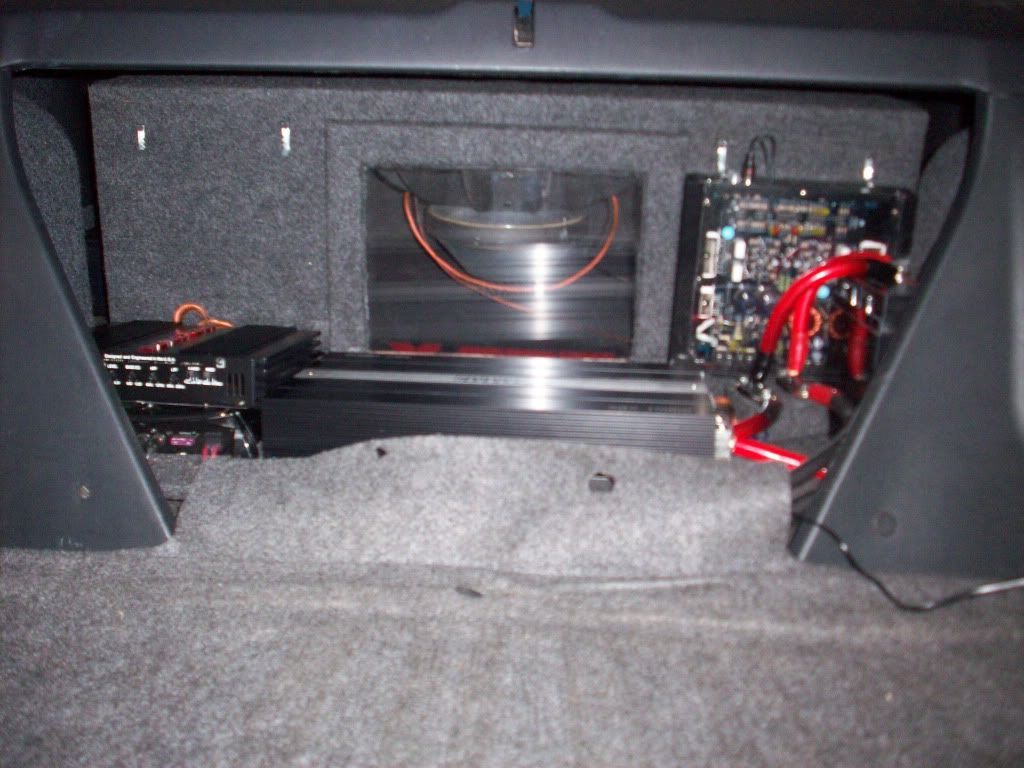 now with the second battery my voltage drops to 13 with head lights on and ac at full blast wired at 2ohms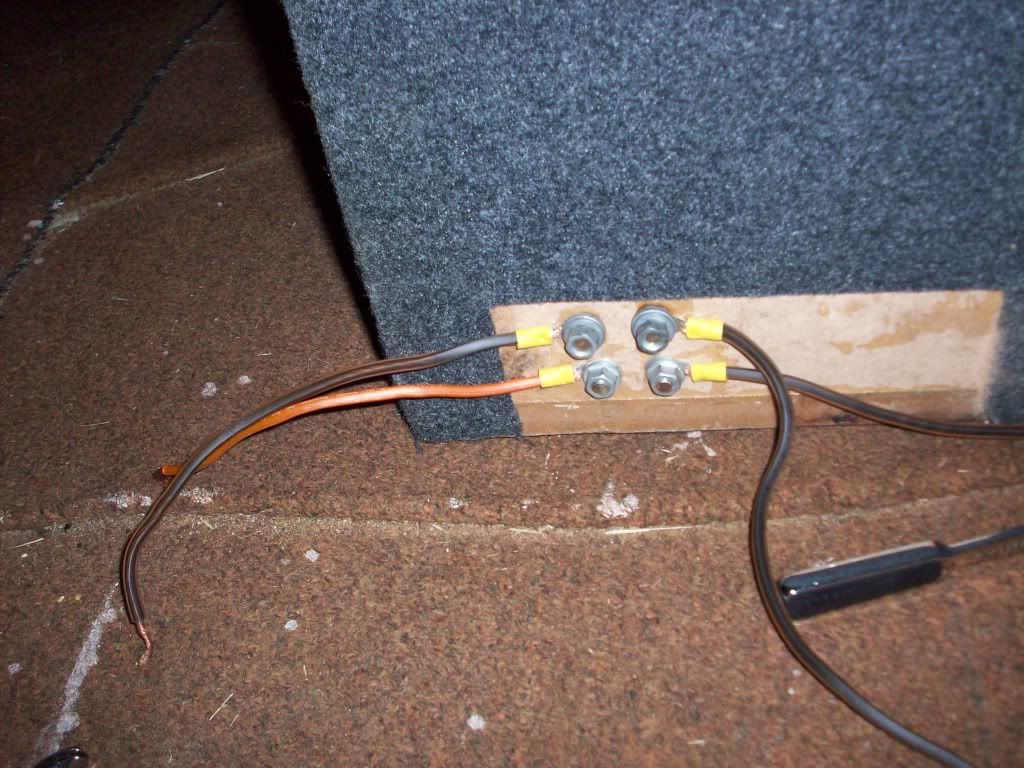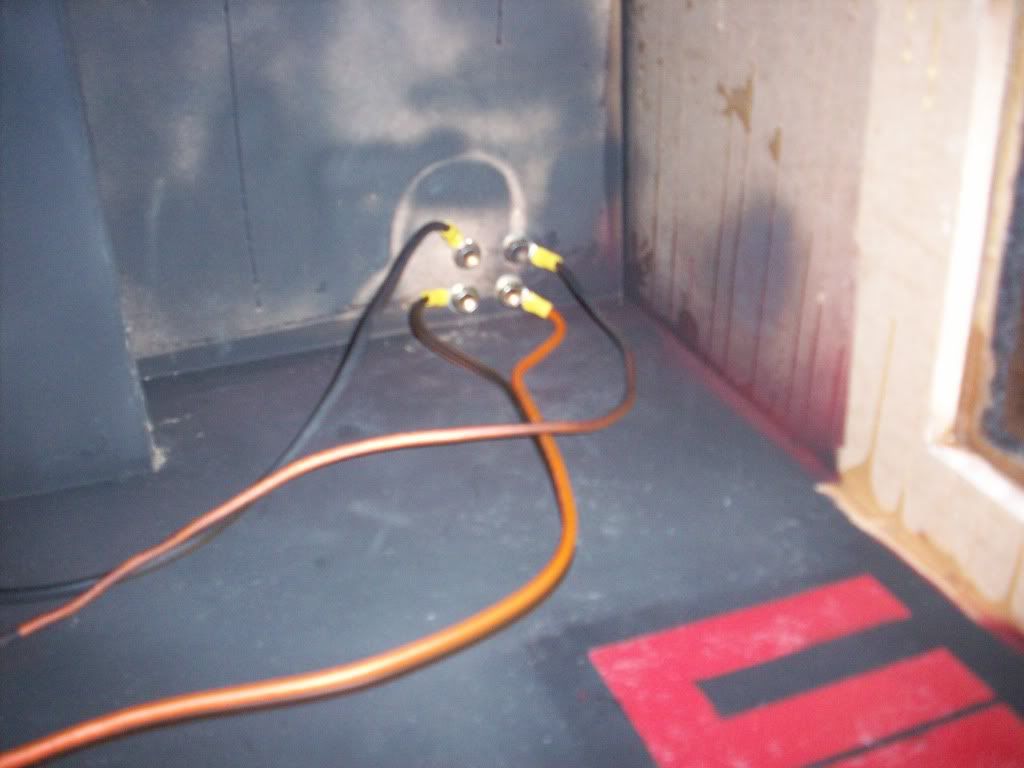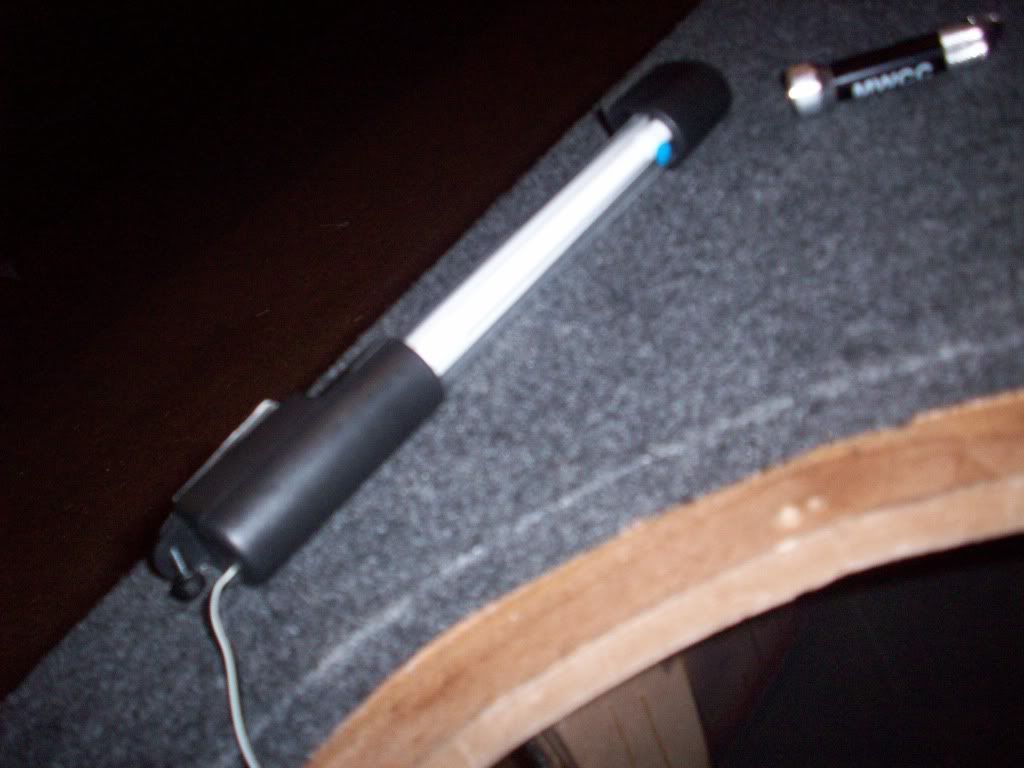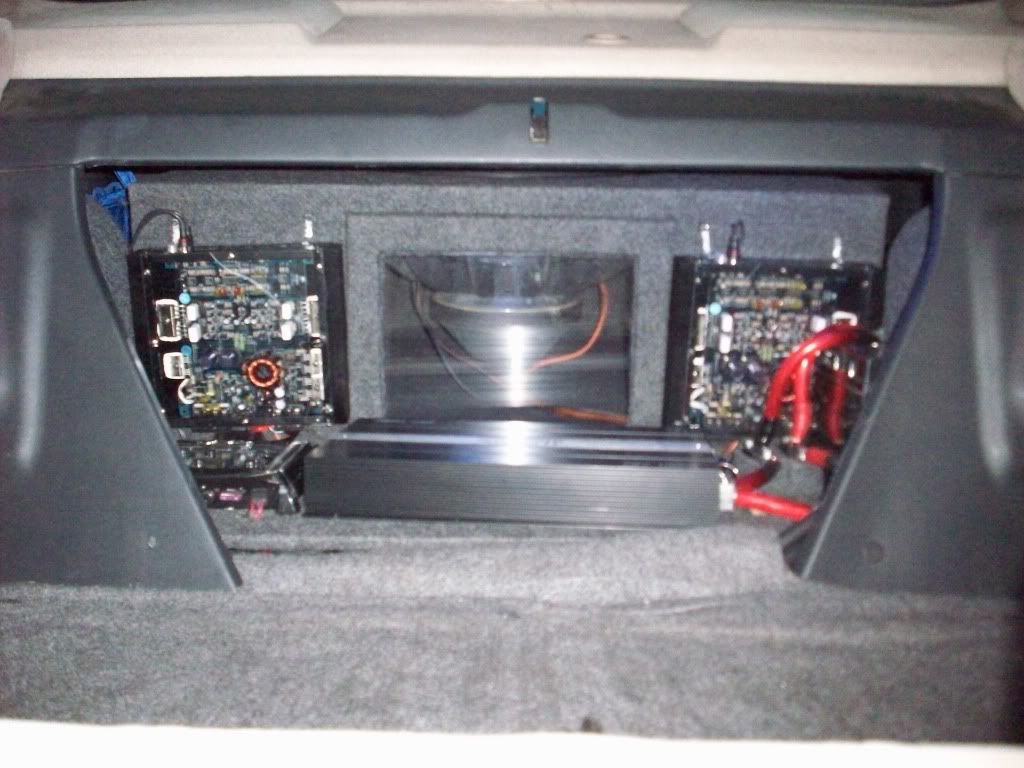 Rear Window Flex - YouTube
rear window flex .AVI - YouTube
little flex vid.AVI - YouTube
I was driving and a wire came loose and it stop playing. When I reconnected it, it still didn't work.
sending it in to get reconed to a d2