I will edit this much more over the weekend. It will also be a bit of time before I actually get much more work done on it as funds are scarce.
To start though, I will soon be wiring this up 8ohm on what I currently have and running them on about 4k as opposed to the 2800w they were seeing the last 5 years. Should be fun.
Forgot to mention, will eventually have 2 sets of Kicker QS components ran on 1 (maybe 2) SX900.4
Pics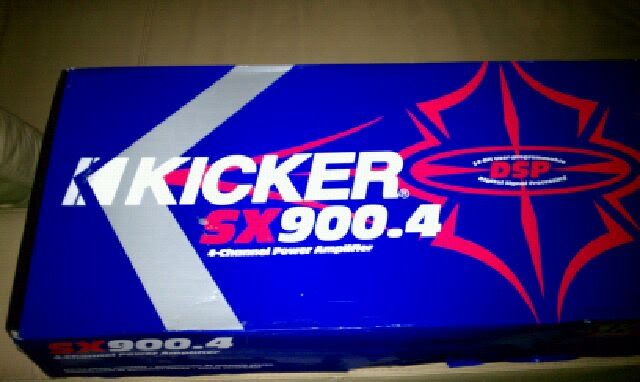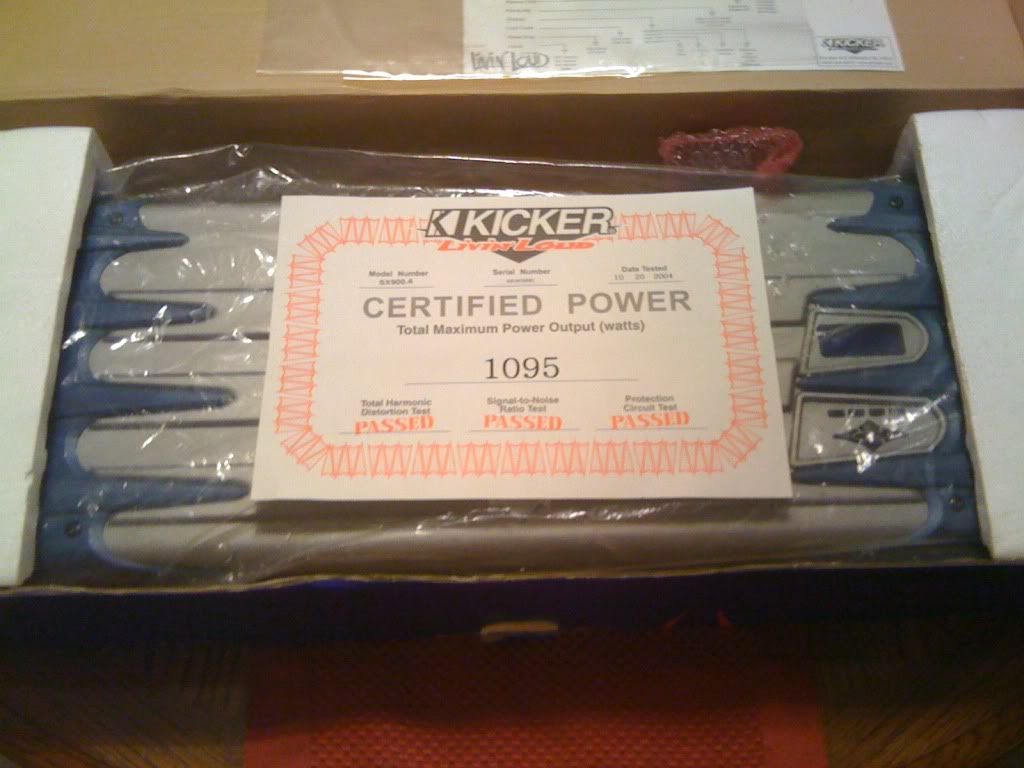 Progress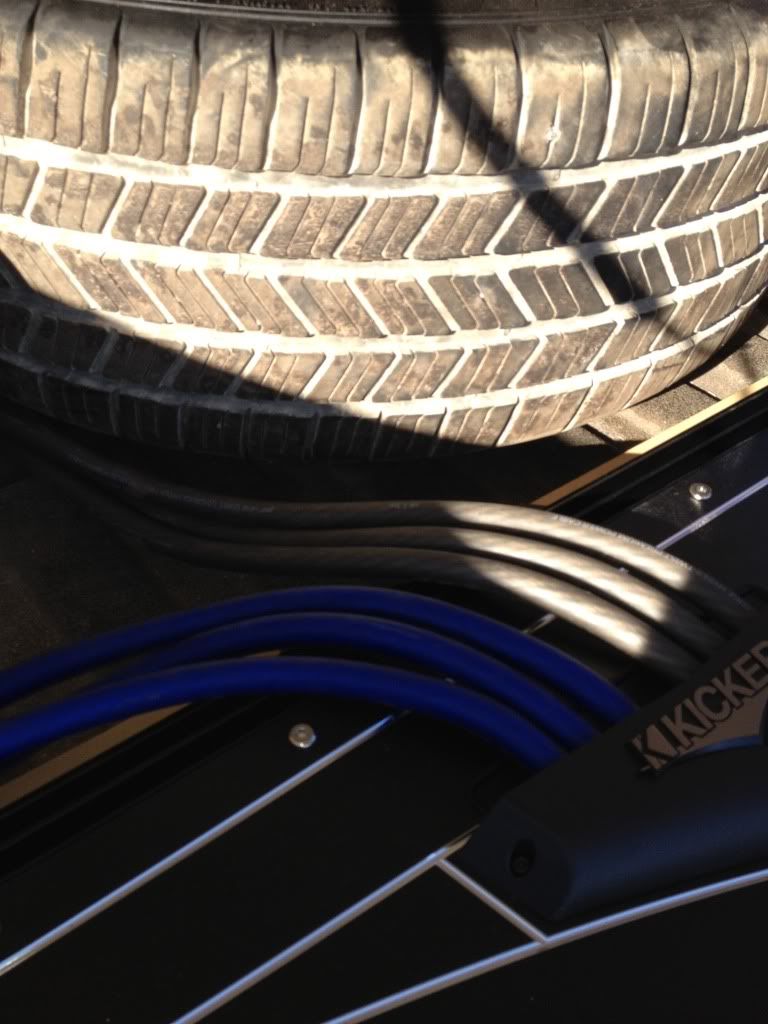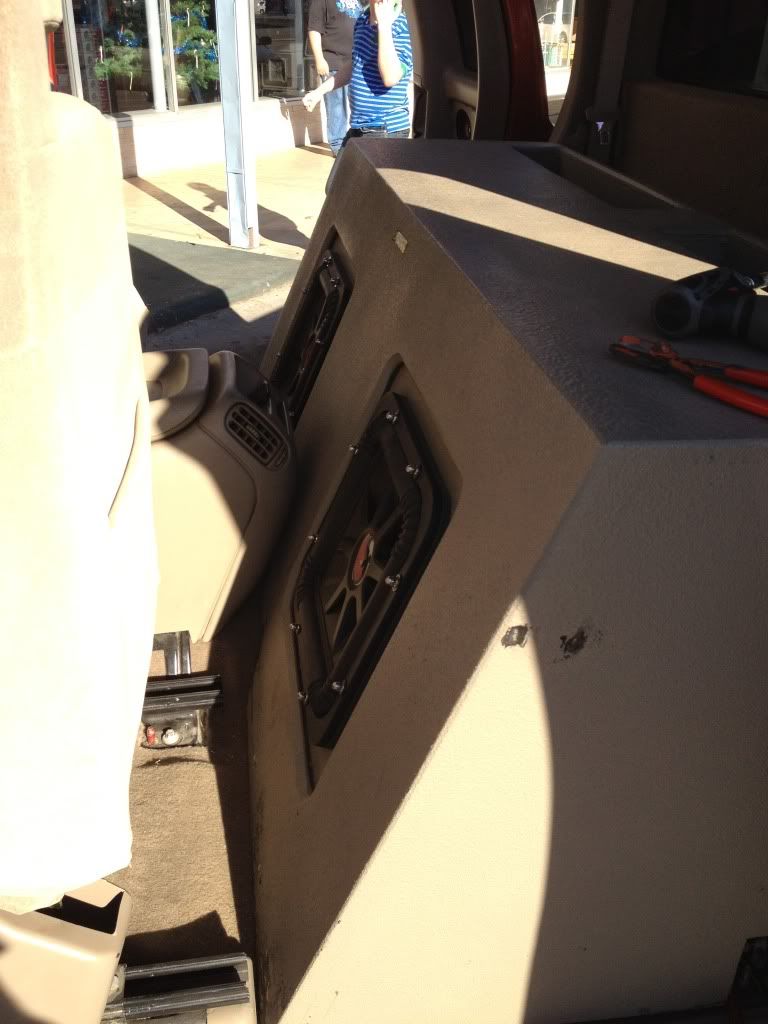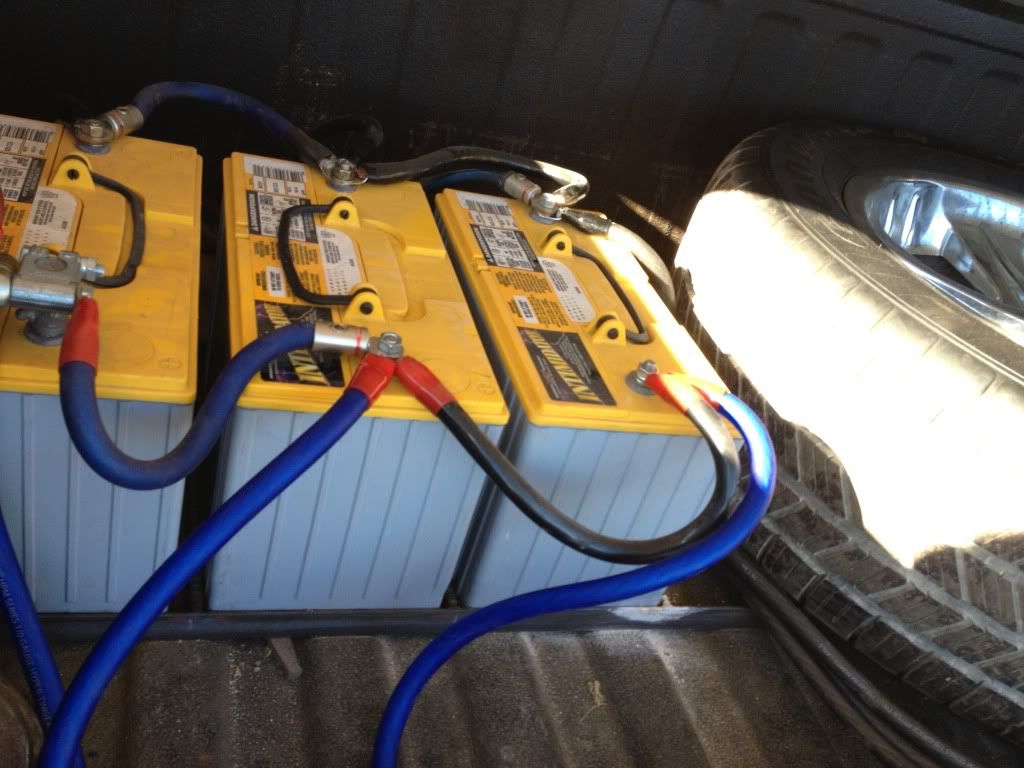 Looks like spaghetti, I know, but this is very temporary and I was just trying to get it running for the time being. When we get the actual build done, this will look a lot cleaner.
__________________
Stupid Loud.