Sorry it took so long to start on it. Was planning on starting it this past weekend but instead i started on it yesterday. Ive been work 11-8 everday and just havnt felt like doing anything when i get off. But i got it done tonight except for the bracing. Going to knock that out in the morning.
Pic of the sides together with the port drawn out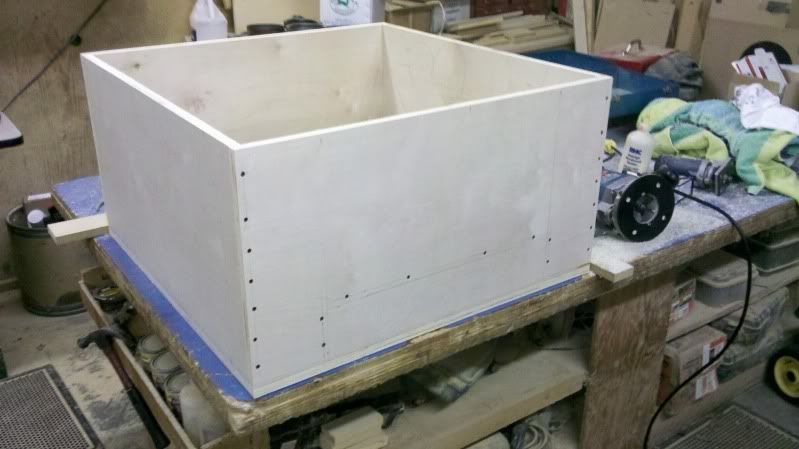 Finished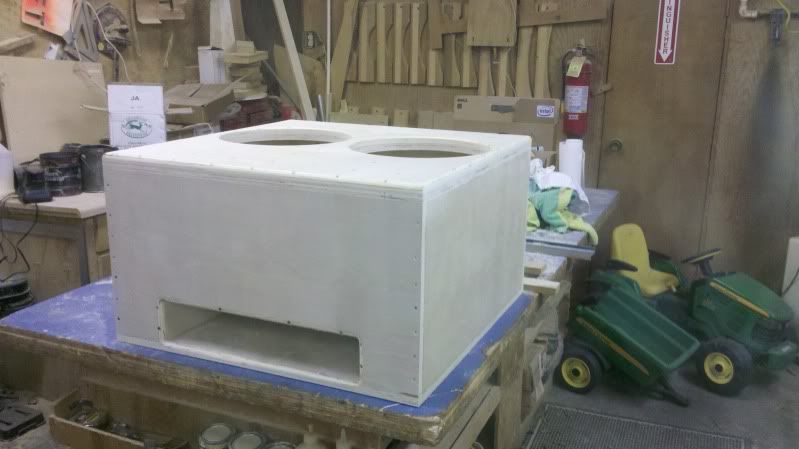 Hes going to pick it up friday. Not sure when hes going to have it playing but i will post vids when its playing.
__________________
1993 Jeep Cherokee 4 Sundown ZV3 15s, 2 Sundown NS-1s, 4th order BP, 12 XS Power d1600s
3 Mechman 300 amp alts
2011 NC Middleweight champion
2011 Middleweight World Champion
2012 Middleweight World Champion
157+ 3 round music avg