finally decided to wall my truck after years of playn with 10s, 12s, and minly 15s. i wanted to try out a wall. consist of same amps and batterys. build consist of a wall with 4 15s, different mids, new door panel pods. This build is on rush status hoping to make it for autorama cal expo 2012. started this build just the end of last year, did the battery box and ran my wires for 1 show. Everything is as is of now. Gonna work on it more tomarow.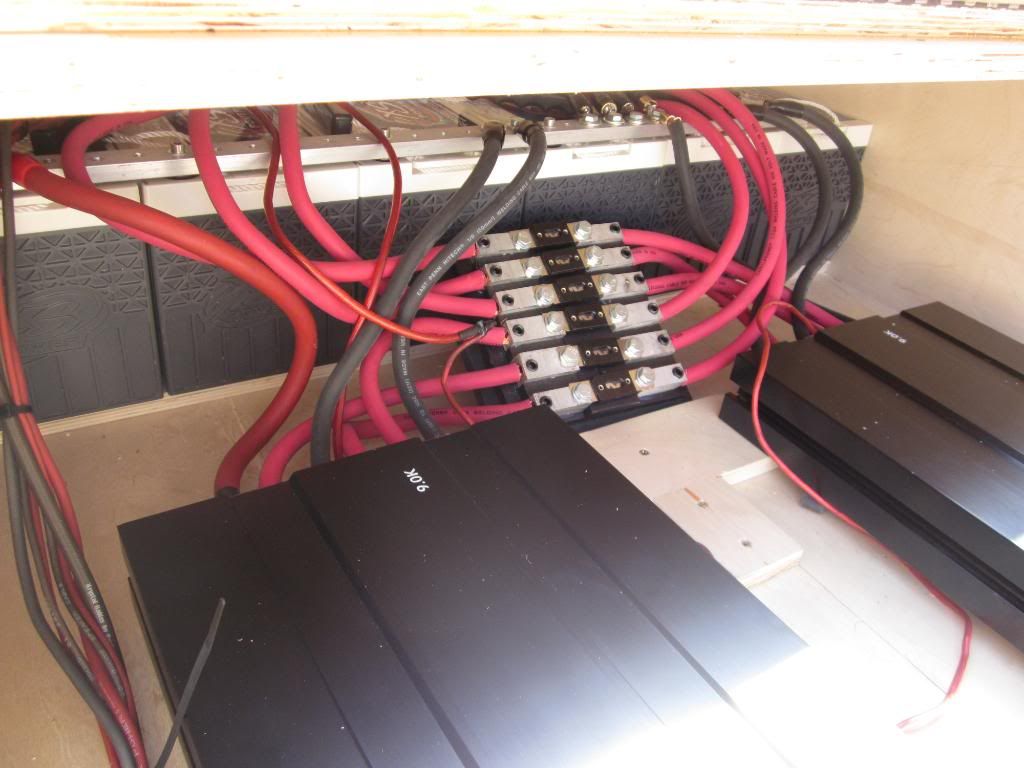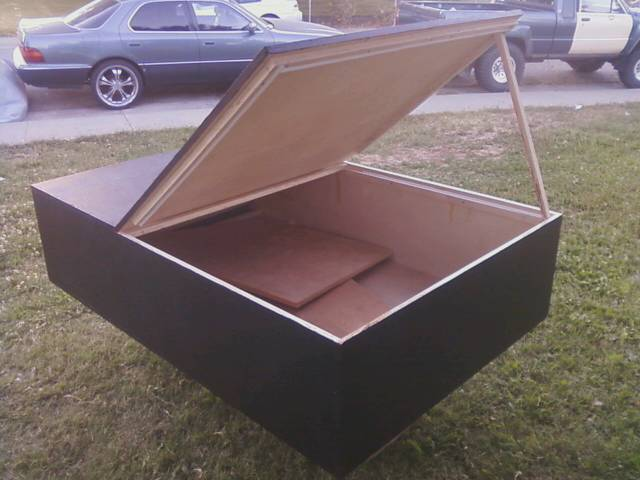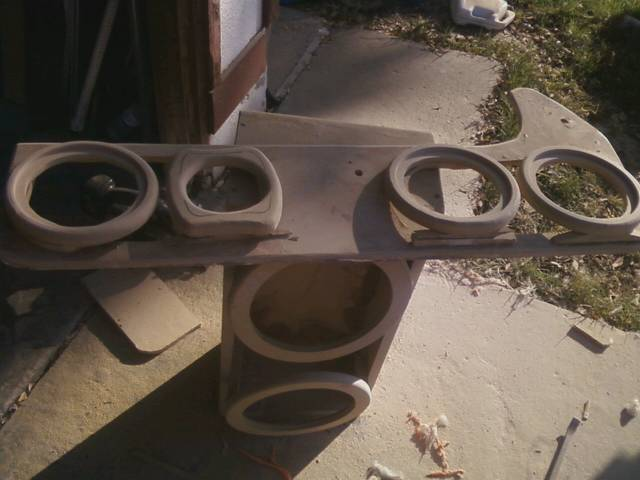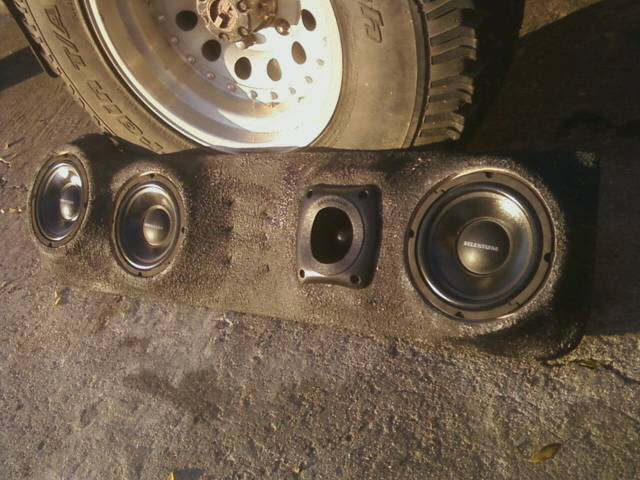 my home made jig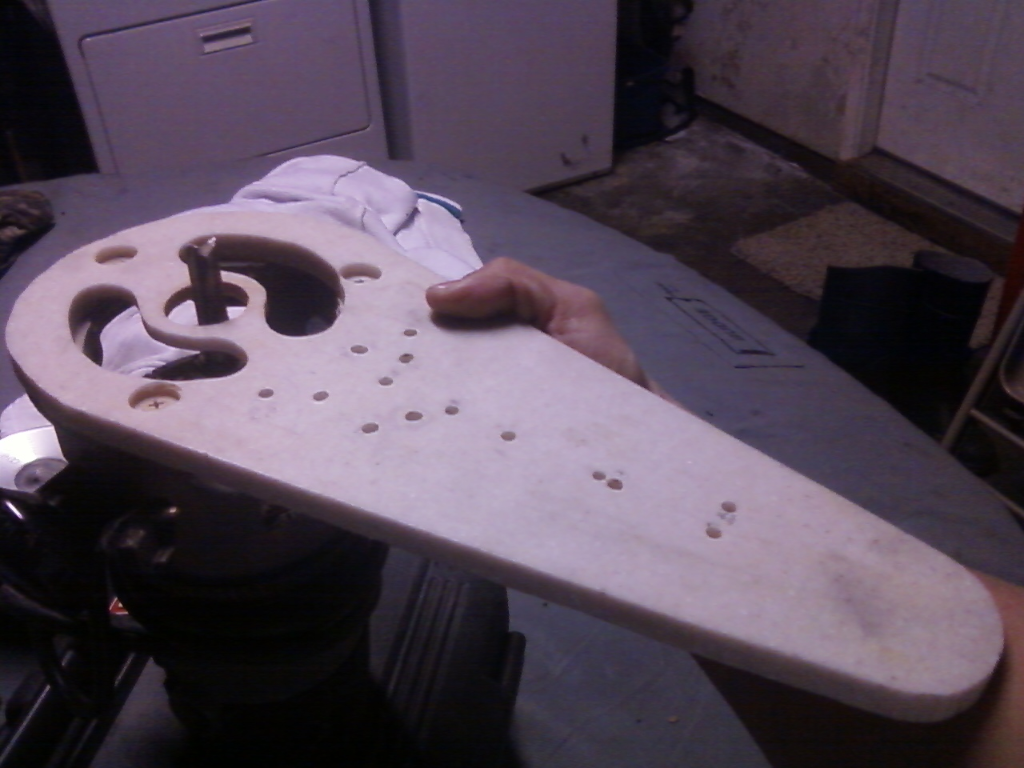 so who have money to buy those epensive rounter trim table stands lol? not me. i craft my own onto a unuse speaker box lol. it works for me with my jig lol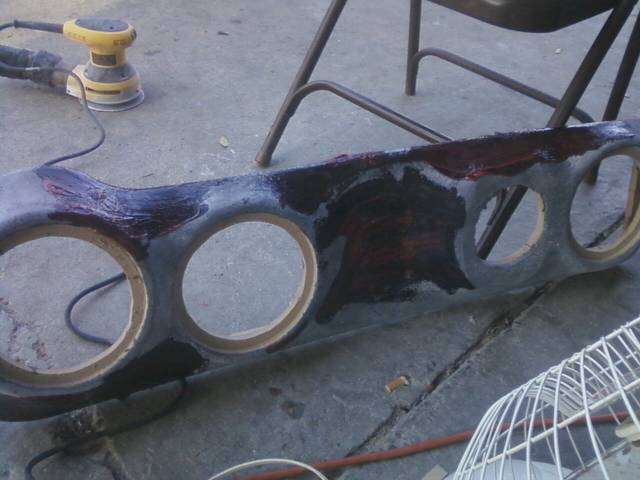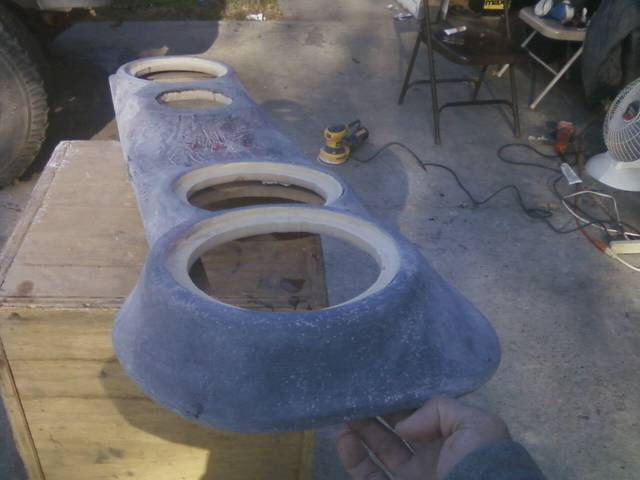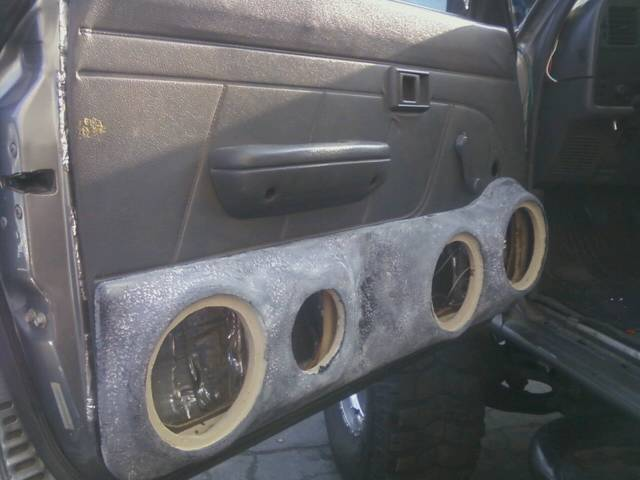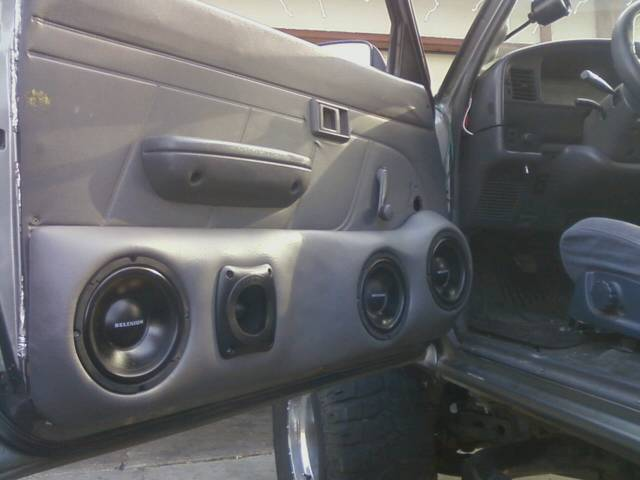 and it fits perfect. both panels are finished.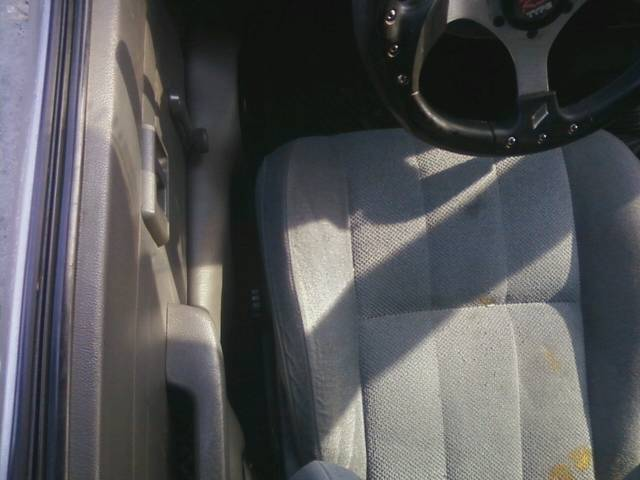 __________________

To view links or images in signatures your post count must be 0 or greater. You currently have 0 posts.