Hey guys what's up! I finally got the time and money to build my new system over the christmas break! My truck is a 2004 new body style regular cab f150. Box is 4cu ft net tuned at 38hz with a single 8" aeroport. I decided to go with a sub up port side setup after stripperpole (on caco). I also added a second battery under my hood to help with the saz3500. I haven't had a lot of time to play with songs on it but man it kills some decaf! Let me know what you guys think!
Pics: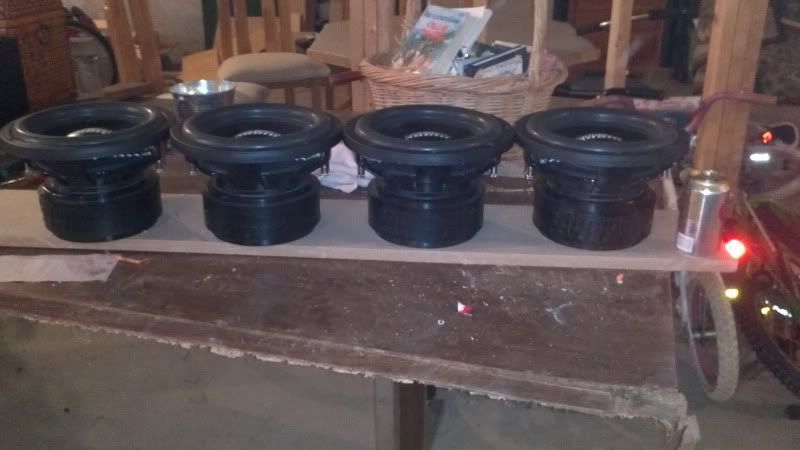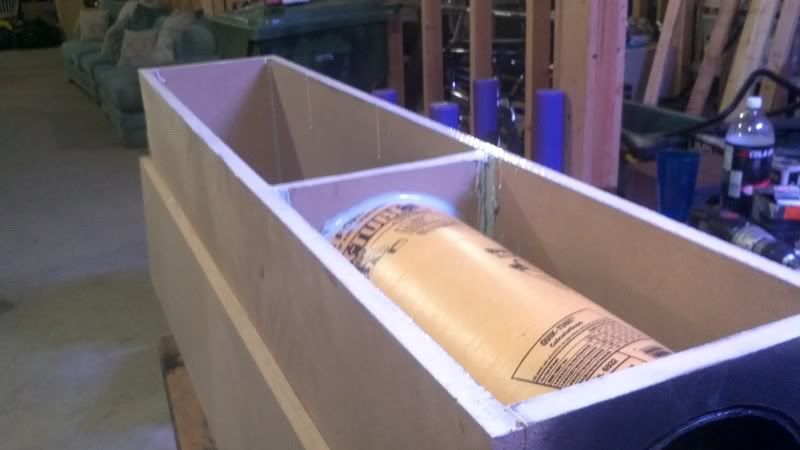 Small hairtrick video:
https://www.youtube.com/watch?v=RT1a...e_gdata_player
__________________
1985 Iroc-Z Z28 Camaro
(2) Sundown Sa 10s, (2) Crescendo PWX 8s (2) Memphis Pro 6.5s, & (2) Typhany Super Tweets (2) hcld horns Kenwood Excelon HU Memphis EQ McLaren 5 way active crossover
(2) Memphis/Fultron Belle 6 Channel Amps
Big 3 in 1/0, 1 Optima Red Top and 1 odyssey pc1700 chrome 140a alt

To view links or images in signatures your post count must be 0 or greater. You currently have 0 posts.