Won't be posting exactly what it will be until it is at SBN
The Malibu is currently out of commission. Going to start with a HUGE rebuild in order to take SBN in Daytona Beach by storm!. I will be posting pics and updates as they happen
Old build videos-
Skar Audio Video Contest Entry!
Skar Audio 8 VVX 12's in 4th Order Bandpass!

[email protected]

- YouTube
Skar Audio hair trick at SBN last year
Skar audio hair trick - YouTube
Kevin of SKAR Audio giving the business!
Riding Clean with SKAR Audio - YouTube
New Build Progress Pics
DC Power 320A High Output Alternator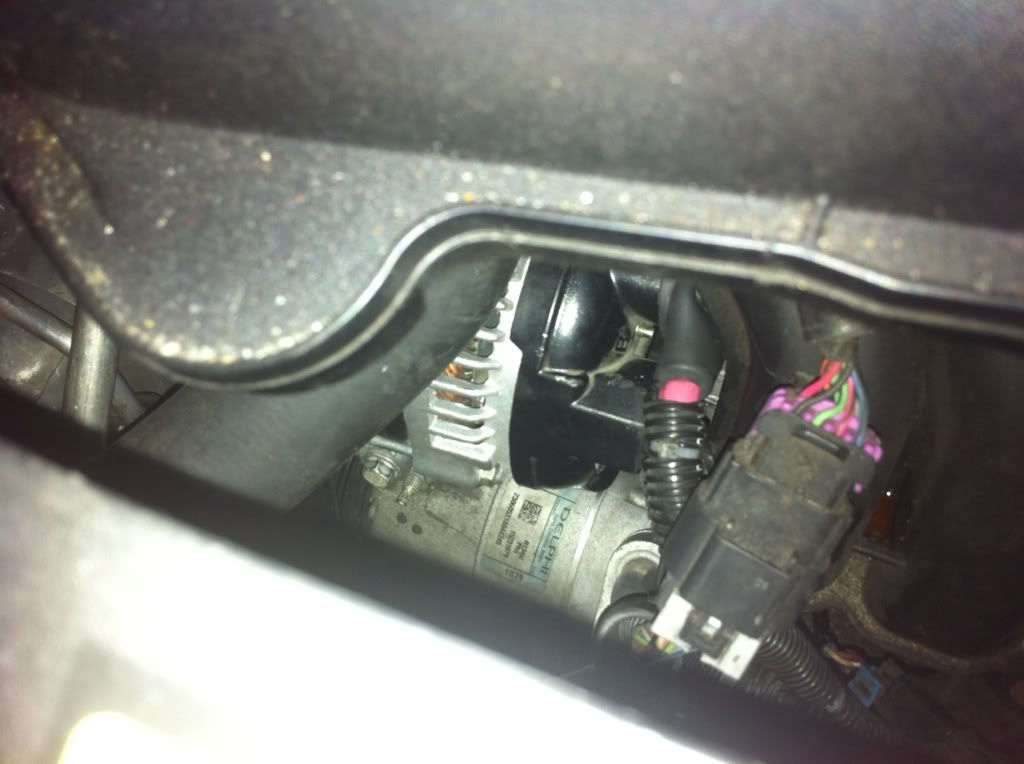 6 Deka 105AH 8a31's replacing 2-220AH Lifelines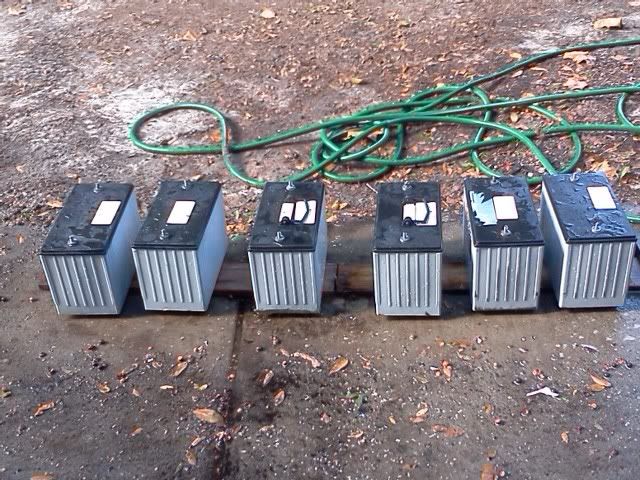 2-SKAR Audio SK-4500's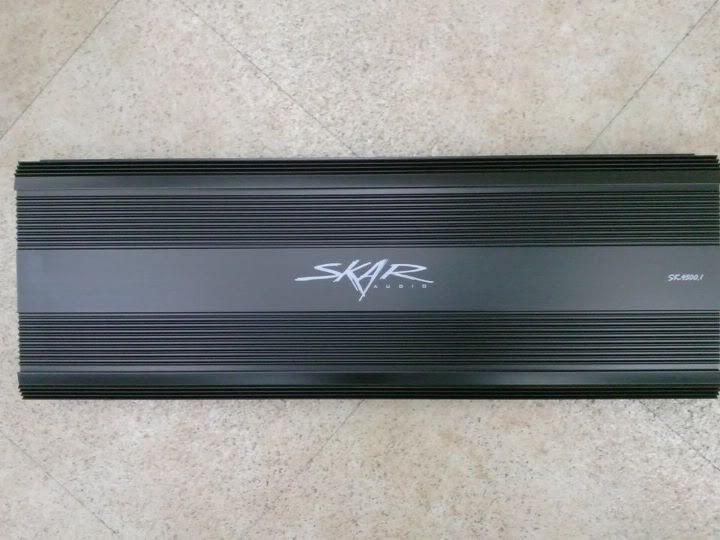 Glassed center console from Epicenter Designs
For 2-6.5s and Clarion EQ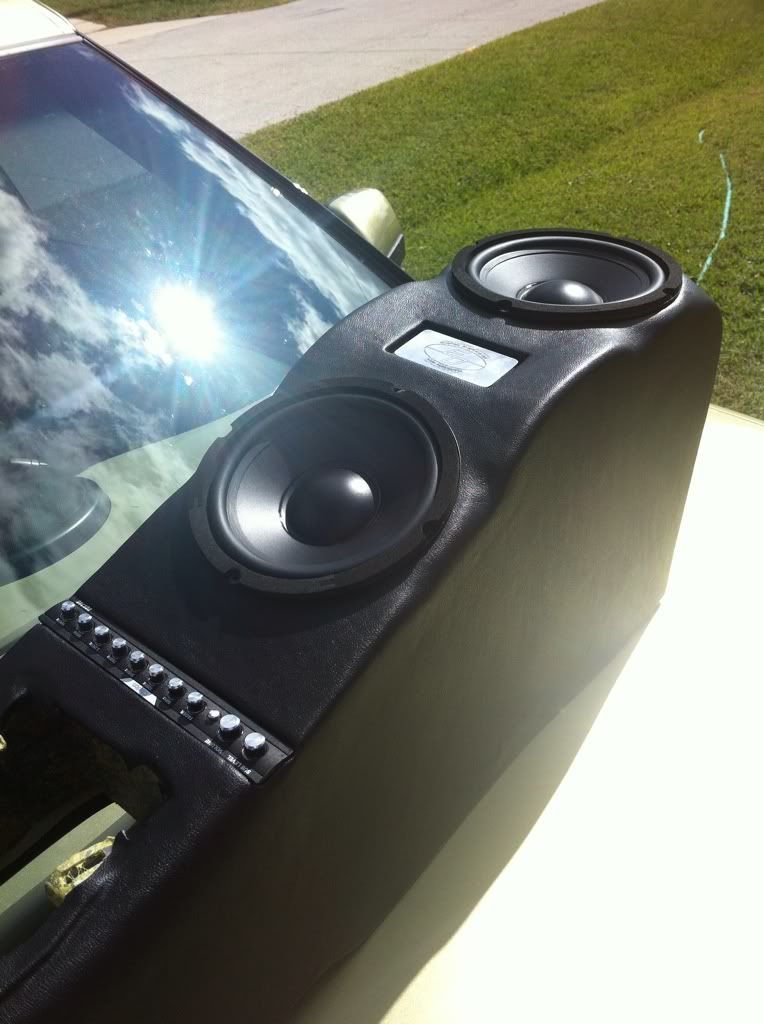 Last Build claimed 1 Windshield so far!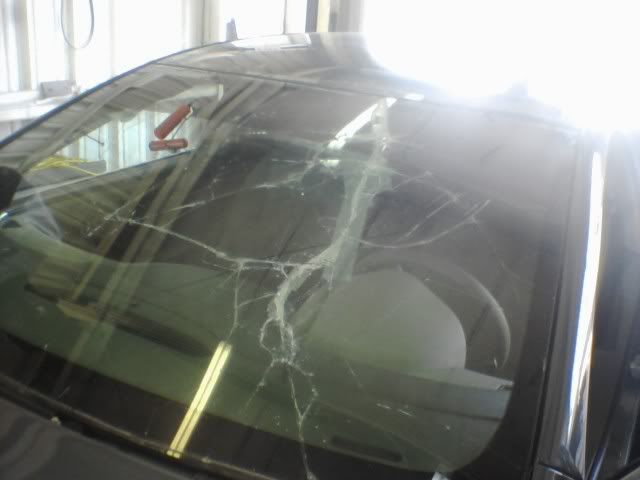 Pic of the car at the last show in Orlando before rebuild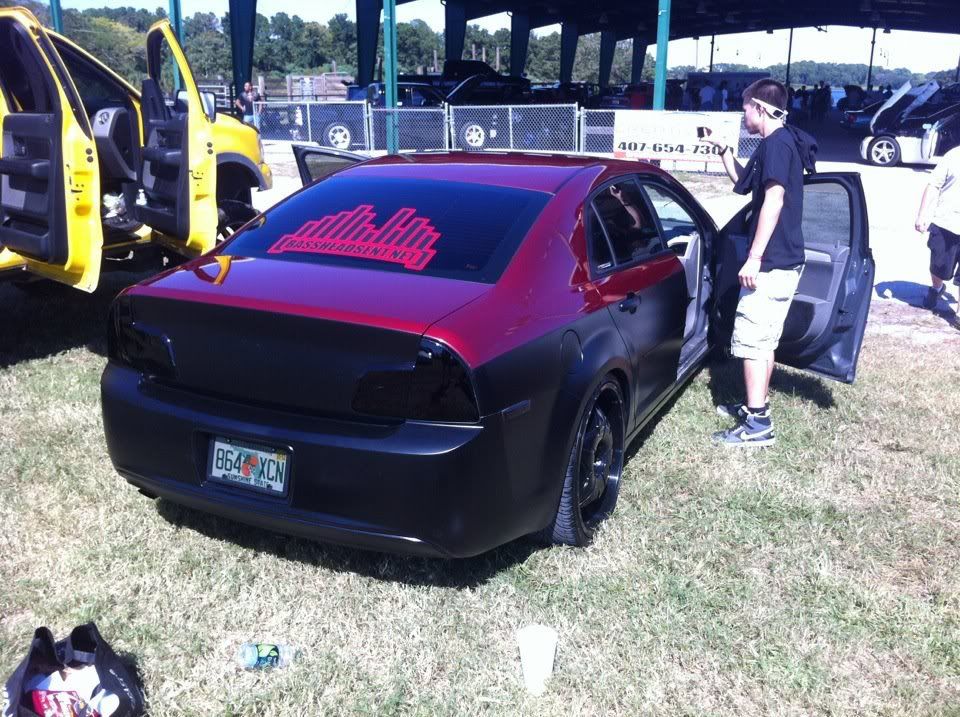 Before Pic BHE Build #1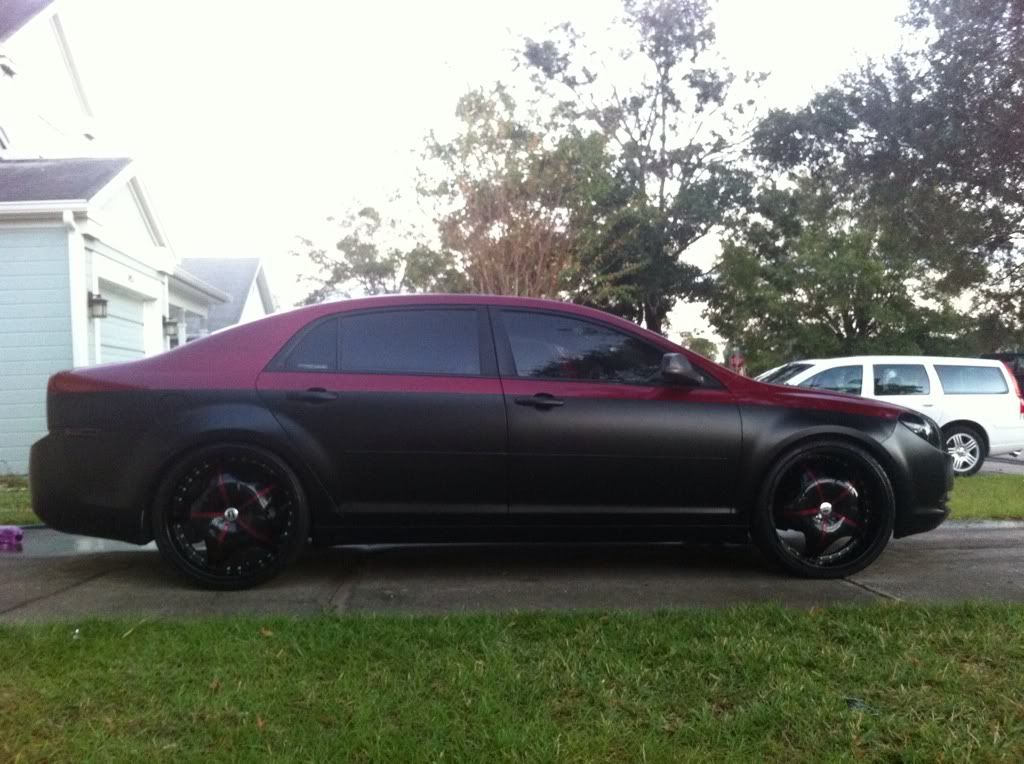 Thank yous for build #1!!!
My thanks go out to Robin and Dylan at BHE on the AMAZING build they did for me! Can't wait for #2!
Kevin at Skar Audio has been a great dude and even greater friend.
Jon at Epicenter Designs, has done my doors AND my center console and they BOTH exceeded my expectations! Great guy to do business with!
__________________
Youtube.com/thediparmy
Team Deadly Hertz
Crescendo Audio>>>>>>
2010 Bagged Malibu on 20s
2000 Lifted Excursion on 42s
Owner-The Dip Army