This is my first log but not my first build.
I just picked up this van a couple days ago for 1600. I like to think i got a good deal. Its a 1999 Astro Van, good shape, runs great. The mission is a low end monster. Sub stage will be 6 SA 15's. Surreal designed box (wall), 918customs built, and i haven't decided on amps yet or final power. Thinking 8-10k. Front stage is also undecided. Constructive criticism and kind words along the way will be appreciated.
Also looking for a alternator and amps. PM with what you have. Just keeping my options open.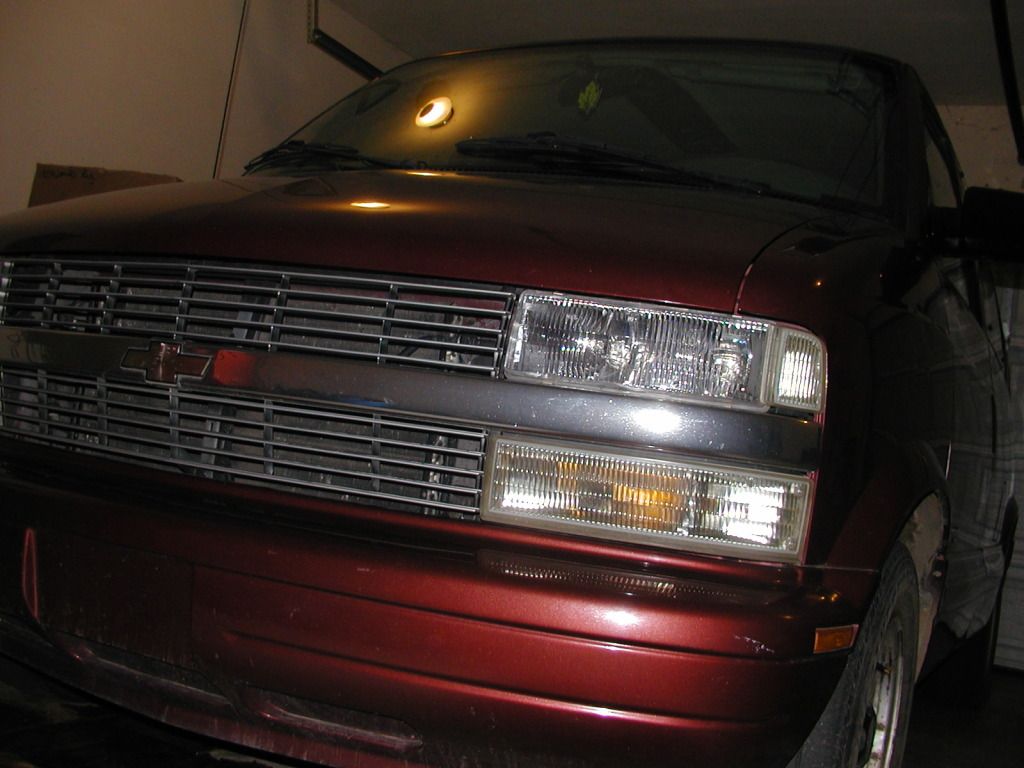 Bit dirty