Idk if i had one for last year......did i? Cant remember.....but with this build.....im going back too my "roots"
But this year im gonna have a nice purdy setup too go around too shows with.
Setup is gonna be 95% Sundown equipment....and 5% new stuff no one will have before me
So box is under way....pics down further.
Im switching back too 12v(if mcmuffin comes through and buys my 14vs) because i wanna do stock class.
This wont be a burp setup by any means.....its gonna be a daily demoer.....but still should do a decent number too make the ladies tingle...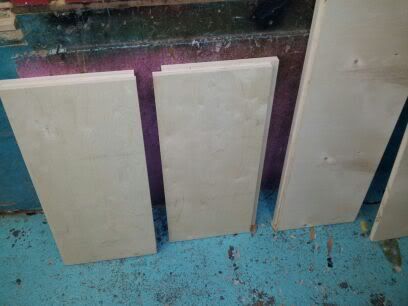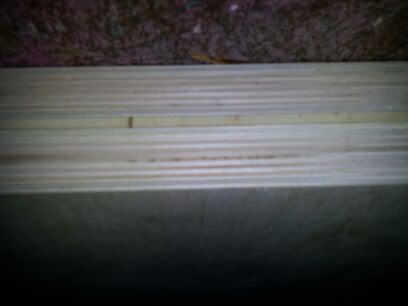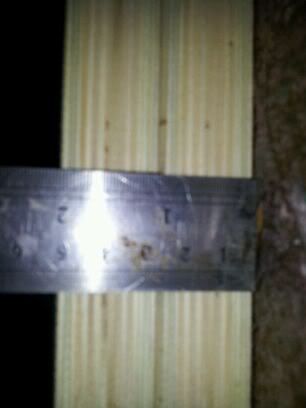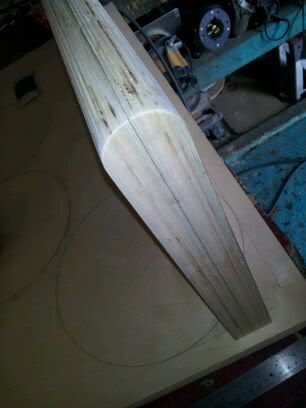 And the one thatll give it away:
Big thanks too Ronal Murphy.....and Jacob Fuller....couldnt do nothing without those 2 in this build
__________________
Youtube VIDz :
To view links or images in signatures your post count must be 0 or greater. You currently have 0 posts.