Ok, so first, I'm not Tweeter, however i am directing this build for my friend. I'm sure he will be chiming in from time to time (maybe). This is his first "spl" orientated setup. This truck has seen a few light build's but nothing directed towards putting up numbers.
This build may take a few months since we both work full time and I go to school full time and my weekends are usually slammed.
The "short term" goal of this truck is to get a 150db out of it. For someone who has never had anything louder than about a 141-142, it should be a good first step. I will be building this truck for the Stock 0-600 class (same class i compete in) except this first year we will not have nearly the power we are allowed in this class. This is not a serious system that's going to go out an take a ton of trophies in this class since this setup will have to progress.
Here is what we are starting with.
2001 S-10 Extreme
We will be building this per the 0-600 stock rules. As of right now we will be using 1 stock battery - which will be relocated under the bed.
1 stock 100a alternator
1 Crossfire VR1000d amplifier
1 DD9515 that used to be a Dual 1.5 ( used to belong to our friend Toby and before him, JD Merkle aka Beatnoutdaframe)
This sub had seen better days, so we sent it to the doctors and just got it back this past week. Looks alot better, and now Dual 0.6Ω.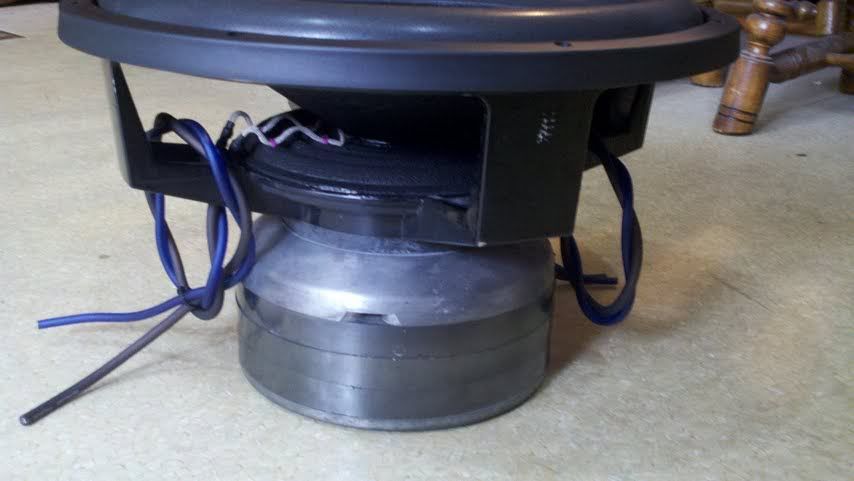 We started by removing the Seats and carpet, cleaning the interior and putting a little expanding foam near the rear vent. We went ahead and measured our surfaces and for now we will be laying down 2 rolls of 80mil Audiotechnix deadener that we ordered yesterday. As soon as it comes in I will update with some pics of its installation.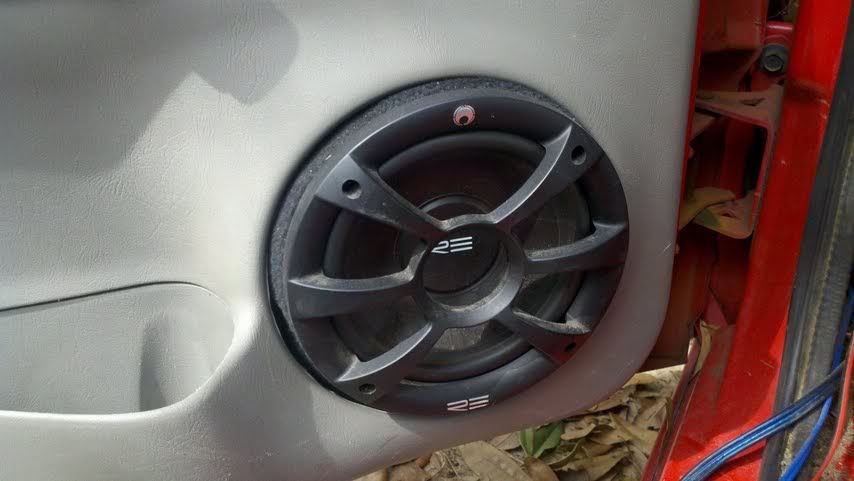 Sorry about the different sized pictures, next time i will use a real camera and not my camera phone.