alright, since im almost done i figured id start a log...
Vehicle: 2004 Ford focus zx3
Subs: 4 AQ hdc3 15'
Amp: 1 adassa warlord (5k for now..)
Batteries: 3 kinetik hc2400's and 2 1800's
Wire: some knu, some ab...
Old pic of my car (DC decal has gotta go!)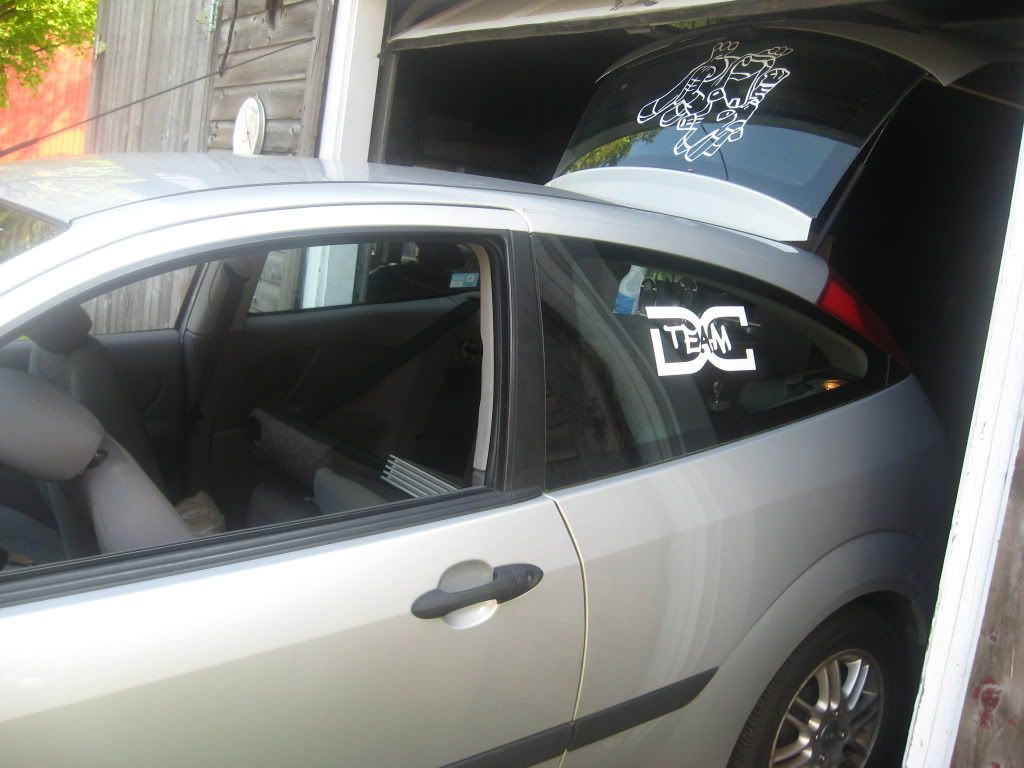 Amp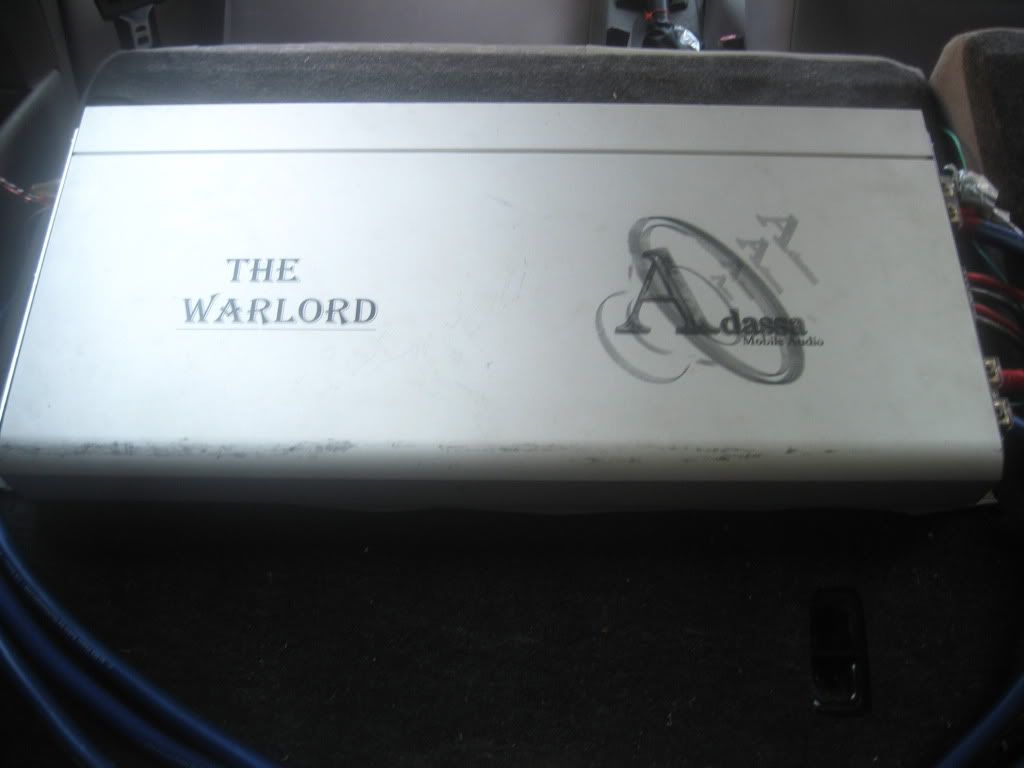 subs x2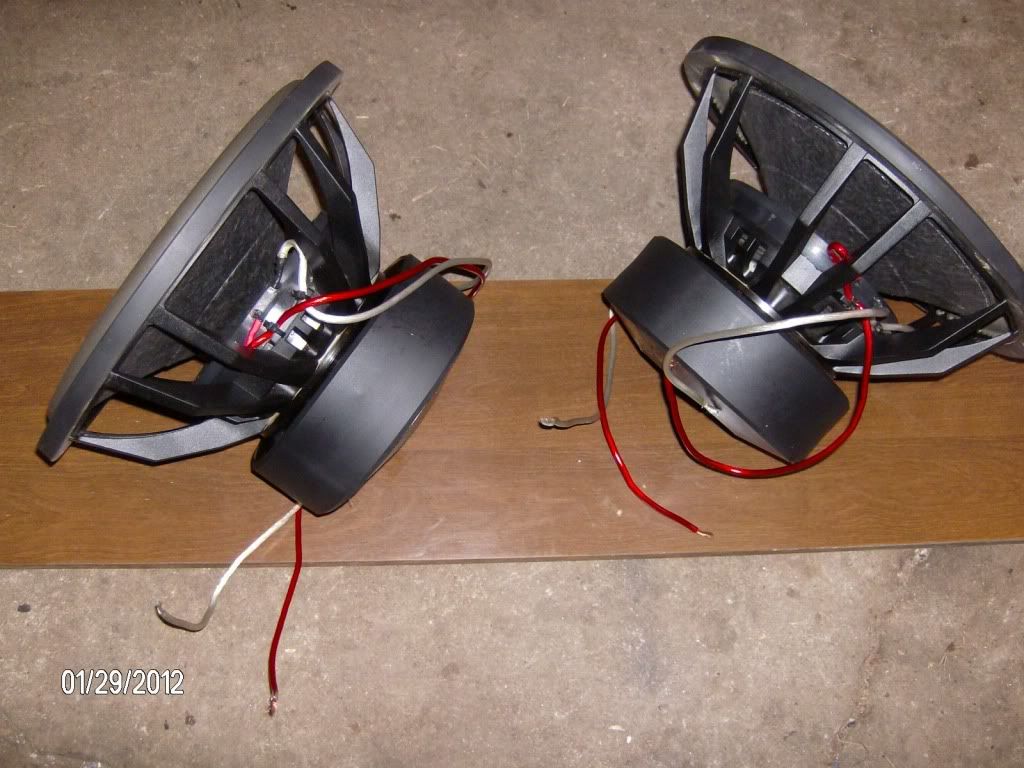 5 sheets to work with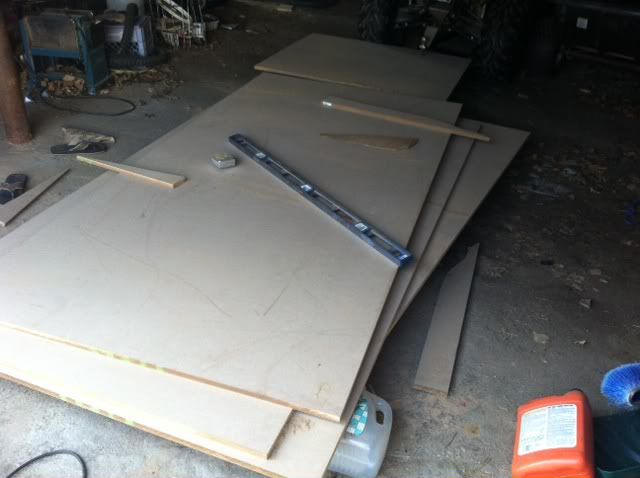 all gutted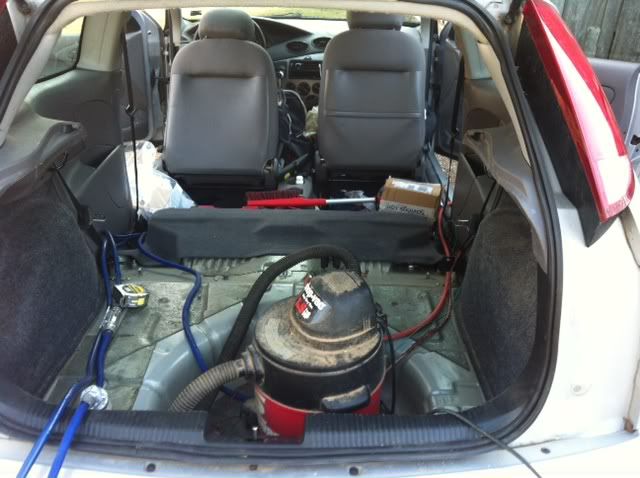 got the false floor in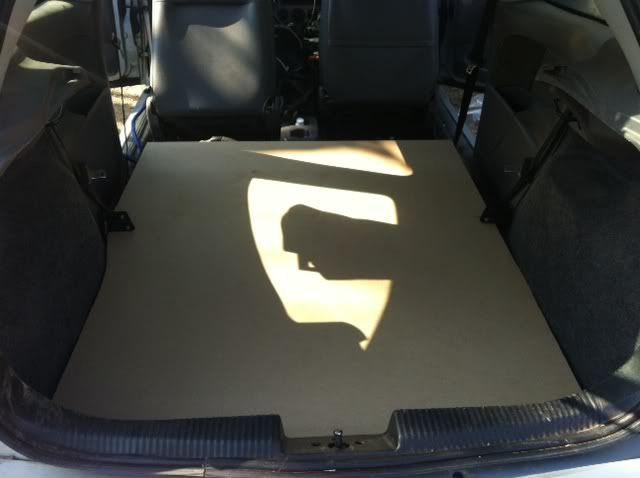 here goes the box 15.8 cubes net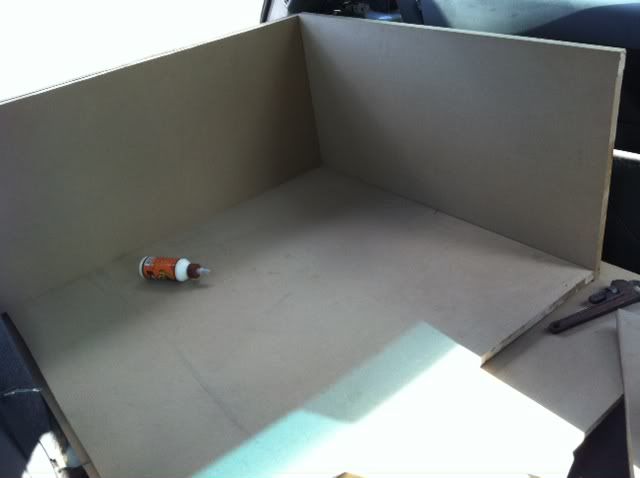 all single walls done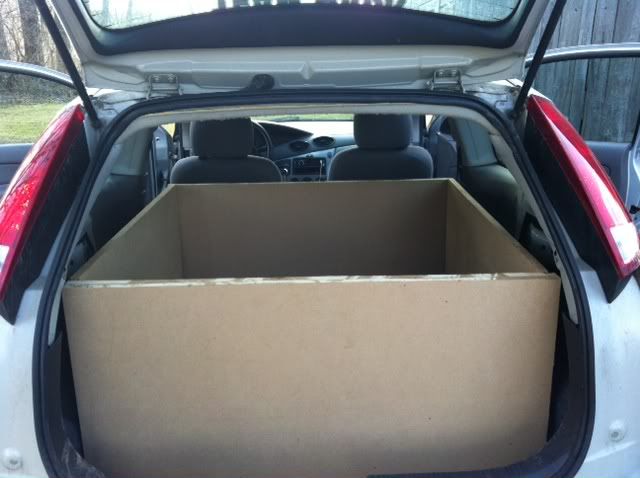 all double walls done, port and sub holes cut tomorrow!