Keep forgetting to post this over here, so I guess now is the time. I iz copying this for another forum so forgive the timing.
So, I'm bored at work tonight and this is starting this week so I'll throw is up. *Gonna be slow. Work's kicking my ass right now. So anyways:
Equipment:
Alpine 9887
Front Stage: Elemental Designs e9.65i
Rear Stage: Elemental Designs e3.65i
Amp: Elemental Designs Nine.5
Wire and RCAs: Shok Industries
Deadner: Audiotechnix....100 feet of 60 mil and 50 feet of 80 mil (need to order 25 feet more each to reach that amount.
Elemental Designs V4 CCF Probably 50 feet or so.
Woofers: Sundown SD-2 10's
Batteries: Stinger SPV44 in the front and 2 stinger SPV35's in the back.
Amp, batteries and subs are temporary until I decide what I want and save enough
money for it.
So the vehicle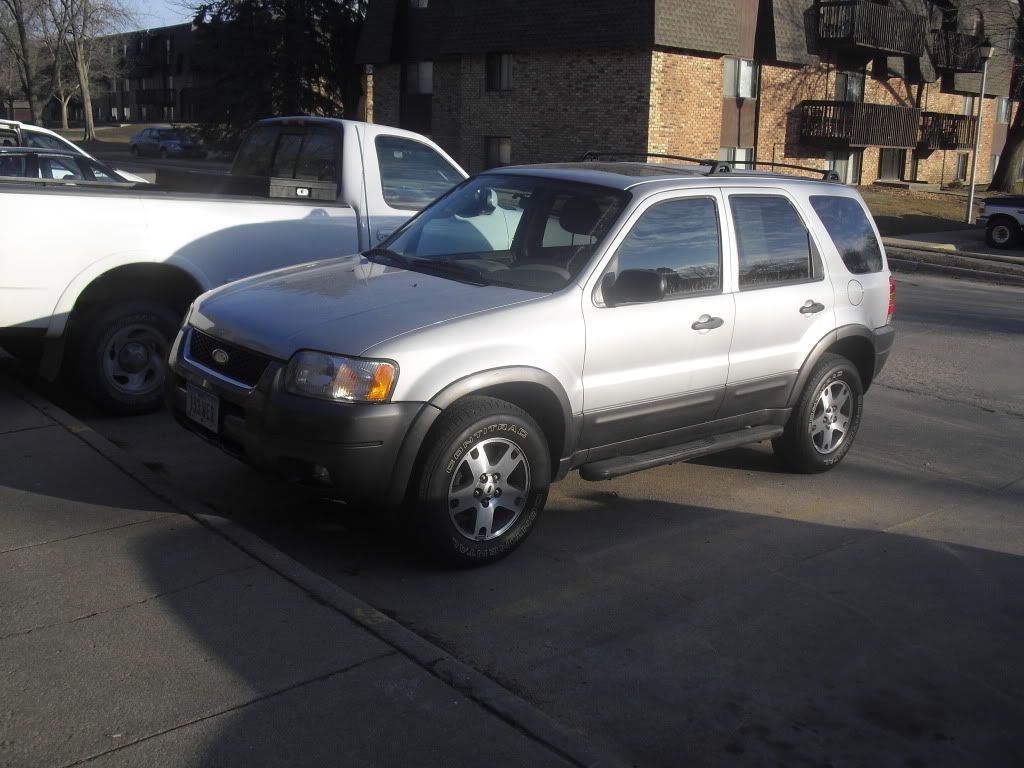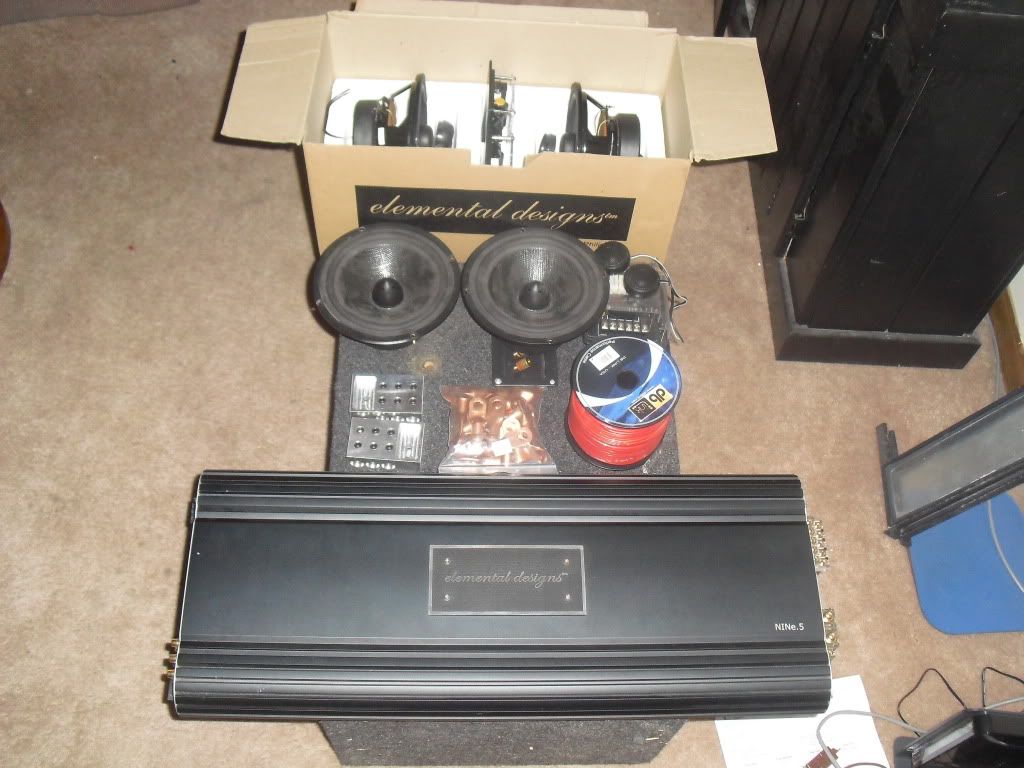 What do we have here?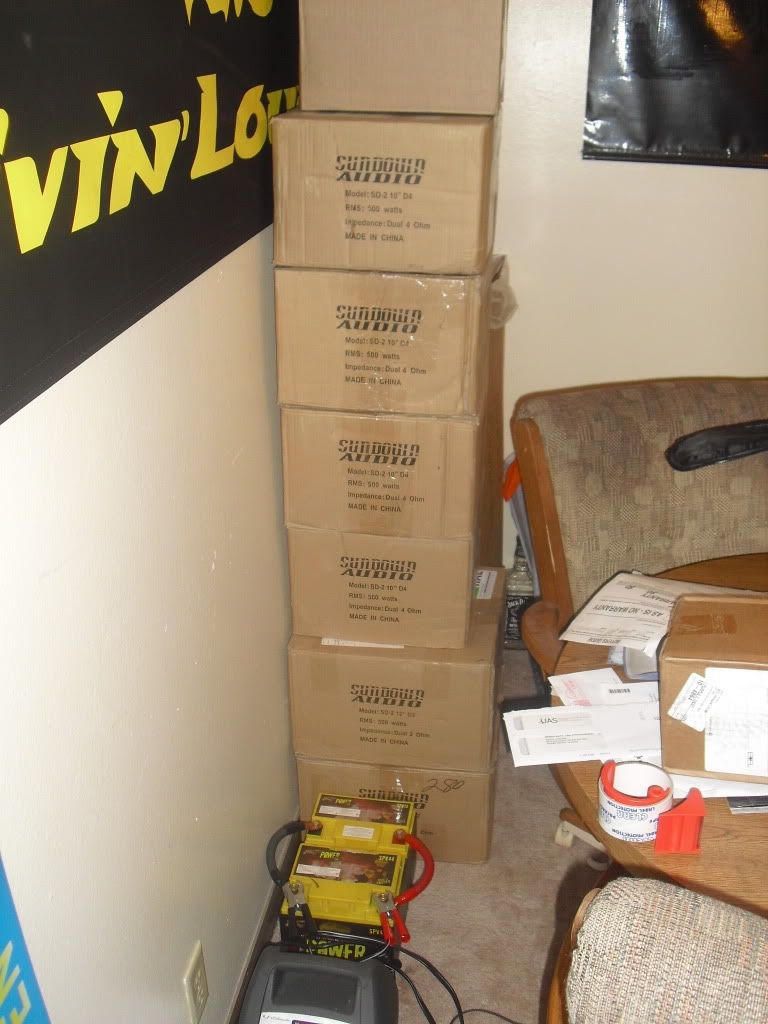 Progress from tonight. Have to work tomorrow so didn't get much done but it's started Actually did more than this. Just boring things like cleaning all the crap out of the spare tire well and used almost an entire tub of silicone reinforcing a few key areas..
Idea is to make the rear hatch a tank so even the plastic is getting a layer of deadner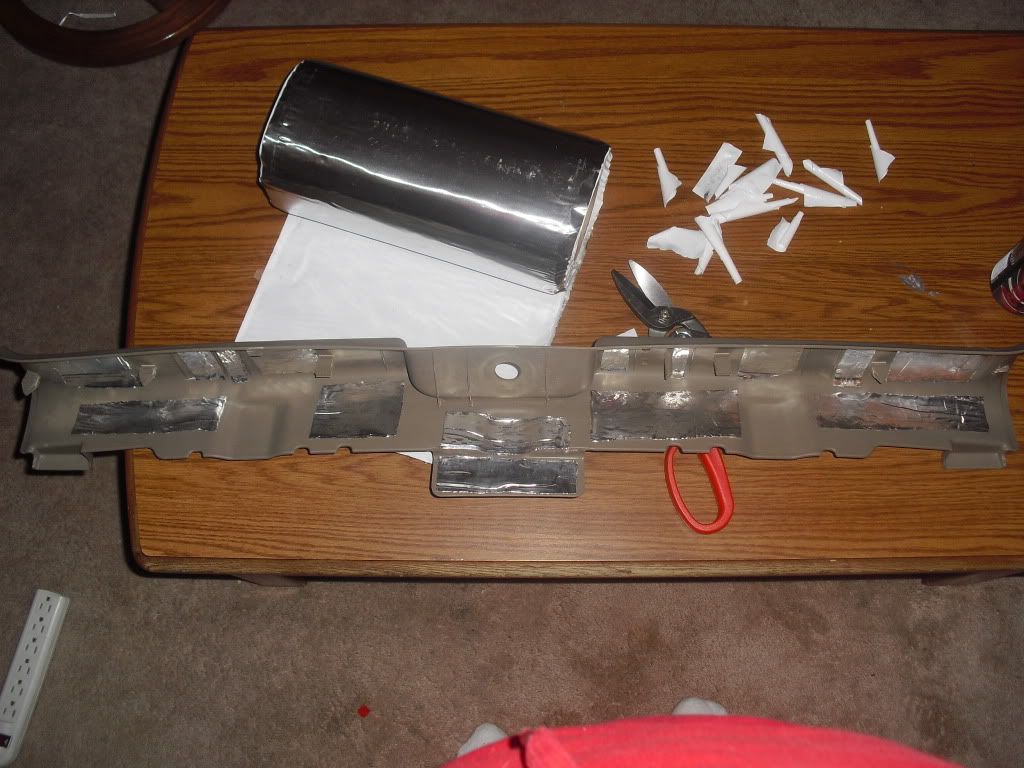 These would be the type of posts to expect for now. Going to be slow and boring for a while.
Progress from late last night and into today.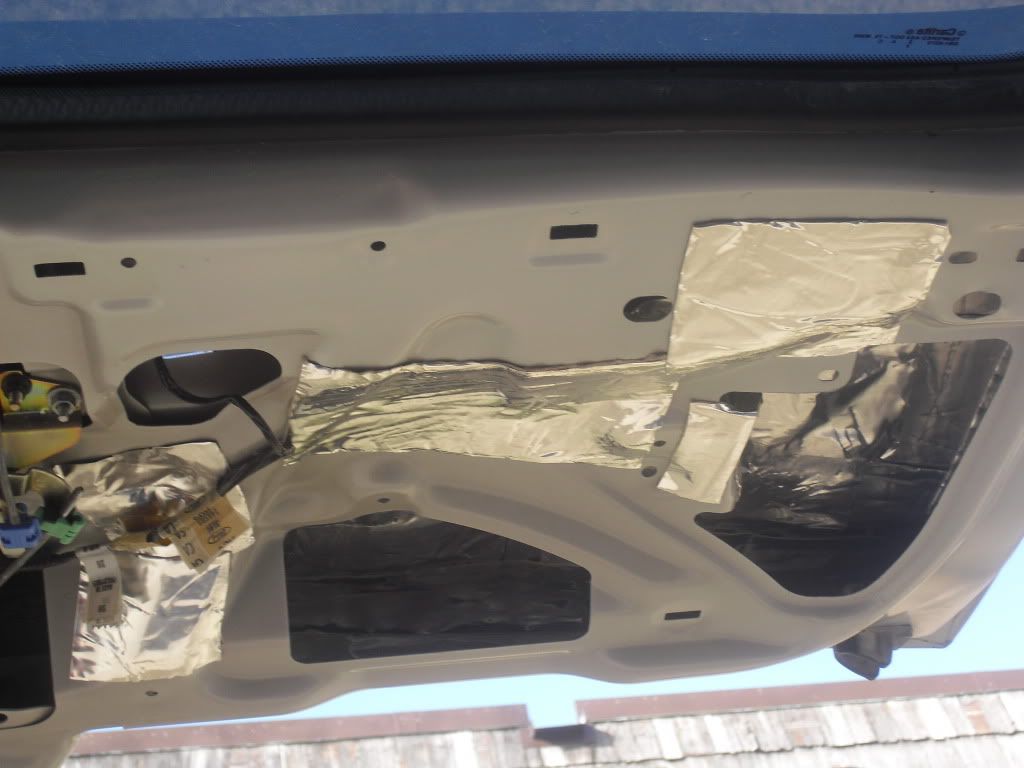 Headed to Des Moines tonight so that it till next week. I did say this would be slow, correct?
"HUGE" progress from tonight. Hatch deadened. Panel is back on. My weekend starts tomorrow night so I'm going to attempt to get the front doors done. Lot more done here than it looks like. Shit load on deadener on the inside.
Started back on this today. Passenger door panel off.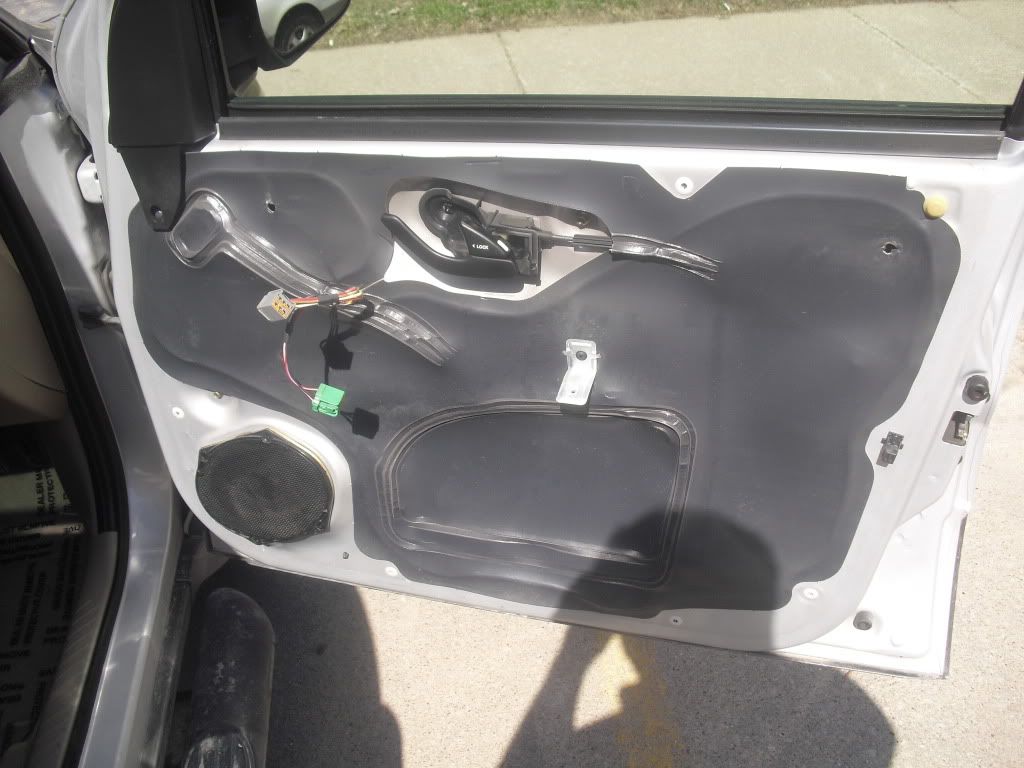 Making adapter using the BA stock 6x8's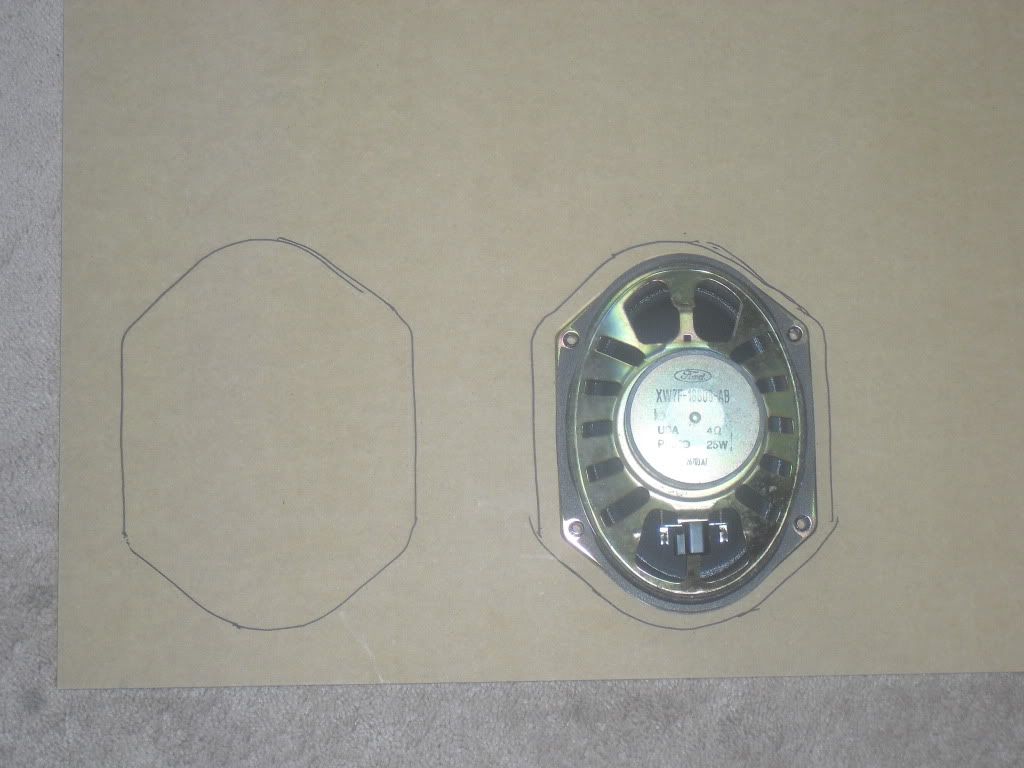 Cut these in my dining room with only a Jigsaw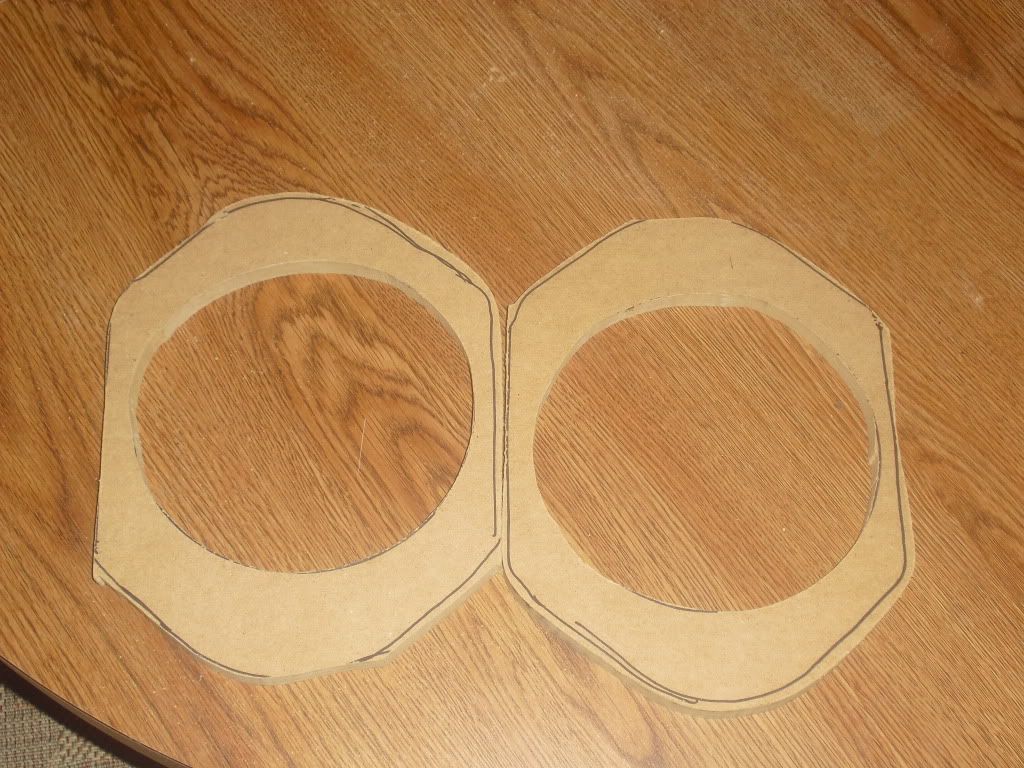 "Built" my amp rack also today. Which consisted of making one cut then painting it. It look s a lot different in person. It's texture paint and my camera doesn't pick it up.
Plastic panels done also. Doing the actual door tomorrow. eD was out of V4 so it will be couple weeks before I can do the driver side but I've got enough to do the passenger door still.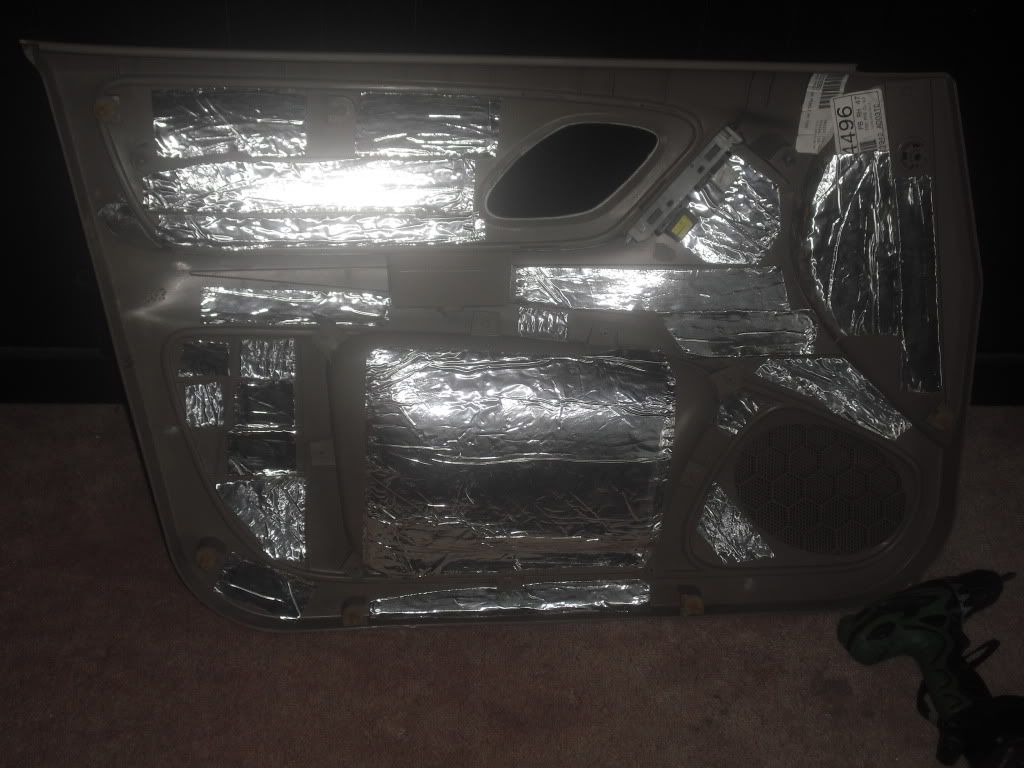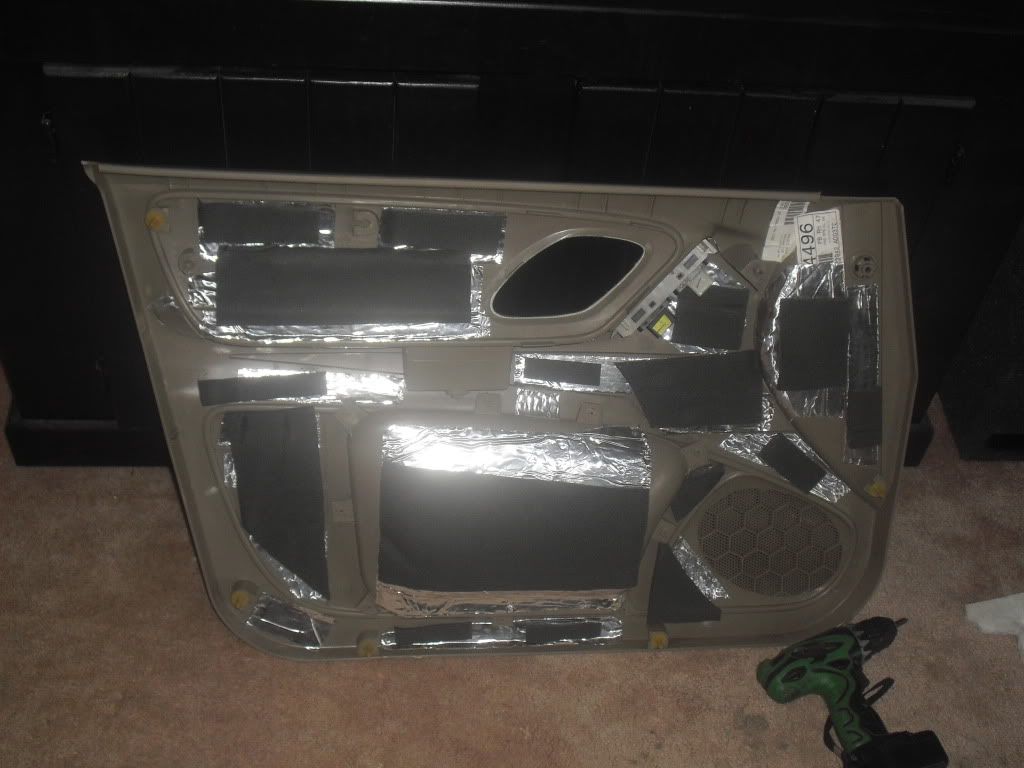 Progress from today:
2 Layers of deadner on the outside panel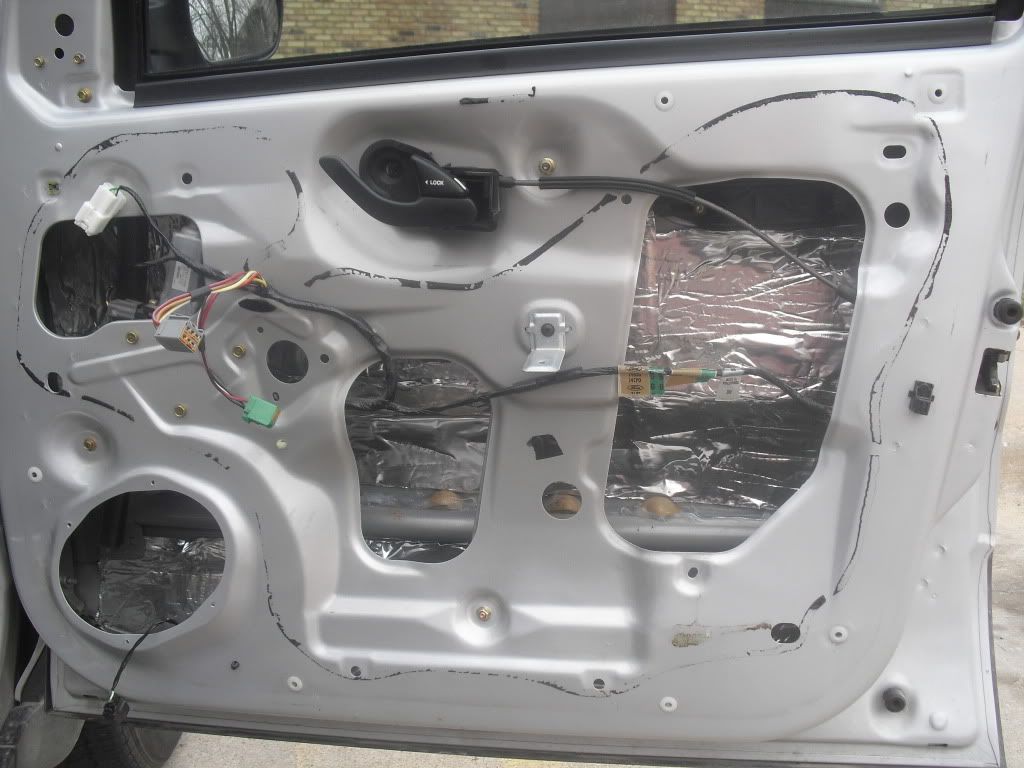 Layer of V4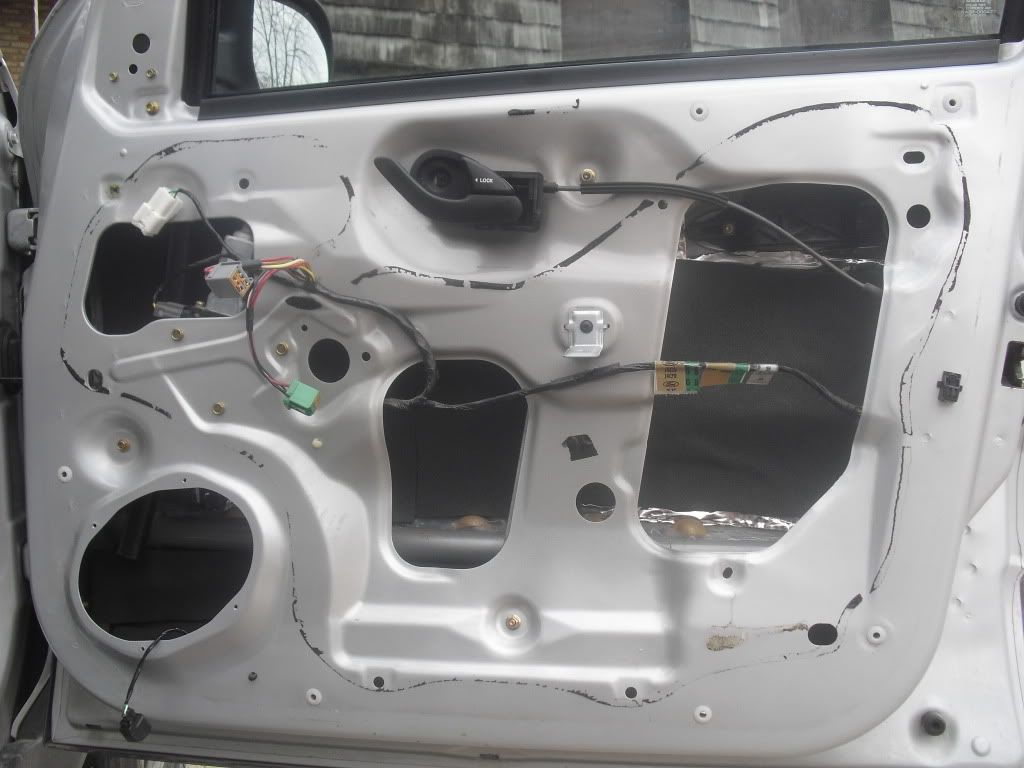 Baffle in place and door sealed up.
That is it for now. Headed out for the night. Go back to work tomorrow afternoon so thats all the progress I'll get till probably saturday night if I feel like working on it.