I've been trying like hell to keep my wallet away from car audio, but i couldnt resist any longer. Thus, Project Tundra Begins! I've been crazy busy with work, and i'll be getting married in may, so this will most likely be a slow build.....
Speakerstage:
-Dayton Classic 6.5" mids in the front
-Crescendo Audio FT1-SE supertweeters in the front
-Dayton Classic 6.5" mids in the rear
-(1) JL Audio XD400/4
Substage
-Subs are still undecided at this point.
-(1 or 2) JL Audio XD600/1
Misc
-Knukoncepts wiring/rcas/distros/etc
-120 sq ft damplifier
-90 sq ft luxury liner
-10 sq ft overkill
-Batteries are undecided until I pick subs/amp quantity
I will be using an Ipad with an Alpine PXE-H660 audio processor. This processor should allow me to use the alpine as a stand-alone headunit that will work with most of my steering wheel controls. I dont think i'll be able to use the "seek" command, but volume and bluetooth should be integrated.
The reason I am undecided on the subs is because I need to decide how much leg room i want to sacrifice. If i wanted, i could put some beastly subs behind the rear seat. However, I would like to keep the roomyness of my cabin, so i may limit myself to 6" or so of mounting depth. We'll wait and see for now....
I will also be glassing the supertweeters into the stock tweeter location in the doors.
The goal of this build is to have a halfway-decent aftermarket stand-out stereo while maintaining a "simple" look. The only visual differences will be the tweeters and the ipad, but I'm hoping i'll be able to make them look relatively "stock" by using similar finishing materials.
Here is my patient, a Toyota Tundra Crewmax LTD....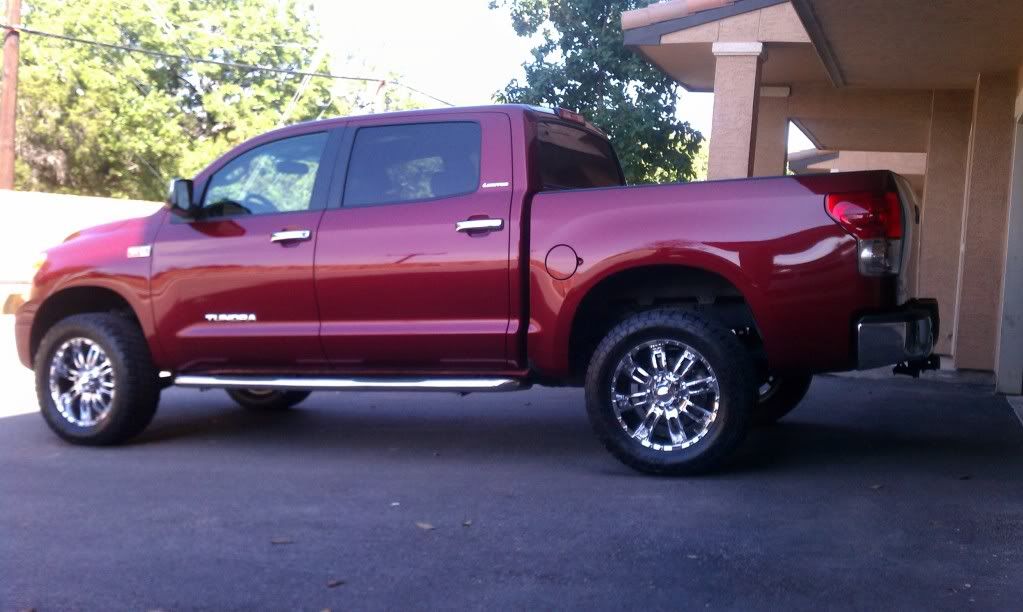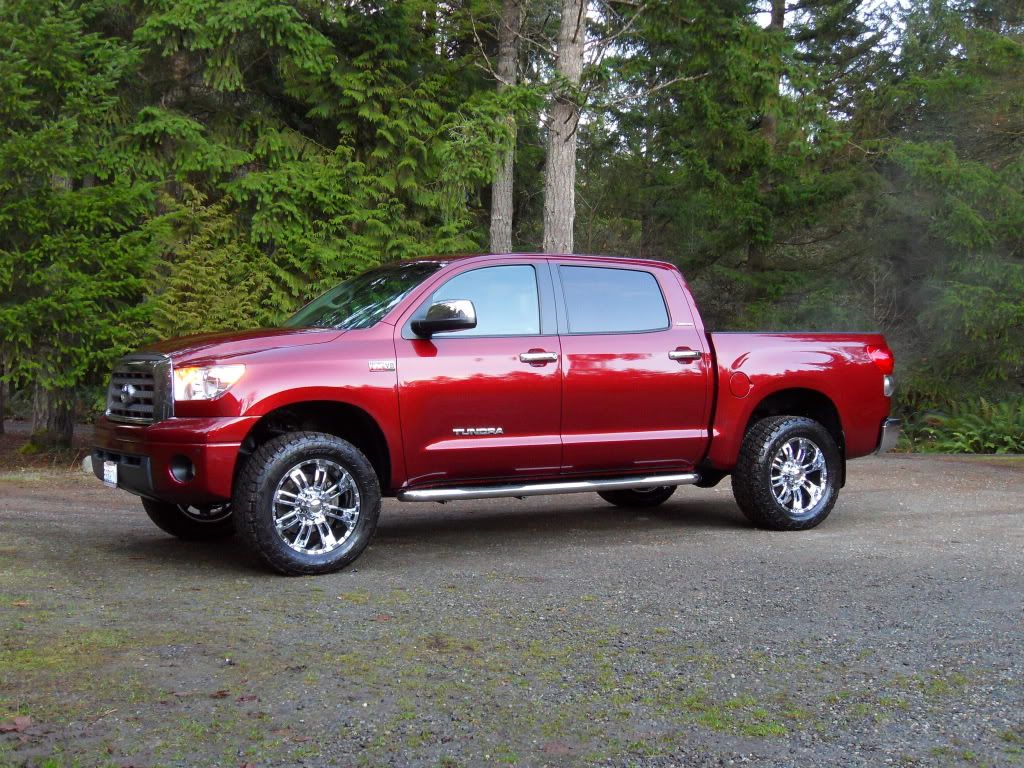 And some more eye candy. Check out how small these XD amplifiers are!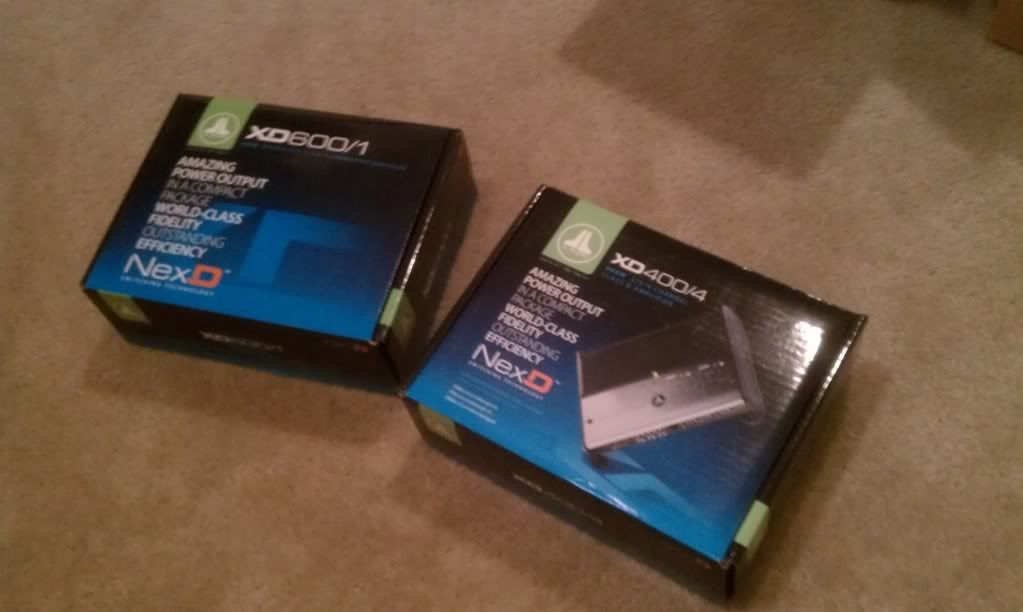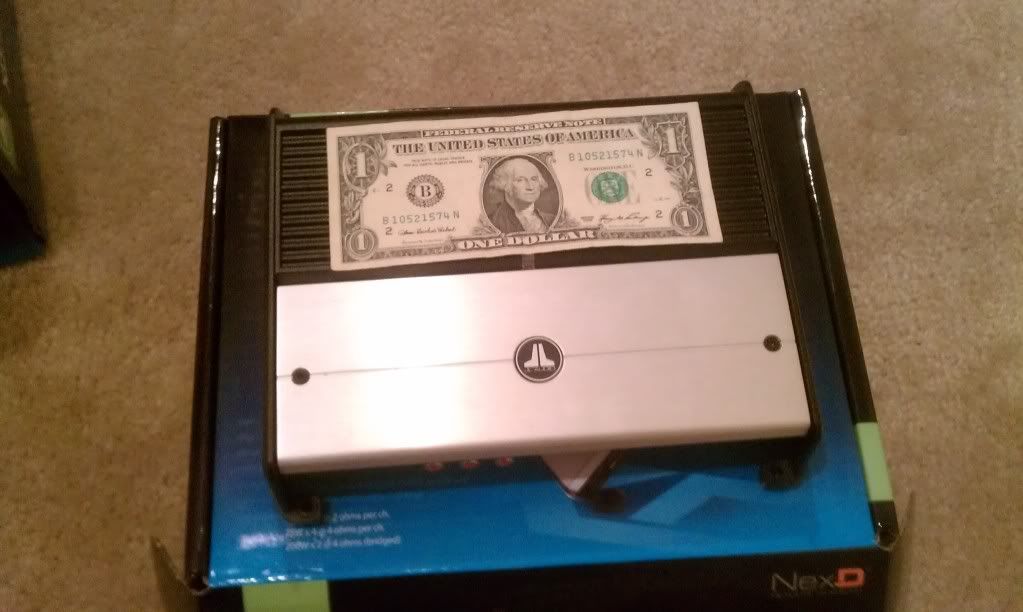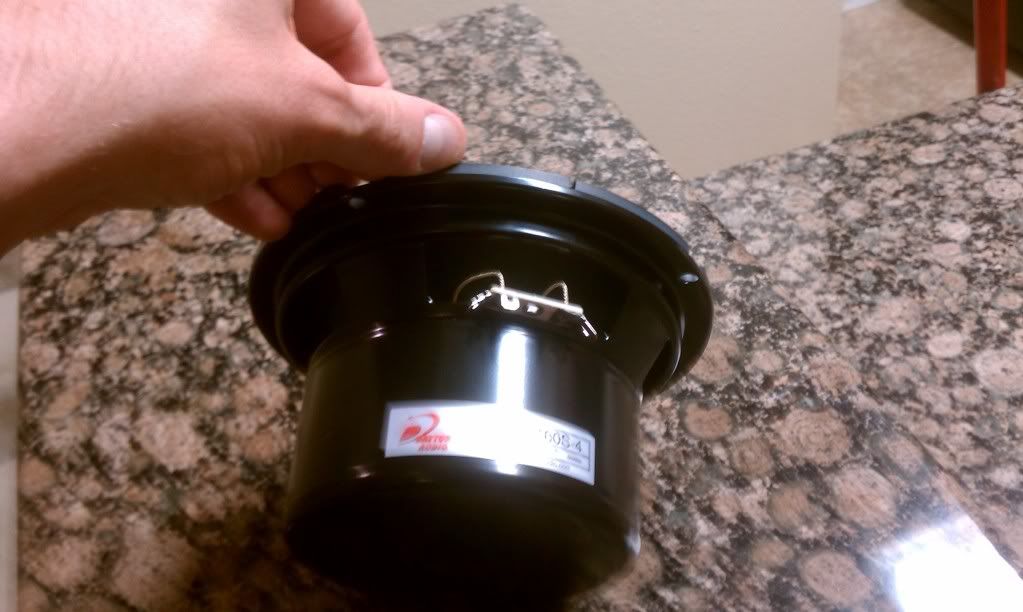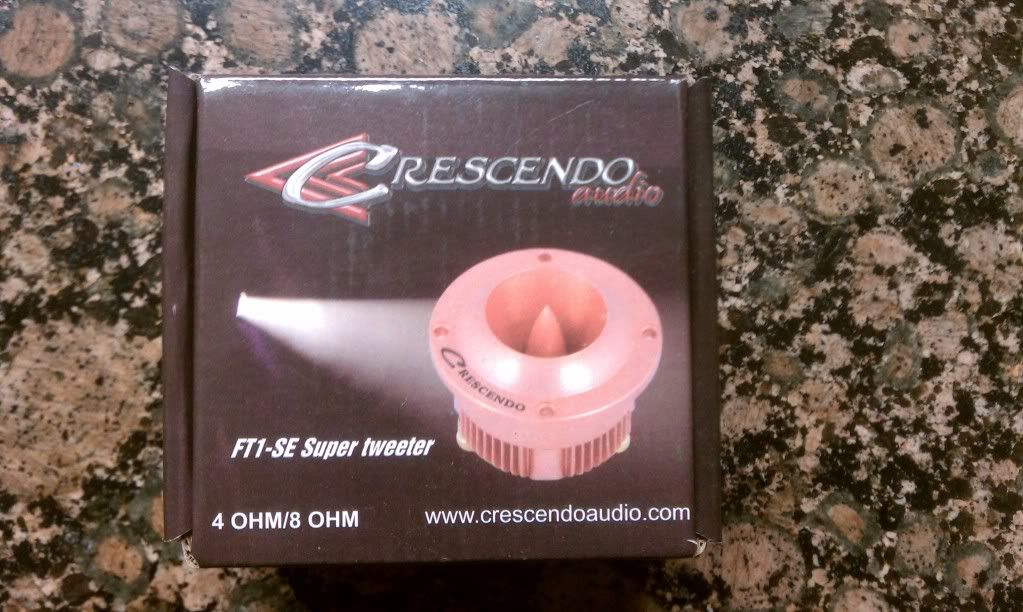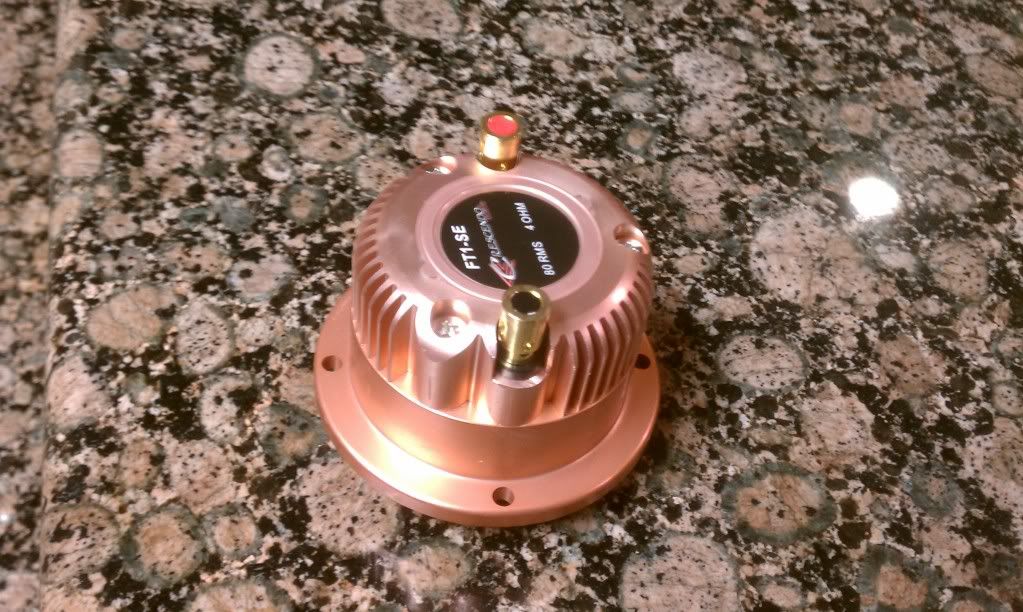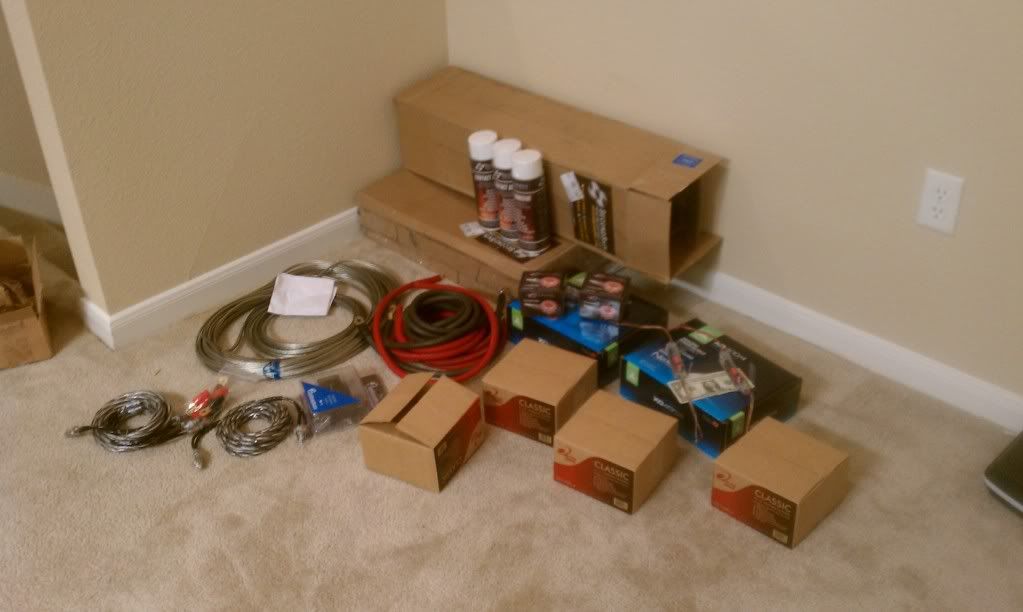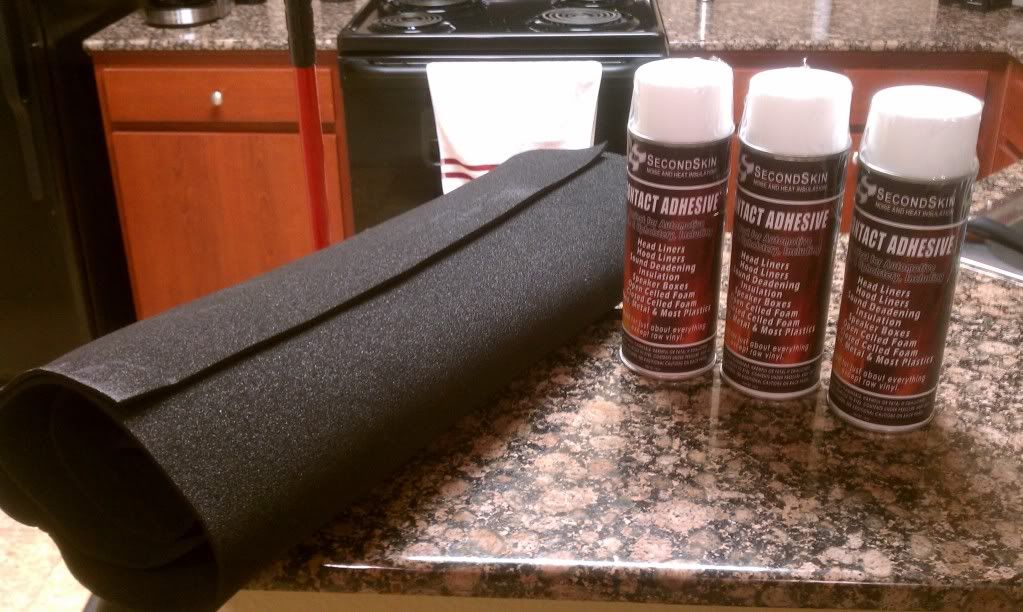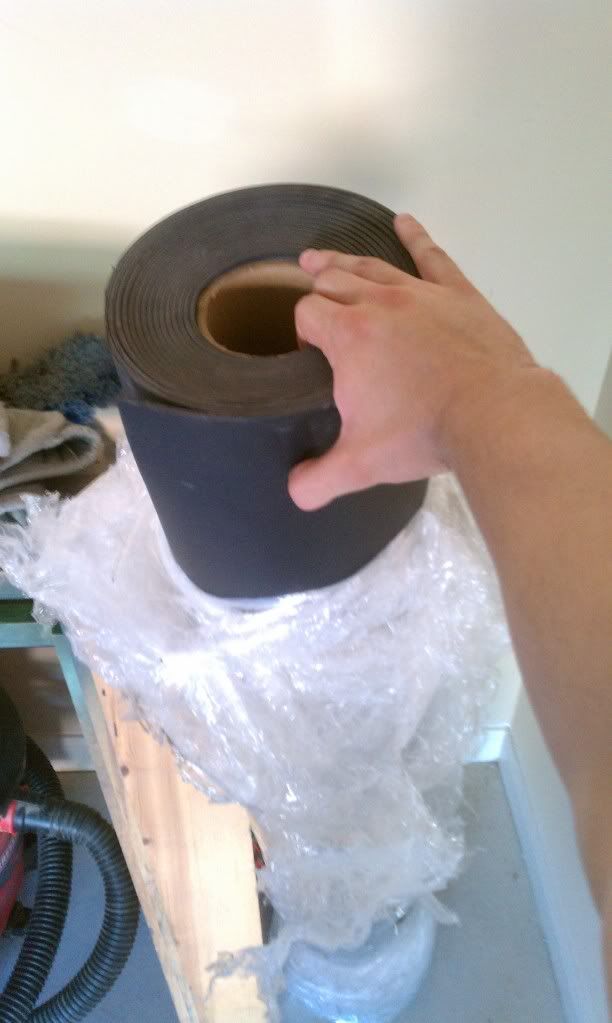 I think i may have gotten a little carried away with the quantity of luxury liner i purchased. This stuff is HEAVY. We'll see how much of it i can fit in my rig hopefully tomorrow