The shell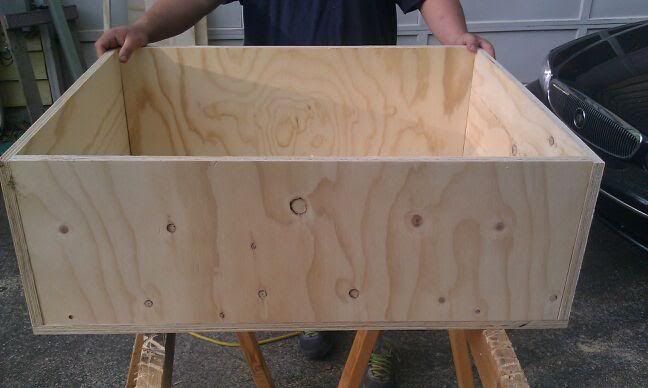 Getting port cut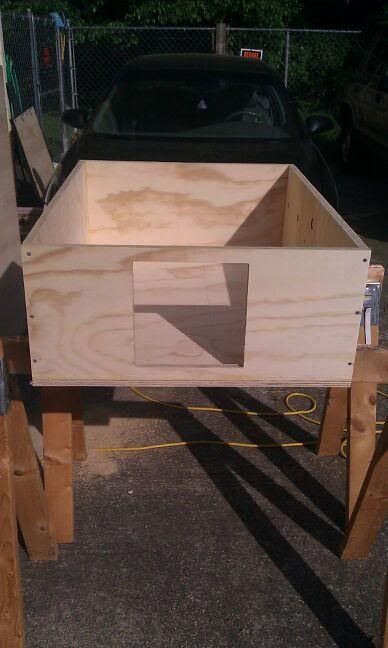 Adding bracing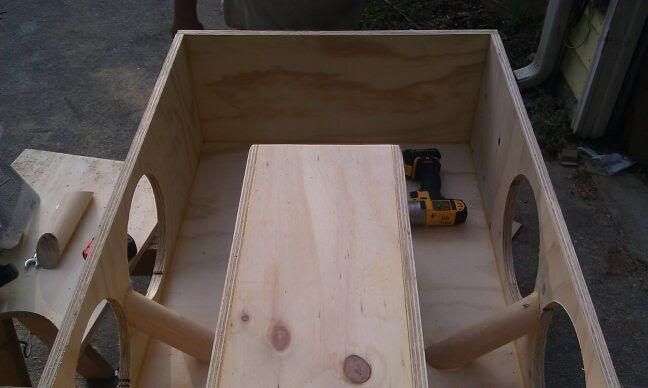 Port-- Interchangeable, daily tuned to 35hz, spl tuned at 40hz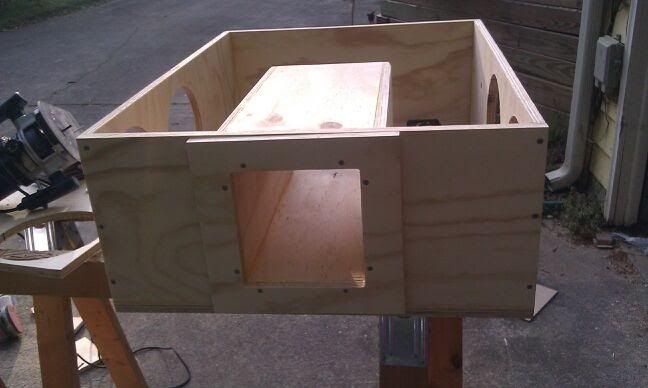 Getting subs mounted.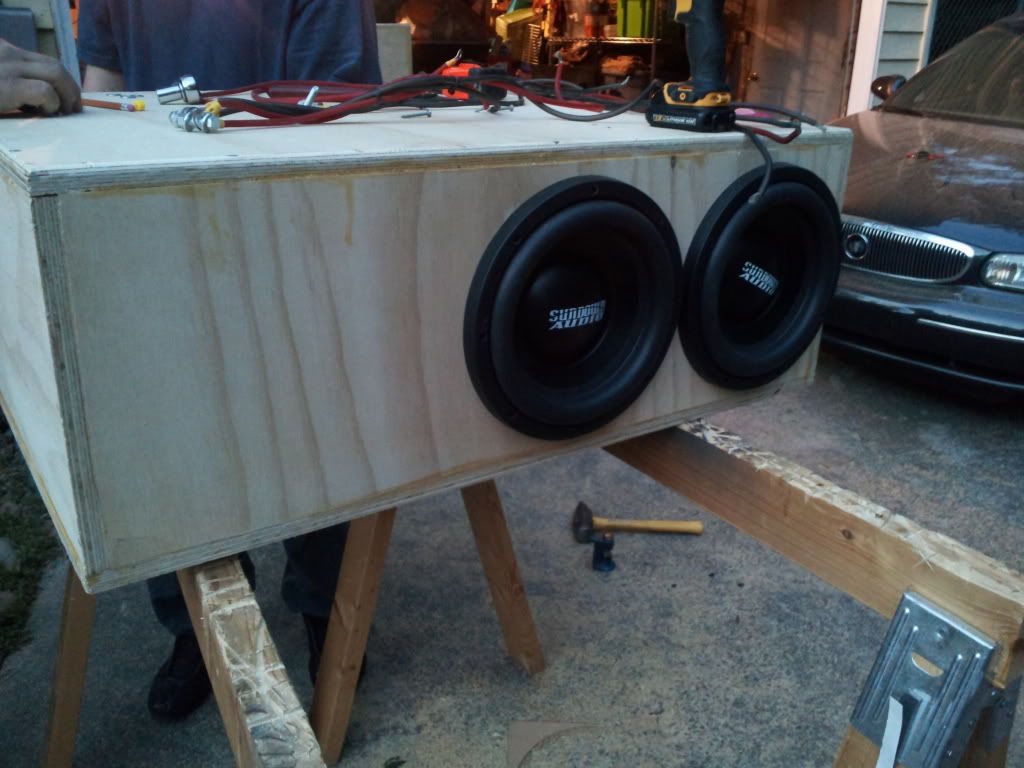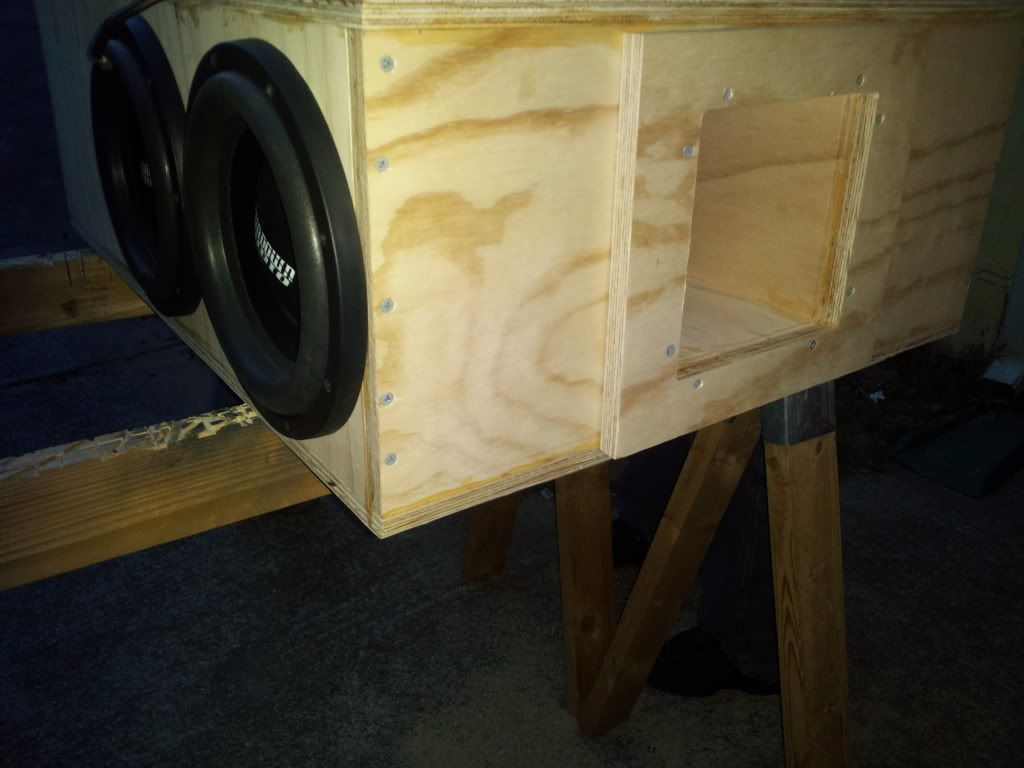 Ready to put in, getting 100.4 wired up.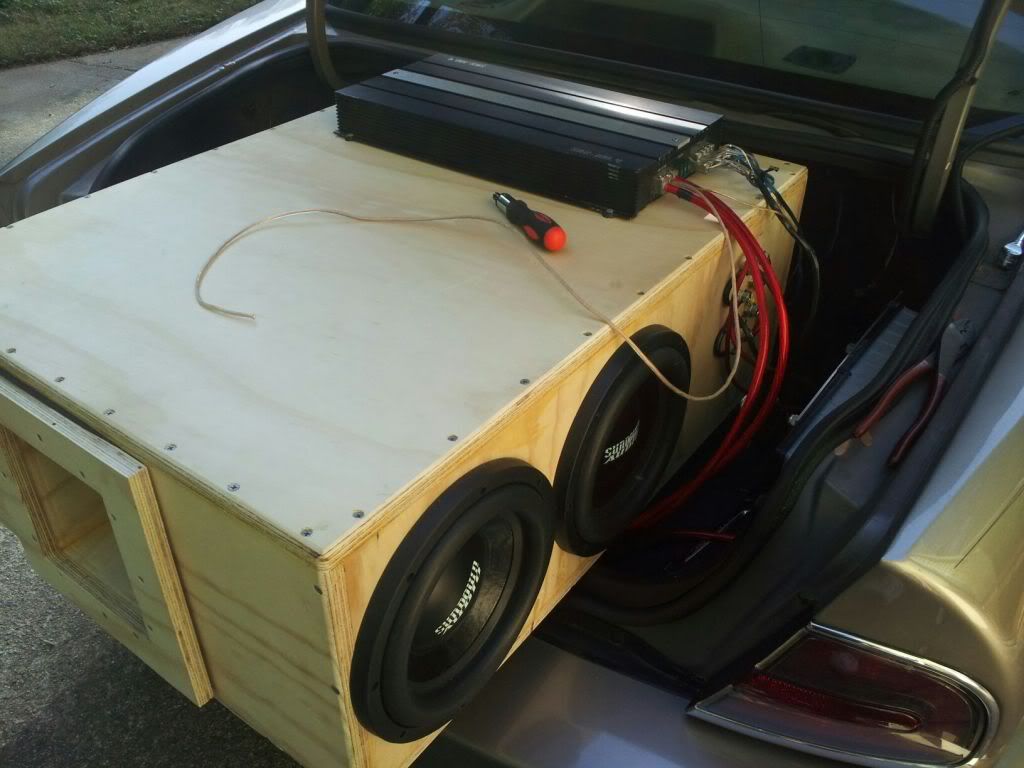 Got amps mounted...SAZ3500 fits perfect!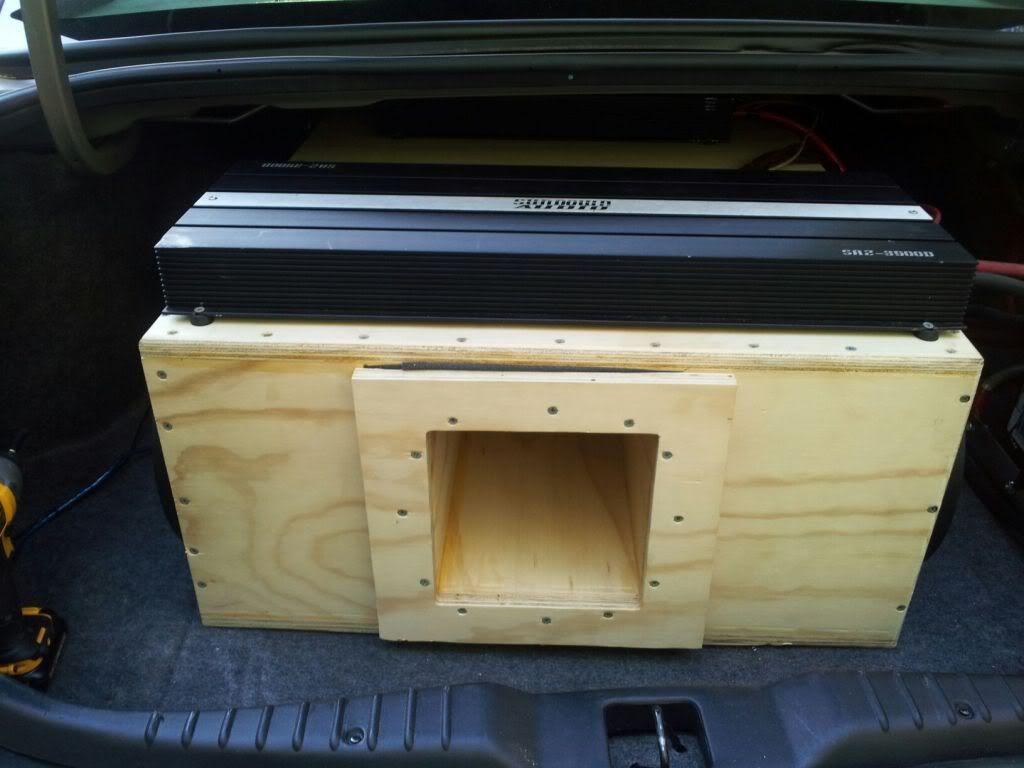 Added a L bracket to each side to keep the box from sliding.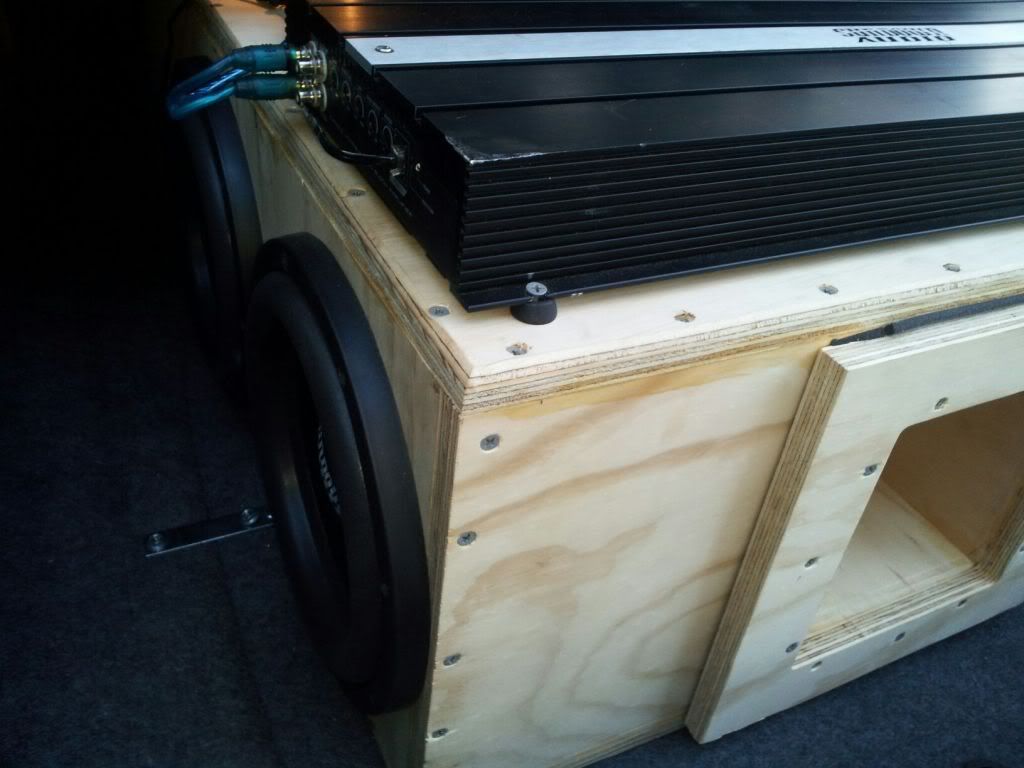 It sounds great....Just got it all done today. Will have videos up in a couple of days
My Youtube channel is
Oldbass40 - YouTube
__________________

2000 Buick Park Avenue
Kenwood HU
Beyma & PRV Audio Mids/Highs
2 DD M4's & Cadence ZRS amps for mids & highs
4 Sundown X 10's
Mechman Alternator/XS Power Batts

To view links or images in signatures your post count must be 0 or greater. You currently have 0 posts.