Well.. thought I'd make a thread for a build I'm doing on my 2005 Honda Odyssey. Currently have an alpine w505, crossfire VR804 and VR2000D. Morel Dotech Ovation 6.5's comp set, and a single DD 2515a in about 3.5cu tuned to 38hz.
Here's a few pics of the box I built a few weeks ago (my first box) and a little glove box insert that I did earlier today. Will be doing a full custom middle console that will have the amps, distro, processor built in, custom sail panels fiberglassed with Morel Supremo tweeters, new box for 2 12's running about 1-1.5K rms each, and some electrical work.. HO alternator and modifying the engine bay to fit 2 big batts up front.
Look forward to any feedback on the build.. cheers.
My First Box:
What I'm working with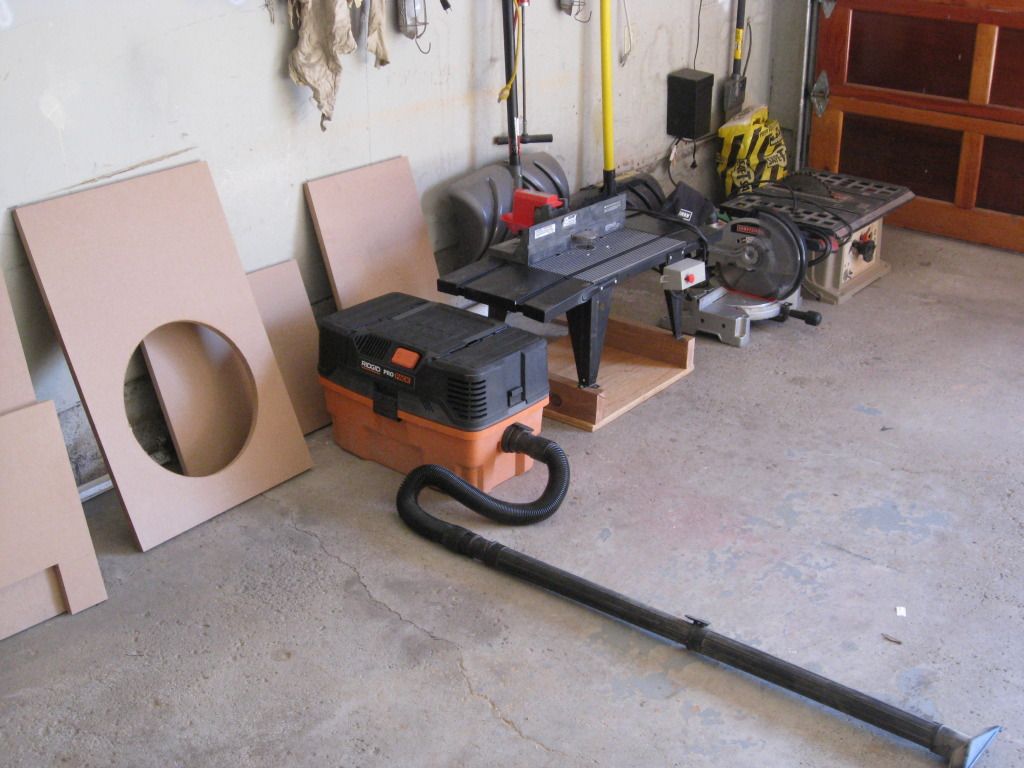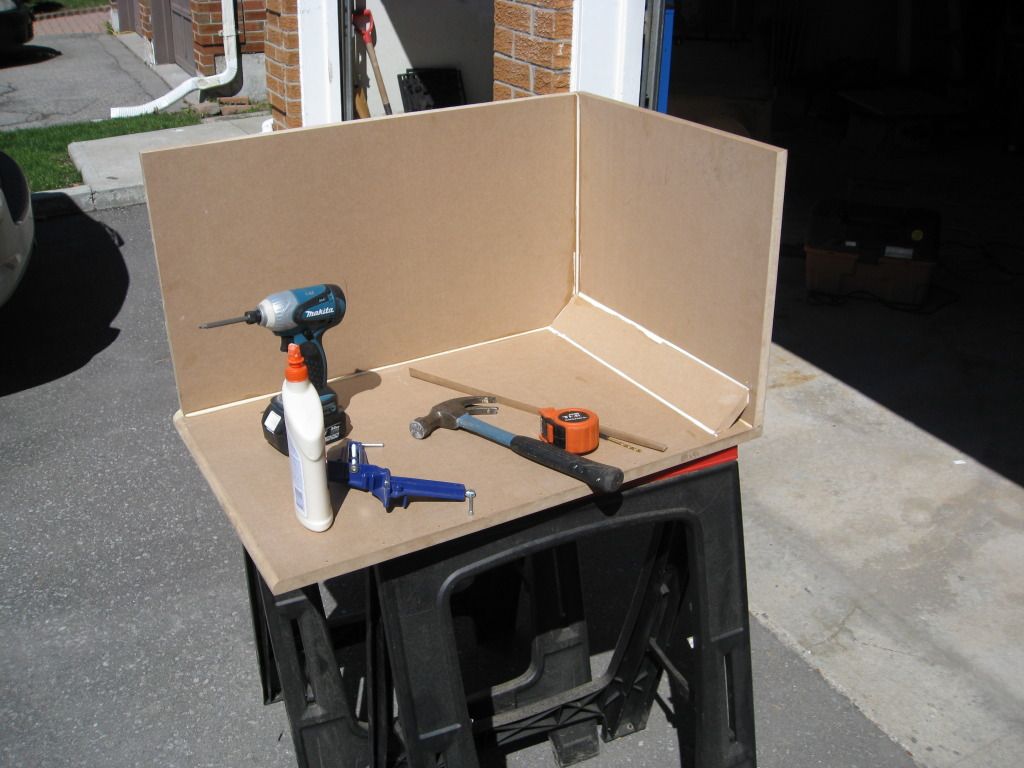 Just made a circle jig out of some mdf..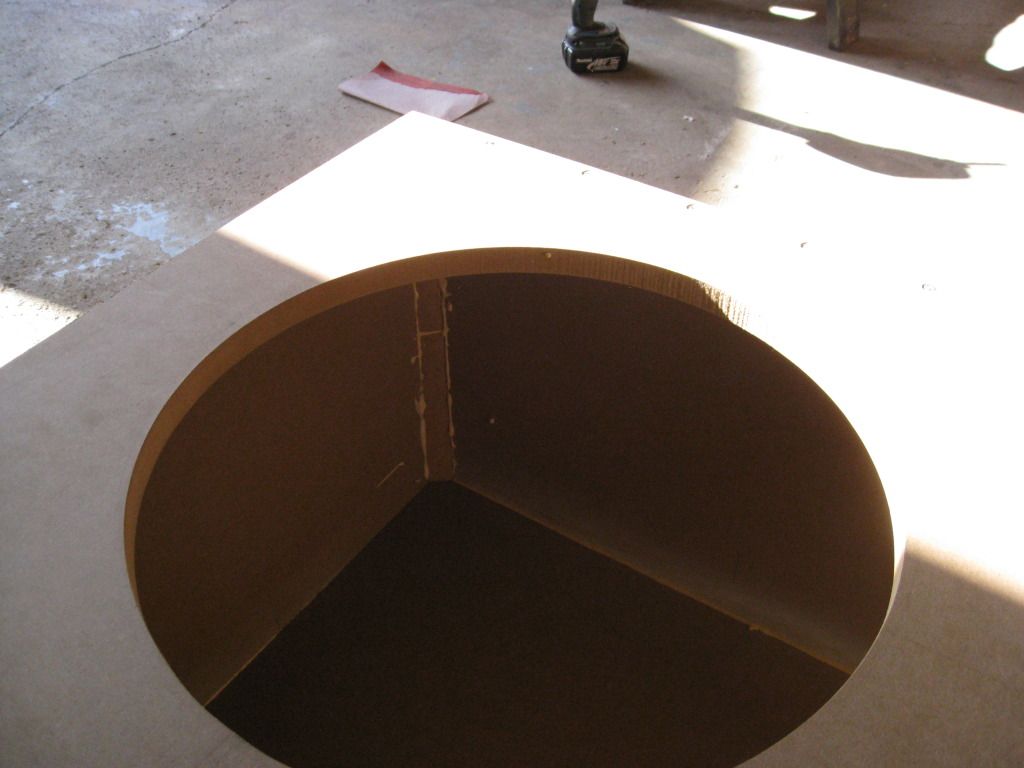 Routed Port Edges.. Will try some Kerfs on my next box..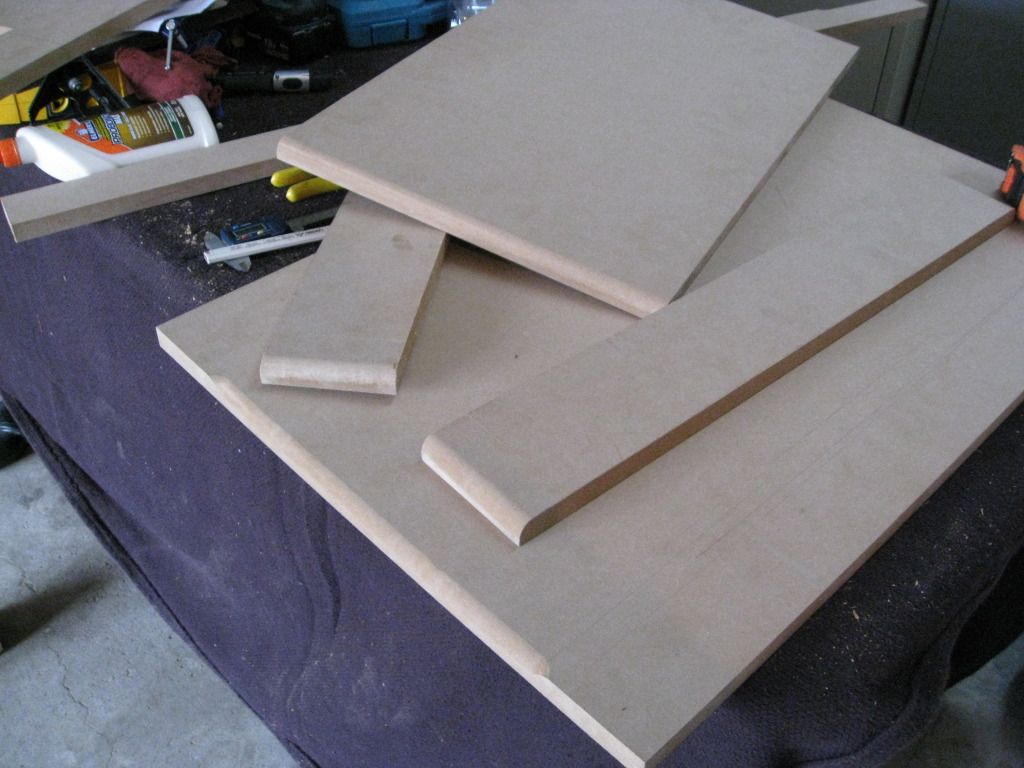 Crossfire VR804 and VR2000D.. and the DD 2515a.. soon to be replaced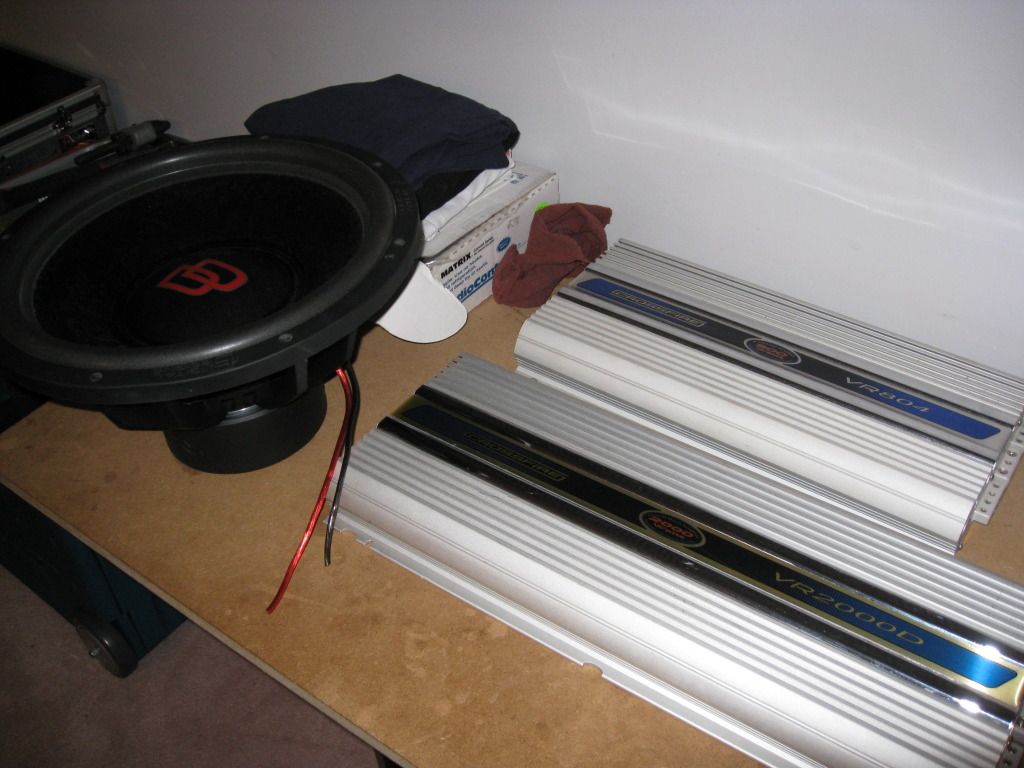 Glove Box Insert: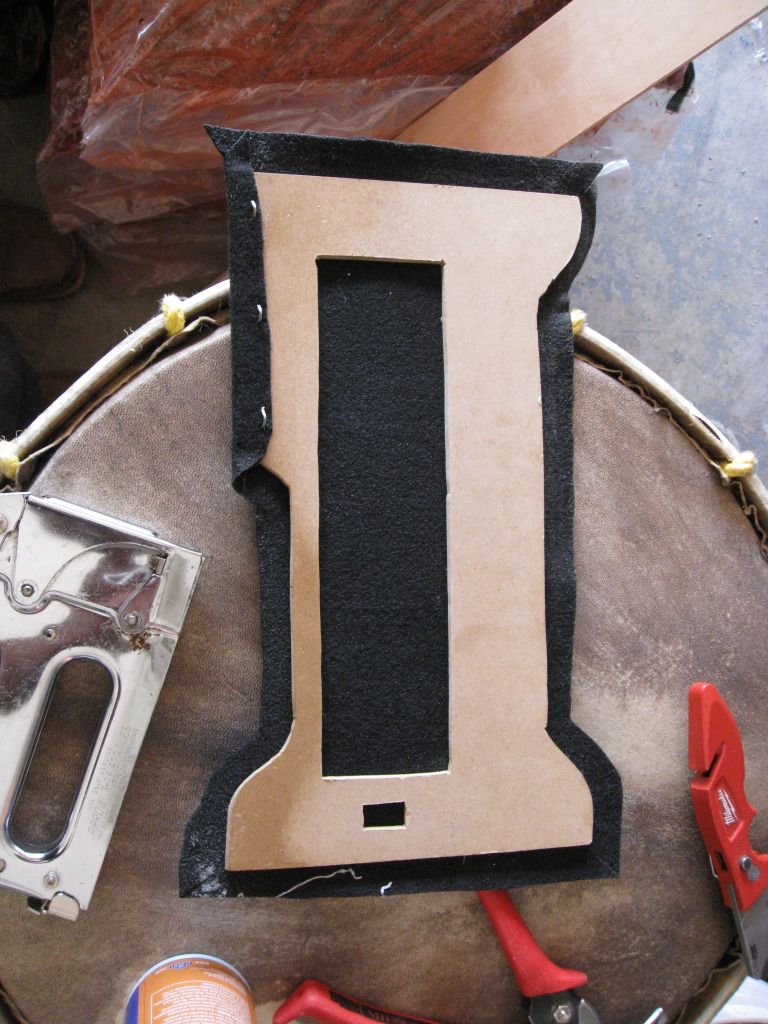 You can see the temp wiring going on there