So here is the old build
05 Tacoma DBL Cab Build - DIYMA Car Audio Forum
I liked it but wasn't in love with it. I didn't like having kicks. I wanted to use a real processor and get good stage height, detail and musicality.
H/U is still the Kenwood KDC-X995
Processor- Mosconi 6to8
Fron Stage- Micro Precision 3.16s (5 series tweeter)
Amplifier- Audio System X-Ion 70.6
Subwoofer- Kenwood excelon 10in
Wiring- Tsunami and custom RCAs
Sound Deadening- Blackhole Five, Tiles and Foil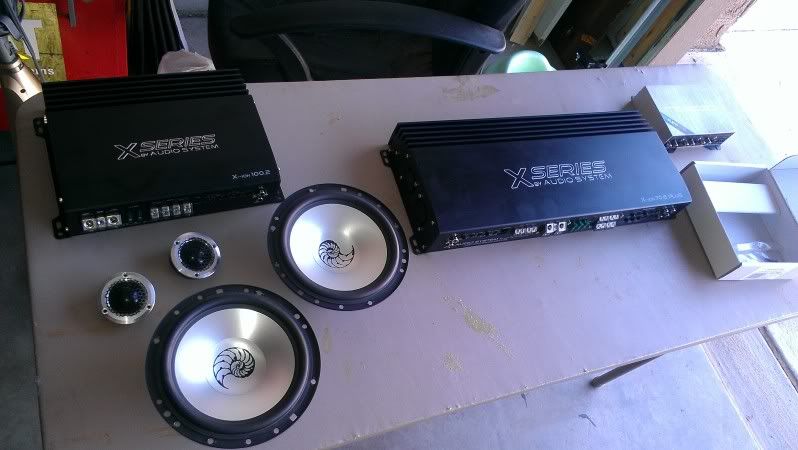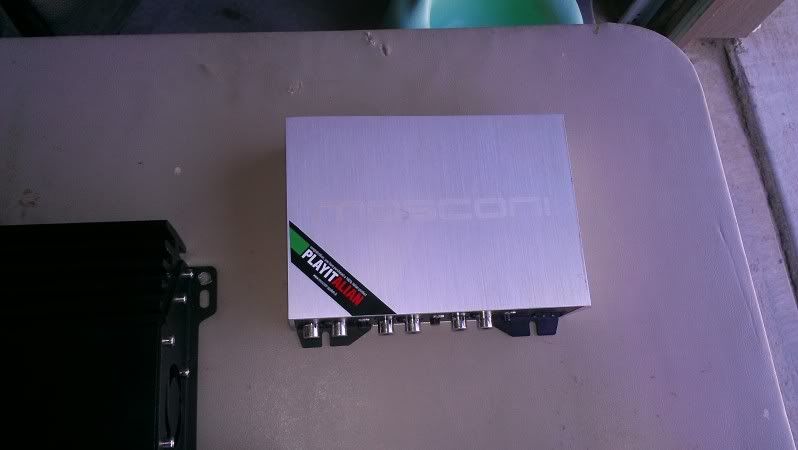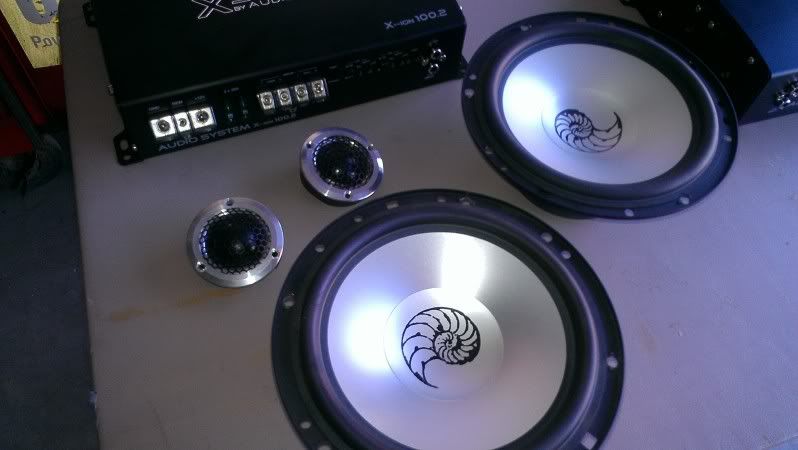 I haven't posted here in years but I got bit hard by the audio bug..
__________________
2005 TOYOTA TACO TRD OFF ROAD
System REBUILT watch the build log.
CAAA Member #5