Finally have started my build in my 93 Ranger extended cab.
Equipment:
2 Obsidian 15s
1 Sundown 1500dv1 w/ToolMaker dual inputs
1 Sundown 125.2
270a Mechman
XS Power D6500 up front
Toolmaker Distro Blocks
2 runs 1/0 front to back
3 1/0 runs directly to frame in the back
custom door panels
custom a-pillars
2 sets of AudioPipe 6.5" comps (in the process of trying to find something else)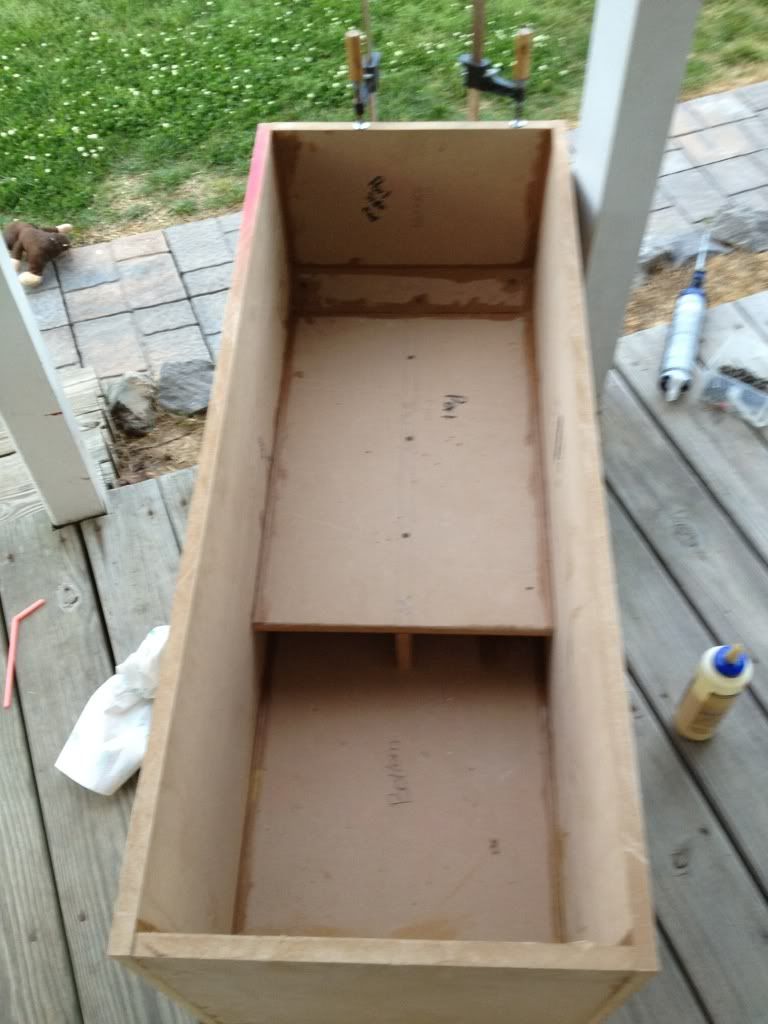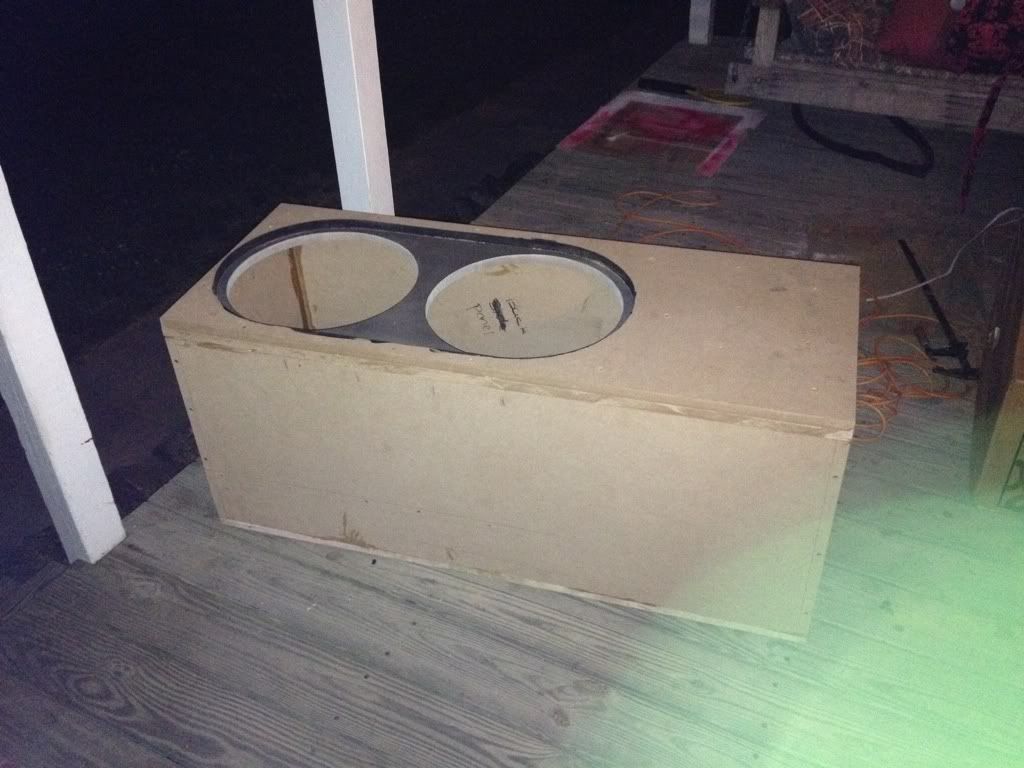 love it or hate it: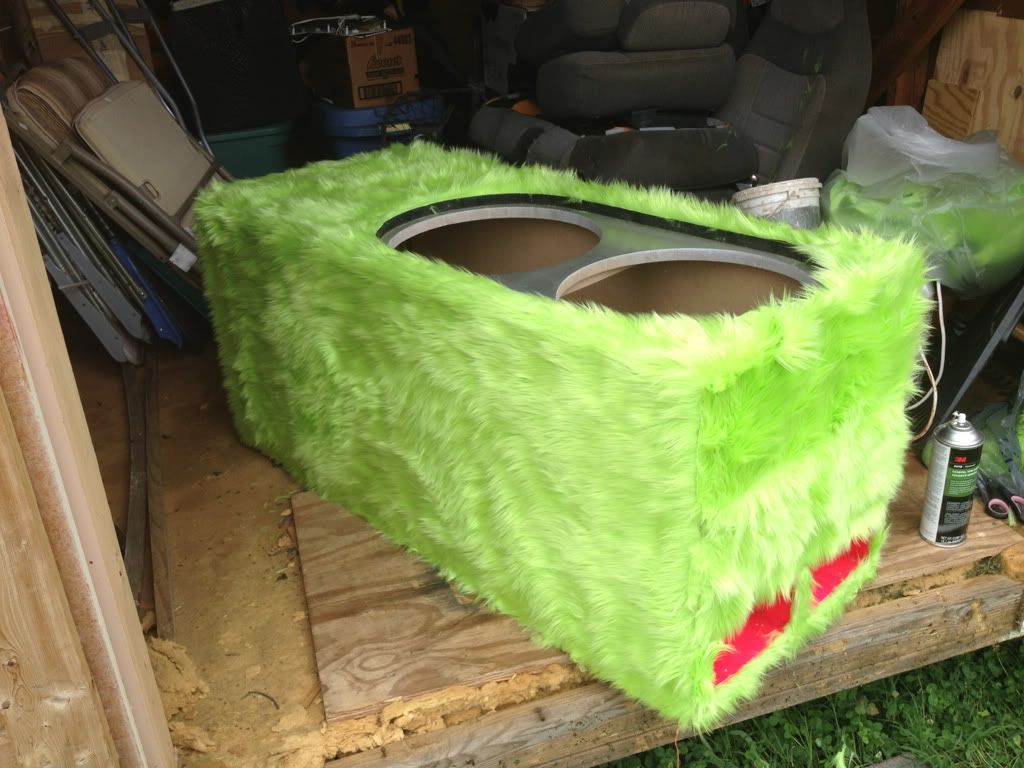 input side:
output side:
Amps and comp crossovers were mounted under falsefloor last install. Gonna do a slanted amp rack in front of box this time so took all out:
Found this little guy when i got my screws out:
Thats it for today. Should be able to get it all in and playing tomorrow...HOPEFULLY!
__________________
93 Ford Explorer
4 SA12s
2 saz 1500Dv1 strapped @ 1ohm
saz 100.4
4 sets of IA components
XS D6500 under hood XP3000 in back
Mechman 260a Alt
Custom door panels