well i retired the civic hatch and bought me a burban. i have a wife and kids so i needed something to fit them all in plus have my bass. so the burban was bought. just getting everything setup and playing until my box is built for my 2 18's. i will be starting on the box this weekend. all 3/4 birch and double baffle
thanks to russ at shok industries for some badass gear
also toolmaker for some badass work
setup consist of:
kenwood kdc-x595
american bass sq6b's in the front doors
memphis 5x7's in the back doors
rockford fosgate t1 power tweeters and crossovers
shok industries 3.5k
mb quart onx4.125
2 18" incriminator audio death penalties(1 for now)
2 stinger spv70's
dual inputs with shok engraved
toolmaker battery blocks. 4 0/1 and 2 8 gauge
stock alt for now
shok industries:
3 sets of rca's
all power and ground
12 gauge all through the truck
now for some pics: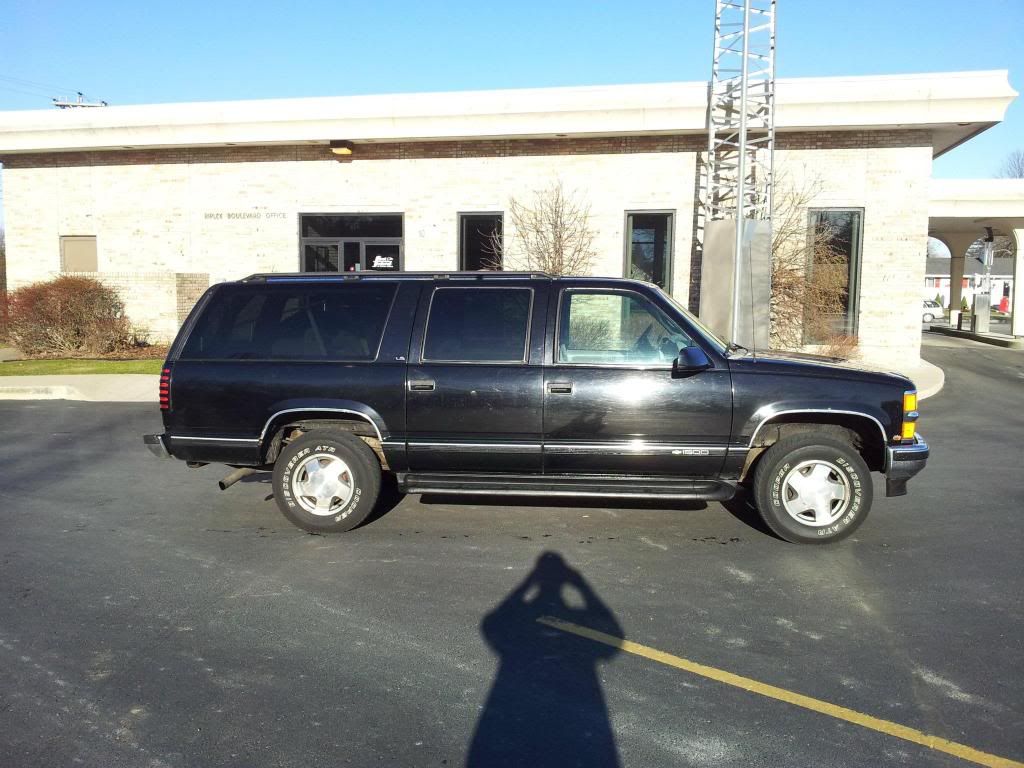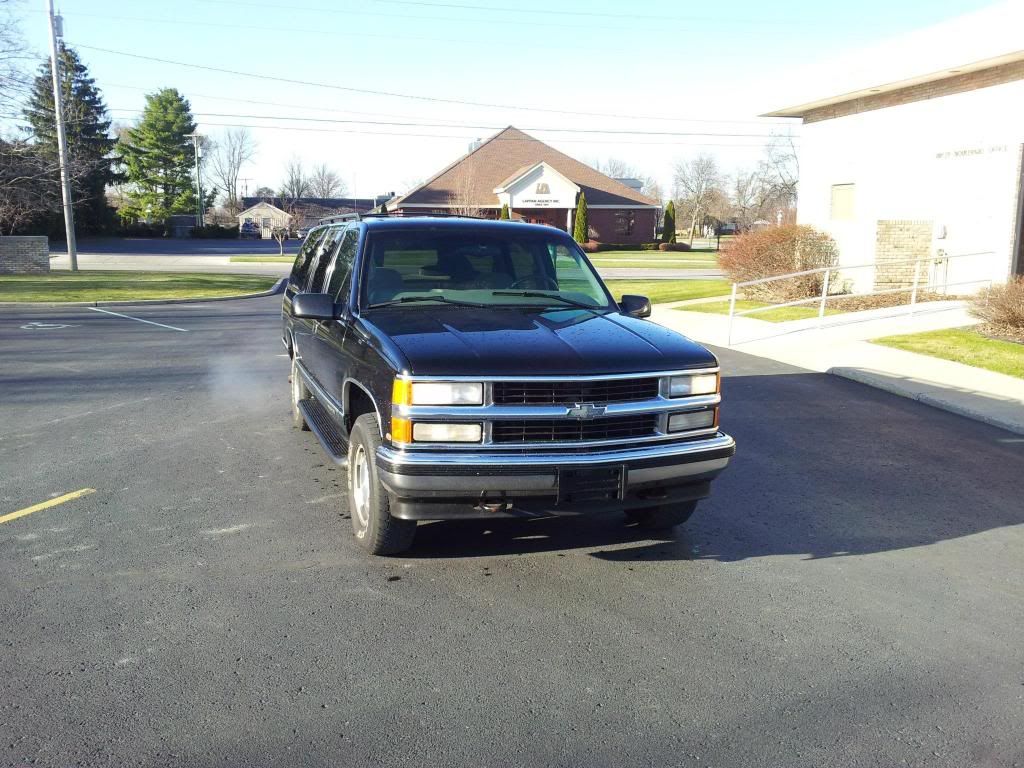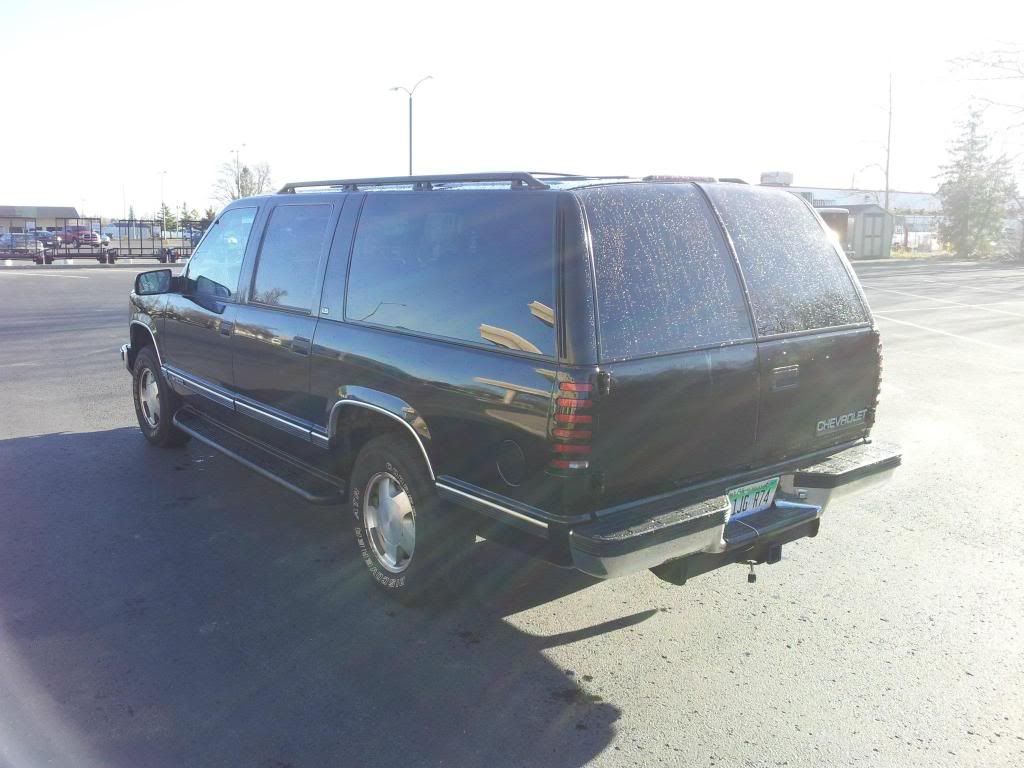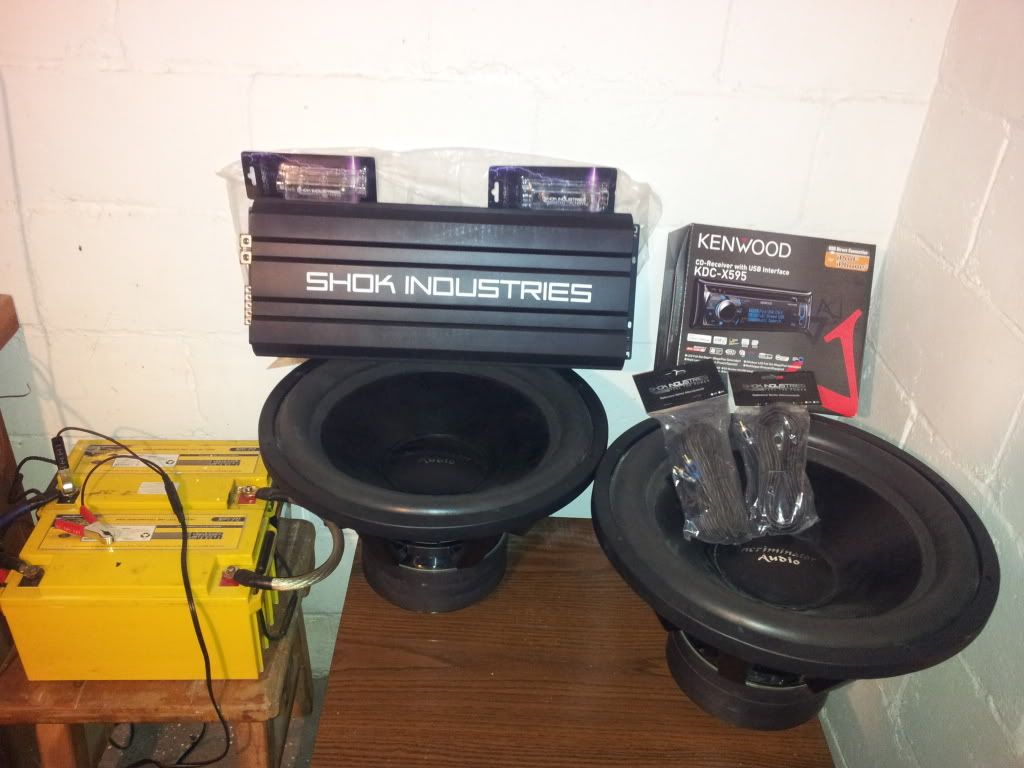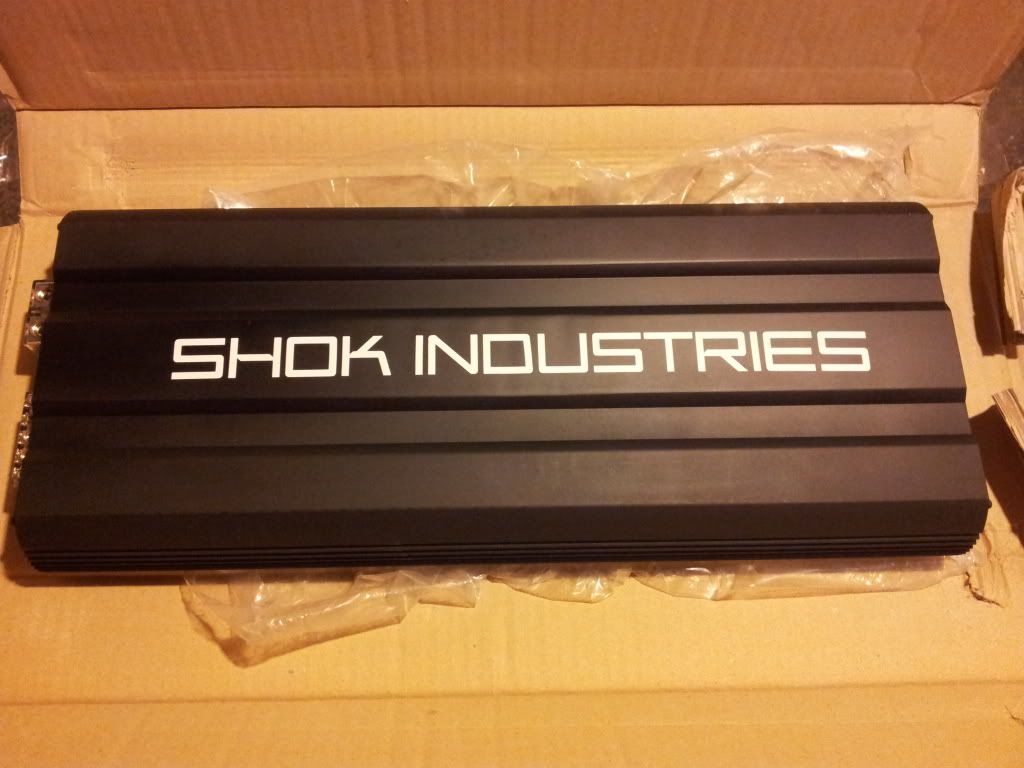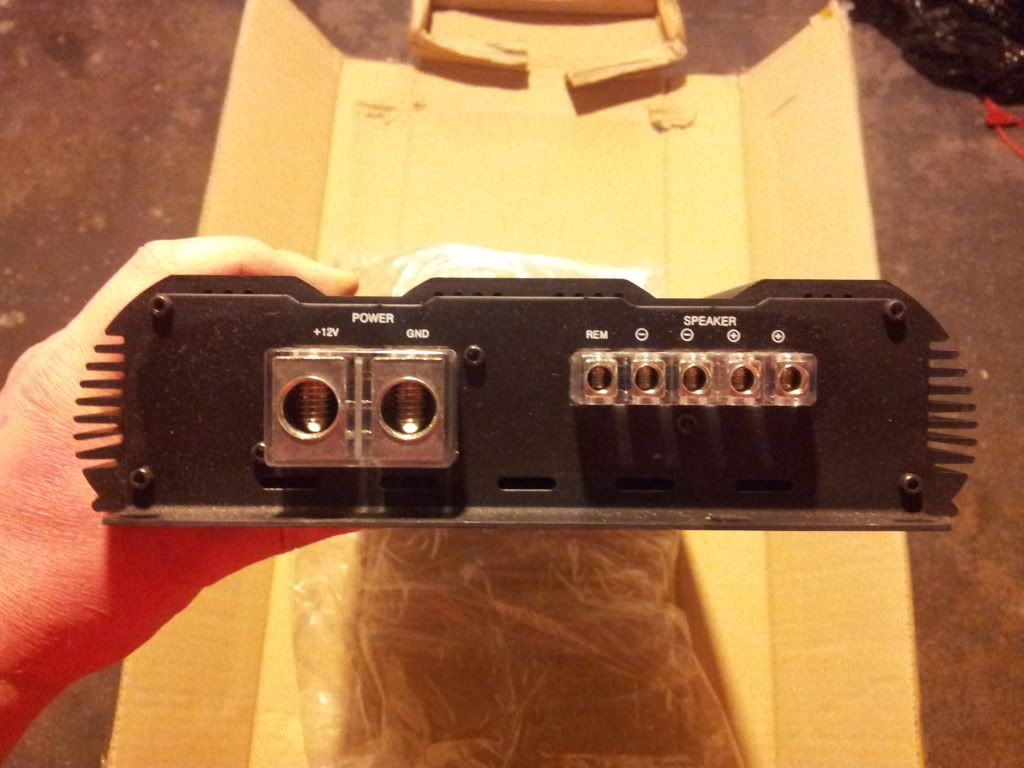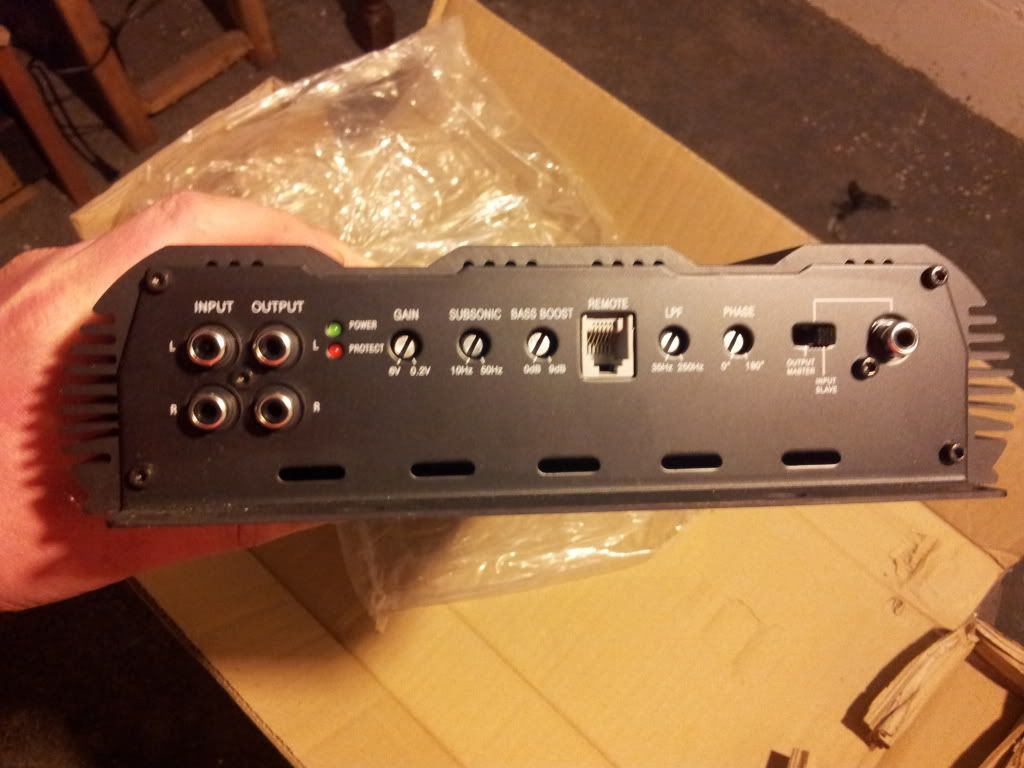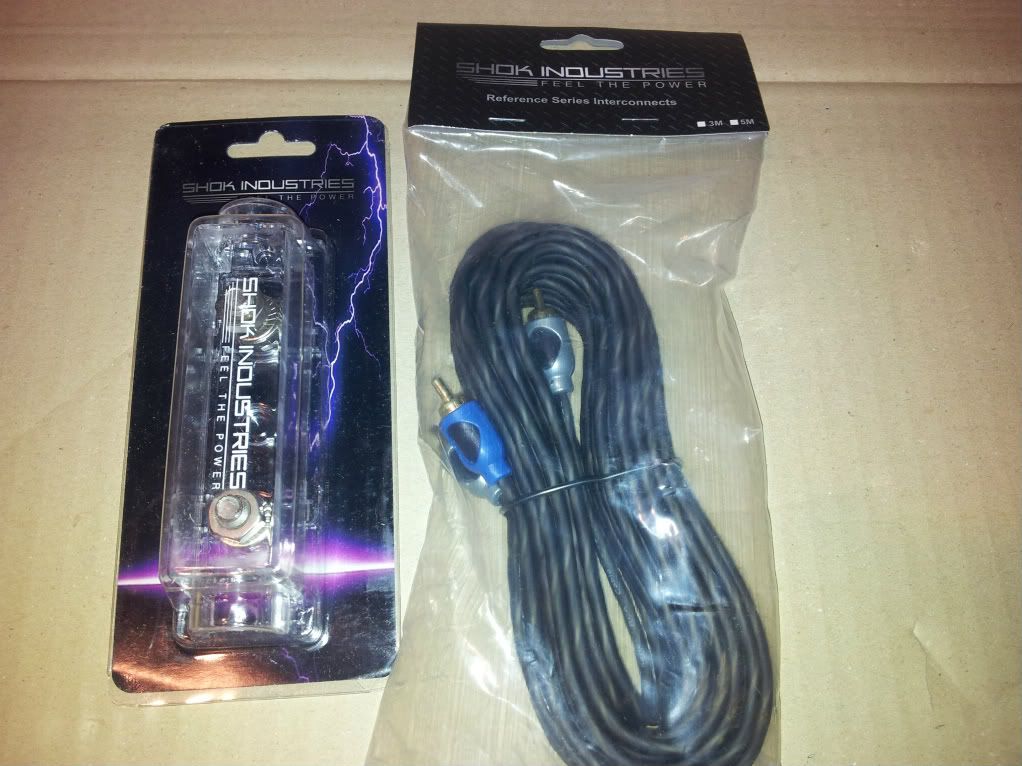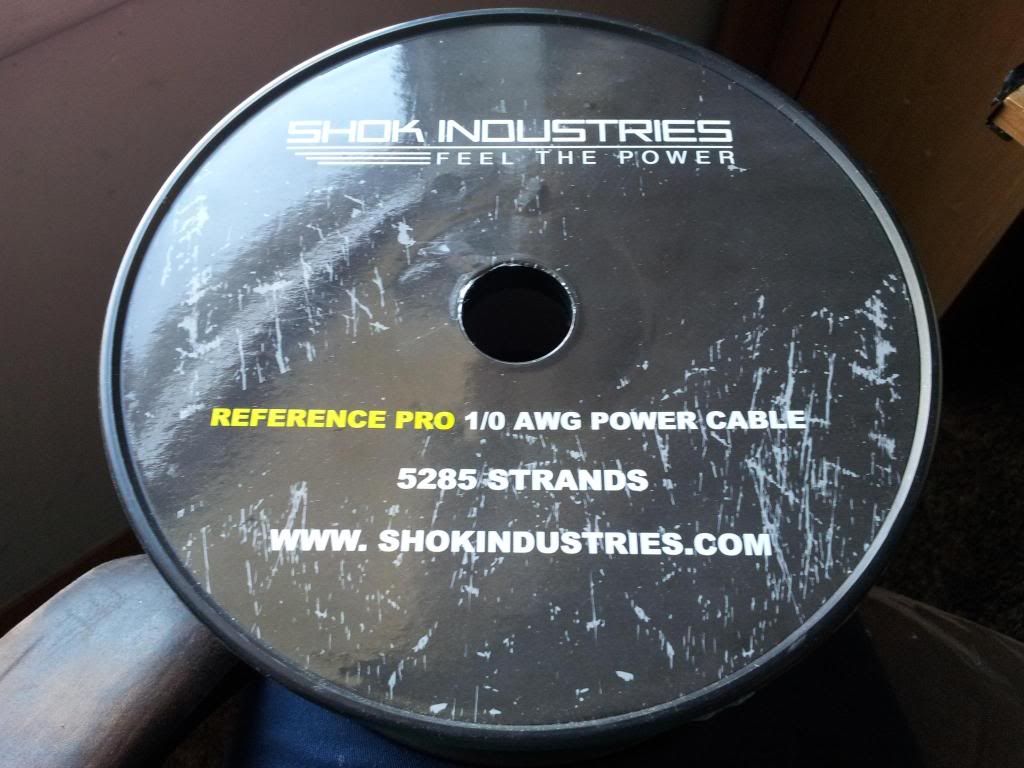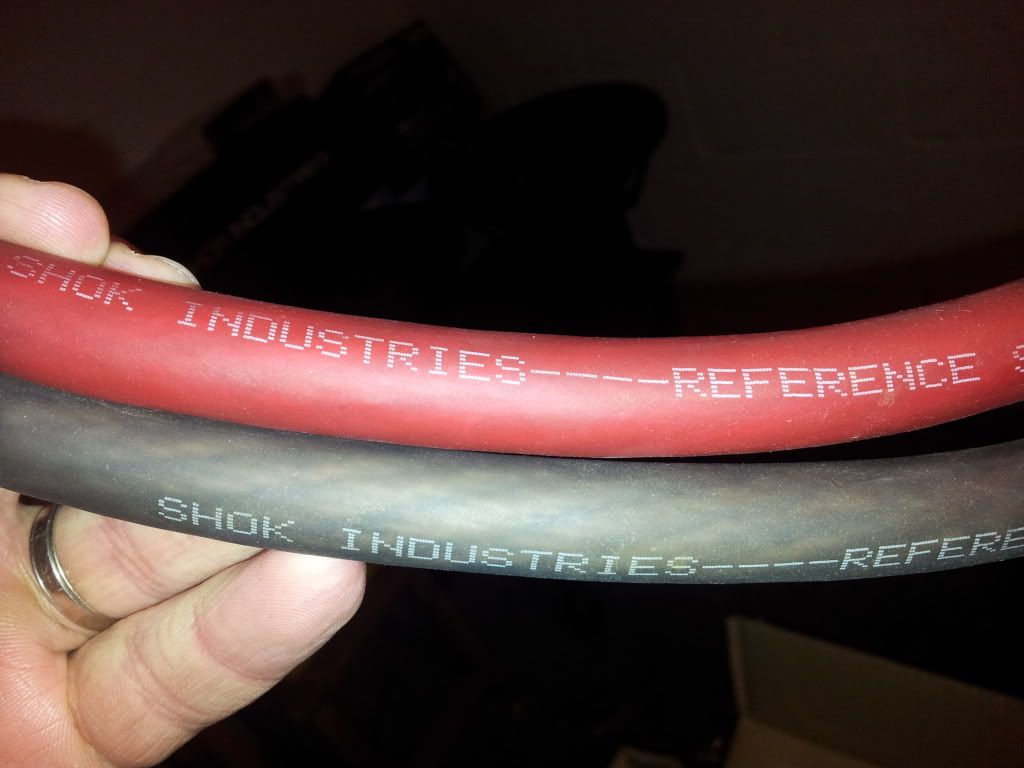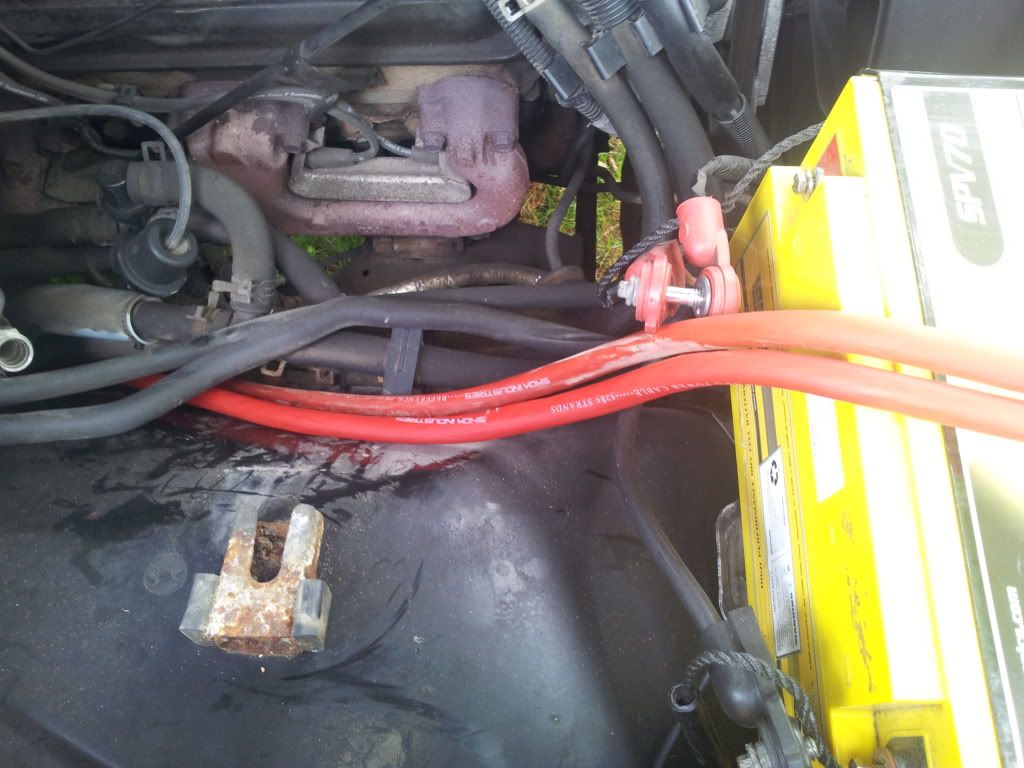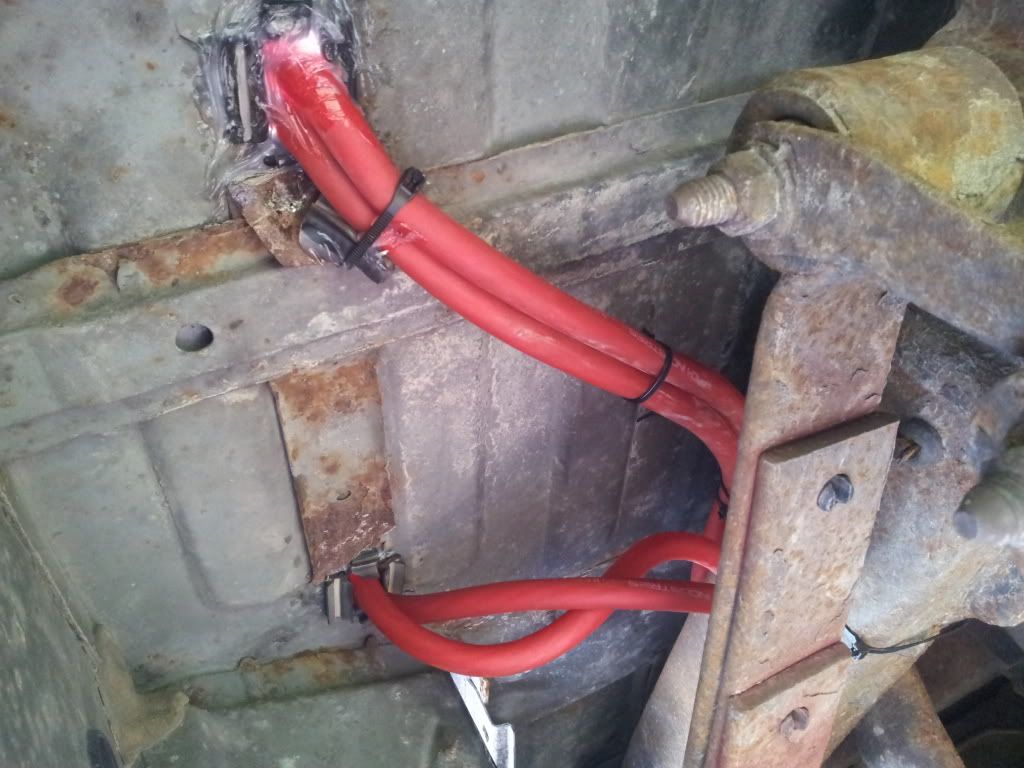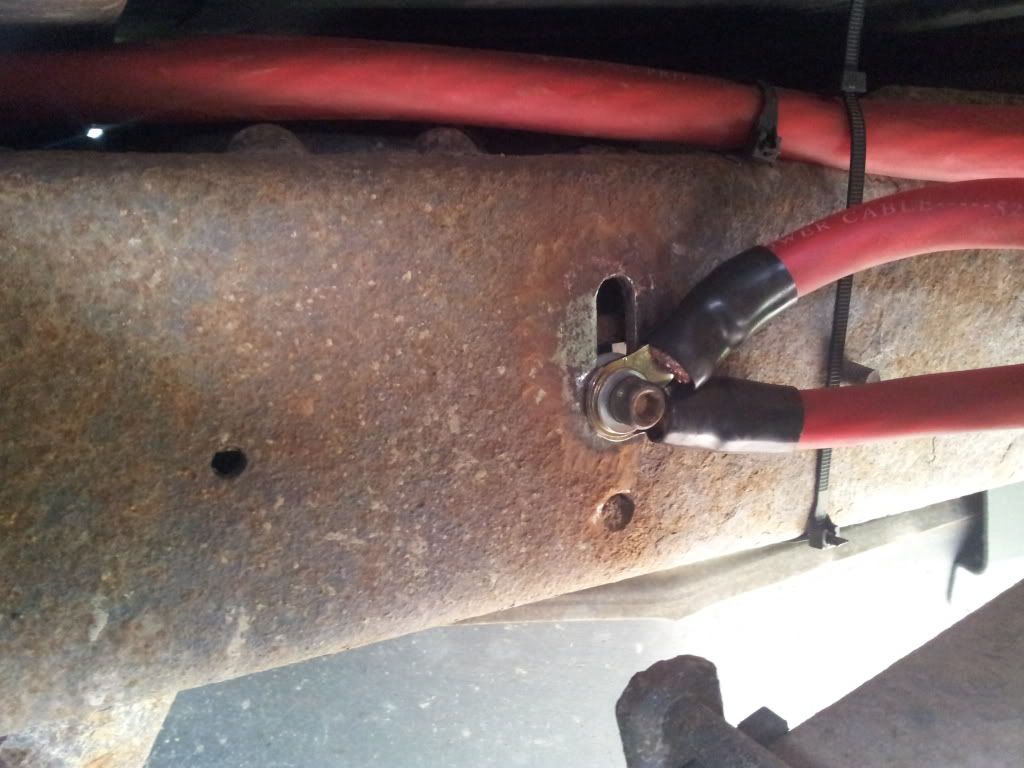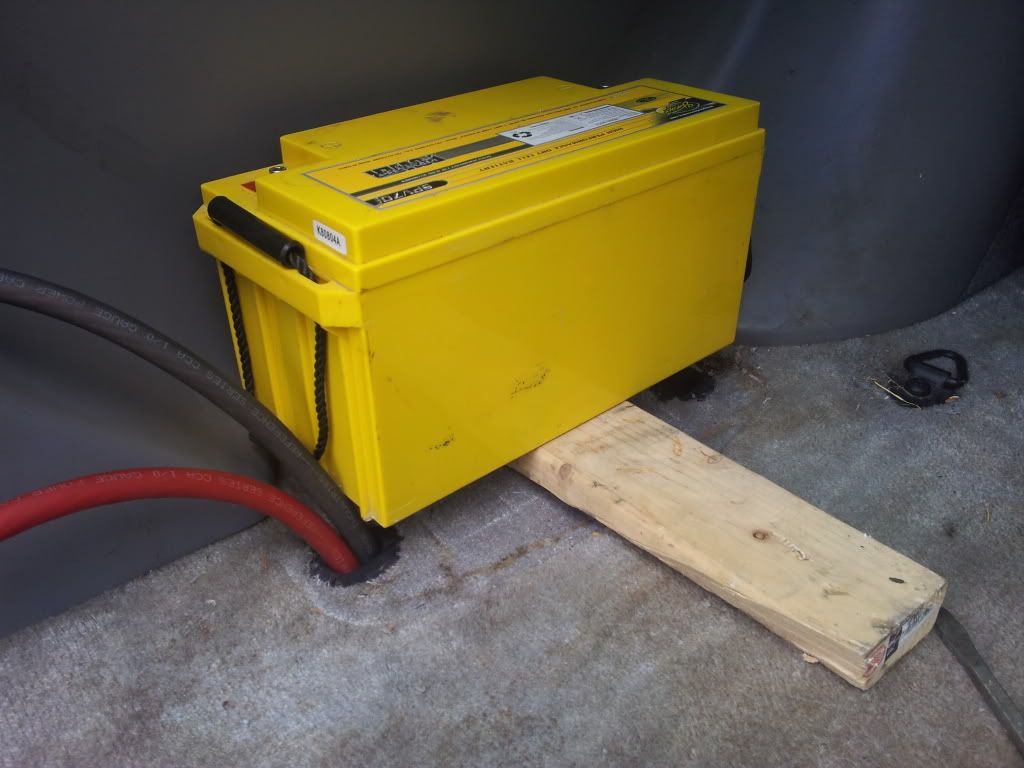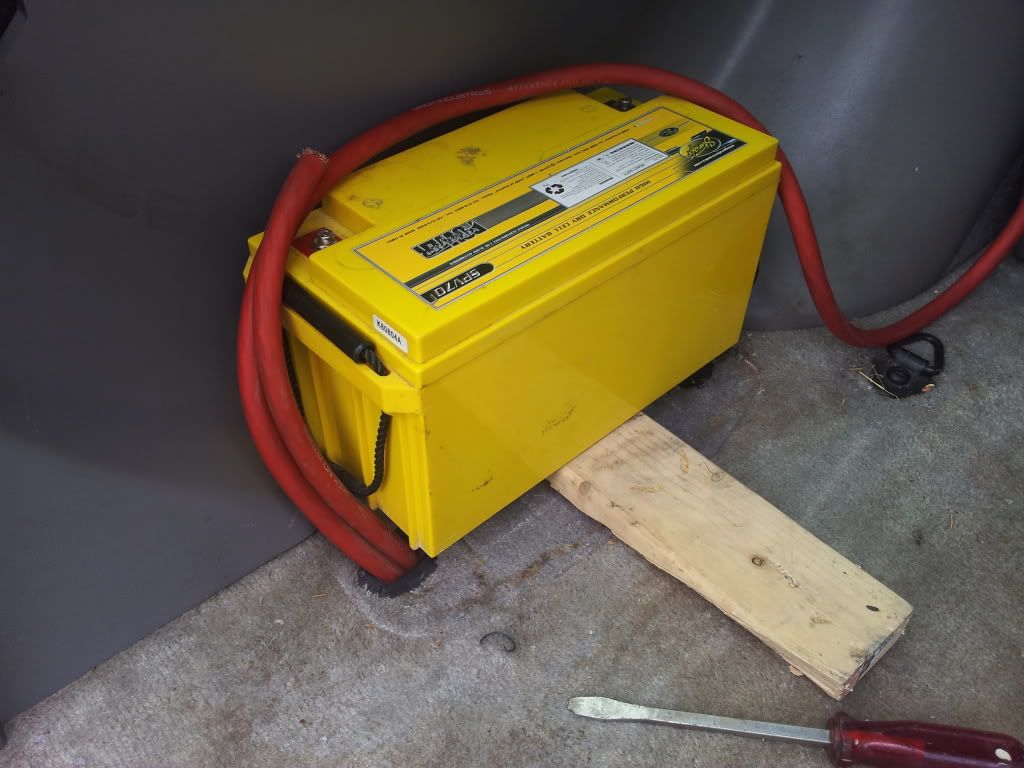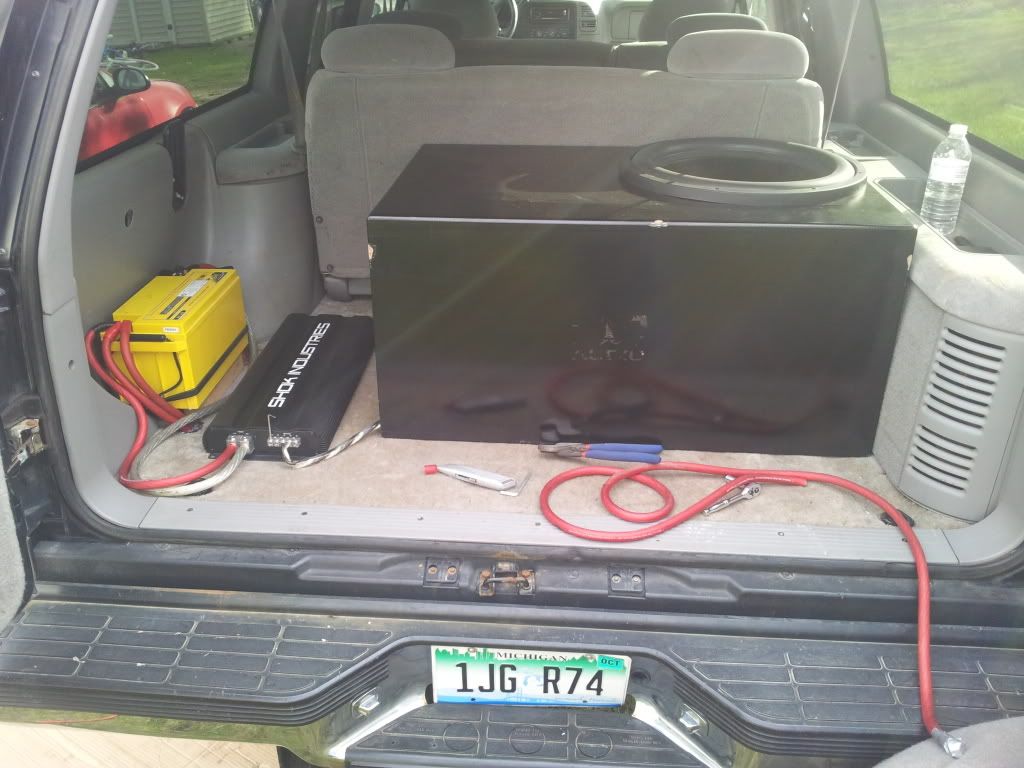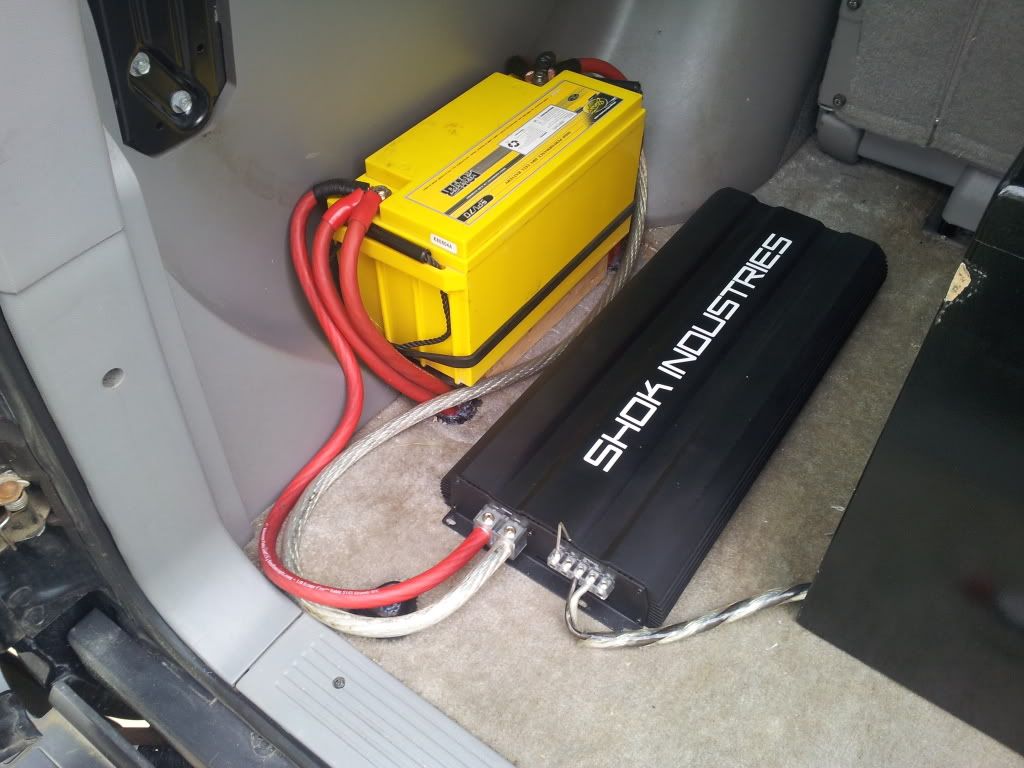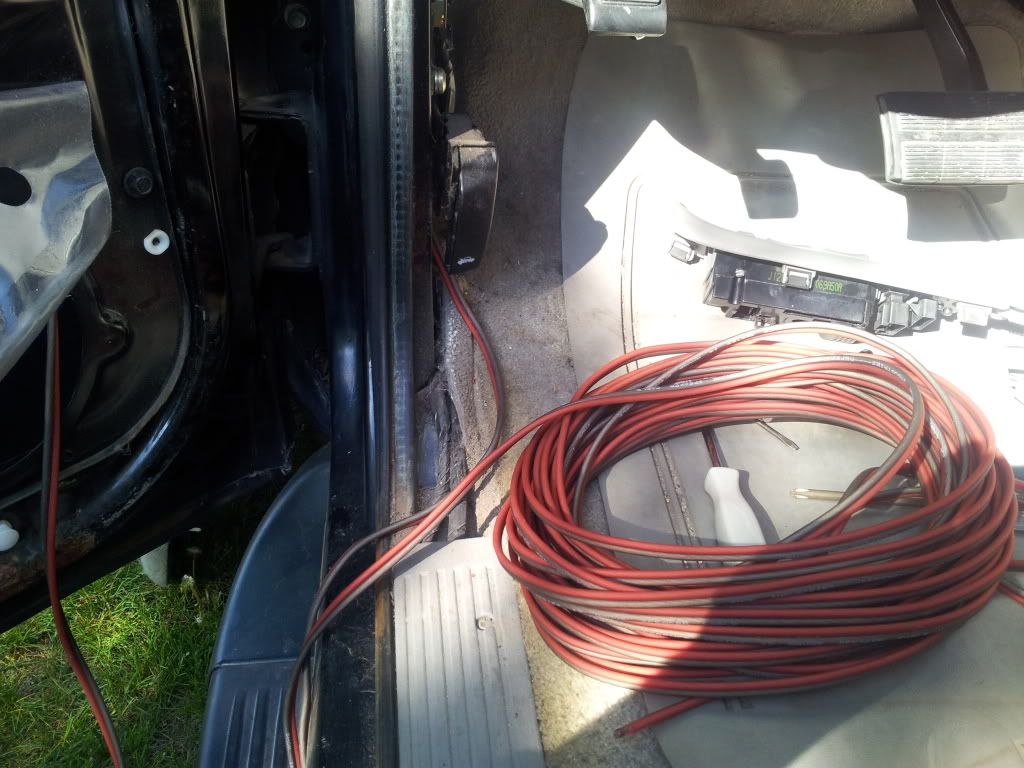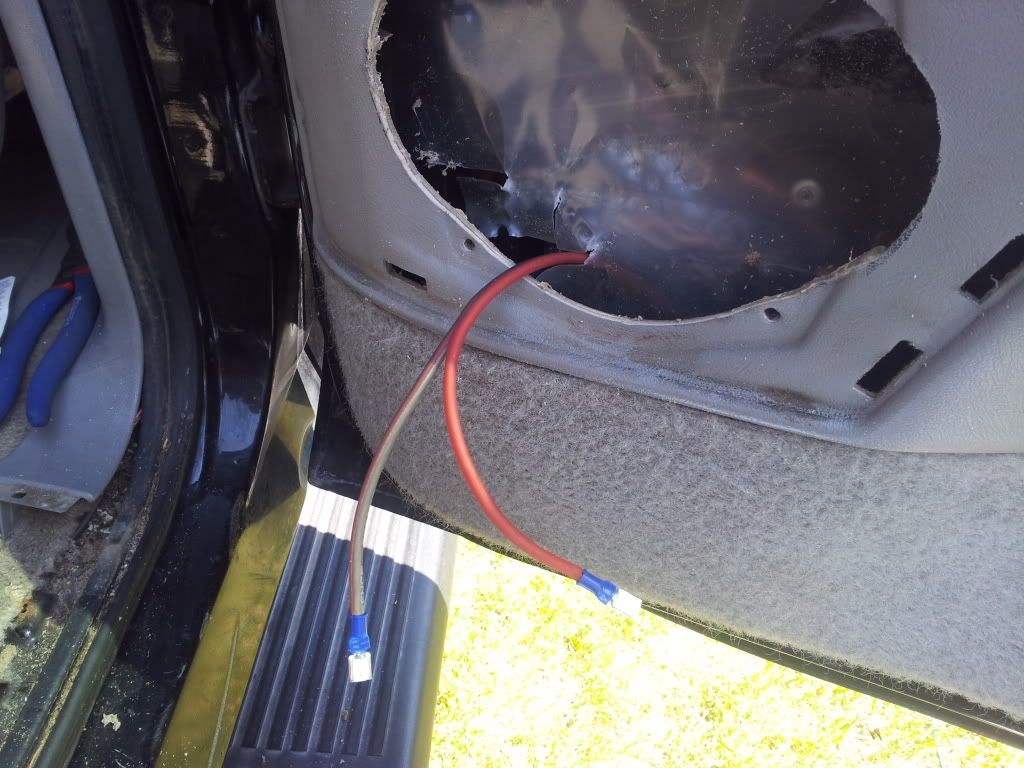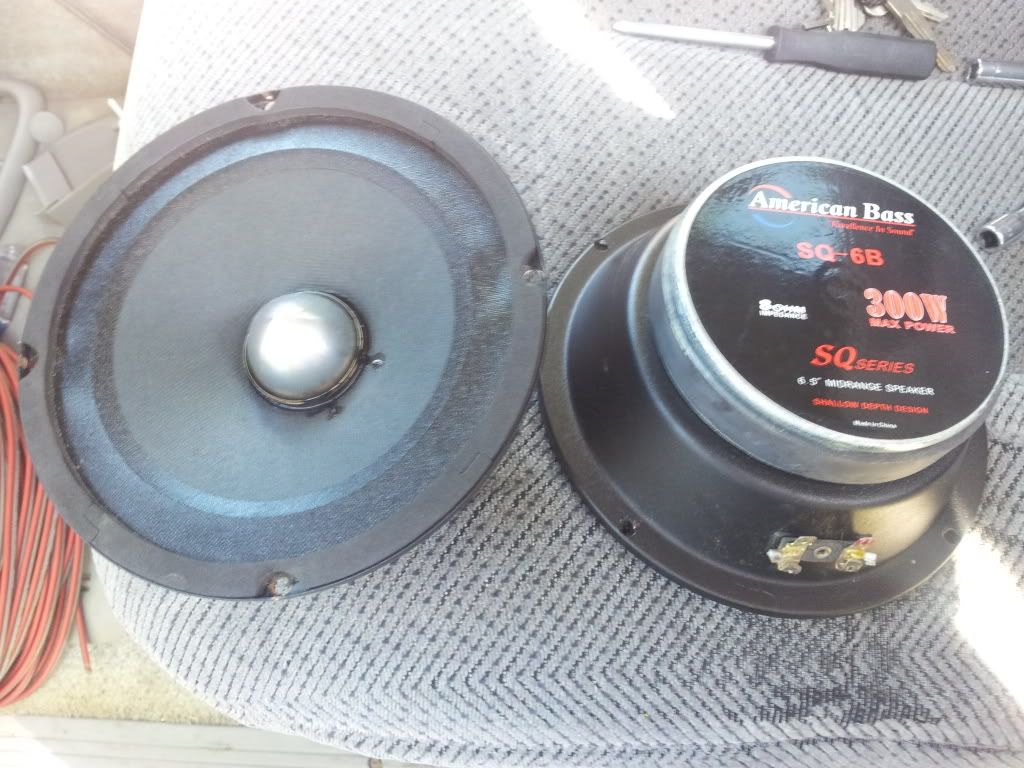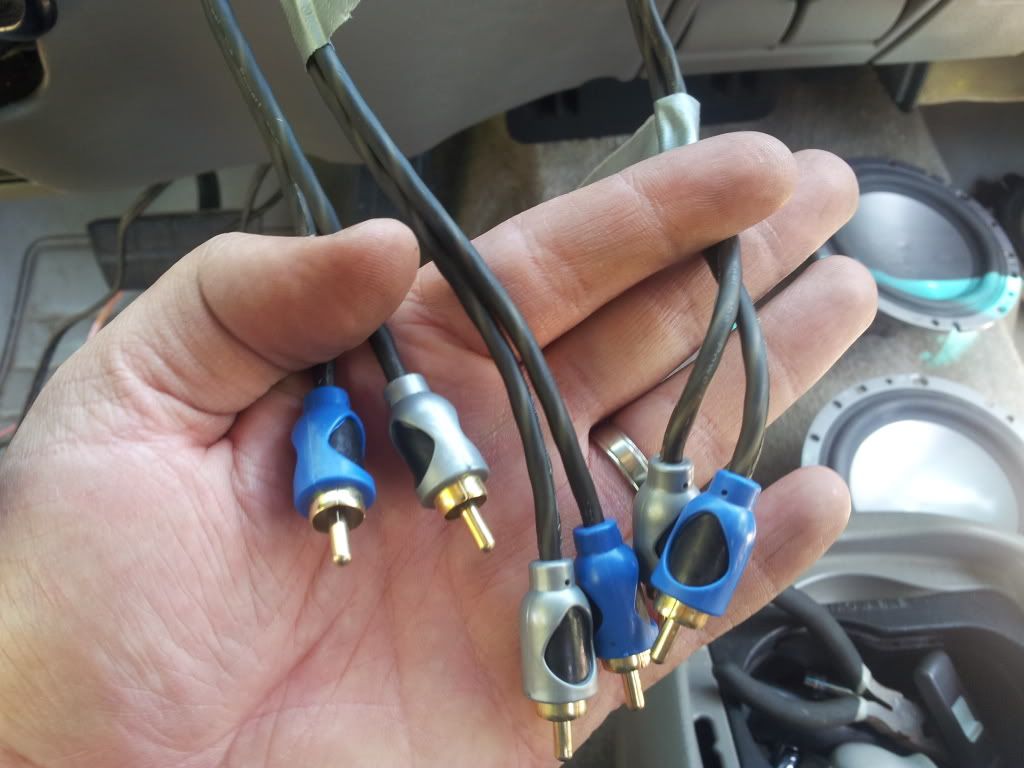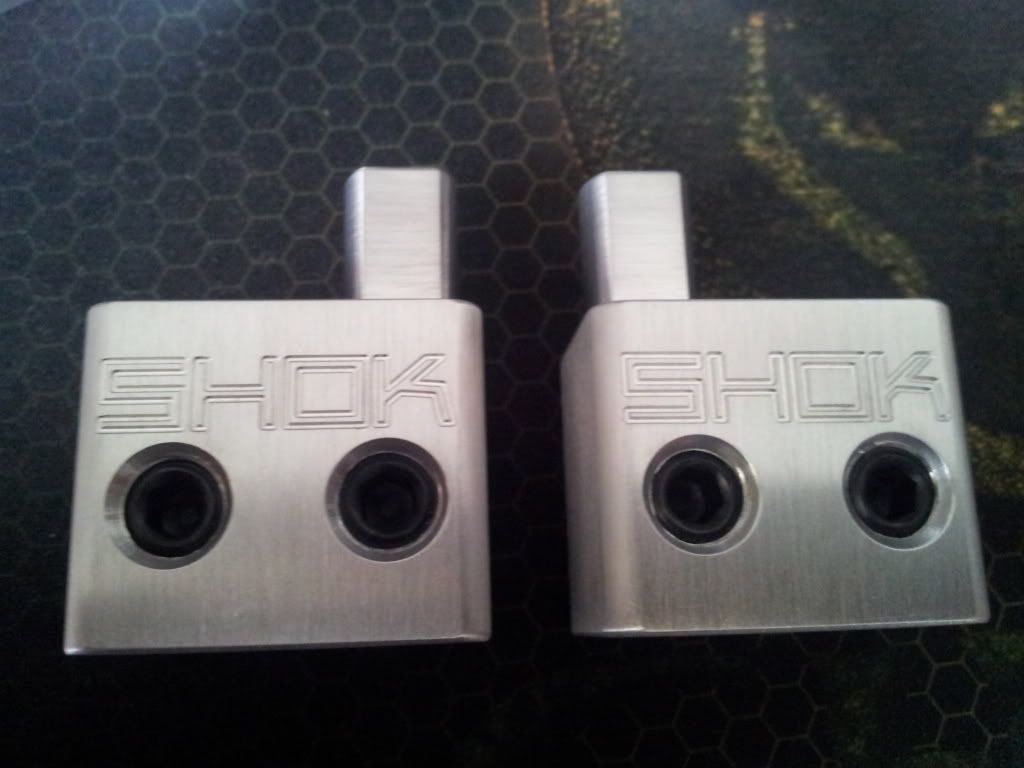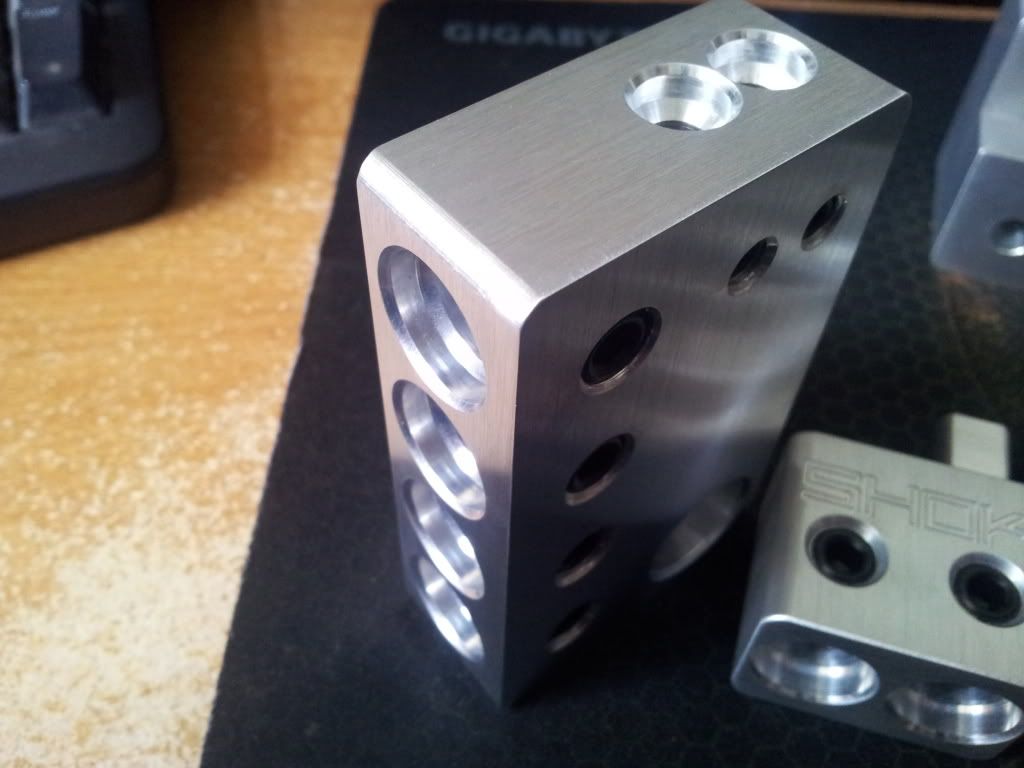 ill update with some more pics and the build of the box. i gotta get some vids up to. this is just a temp setup until my 2 18 box is done and the shok amp will be mounted and wires cleaned up. i will be staining the box instead of painting it. havent decided if i want dark or light stain. gotta get some pics up of the mb quart also. the toolmaker stuff just came in today and that will be going in also within a week or so.
__________________
kenwood kdc-x595
IA DP 18's
TEAM SHOK 3.5K
mb quart onx 4.125
AB sq6b's | rf t1 power comps
stinger spv70's | SHOK wiring