Well I thought I would start a build log as I have never done one before. My old setup was 1 15 inch Fi BTL on a aq2200d with stock electrical. It wasn't enough. So I have decided to go with the loudest reasonable set-up I can get in my sentra without going crazy and cutting out my rear trunk brace to make a wall. Here is what's going in it:
2x 12inch AA Mayhem's (D1)
AQ3500D.1 Amplifier
Box is being built by Marcotheclepto. (specs around 5.5 Cubic Ft Gross, Tuned to 32Hz)
Pioneer AVH-P4400BT Touchscreen Head Unit
Polk Audio DB5251 5.25in Component Speaker System
Pioneer 5500T 2 Channel Amp (125W x2 @ 4 Ohms)
270 Amp DC Power Alternator
XS Power D3400 Battery (Starter)
XS Power D3100 Battery (Trunk)
Over 75ft of 0 Gauge (100% Copper)
Well here is what I have done so far, more to come:
Head Unit Install: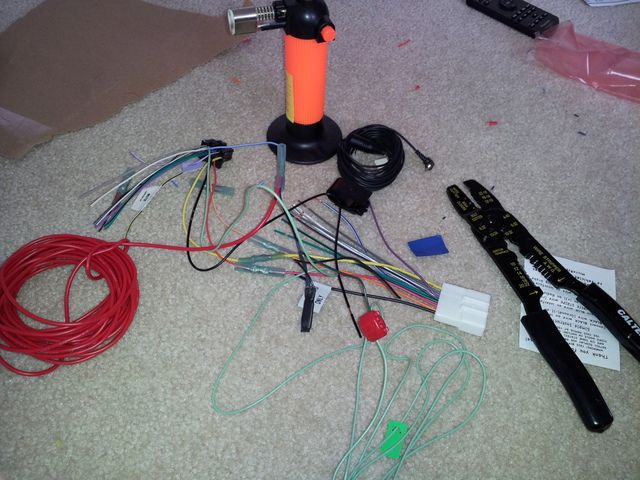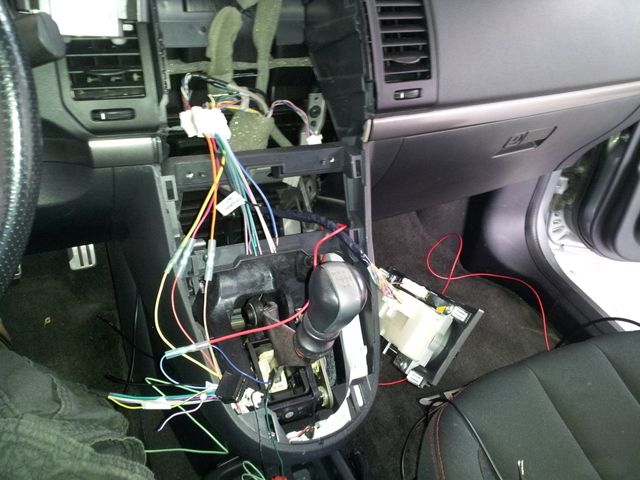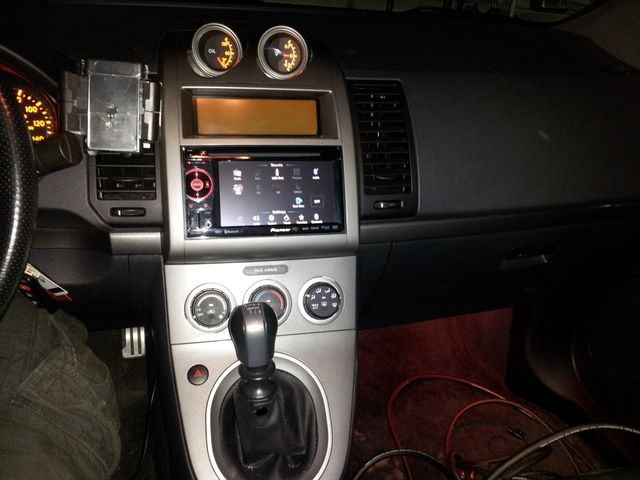 Polk Audio Components Install: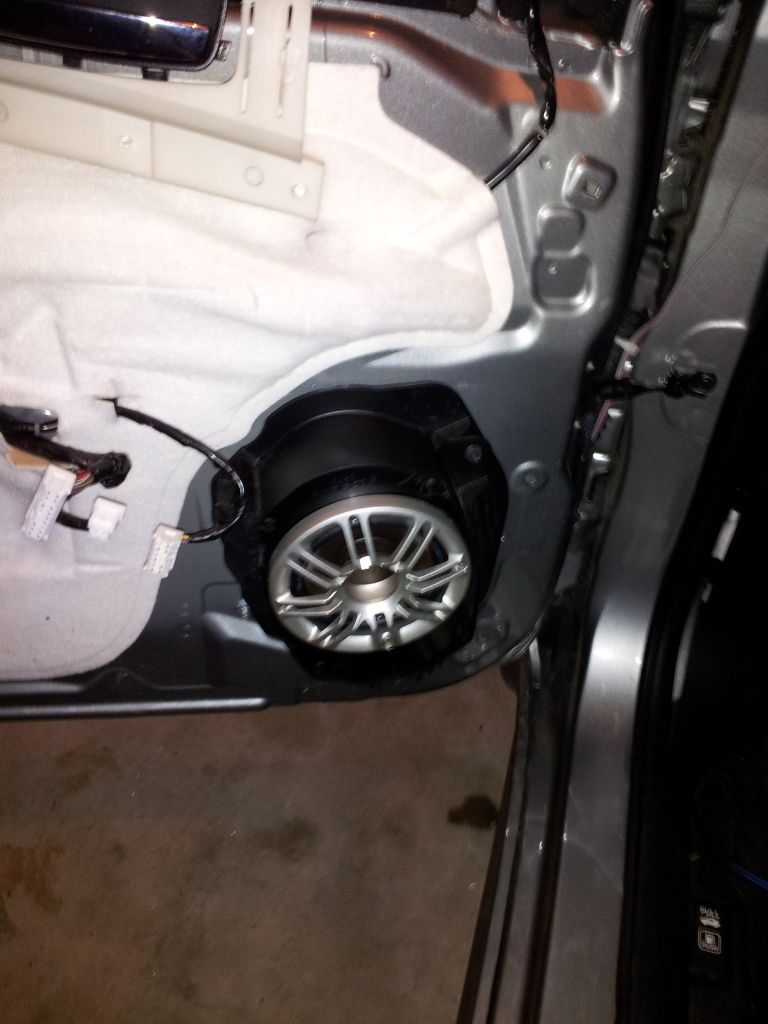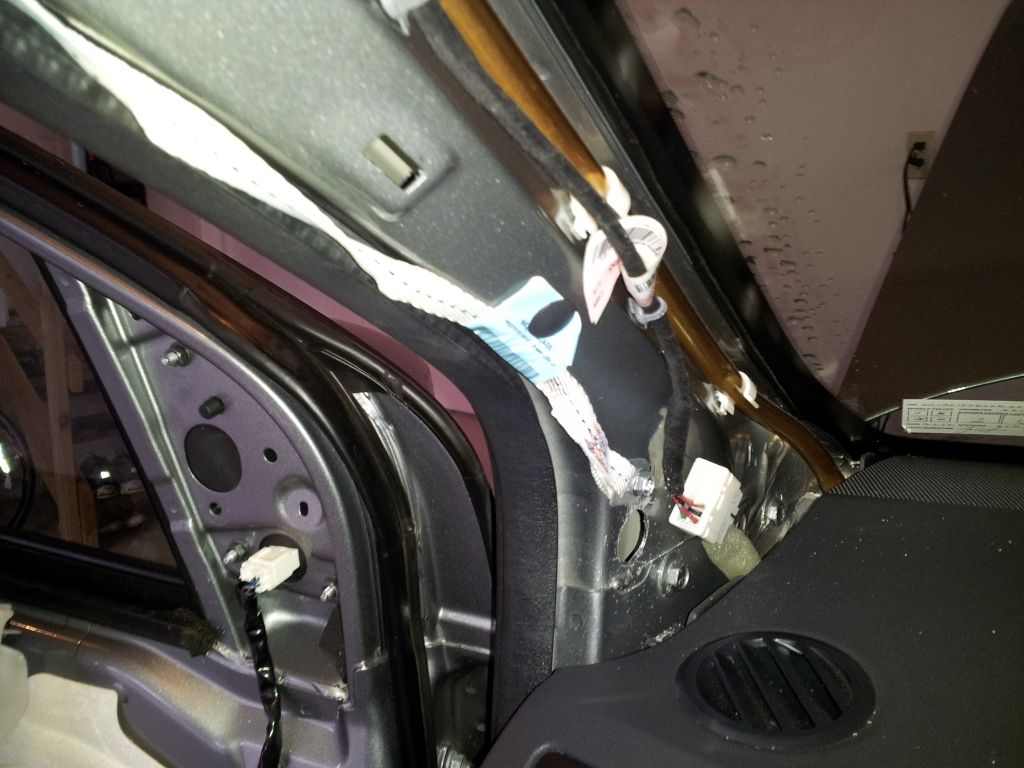 Went through 3 hole saws cutting a hole for wiring to the door speaker on the left side. Took one on the right... go figure.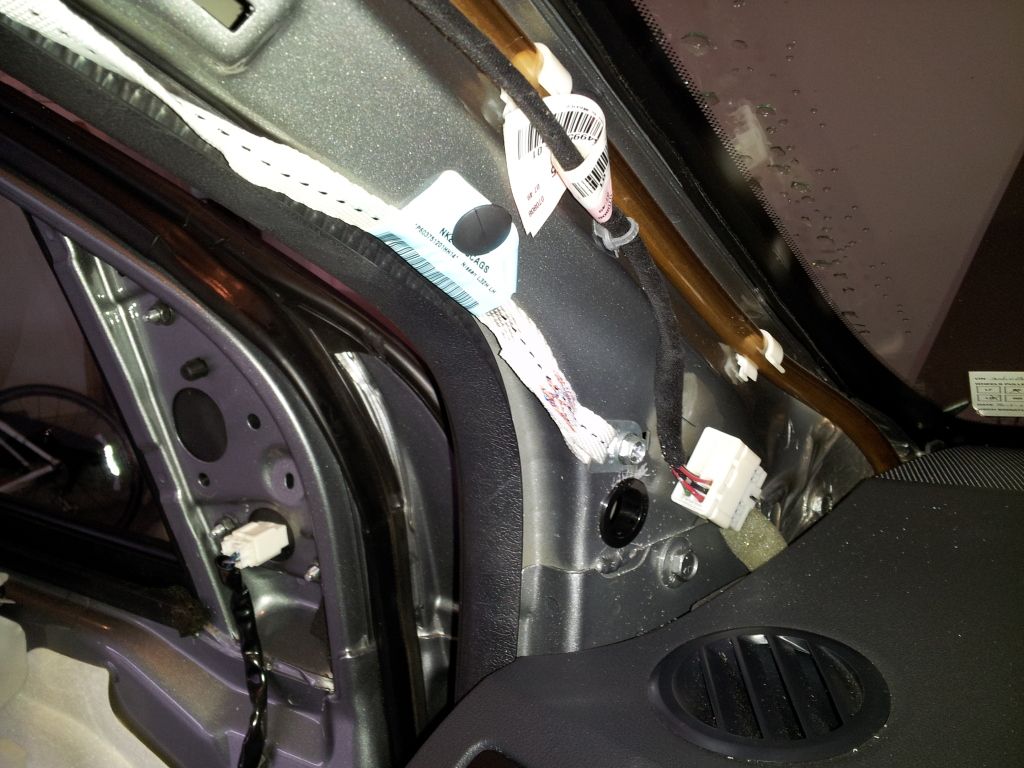 Flush Mounted Tweeter: