Alright guys, time to get this started as things are starting to be delivered and things are starting to be built/completed.
Setup Sponsors
Kinetik
Crossfire Car Audio
IPS Oil Services
Pardners Trucking Inc
2012 Setup:
2000 Dodge Durango 5.9 liter SLT Plus
Electrical:
Excessive Amperage 300 Amp Alternator charging @ 19.2 volts. Running an external rectifier to keep things cool and 50% more efficient throughout the RPM range. External rectifying allows for about 40-50 amps more throughout the range. Externally regulated to allow for voltage adjustment on the fly. Daily @ 19.2 volts.
PowerMaster voltage stepdown modules. 2 modules to reduce voltage to limit of vehicles 12 volt side.
Kinetik HC16V battery bank. 12 total will be the idea to keep amperage high. Project DB buss bars for both front and rear banks.
Tsunami/Stinger Hyperflex 1/0 power and ground wire. 6 runs front to back to limit resistance and amperage on each run.
Subwoofers & Sub Amps:
Four 15" Crossfire XS V.2 dual 2 subs
2 Crossfire XS-8X Amps (14,000 rms per amp @ 18 volts)
Midrange & Mid amps
Three sets of Hybrid Audio Technology Clarus 6.5s
Two Crossfire BMF6004 mid-amps
Vehicle:
Second Skin damplifier pro throughout the vehicle in 2-4 layers. Expanding foam and sludge to fill voids and open areas in panels.
Firestone helper air bags for the weight and for control.
False floor is 3/4 MDF bolted to the frame through bolts holes that were pre-existing
Enclosure:
4 15" Wall tuned @ 31 hz at C pillar.
The idea of this build is to not be permanent. The plan is to be able to remove the entire setup in a few hours with no real loss of interior quality. I am refraining from cutting and gluing to the main vehicle itself. Hence why you will see pieces being bolted together and clamped. This will effect the install in cosmetic ways and overall SPL throughout the build, but not so much to dis allow the WOW factor. I like playing with multiple ideas and different subs as a lot of you know
*PICTURES*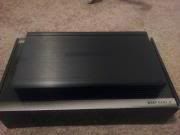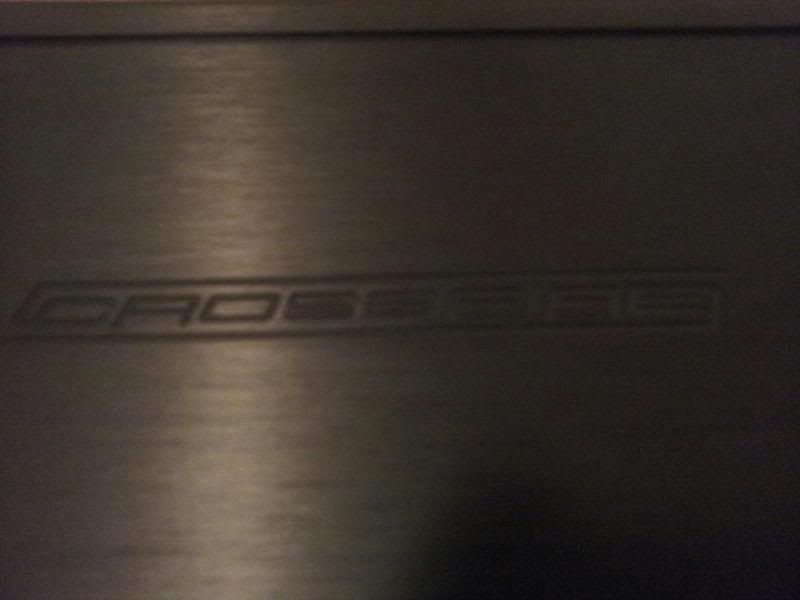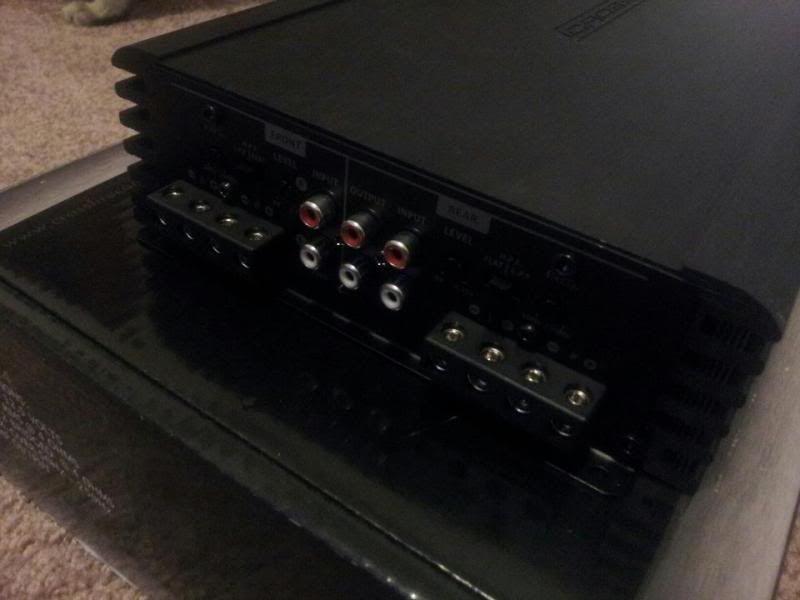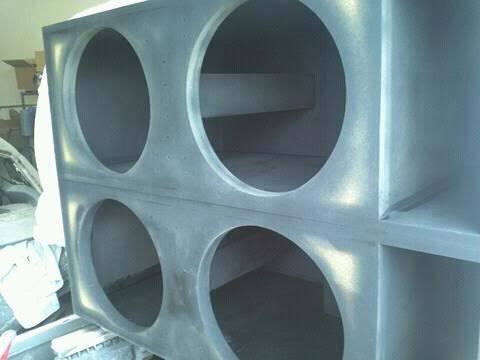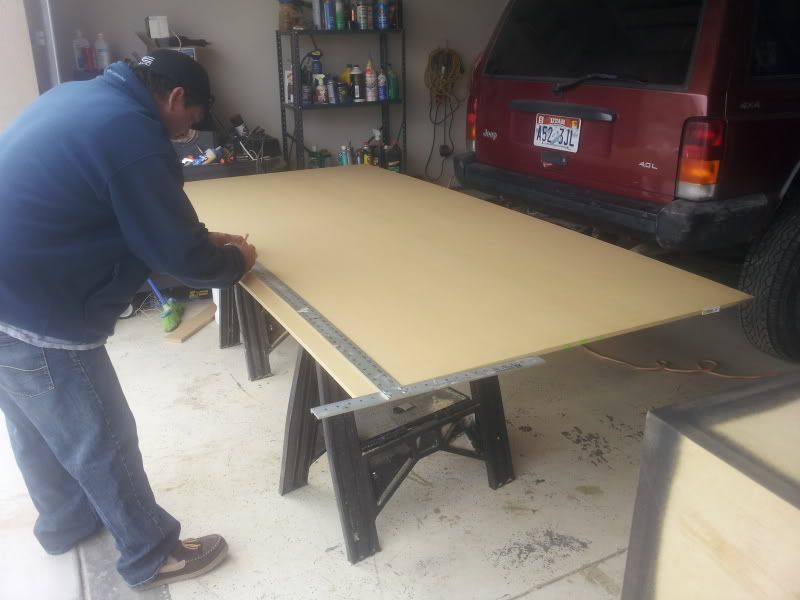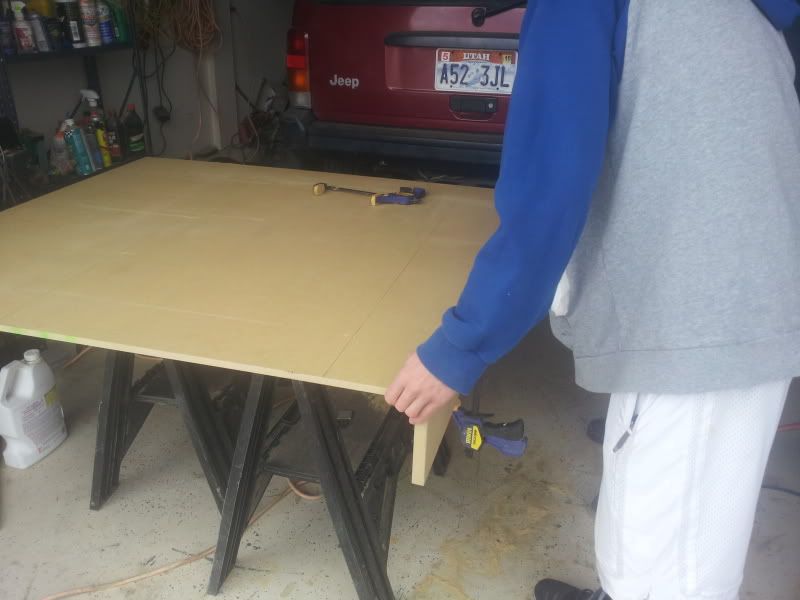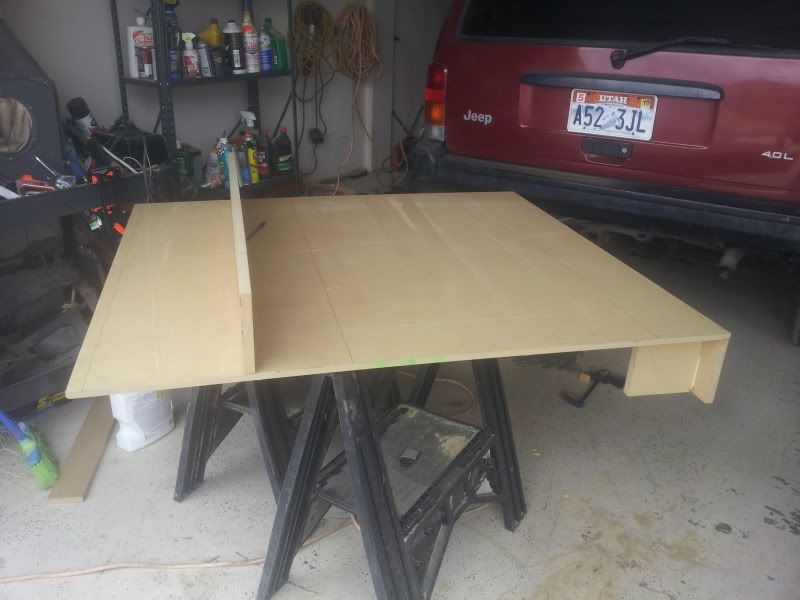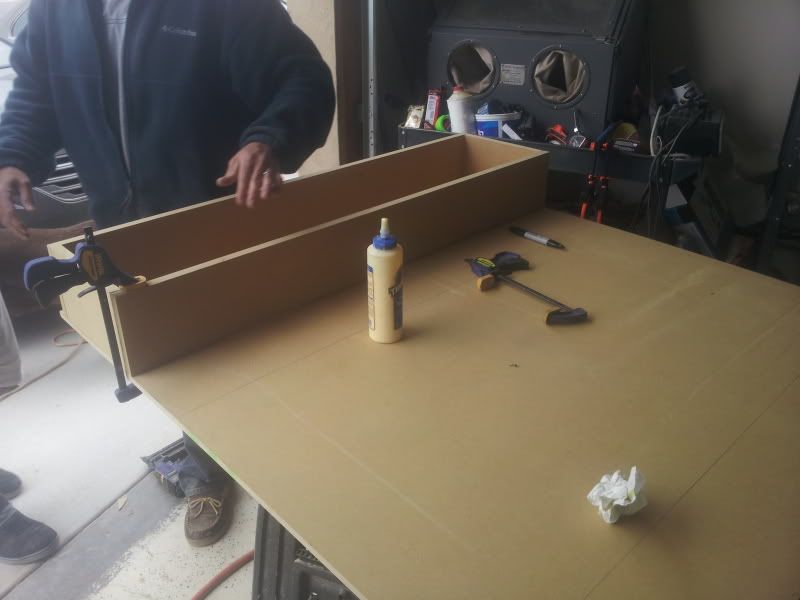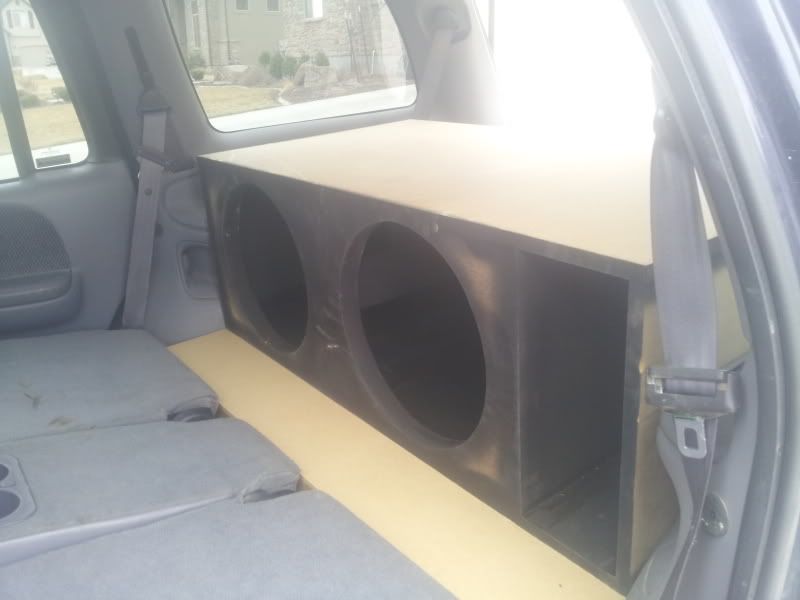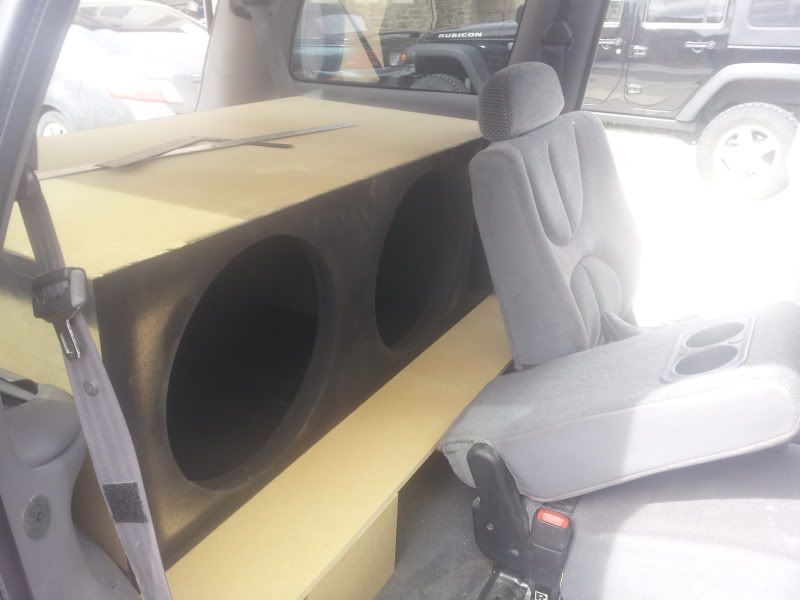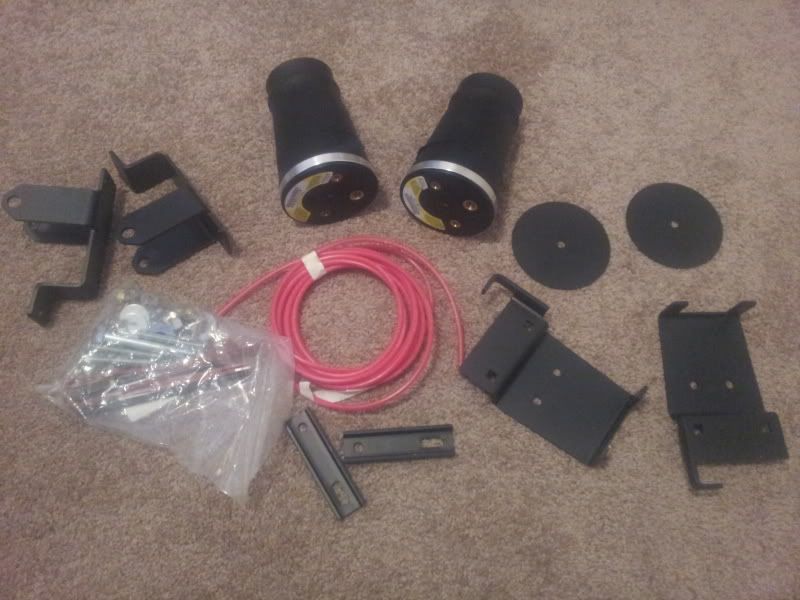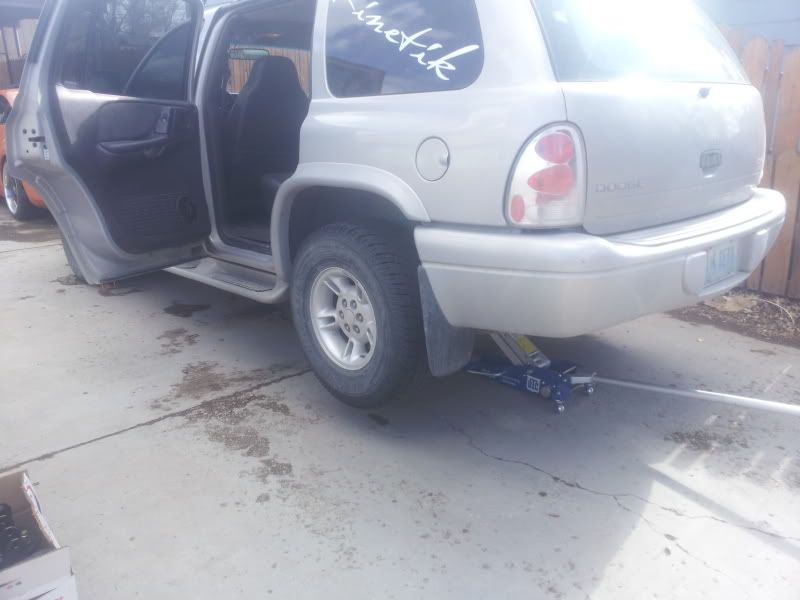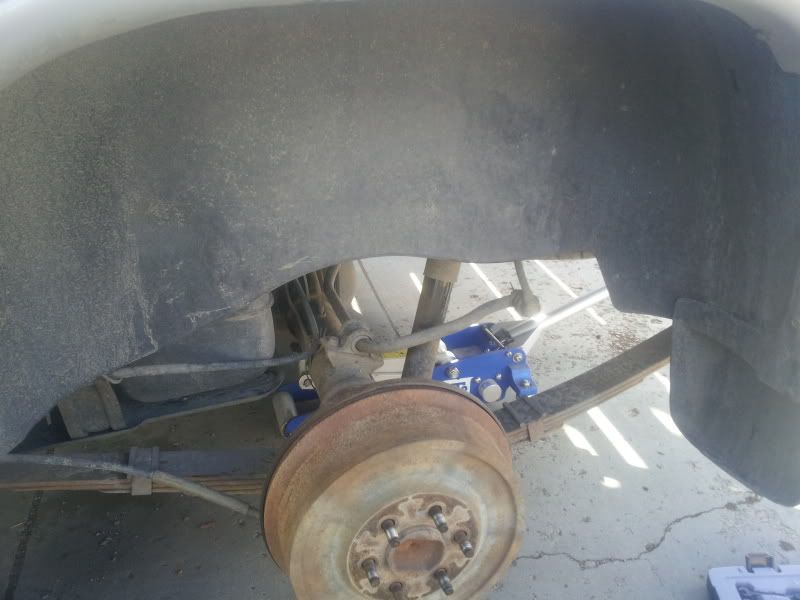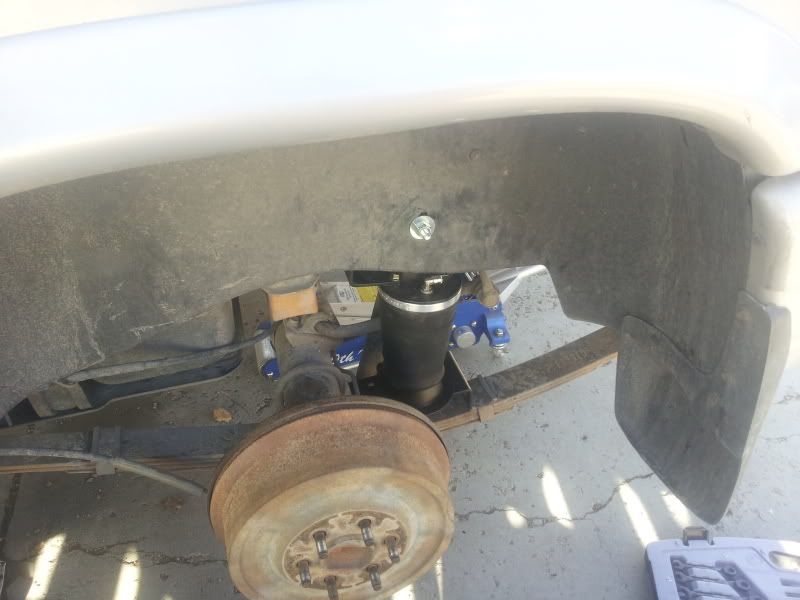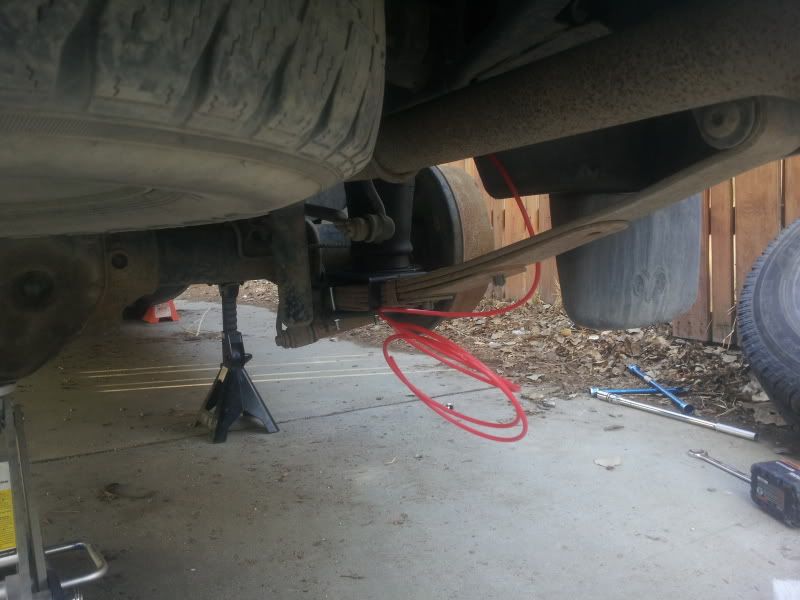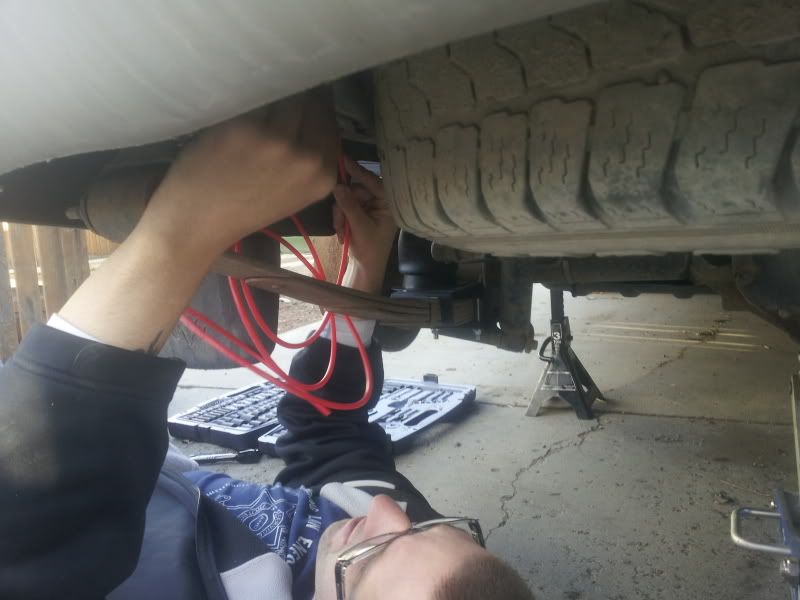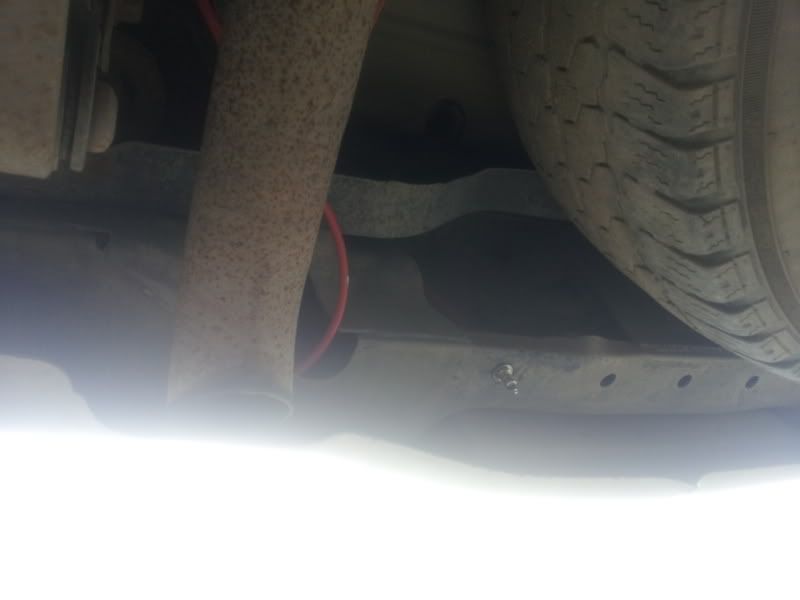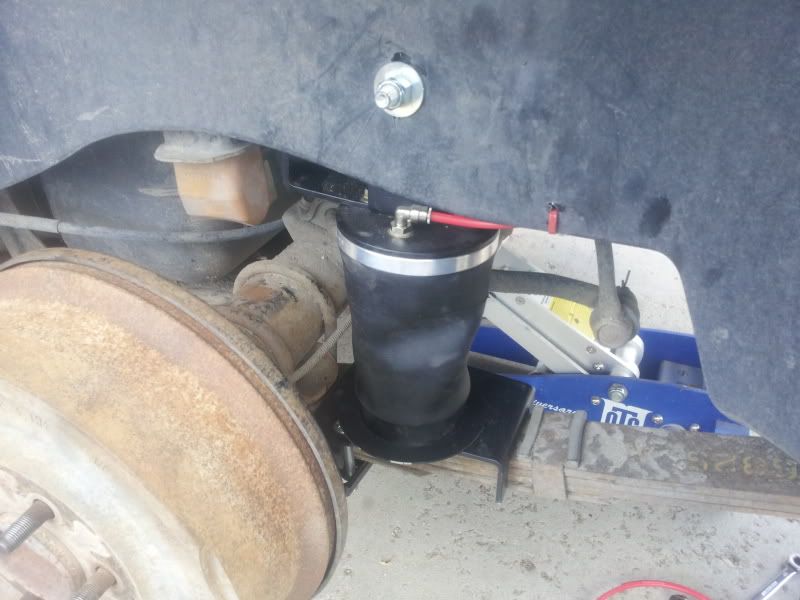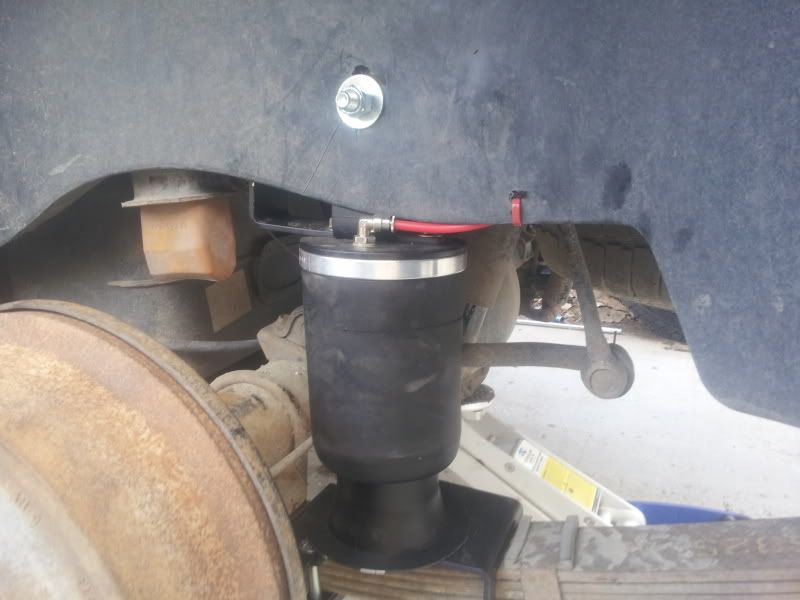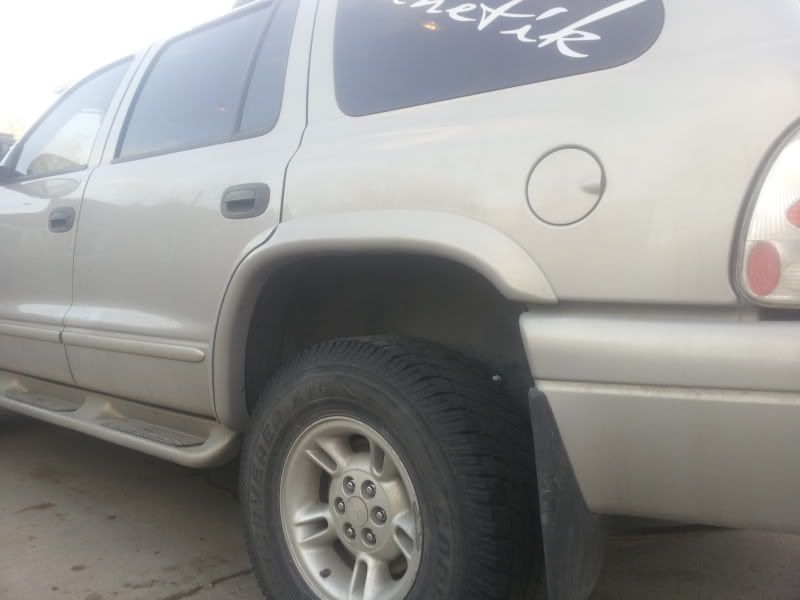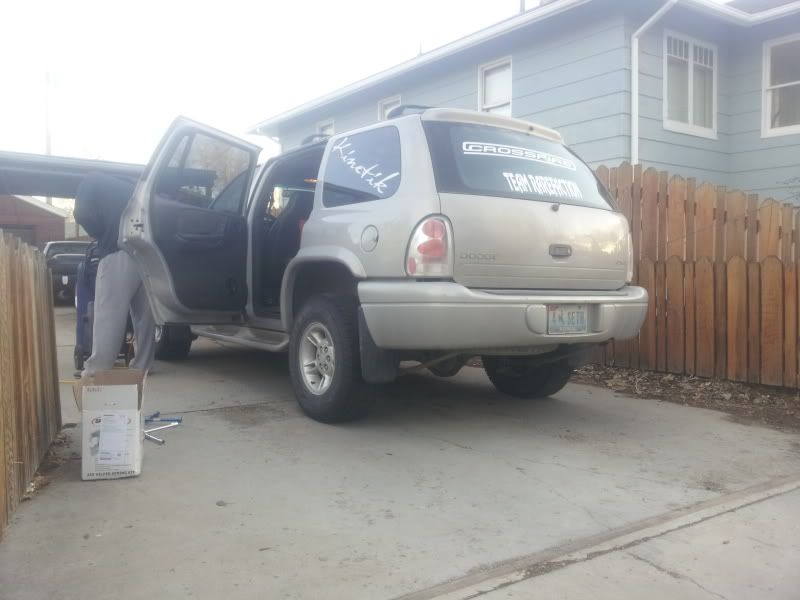 Working on the false floor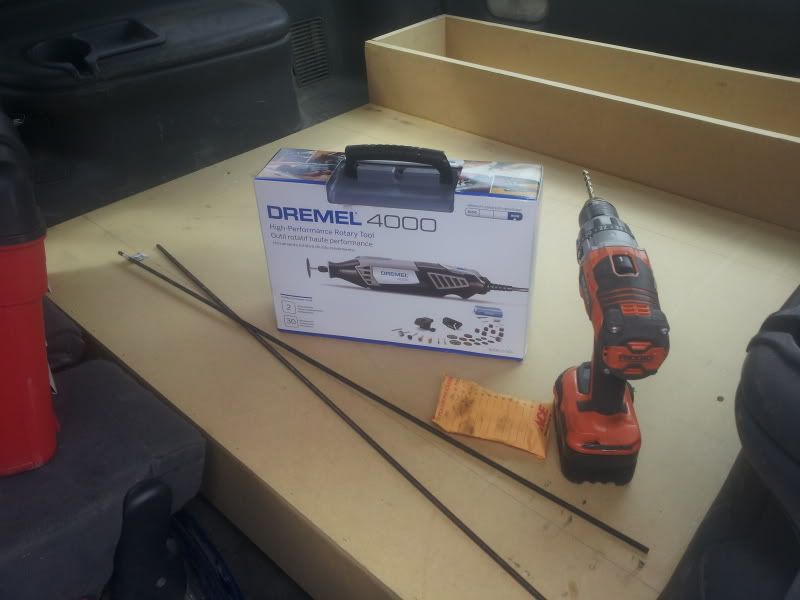 Needed a dremel to take care of some of the small grinding and cutting.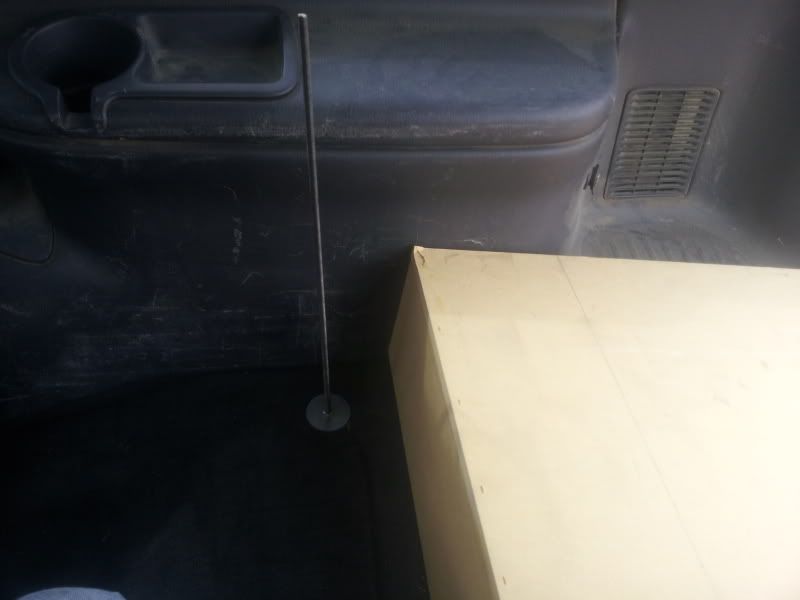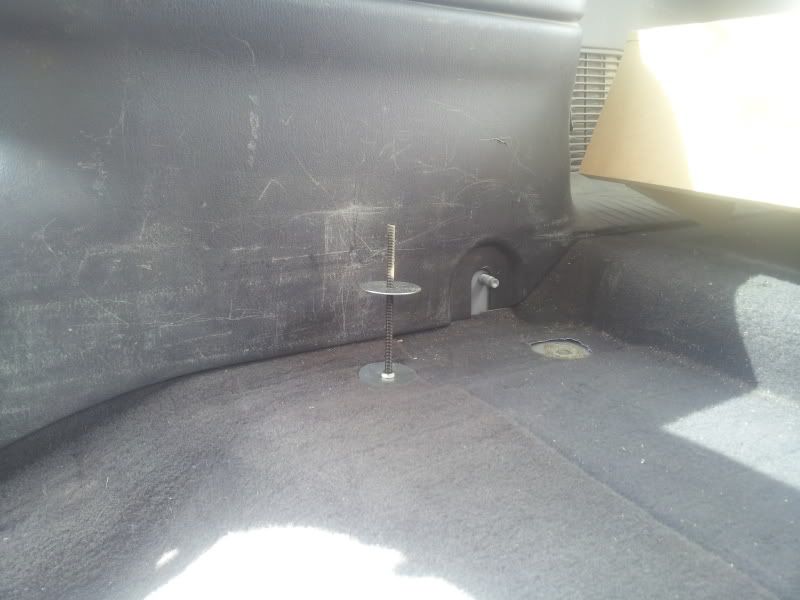 5/8" All thread used to support and hold the false floor, there will be a total of six of these.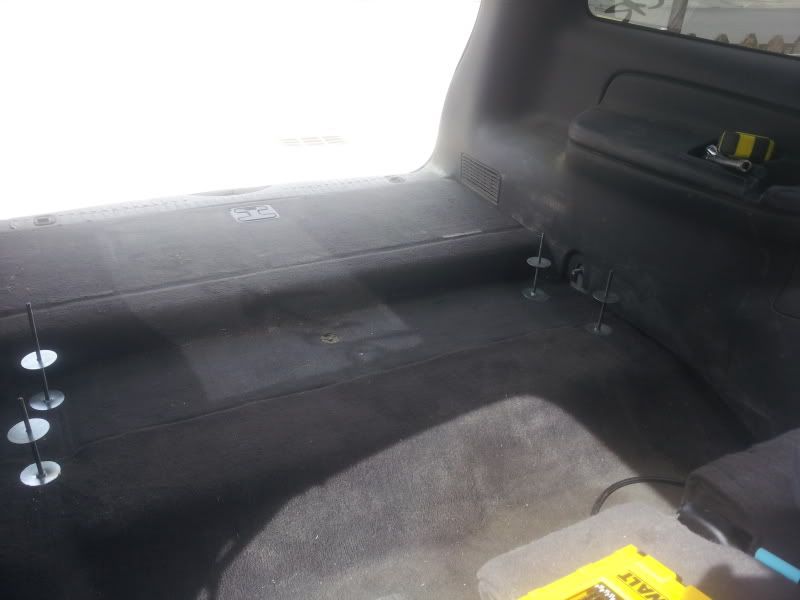 All the washers and bolts on 4 of the 6 all thread
First hole drilled, and was nervous about its location. But it was perfect!
All holes were perfect!!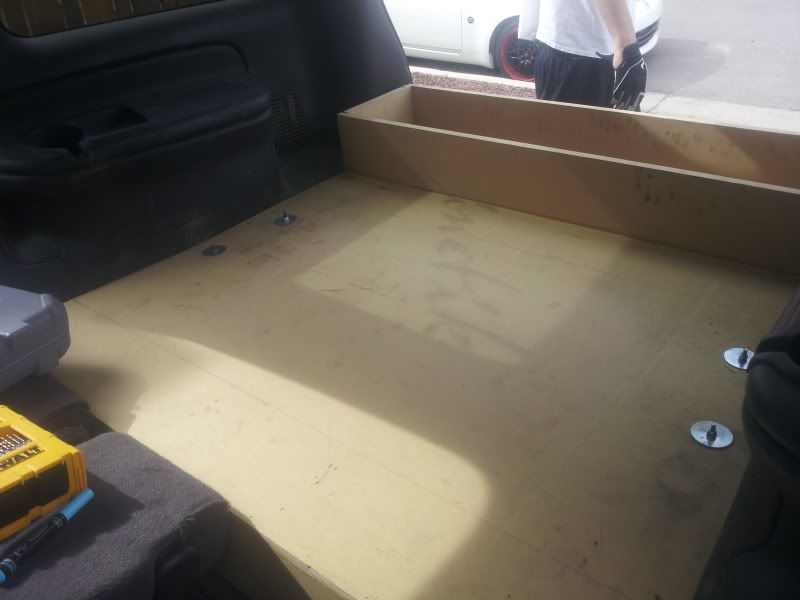 All bolts and washers installed (two middles bolts are not done)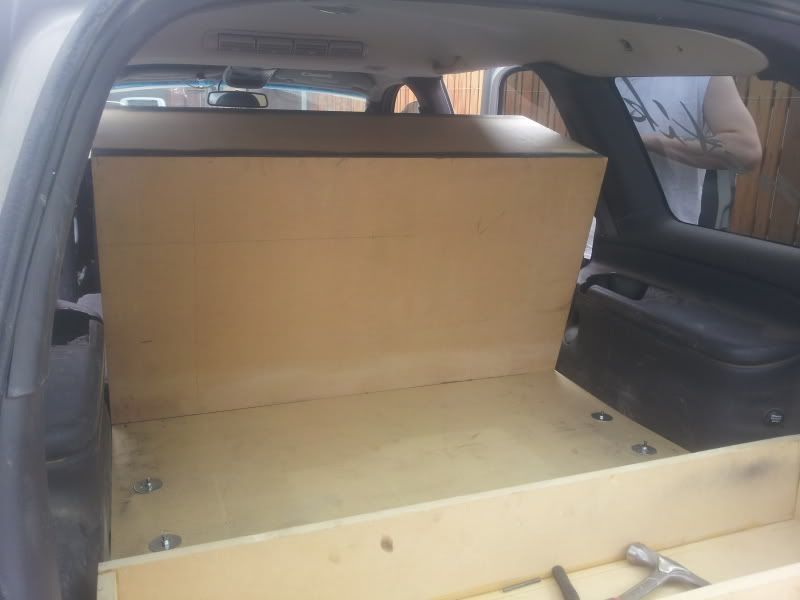 The way the all thread and nuts are I am going to have to cut sinks into the false floor and bottom of the box to get everything to lay flat.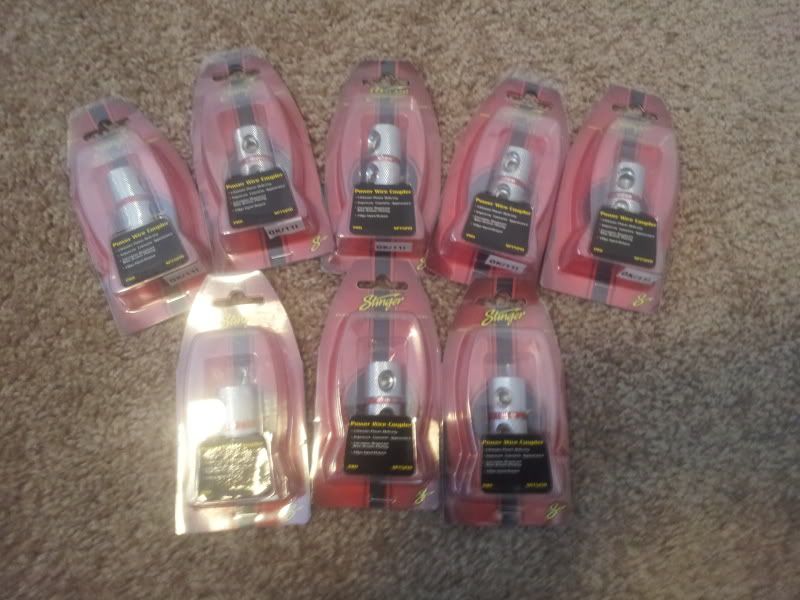 8 Stinger 1/0 Platinum couplers to extend my wiring behind my wall.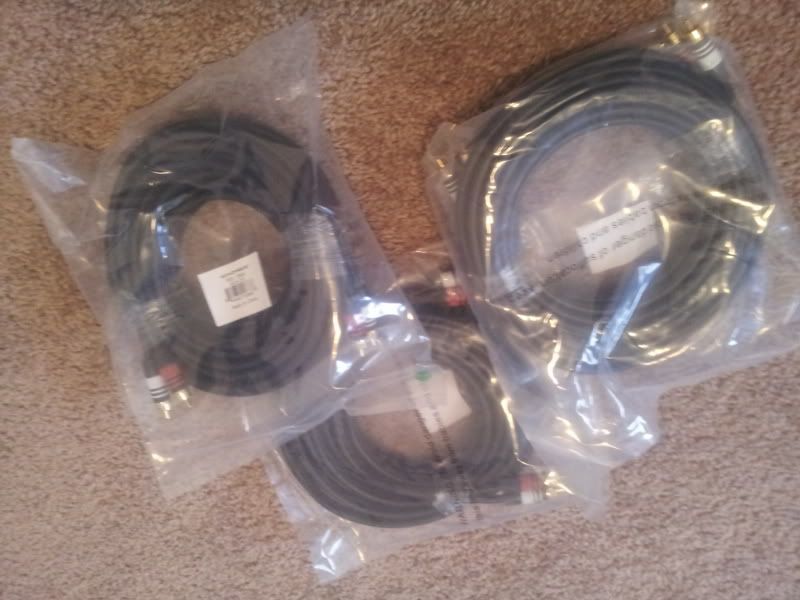 3 sets of 25' RCAs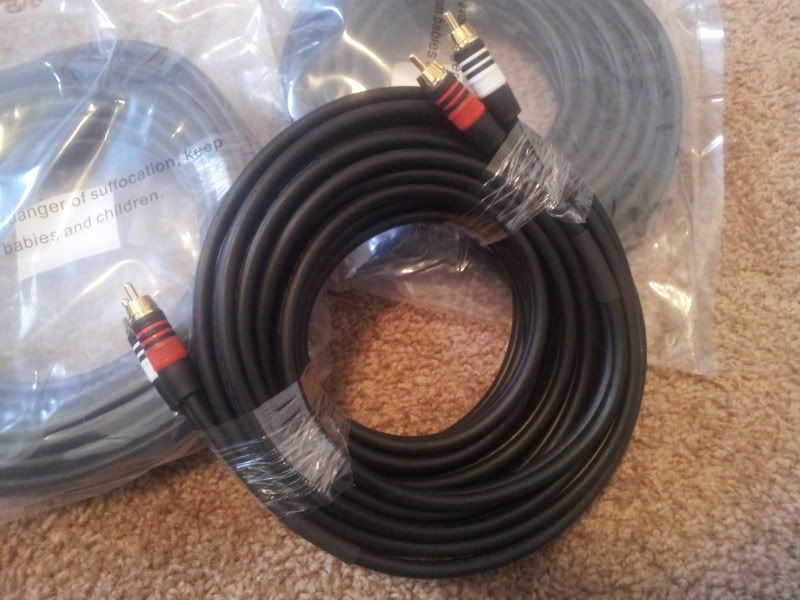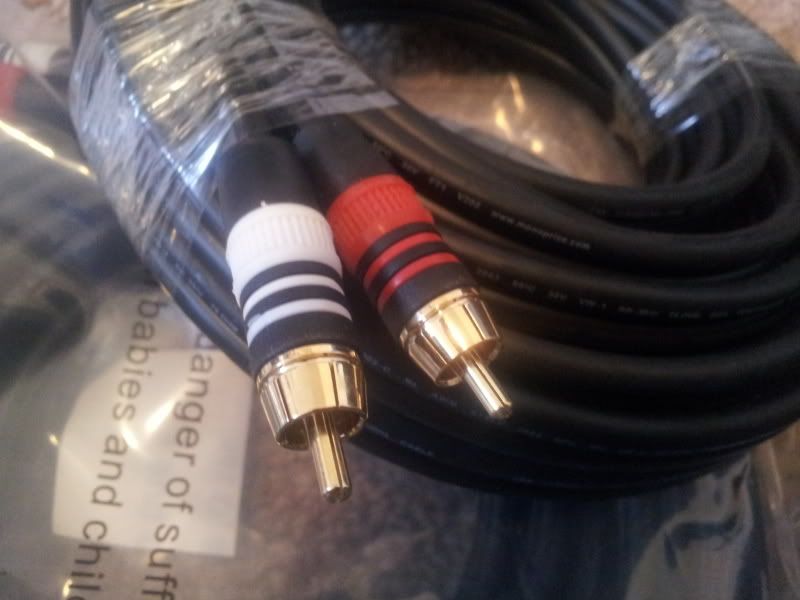 Very nice twist tights and quality!
Starting the dash tear down.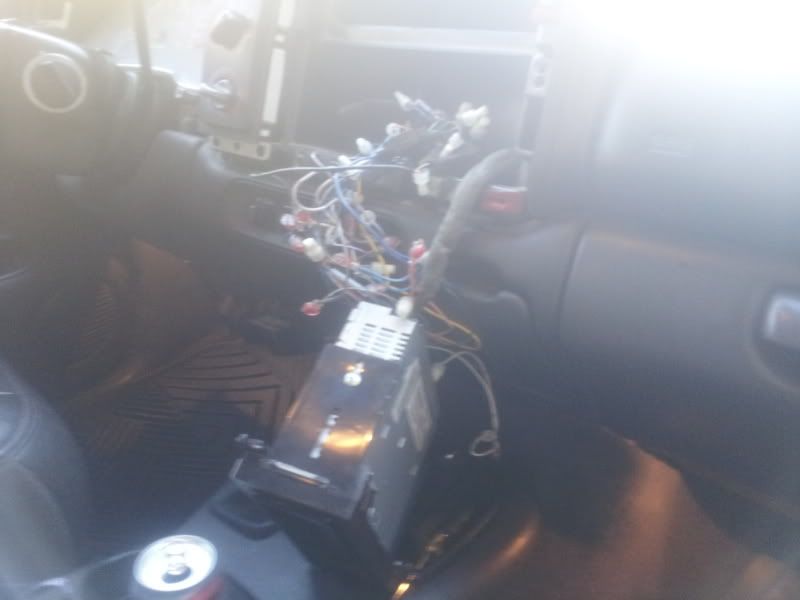 Gotta love all the wires
All 3 sets of RCAs ran throug the dash, had to do some cutting....which was a pain through that little hole with a dremel.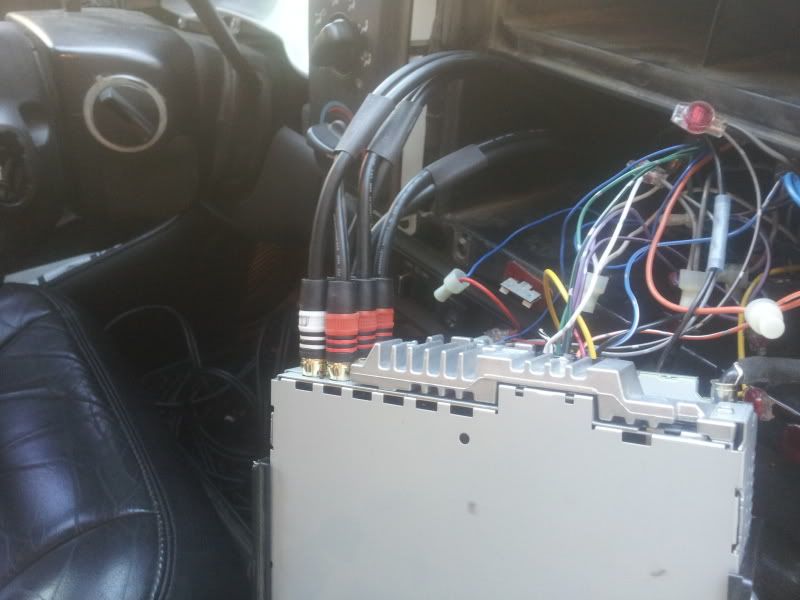 Plugged
in! BEST connection of an RCA I have played with! Took me a good few
pushes to fully get them on the plugs! They aren't going to unplug easy!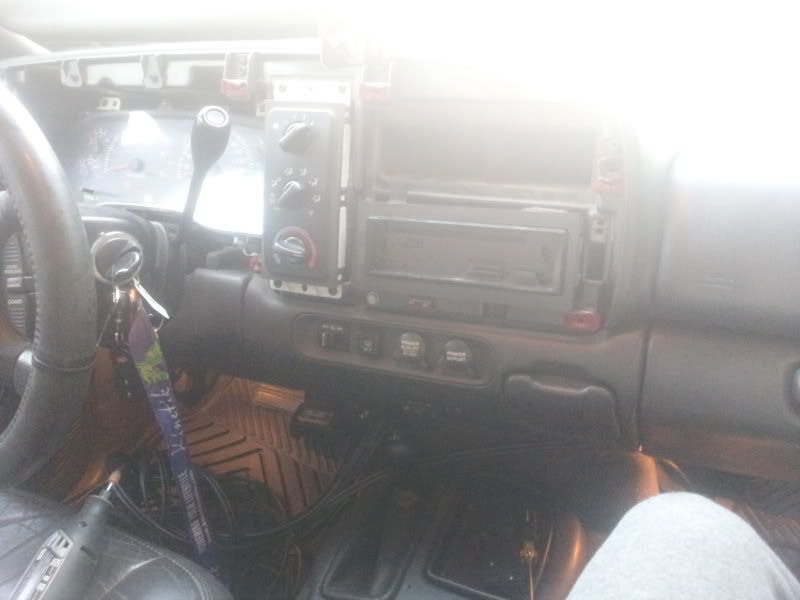 Deck and dash kit back in! Now for dash reassembly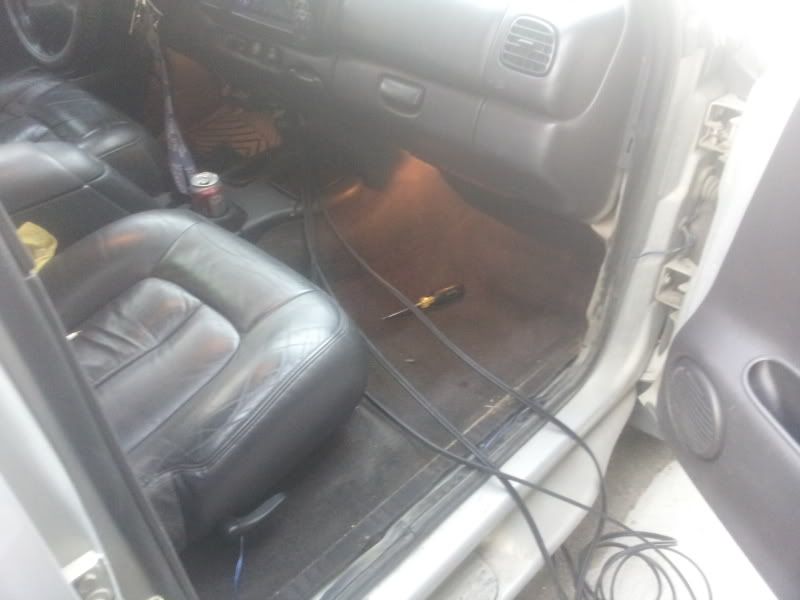 Now I am trying to find a route for the RCAs down the passenger side. Since my drivers side is all taken up by the 6 runs of 1/0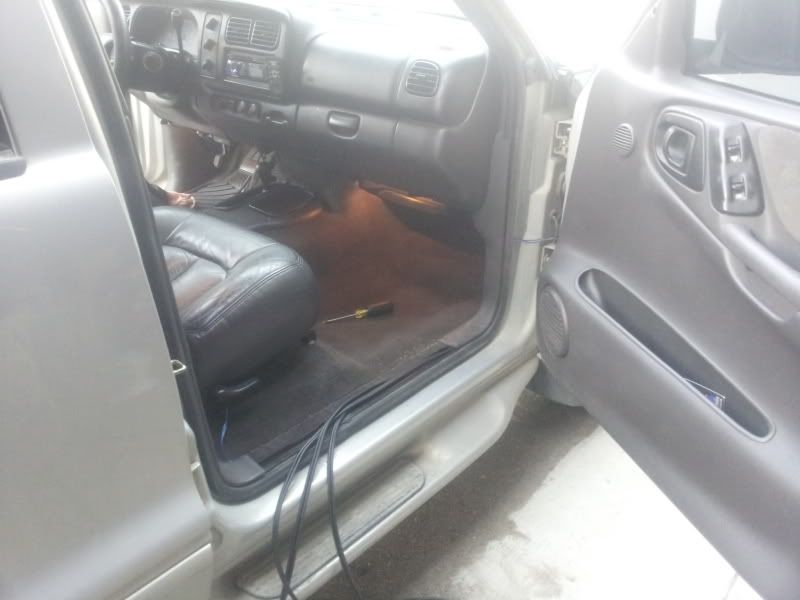 Under the dash complete and down the side.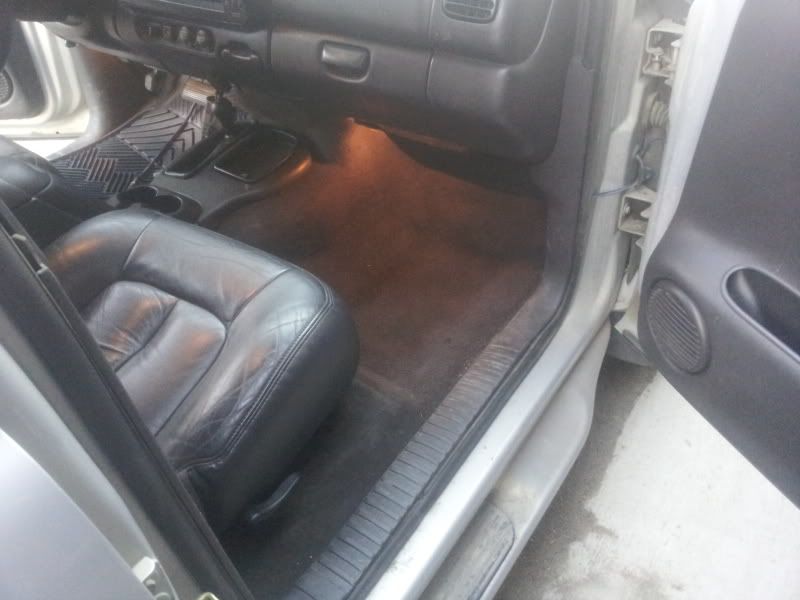 All
complete down the side and installed! WAY better than I thought it
would look like! It was a fight to get them flat and tight!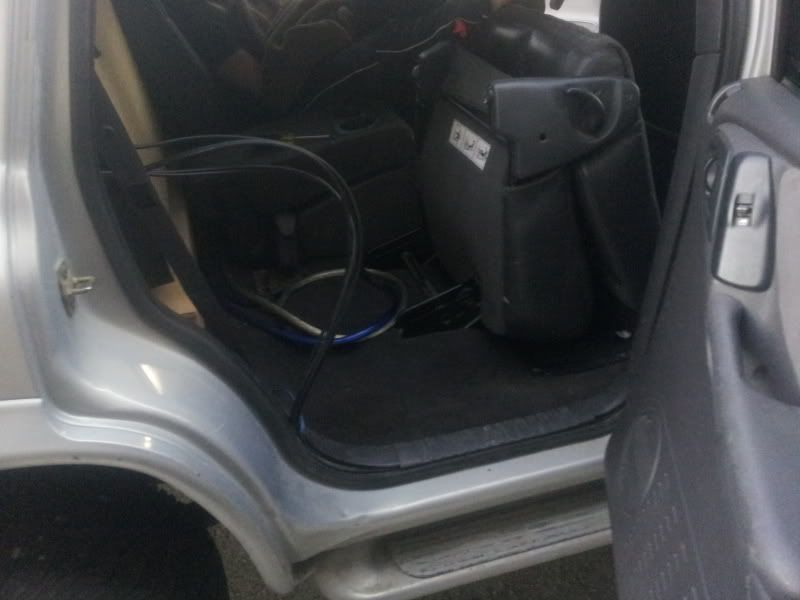 Down the back of my Durango and that is where I stopped until I pull the boxes and false floor back out.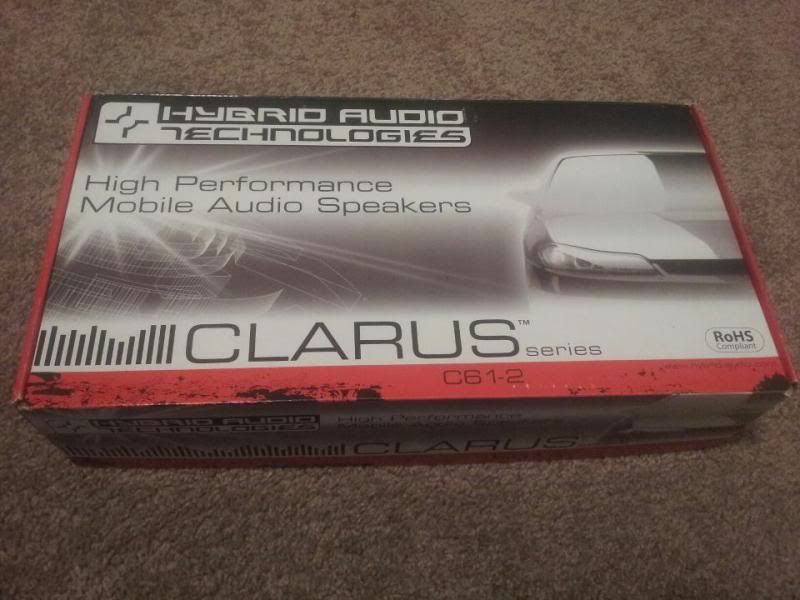 Hybrid Audio Technology Clarus 6.5" mids! Some of the baddest mids on the market right now!!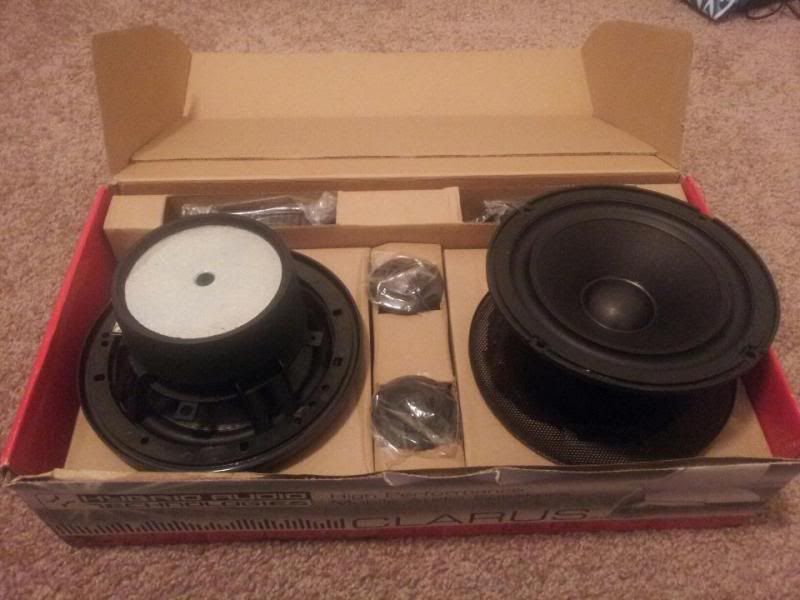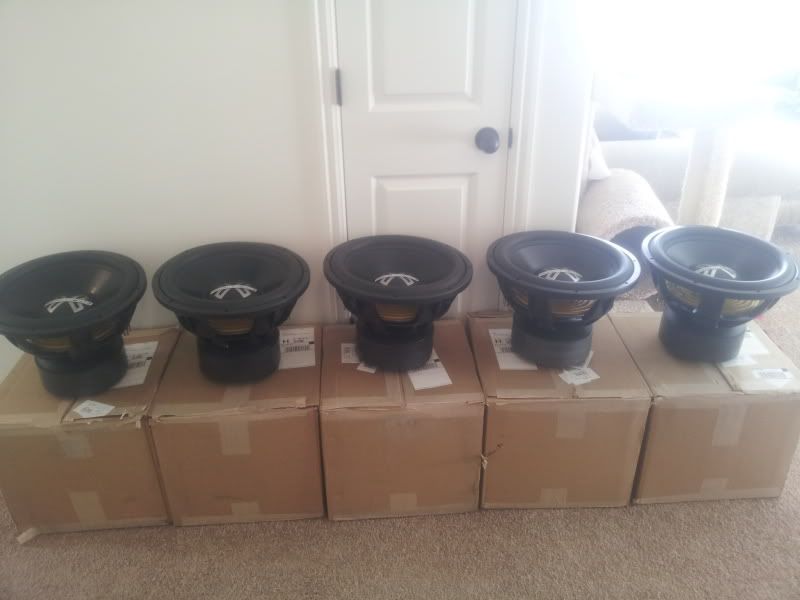 5 15" Crossfire XS V.2 15" Dual 2 ohm subs.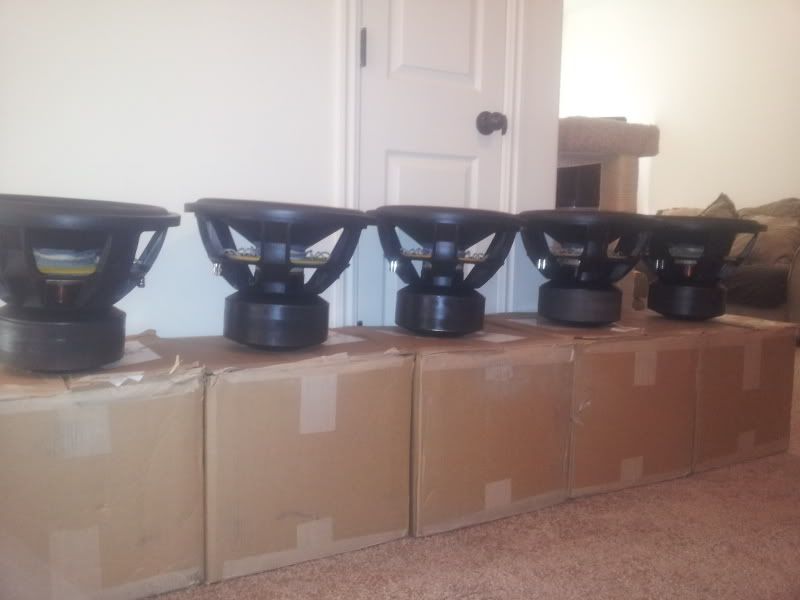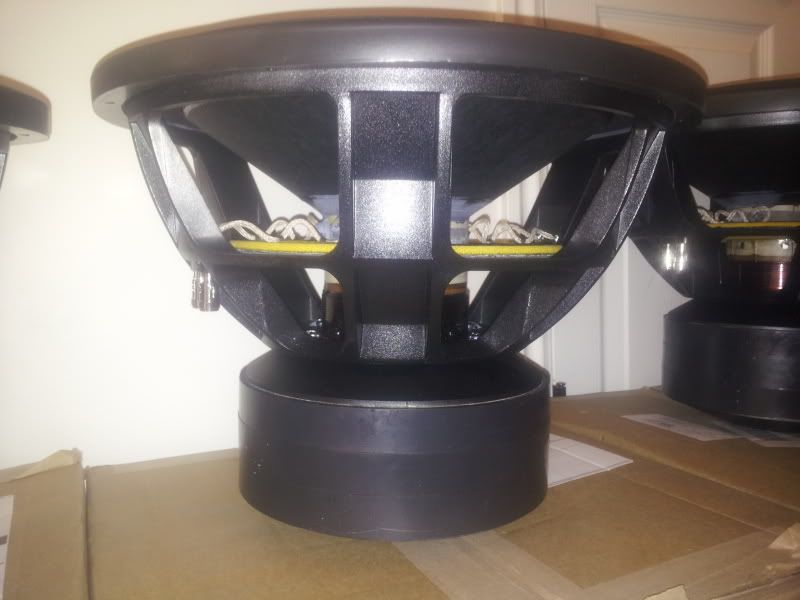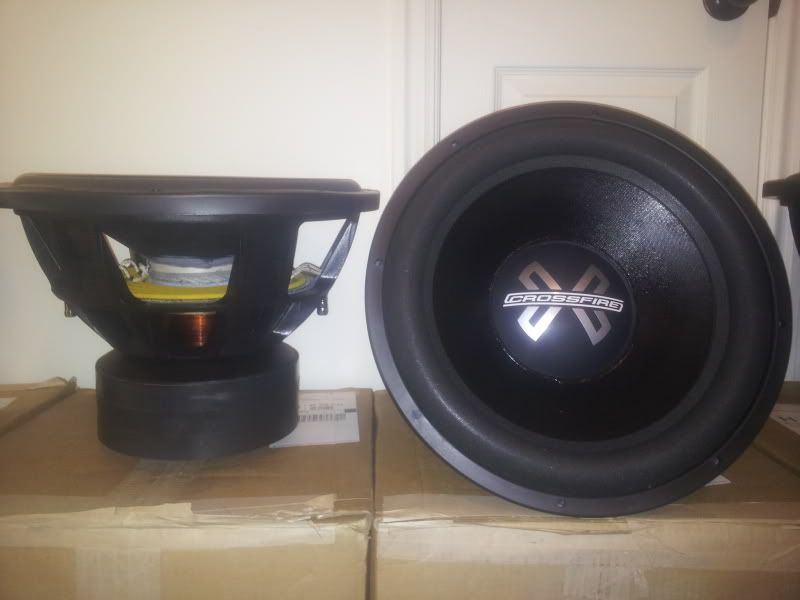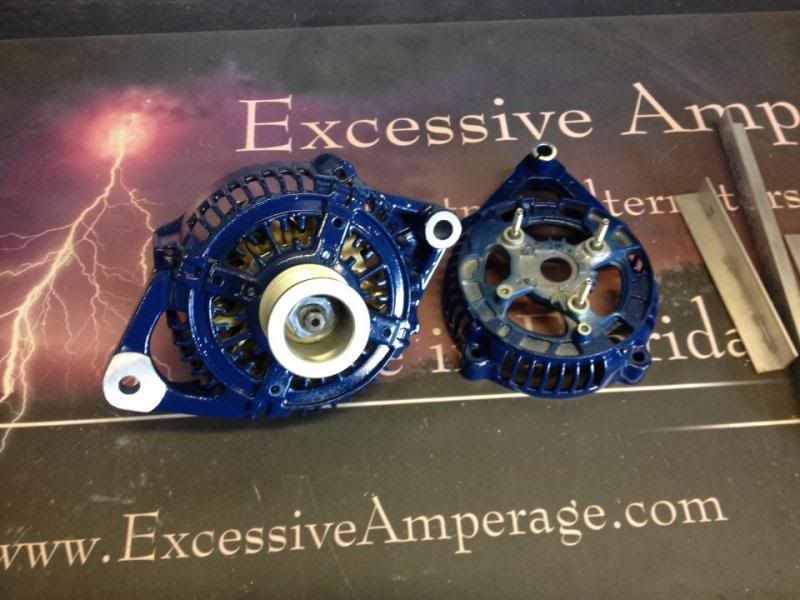 Nate just getting done powder coating my next Alt from Excessive Amperage! 250 amps + 50 amps of additional current from the external rectifier running @ 18.6 volts daily!
Billet pulley and everything is complete! The rectifier stud on the back I had enlarged which was a bit custom. Nate is the man!!!
XSCORPION supplies arrived!! Wire and other doo-dads
Uninstalling the Focal 6.5s in each door.
HAT 6.5s installed in each door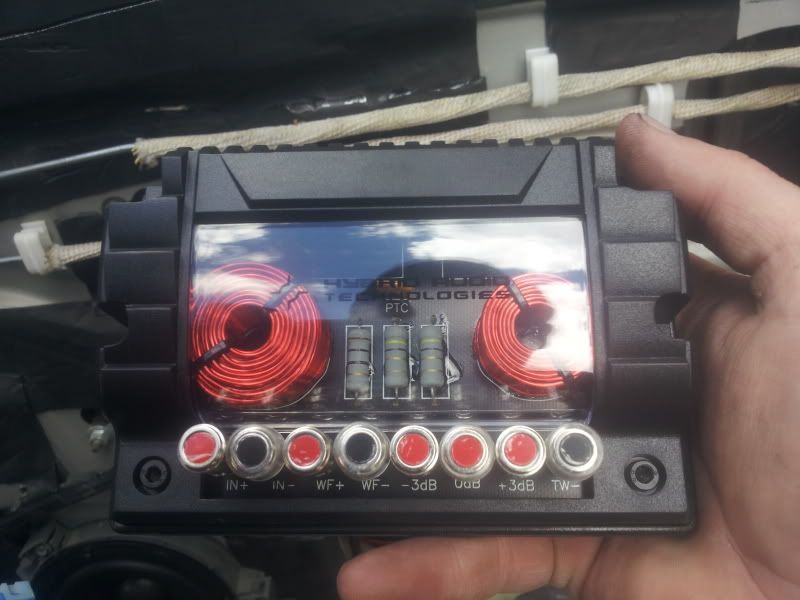 HAT crossover, both amazing and beautiful!!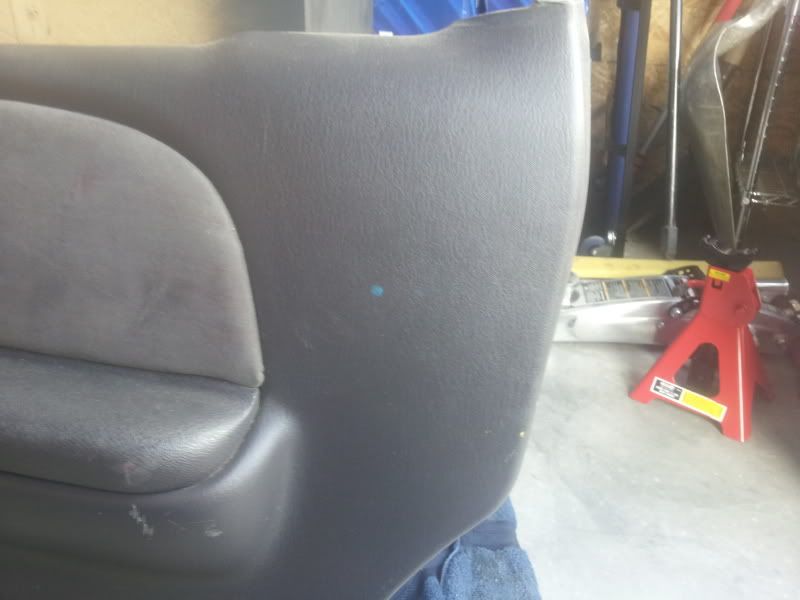 Marking where the holes will be for the tweeters in each panel
First panel tweeter hole drilled 1 7/8"