My temporary budget system!
Picked up a 15" FI BL, a box, and a power acoustik bamf 2000/1d for $350. The box the sub came with was trash, and was suffocating the sub, had the wires run through the port and everything. I took the sub out to see what it was wired with, had 16g between the leads and i think it was home theater wire. rewired it with some shok 12g and put some terminals on the box, than realized the hole for the sub was cut too big, and only 3 of the 8 screws would grab, so i had to rig it so i could recut the hole so i could still use the sub while i built the new enclosure.
I rebuilt the new box the next day,
[email protected]
and the sub more than doubled in performance, sub up, port out the drivers side. My first enclosure i have built out of birch, i liked it!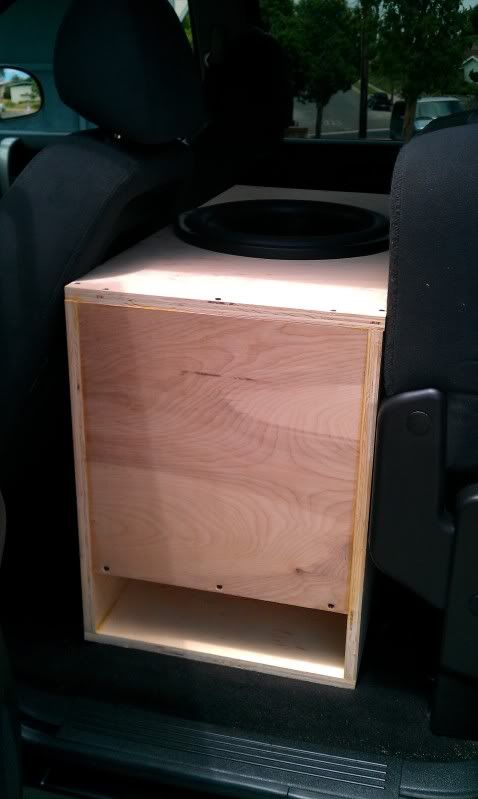 The amp, for being a not so great brand and for how small the footprint is, its puttin in work on this sub.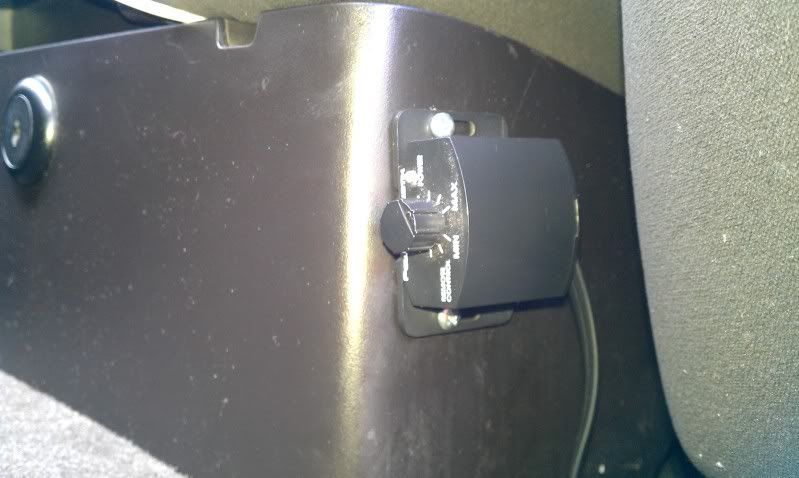 simple power ran, clean.
My little addition, ha.