Well I decide before I do my sub stage to try and add as much deadener as I could and other stuff as well.
Products that were used were,
second skin damp pro (very good product)
Sound deadener showdown Tiles (very strong and sturdy)
Sound deadener showdown MLV aka mass load vinyl
Sound deadener showdown CCf aka closed cell foam
Fatmat (not too much)
I had to do behind my license plate.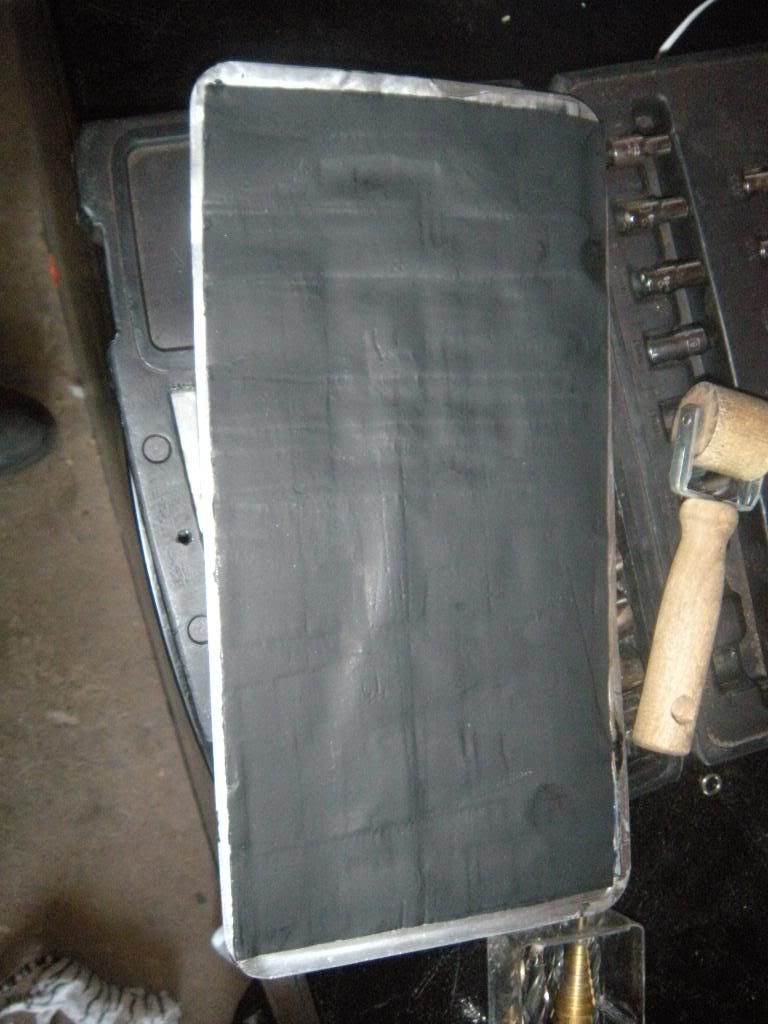 Also did behind the rear pillars. Need to add some ccf this week.
Of course I did my trunk lid. I might add some SS sludge to this in the future.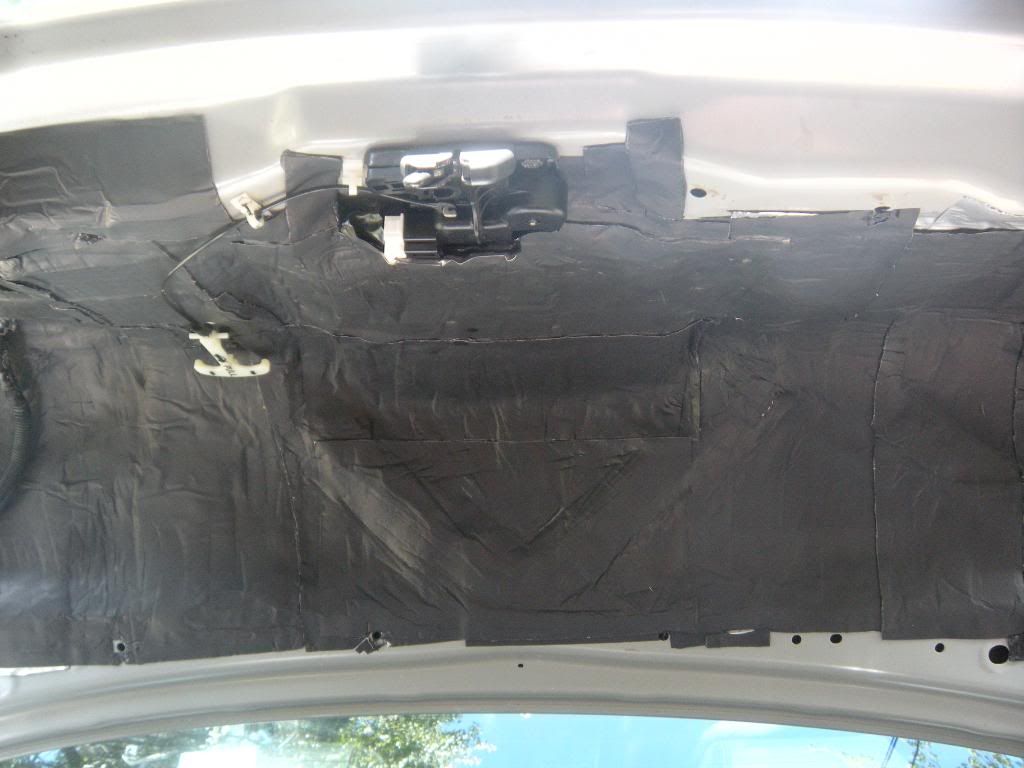 Did the entire roof/ceiling of the car. I might add either sludge or mlv to the roof soon.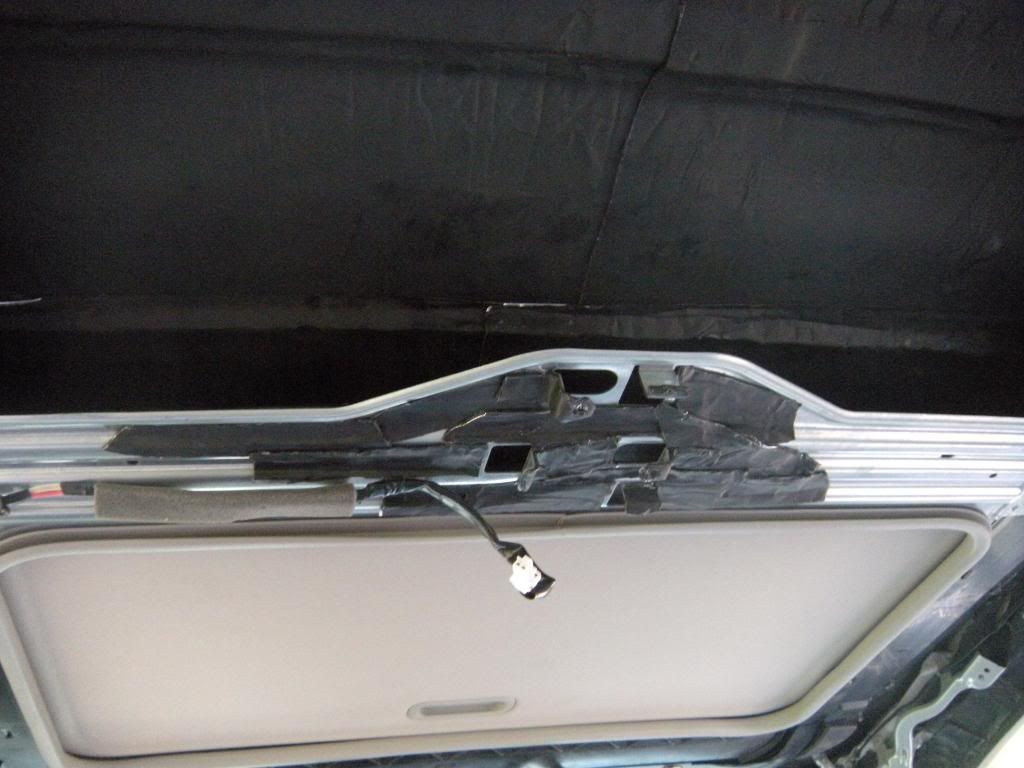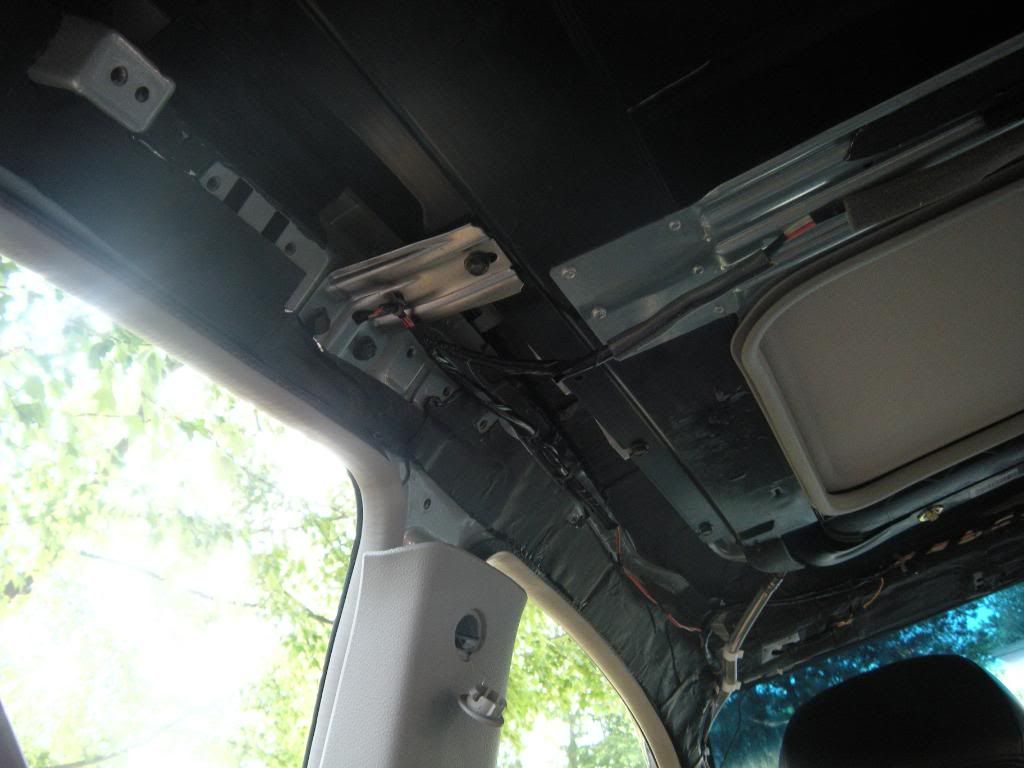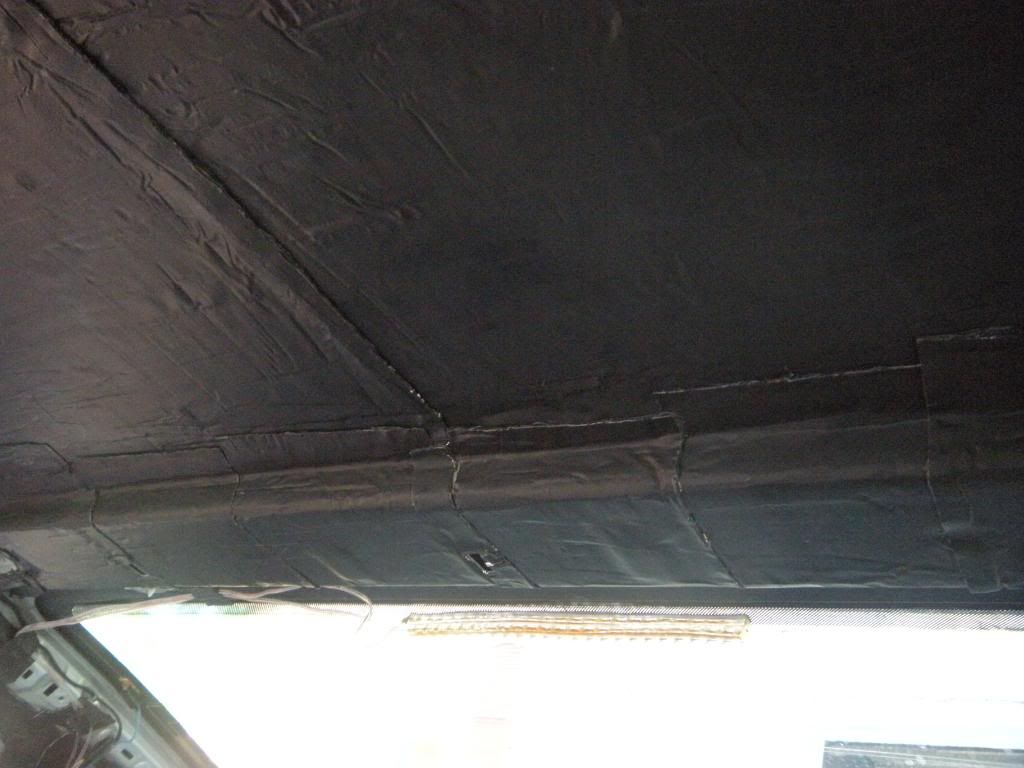 All panels in my trunk that I could reach and under my rear deck as well.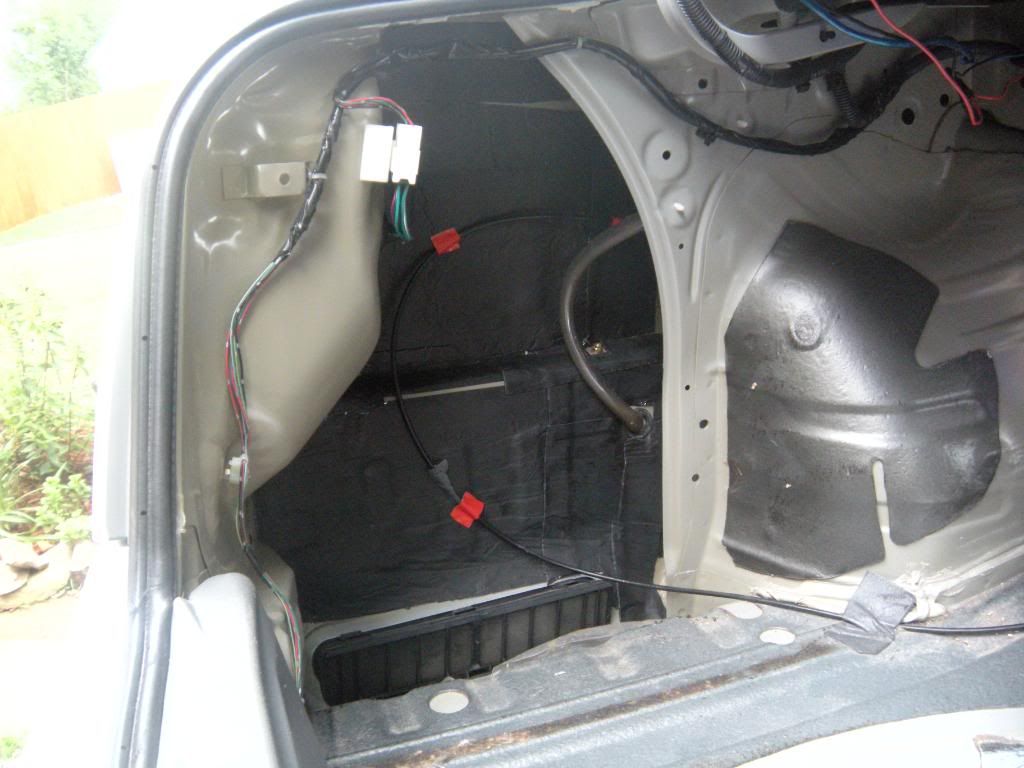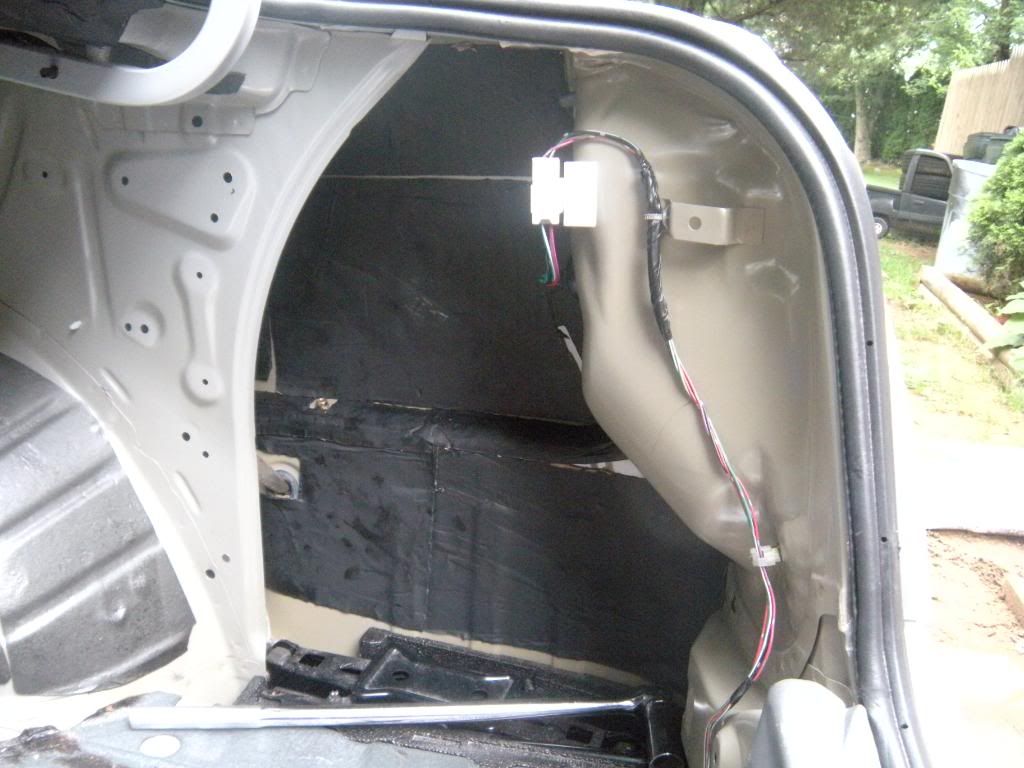 __________________
New build coming soon!!