Finally got some junk in the car, been swamped.
Headunit:
Pioneer DEH-1300MP (temporary for now, its really dragging the system down)
Electrical:
Audio Technix 4g
Planet audio inline fuse holder with 80amp fuse (gonna swap to a 150 soon)
Stinger RCA's
Sub:
Sundown SA-12 D4 wired to 2 ohm
Box:
[email protected]
- 24.38sqin. of port (designed and built by me)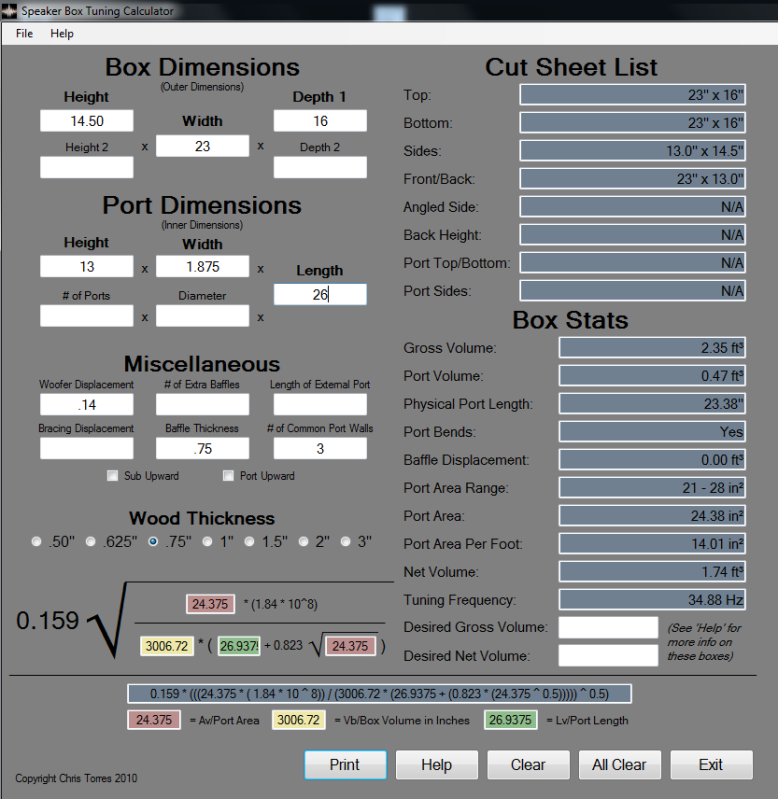 Amp:
MB Quart DSC1500.1
Gonna be upgrading the headunit soon, and then gonna start working on her interior.
Power ran: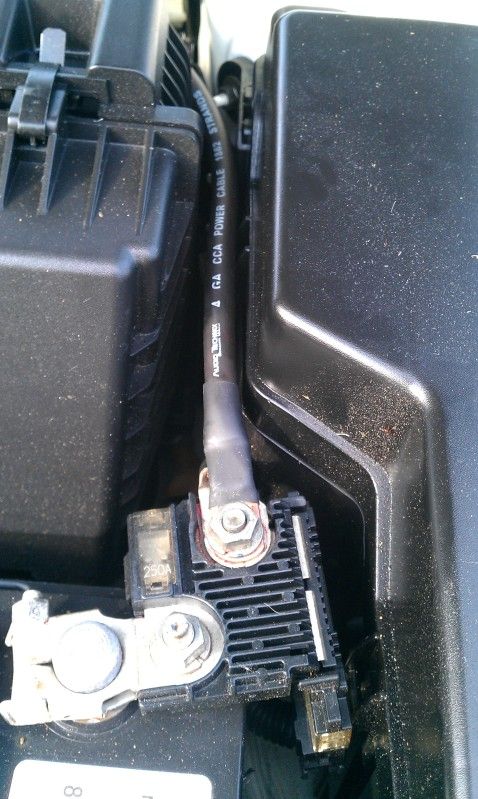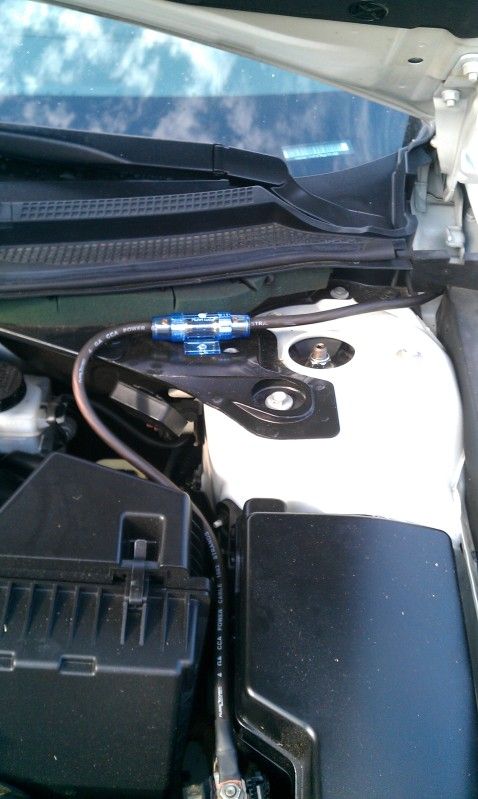 I did basically the same install on her bestfriends car, which is the same damn car, i ran the power in the same spot int he wheel well, i just forgot to get the picture on my girlfriends car.
Sub is in, still gotta get the trim panels cut up to seal it off and clean it up a bit.