rick at raamat sent me a TON of deadening today. literally one of the greatest guys i've ever had the pleasure of working with, he really was helpful and passionate about getting me some quality deadening. i can't wait to see how it does, because you can't beat his customer service. but seriously, the ups dude was way mad i made him put it on my porch. with the arrival of this, i guess my new build is underway. today, i pulled EVERYTHING out of my truck, except the dash. i was alone, so it took all day, but i'll start deadening tomorrow. 3 layers everywhere of the new BXT II, and a layer of ensolite on the floor and doors. it's going to sound great!
link to my first buildlog
...::Dak 446's Build Log::...
ill get some better pics up tomorrow, since i my camera is at obrien202's, so i just used my phone and snapped a couple.
I lined my bed the other day, took about 7 hours, but was well worth it.
my new toolbox.......hmmm wonder what that's for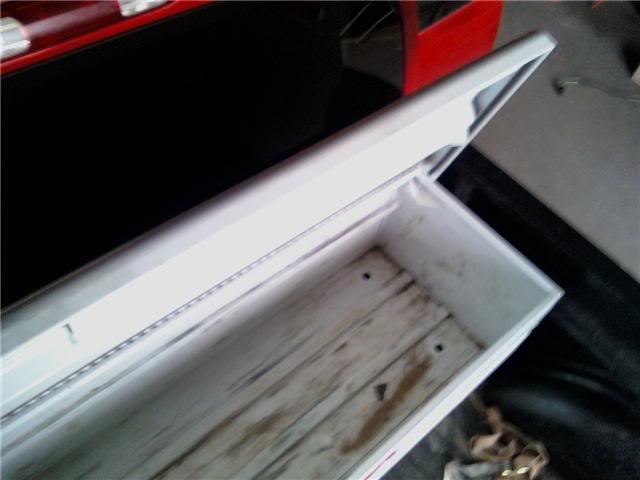 geez, there sure is plenty of room in that toolbox, dak.....
ridiculous amount of deadening, like 150lbz lol
also, that's some ensolite on the top of the closest box, got 5 yards of it for the floor, wells, and doors, w/ a couple cans of adhesive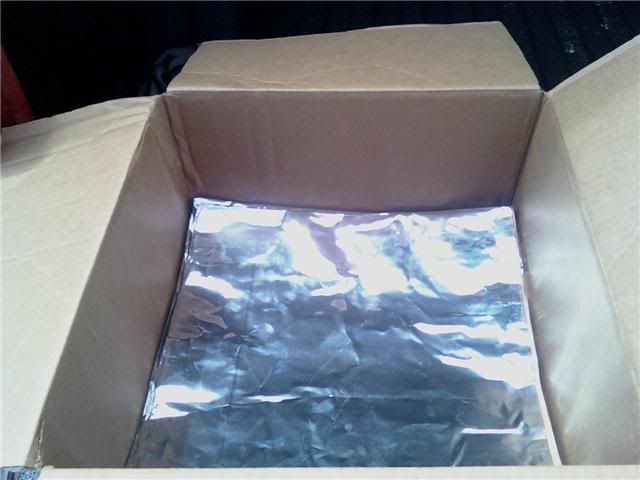 the new BXT II (gonna be atleast 3 layers everywhere)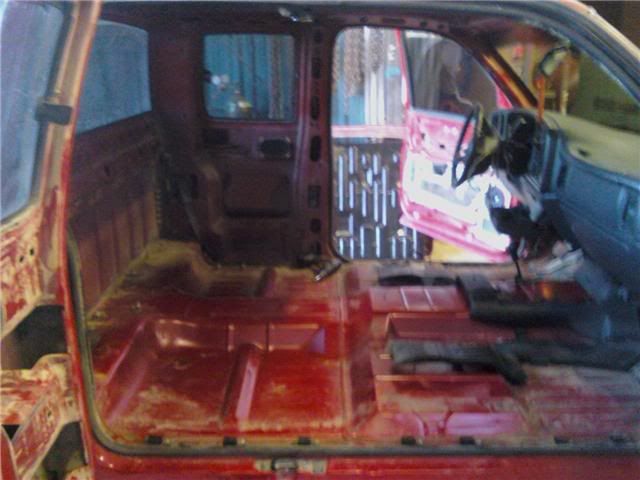 and finally, a pic of my work ALL day. i have everything out of there, literally. just gotta scrub it up tomorrow =)