Some of you may remember my last failed log. I was in the process of moving at the time with no internet. But now im all settled in and ready to keep everyone posted on this build as we go. I've never done a monster subs up port back build so i'd like to try it. Im going from 6 SA 15's in a 4th order wall and was able to post a 155. The new build will consist of 8 OA 18's subs up port back. 2 strapped PB 5ks. DD m4b on 2 Focal 6.5's in the doors and 2 PB 6.5s in the barn doors. More will come as time goes on. Shooting for 50's in the mid 20 hrz range. Box will be done in a couple days its being built by Miles. He'll post pics and specs as he progresses. Any helpful advice along the way will be much appreciated
Here's the dirty victim.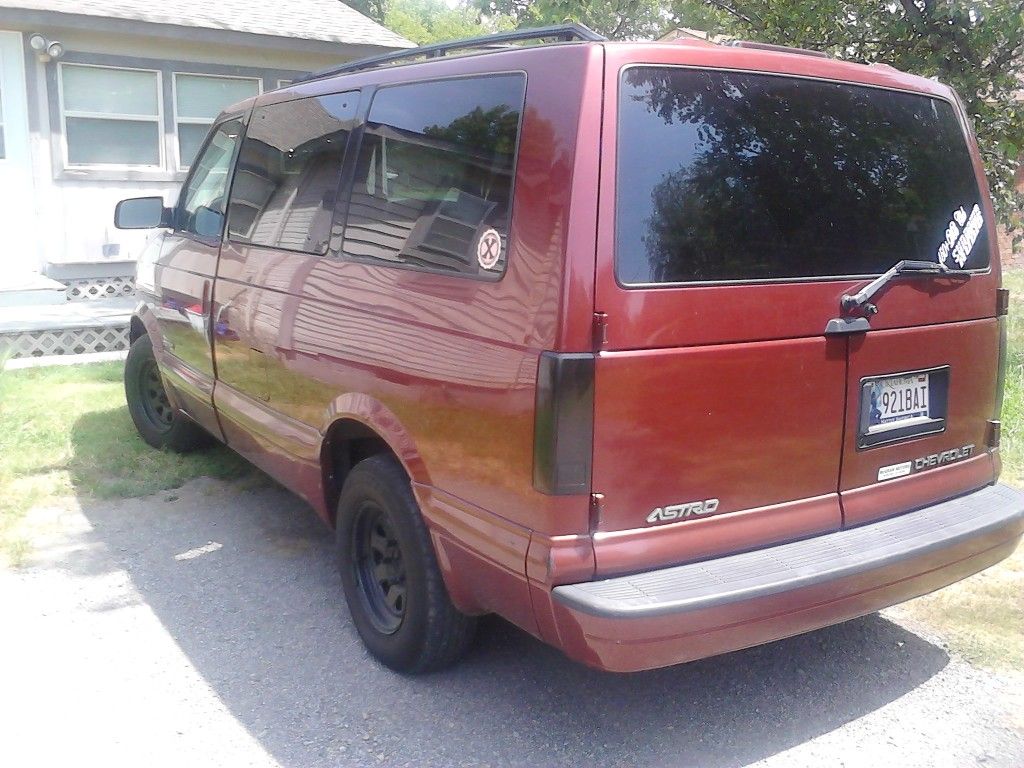 Last build wasn't so kind to the windshield.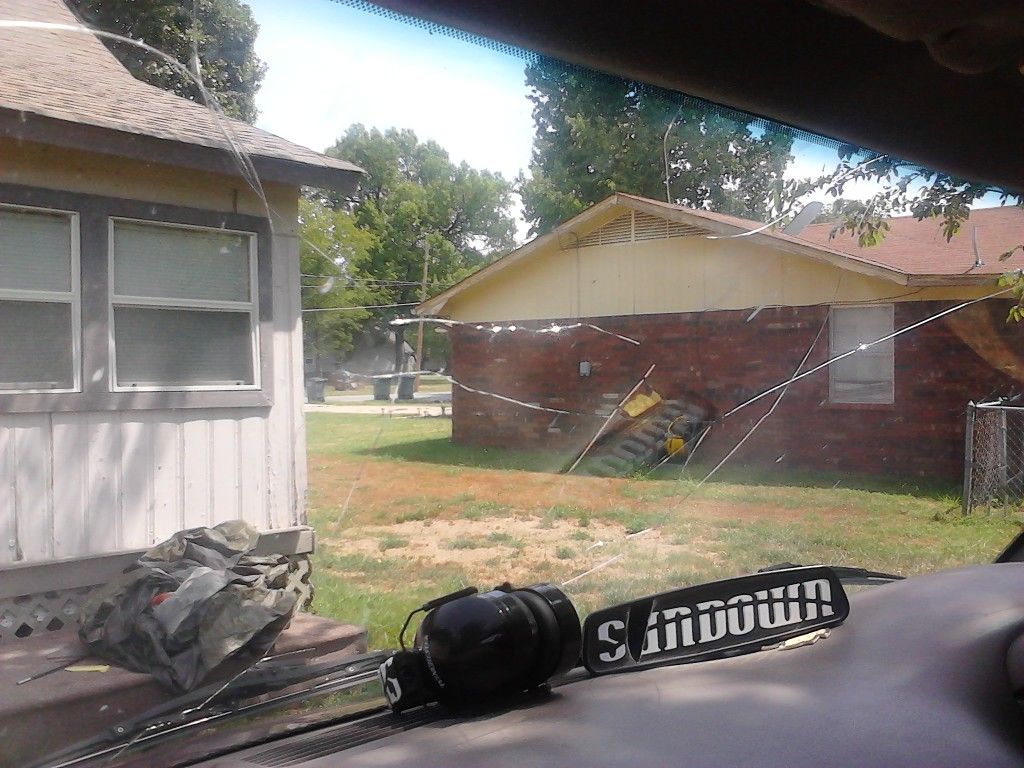 Mr Calebjcline taking the SA's out of the 4th. He'll be helping out a ton.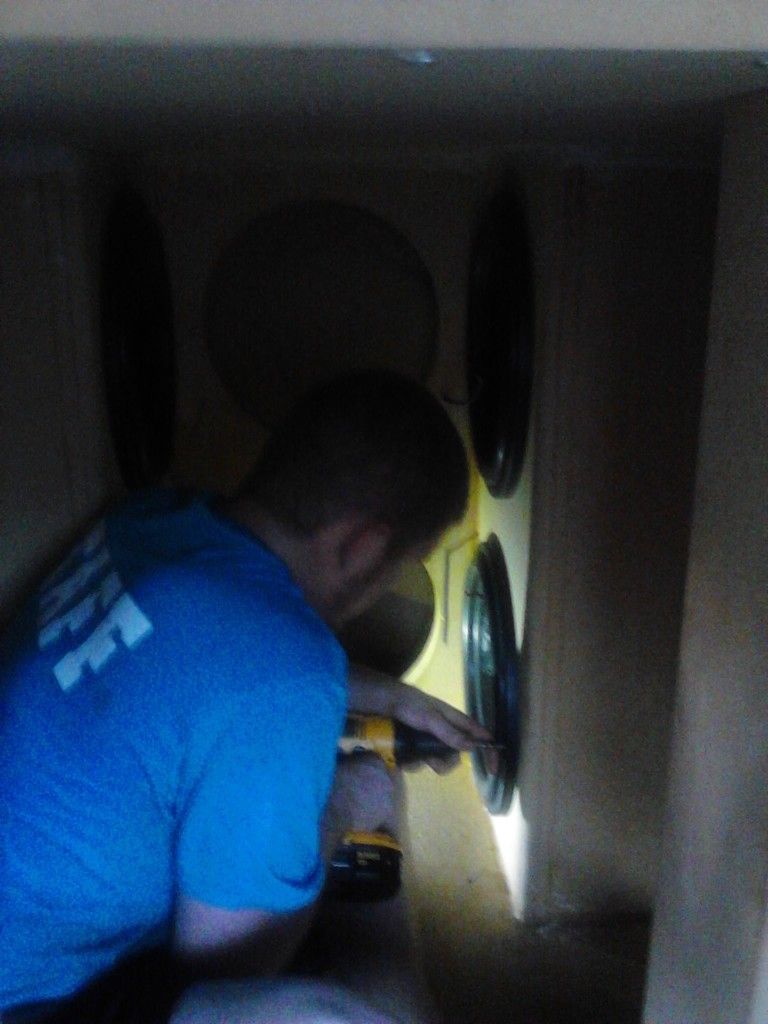 Everything is out.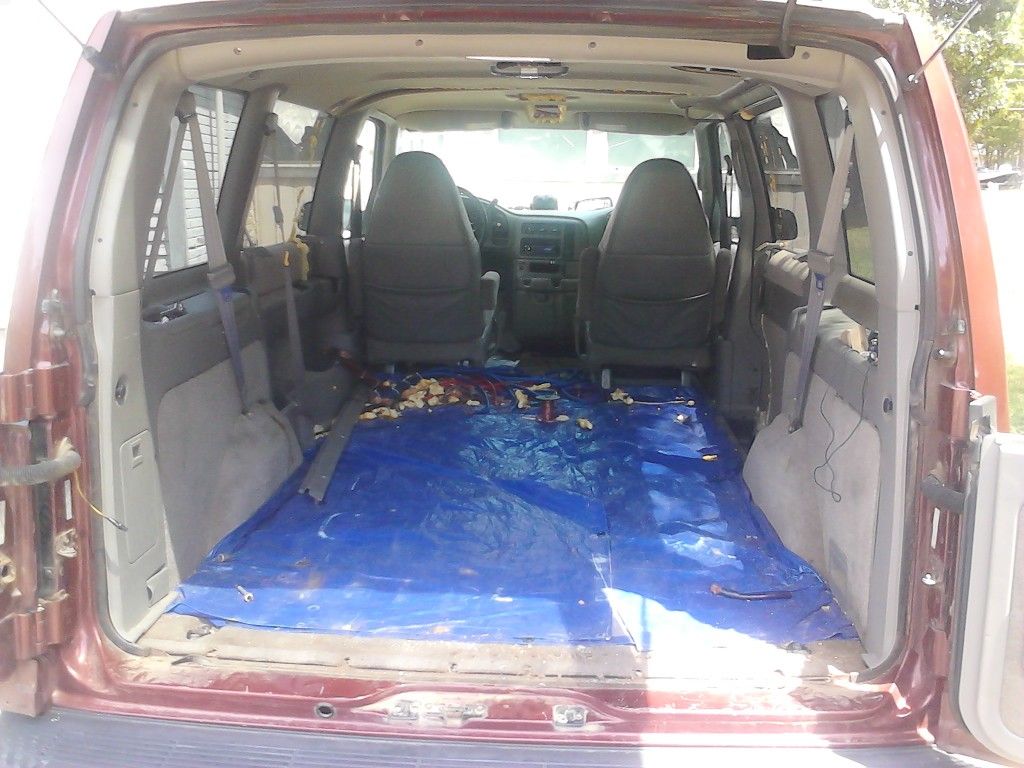 Couple vids of the old build.
2 PB 5ks
Hair trick in blakes van - YouTube
1 PB 5K
Car Toys demos - YouTube
__________________
Under Construction
The Purple Astro
To view links or images in signatures your post count must be 0 or greater. You currently have 0 posts.

8 OA 18's
Hifonics Sampson
300A EA alternator 9 batts