Well its time to upgrade my door panels in the beast.
I have 1 neo 8 and 1 st200 tweeter per door right now.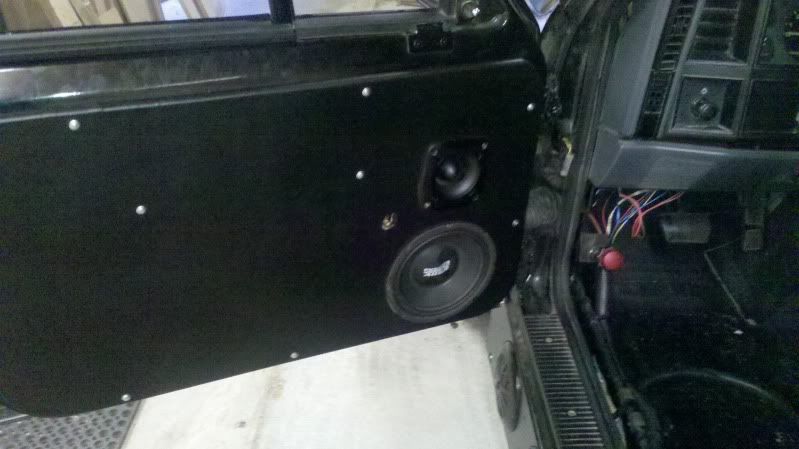 Im upgrading to:
3 neo 10s, 3 neo 8s, 2 st200s per door. The mids will be on my 100.4 and the tweeters will be on my 50.4 for now. I will upgrade to 125.4s soon.
Equipment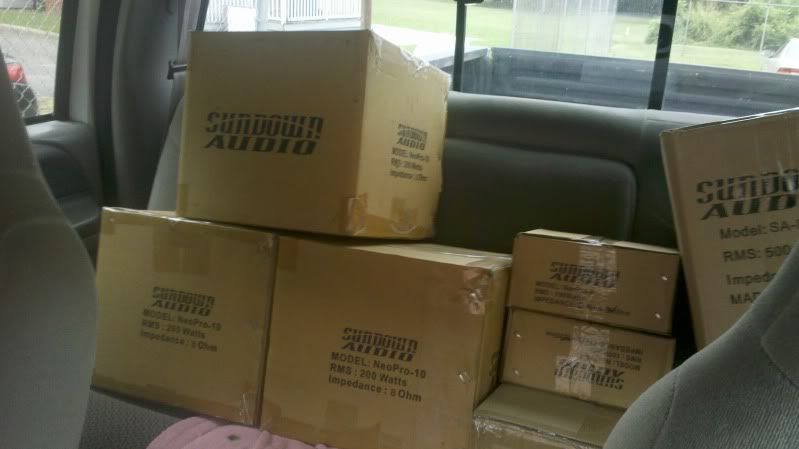 Layout of the door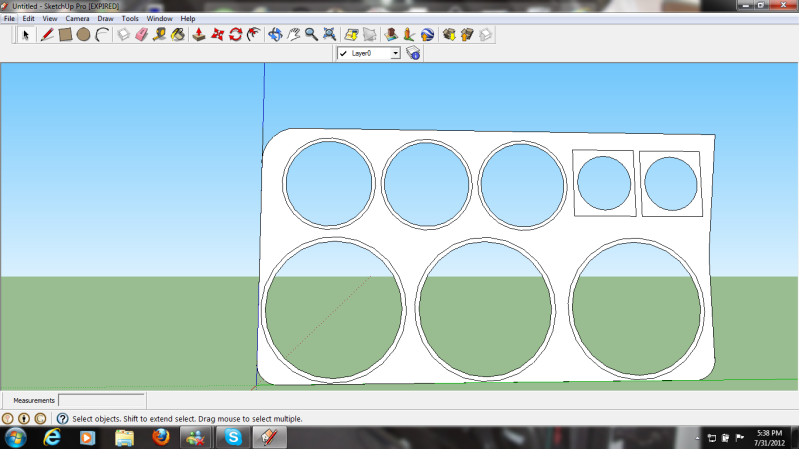 Door panel cutout with mids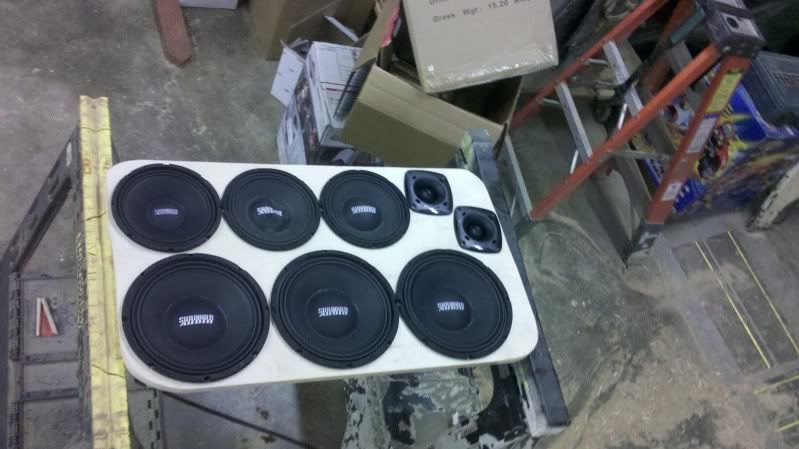 I will be building an enclosure in the door for the mids and will separate the chambers for the 8s and 10s. More pics as I make progress. These should be done by September 1st and 2nd. I have a show that weekend.
__________________
1993 Jeep Cherokee 4 Sundown ZV3 15s, 2 Sundown NS-1s, 4th order BP, 12 XS Power d1600s
3 Mechman 300 amp alts
2011 NC Middleweight champion
2011 Middleweight World Champion
2012 Middleweight World Champion
157+ 3 round music avg