a little self titled build log. This of course is how I came up with my username.
Well my 2000 chevy cavalier started life as an ordinary black coupe. Until one day I decided to build it into a bad a** ground pounder. Enough with the weak narrative and onto the pics.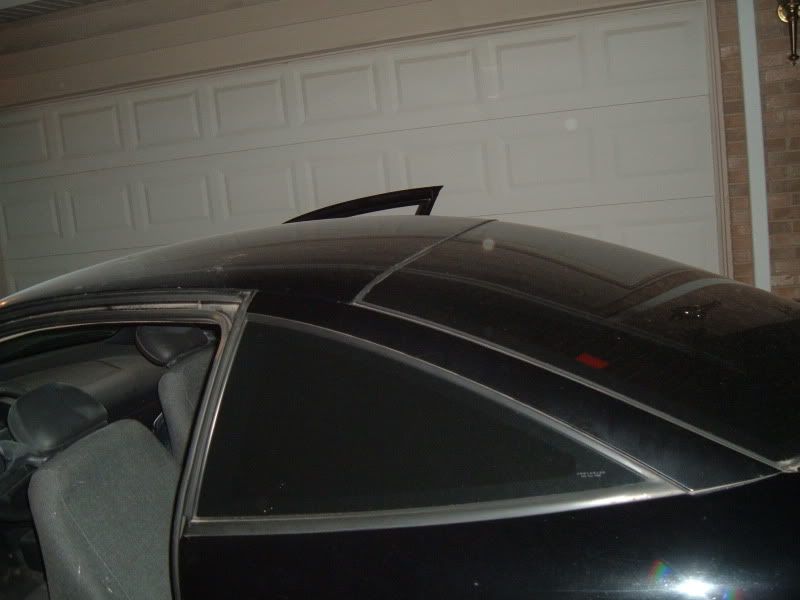 Thats the victim.
heres the inner box.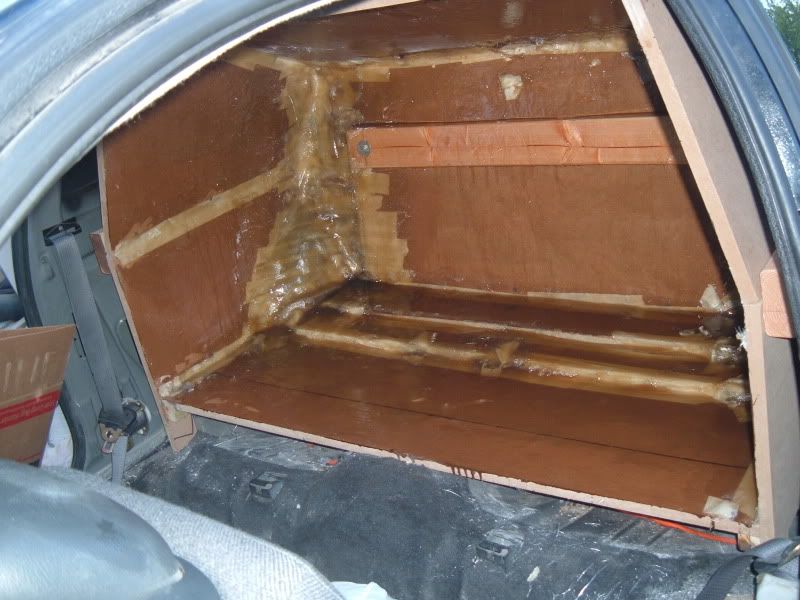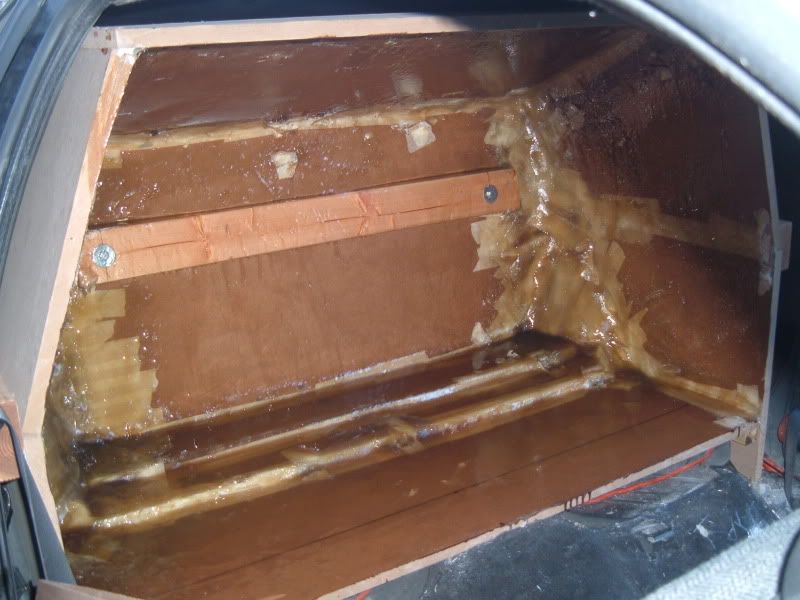 here is some of the baffle taking shape.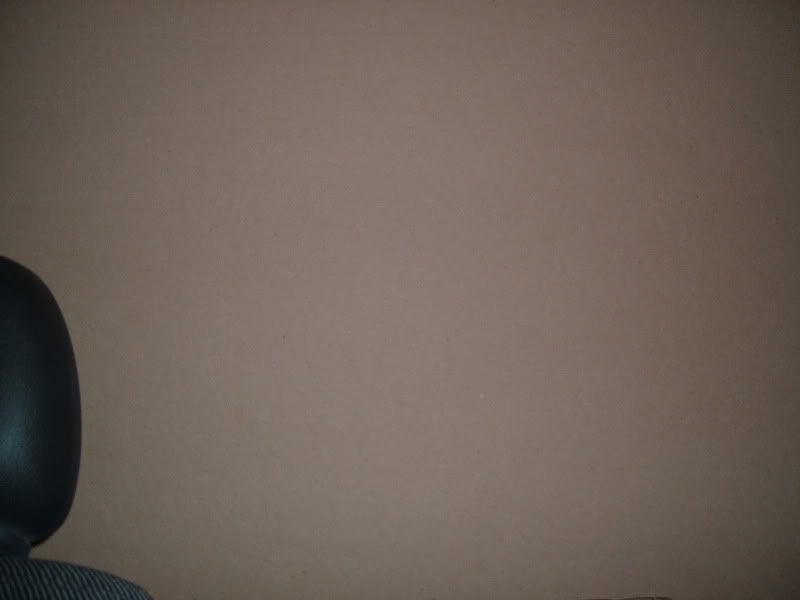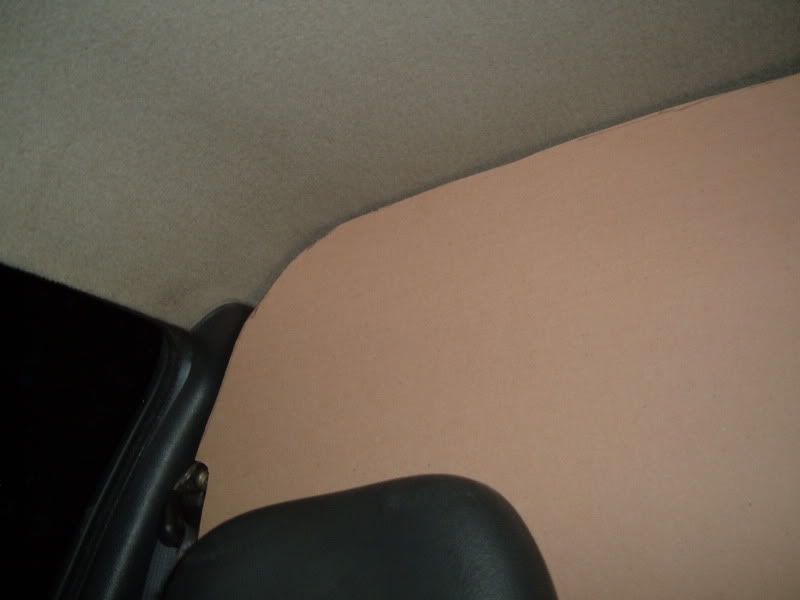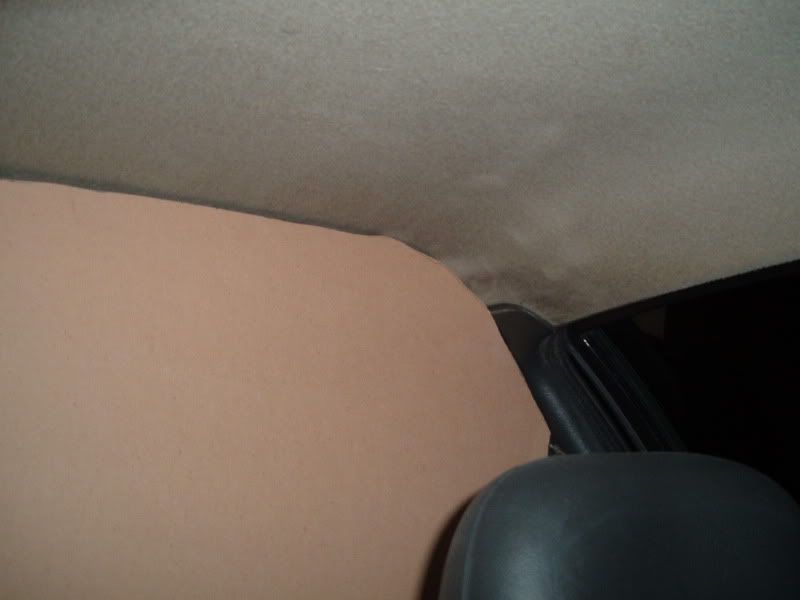 exciting huh?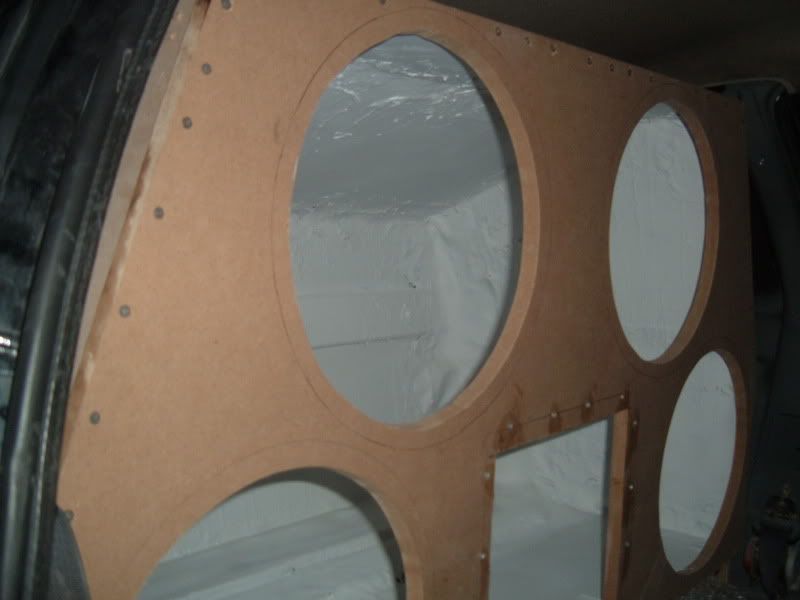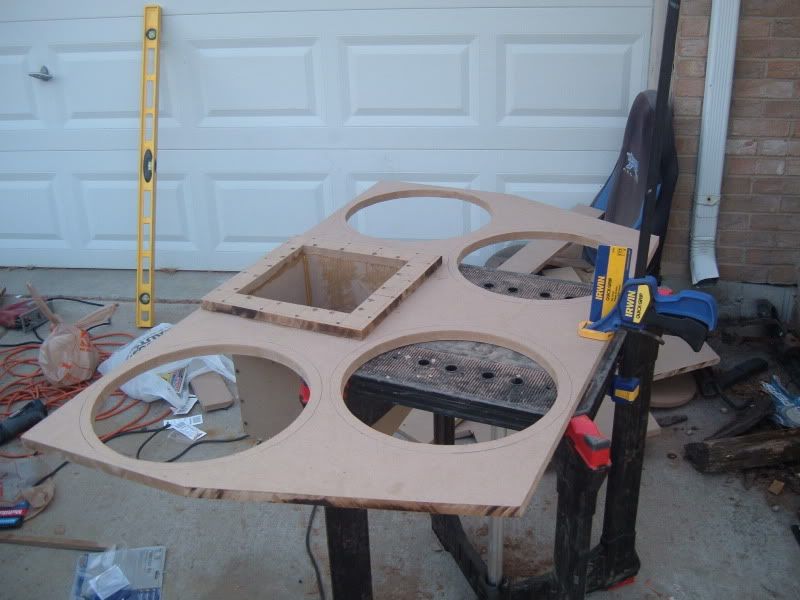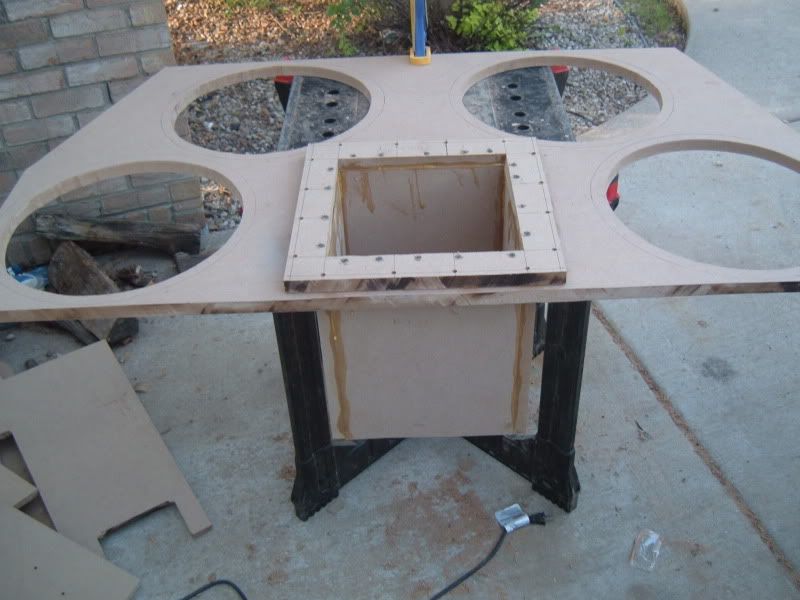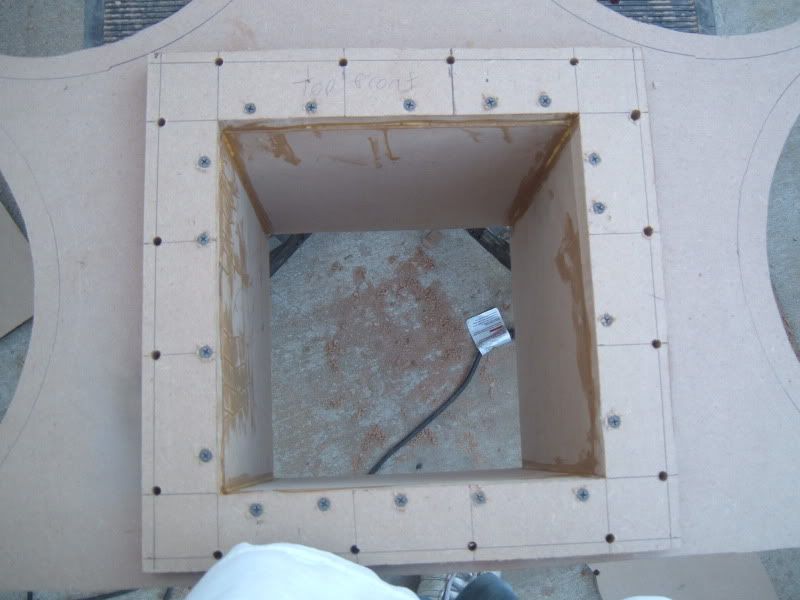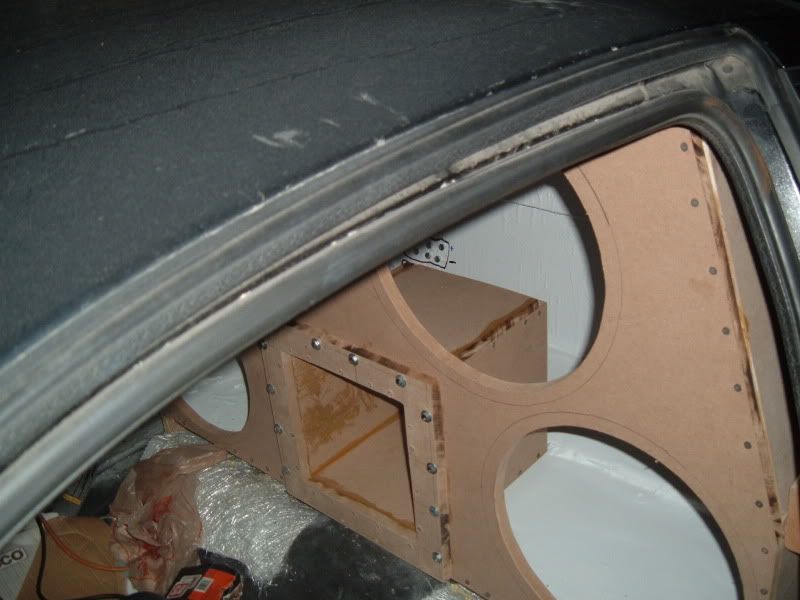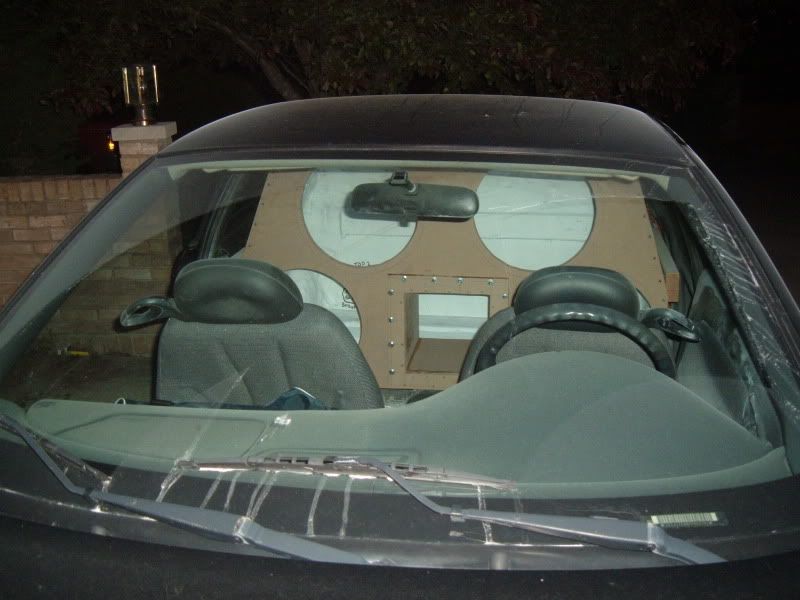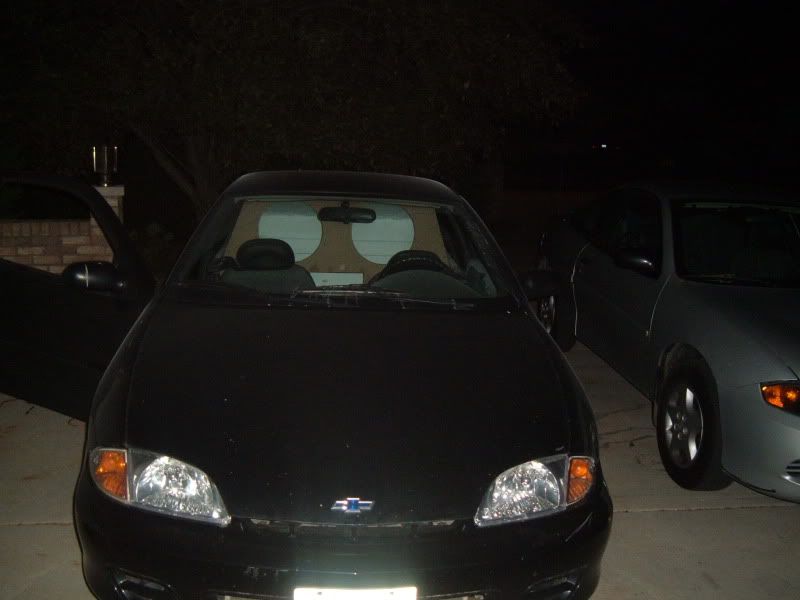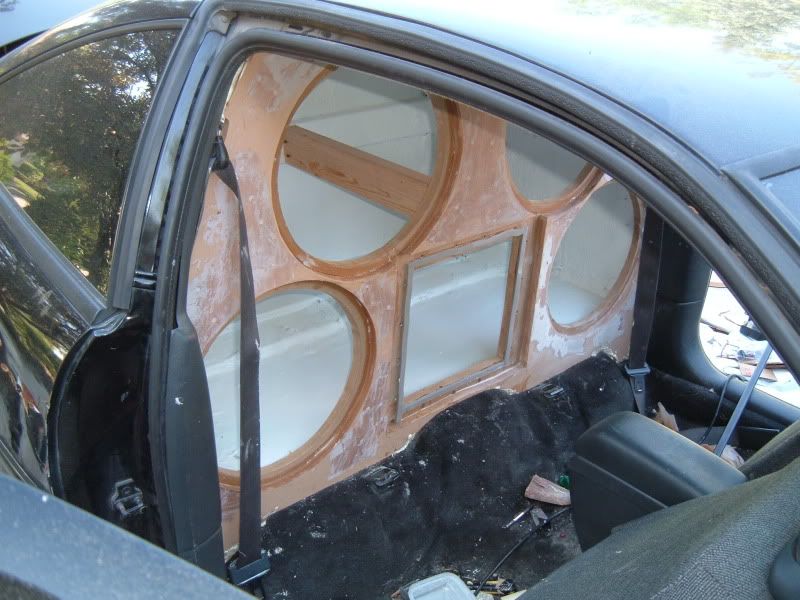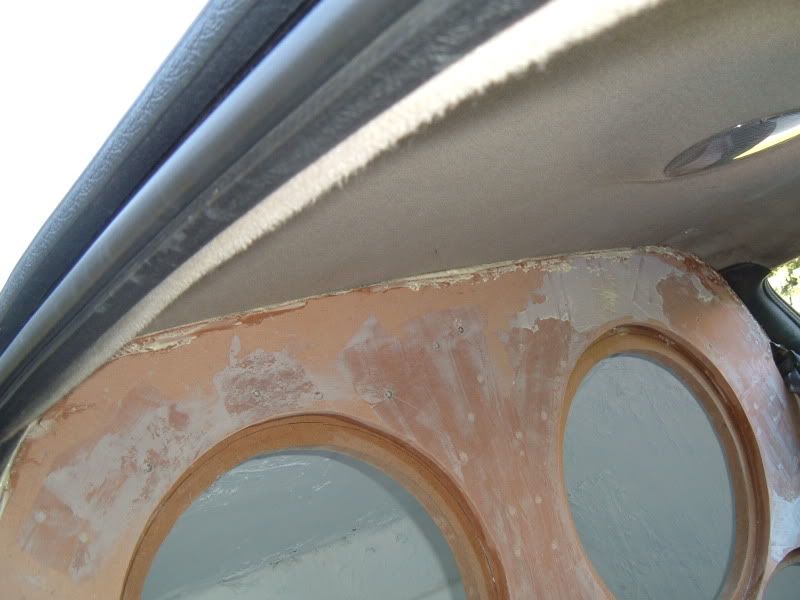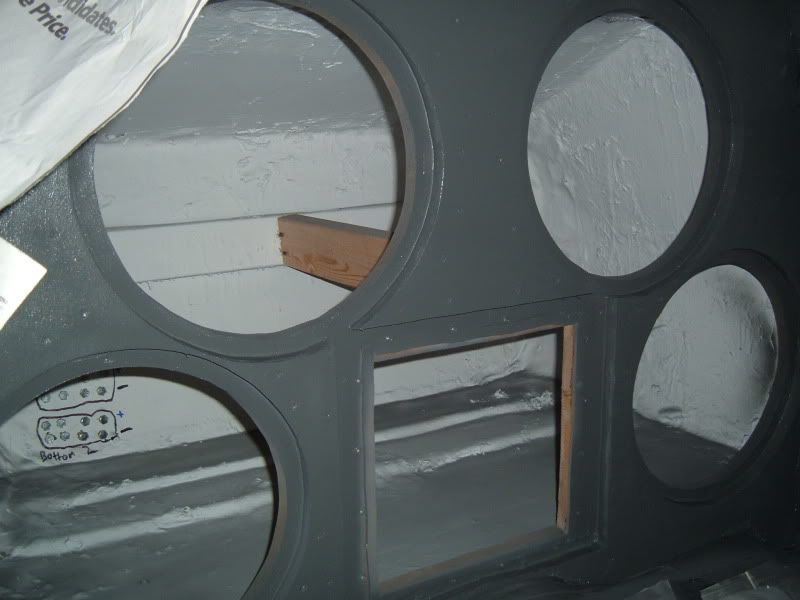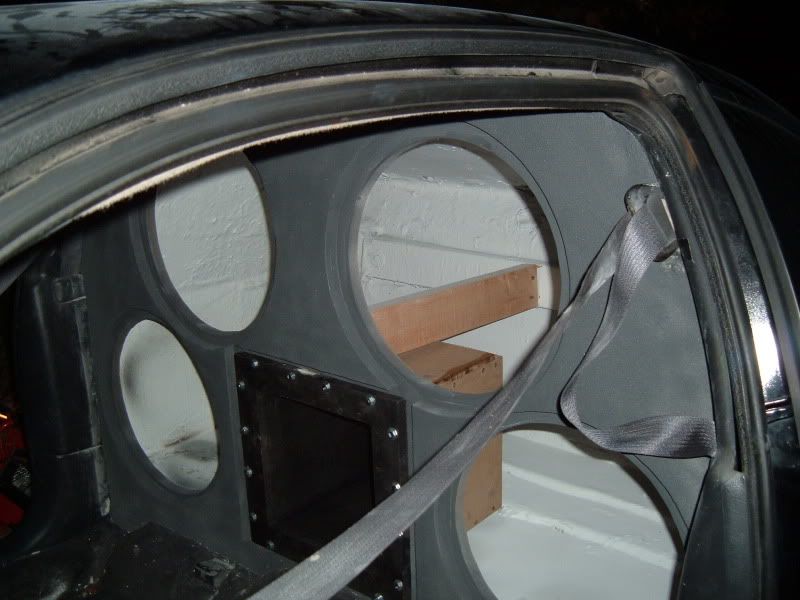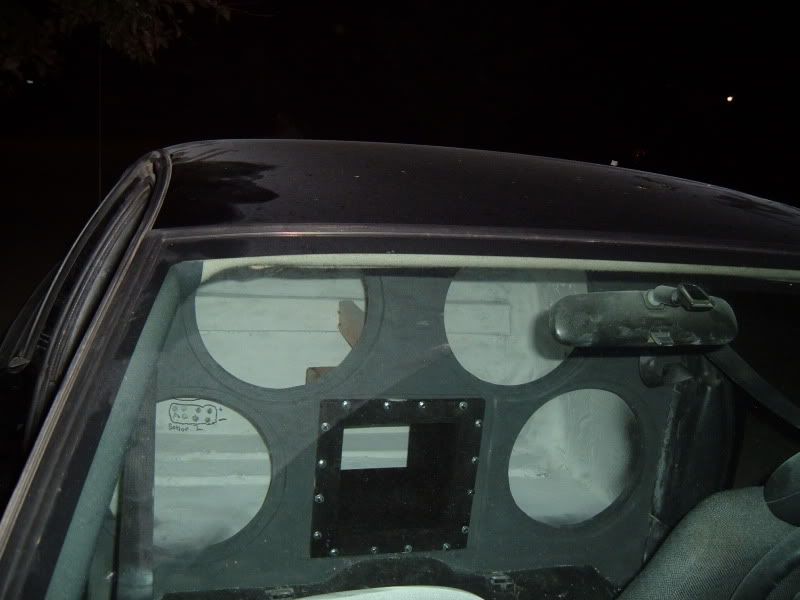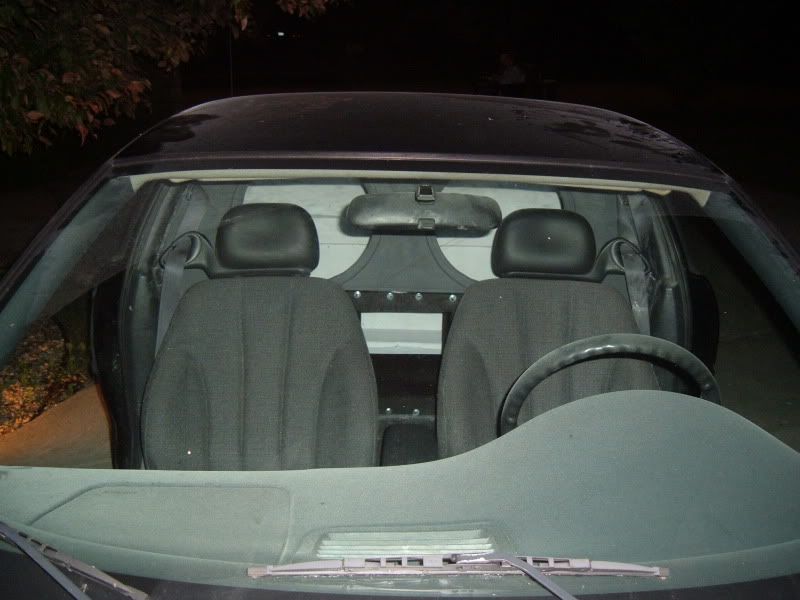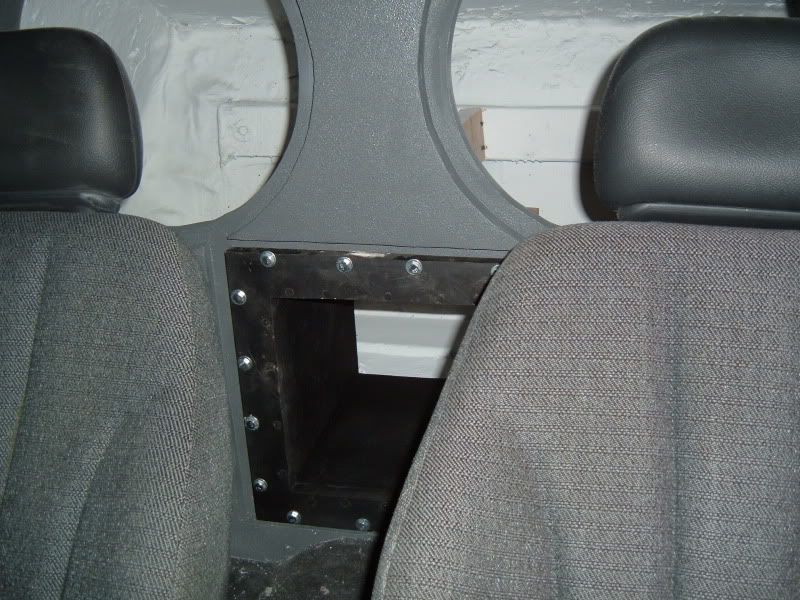 sorry about all the pics without narration, I was on a build more talk less type of trip.
This was my old ride I got rid of the vehicle, kept the audio, sad thing is I never got it metered. It was loud.