Well it has been hot.... really hot and my crappy fiberglass/vinyl wrap job is failing hard core at this point. so I decided to take it all out!!!
Old:
(4) Vifa BC25SC06-04
(4) PYLE pro Audio 6.5" 8ohm mids
Image Dyanmics Q450.4
New:
(2) Vifa BC25SC06-04
(4)Aurasound NS6-255-8A
Image Dynamics Q450.4
Nothing to drastic right? Im simply doing it right this time. my staging was alllll cluster****ed. i had my old tweet pods aiming down and off axis. no bueno.
old picture: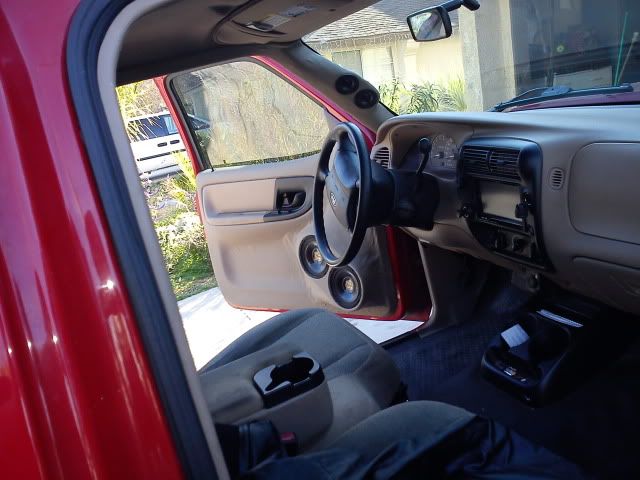 as you can see, lumpy and UGLY!
now onto the new: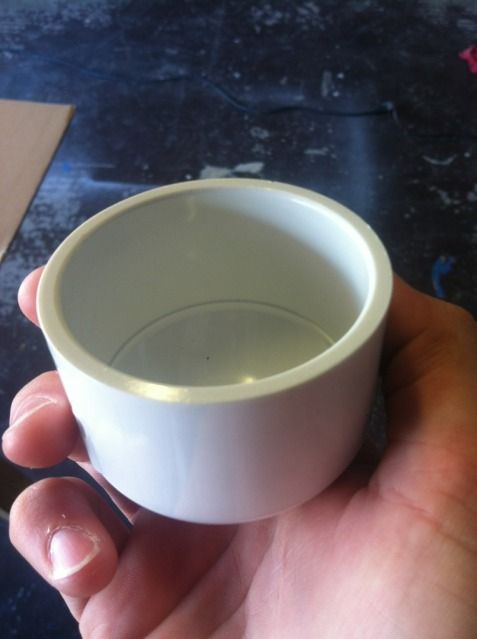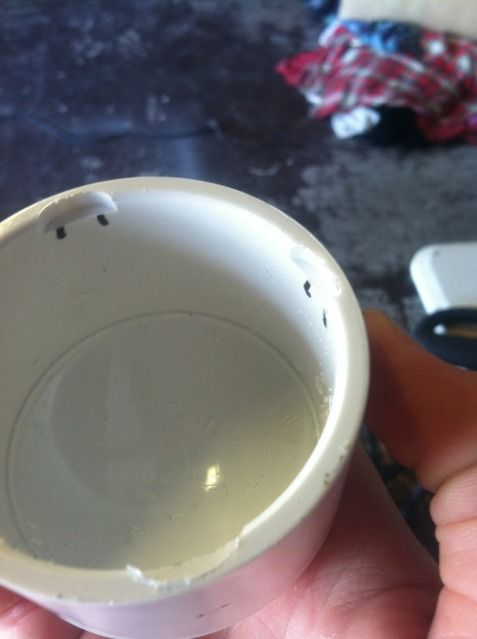 CA FTW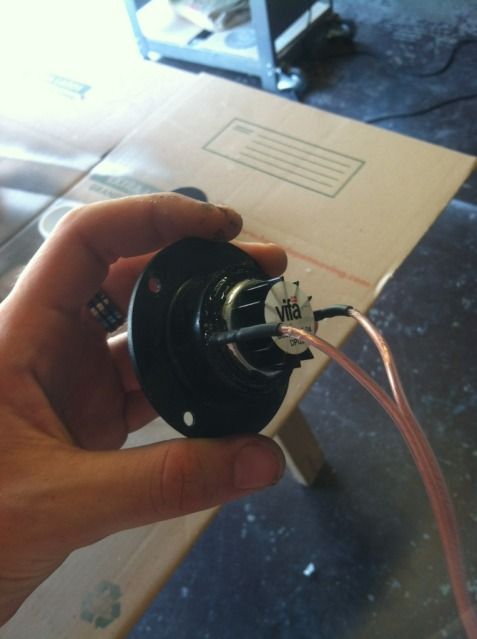 solder and heat shrink is a must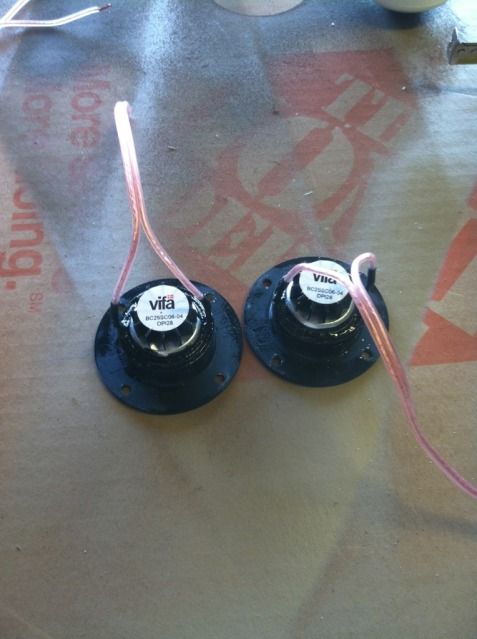 stay tuned for more pictures throughout the coming weeks