Started basically a ground up build.
New head unit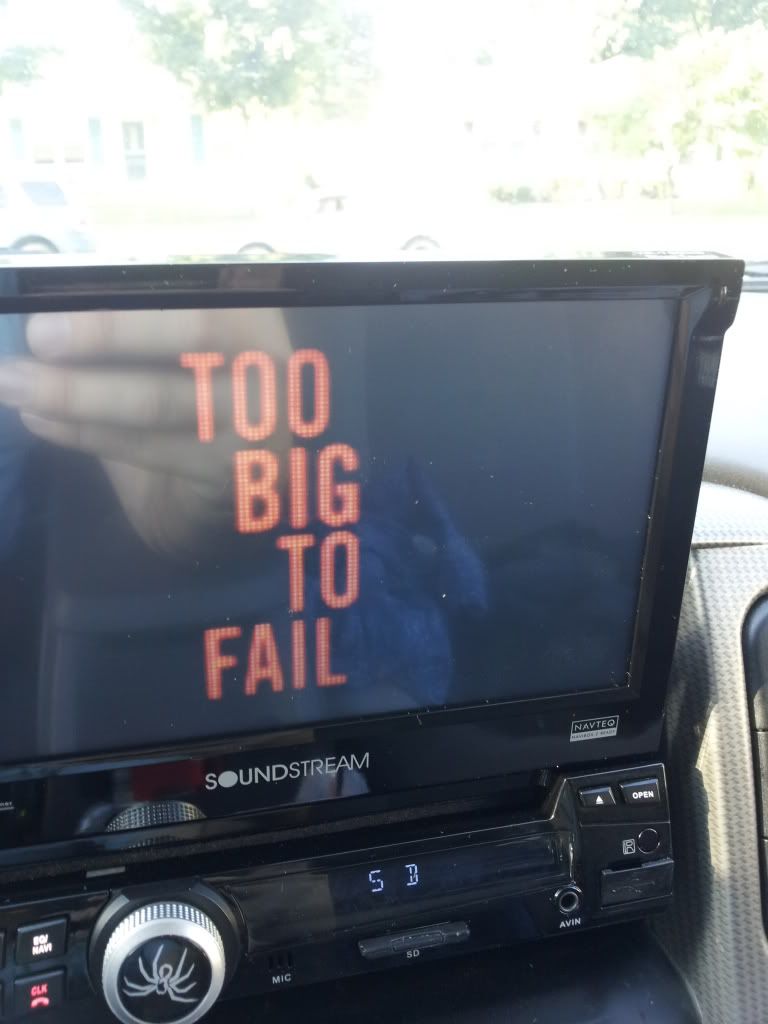 New Subs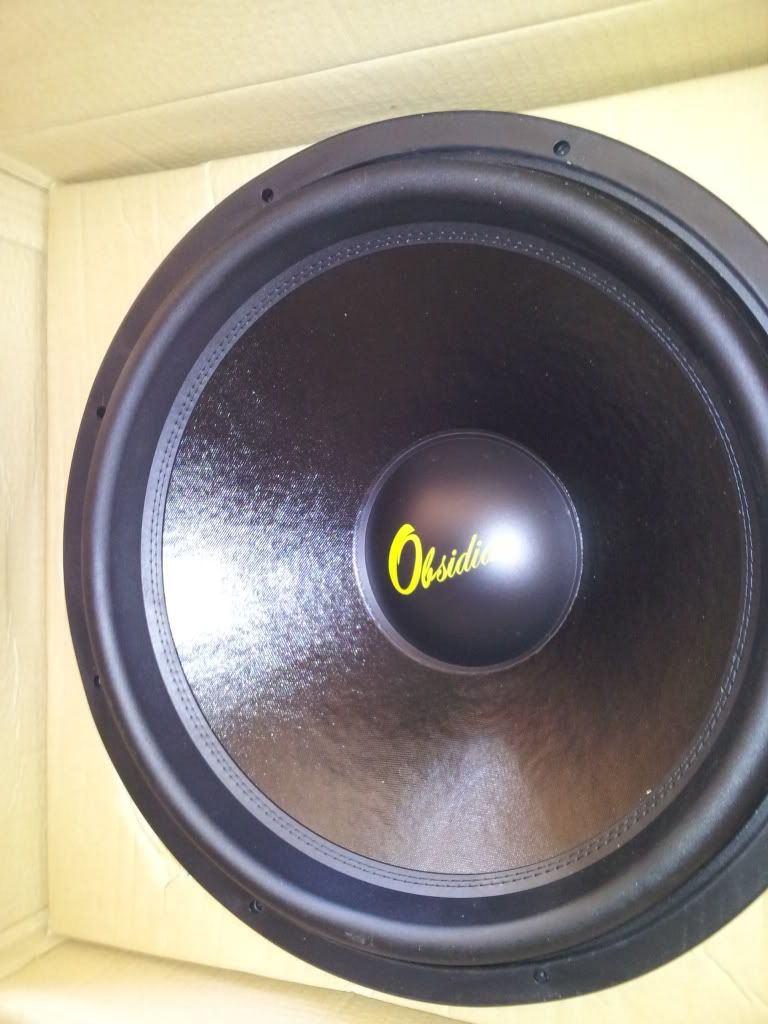 Plotting out bracing, port, etc
Gluing and building box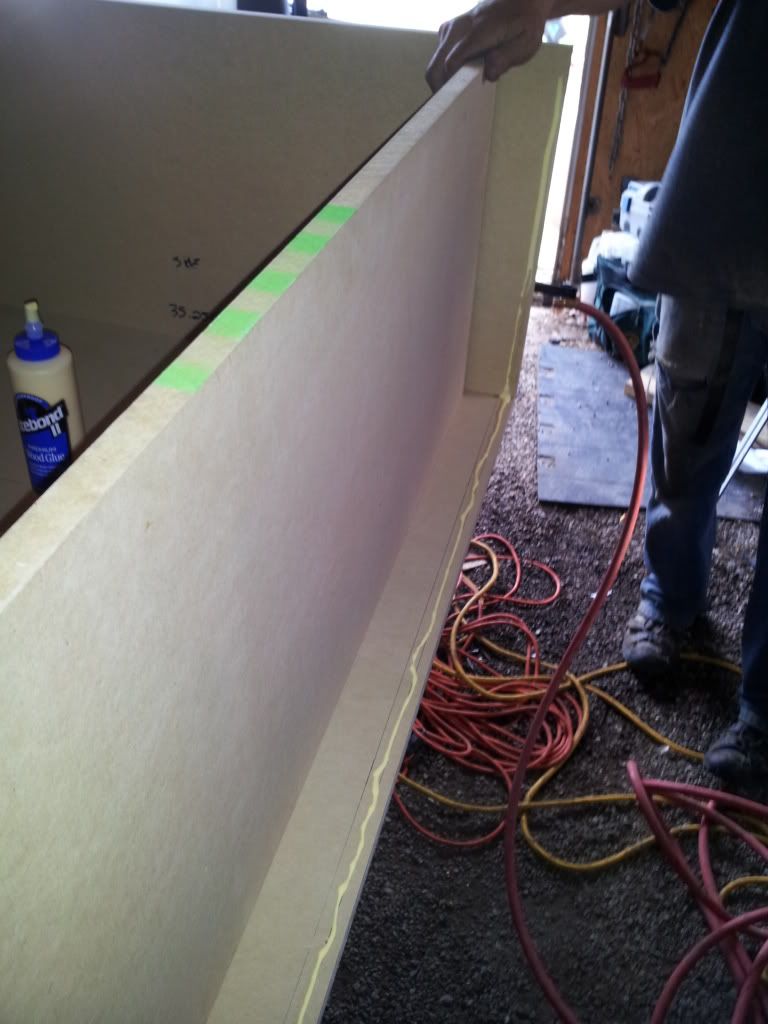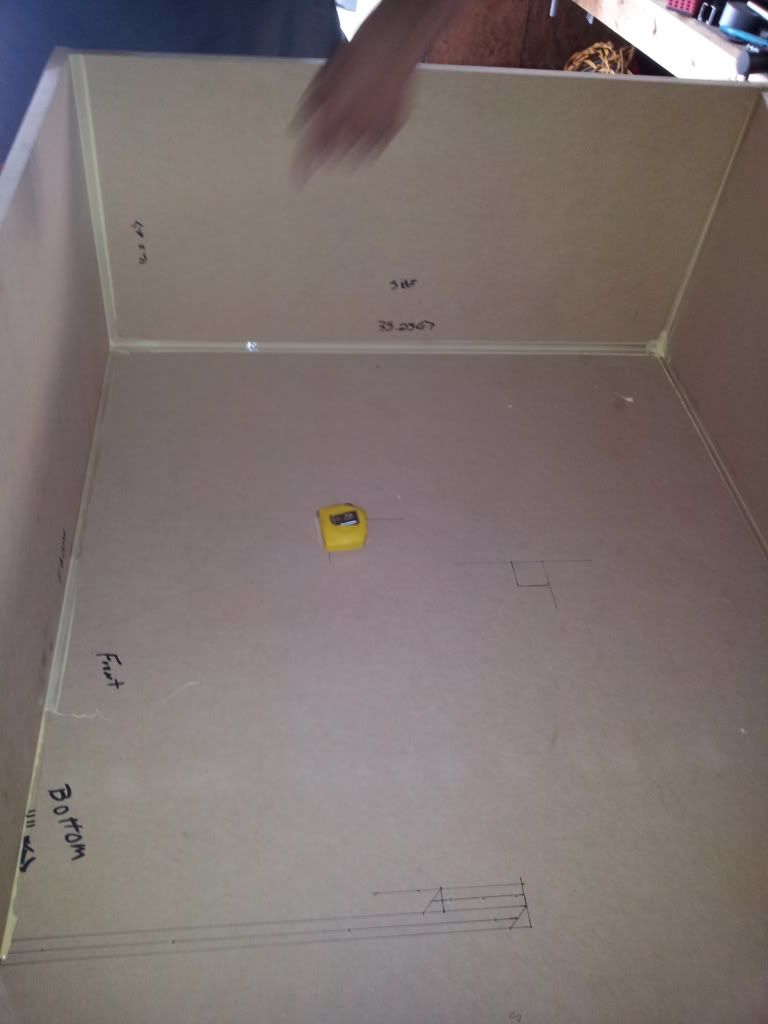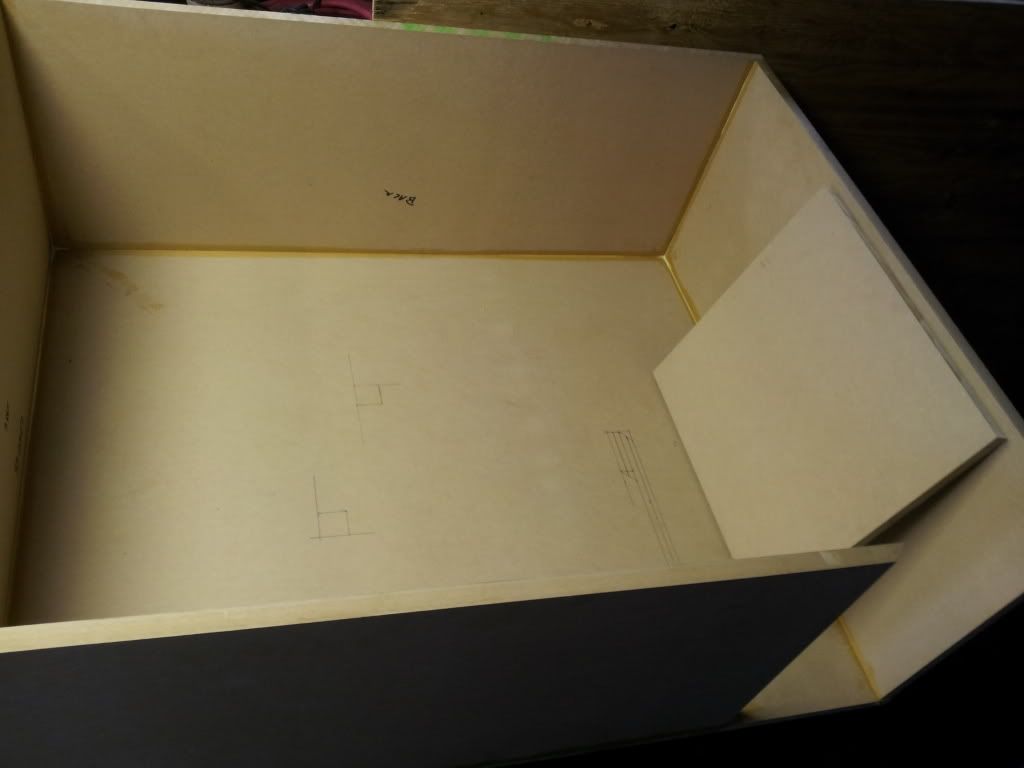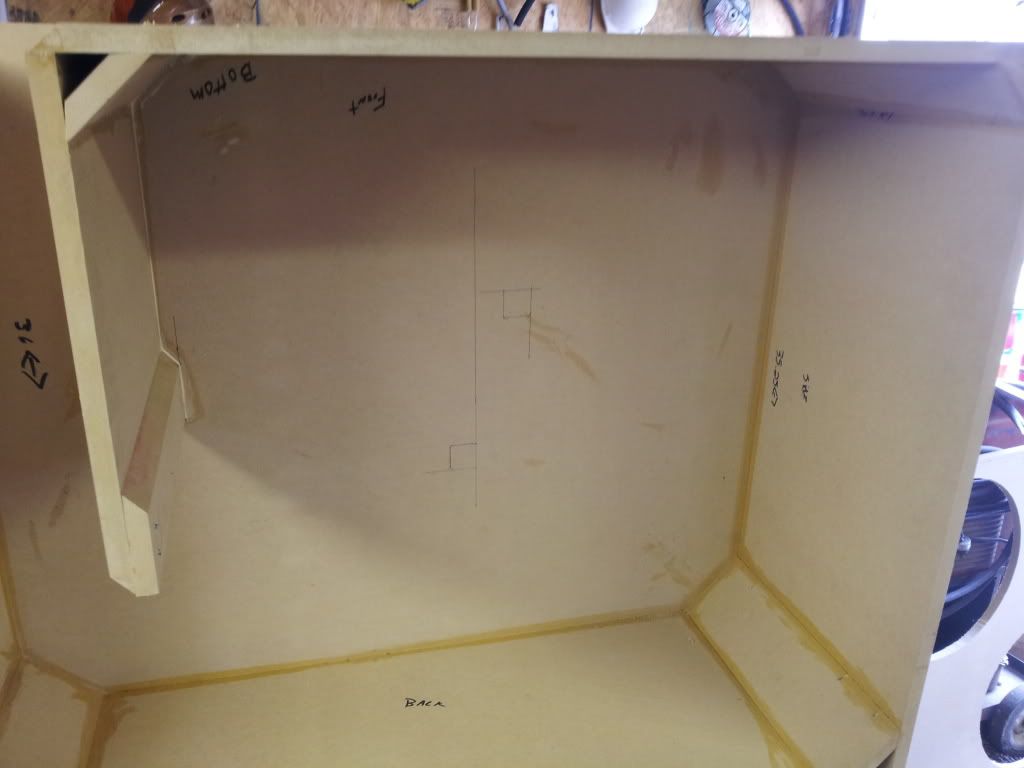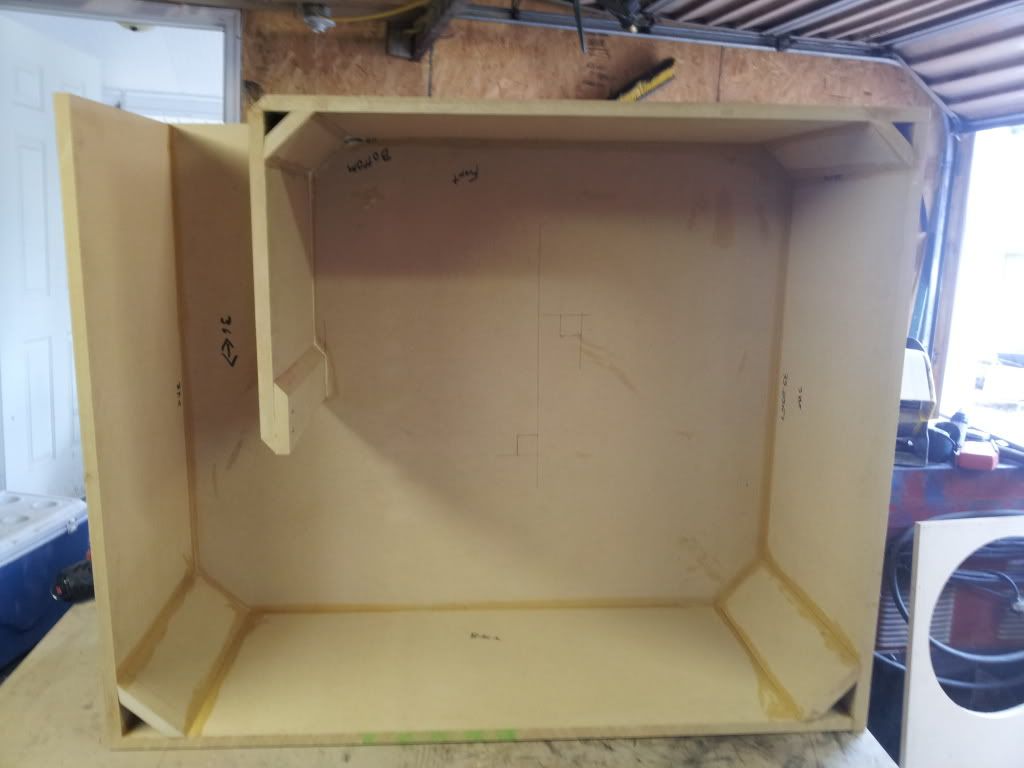 Bracing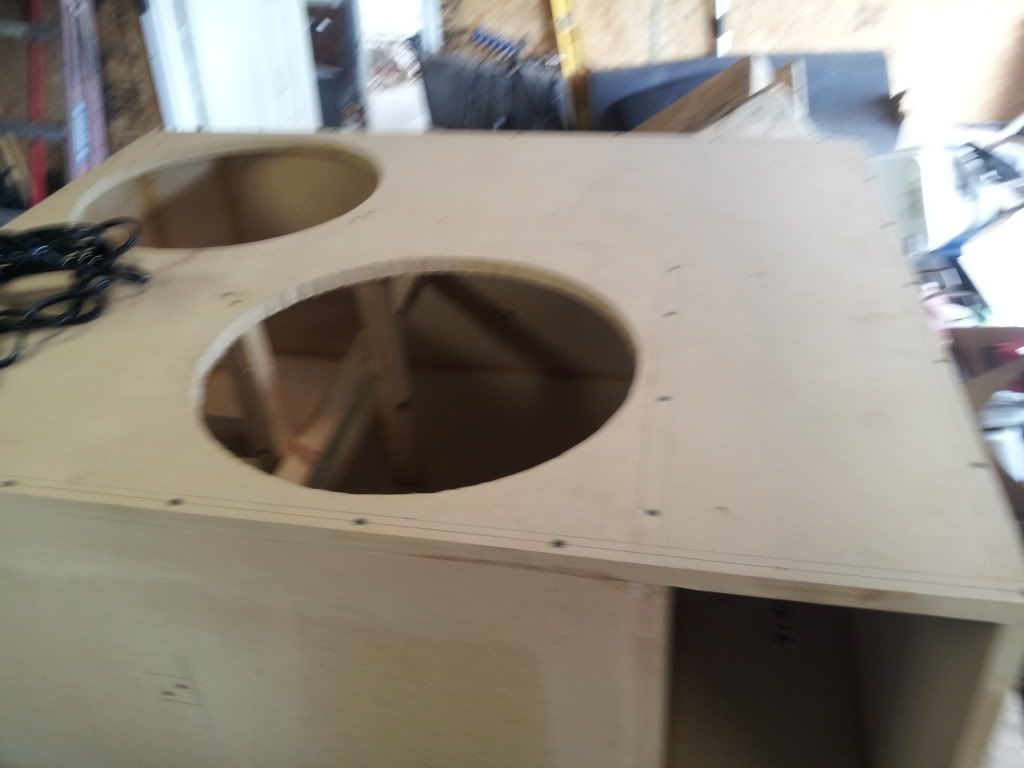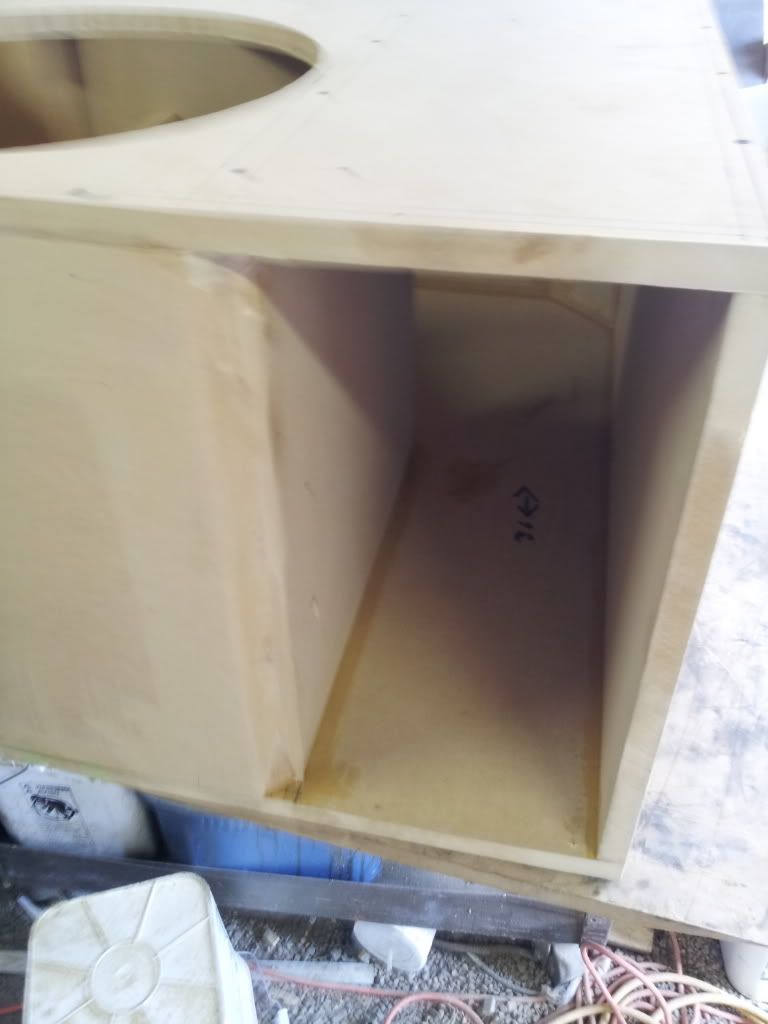 My nephew in the box. lol. He actually went in through the port and back out it.
I talked my brother into TRYING to do the same thing.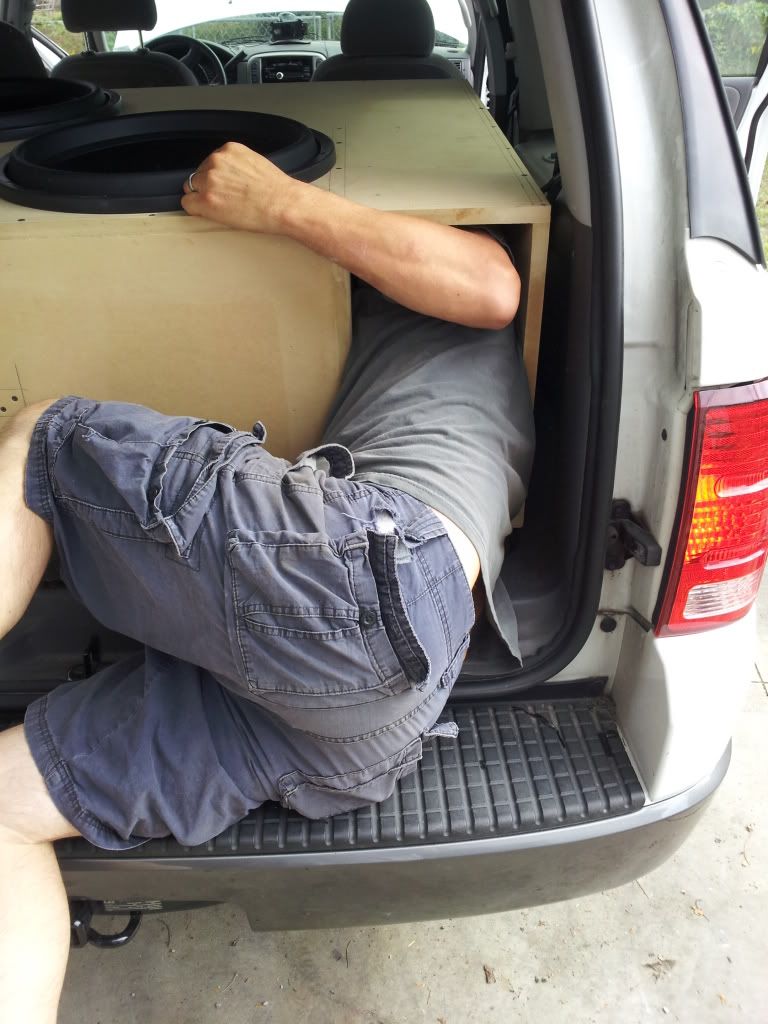 Not loaded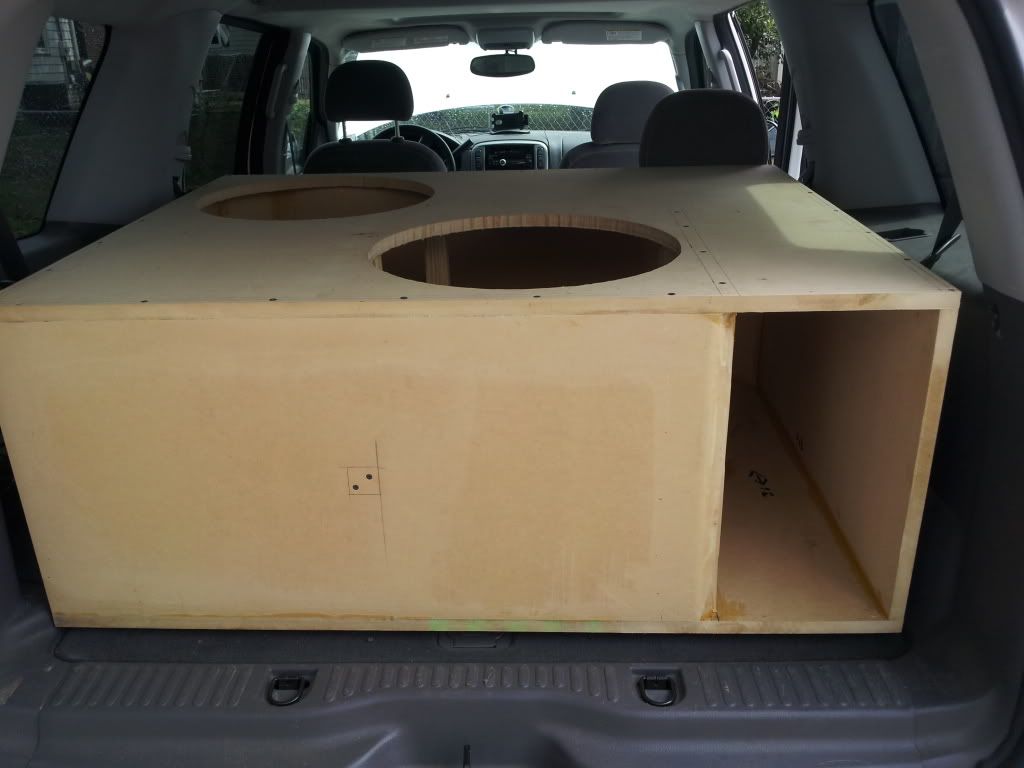 Loaded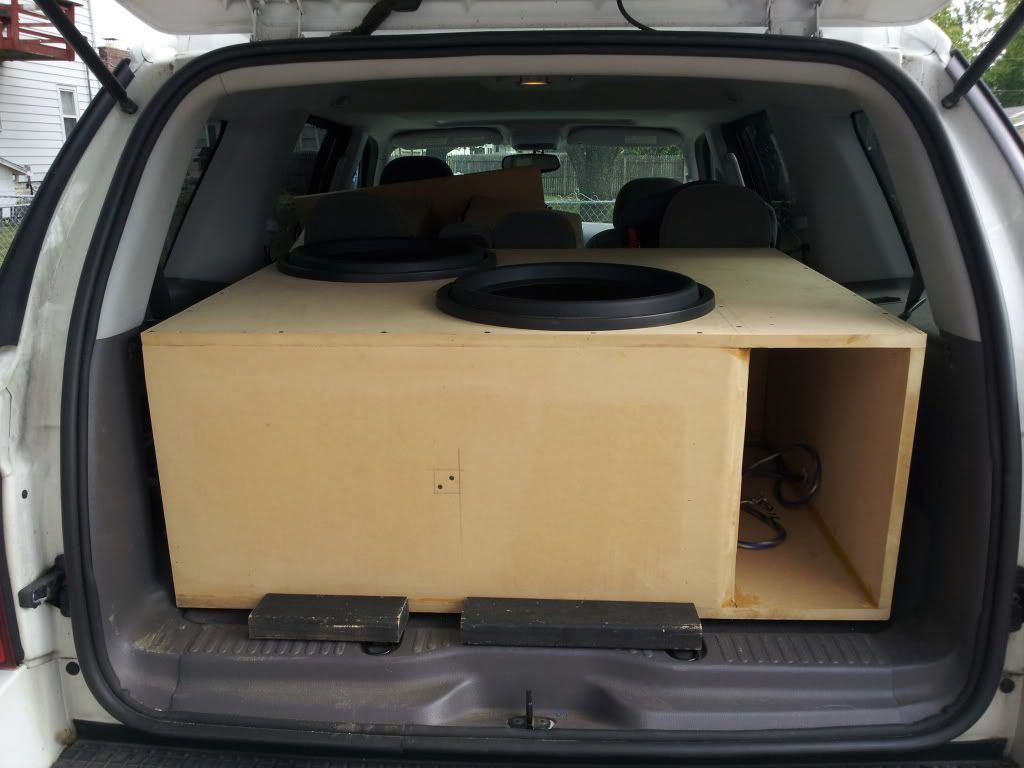 Still things left to do. Wire subs, finish amp rack, sound deadener on gate.
I will see how this box sounds and then decide on paint/covering, etc.
__________________
2005 Ford Explorer
1 x SQ-3500
4 x HDC3 12's
Box ported at 32hz
1 x Kinetik HC1800 underhood
2 x XsPower XP3000 Not near enough power wire.
To view links or images in signatures your post count must be 0 or greater. You currently have 0 posts.