Wood
Getting the box put together. Two layers all around of 3/4" mdf.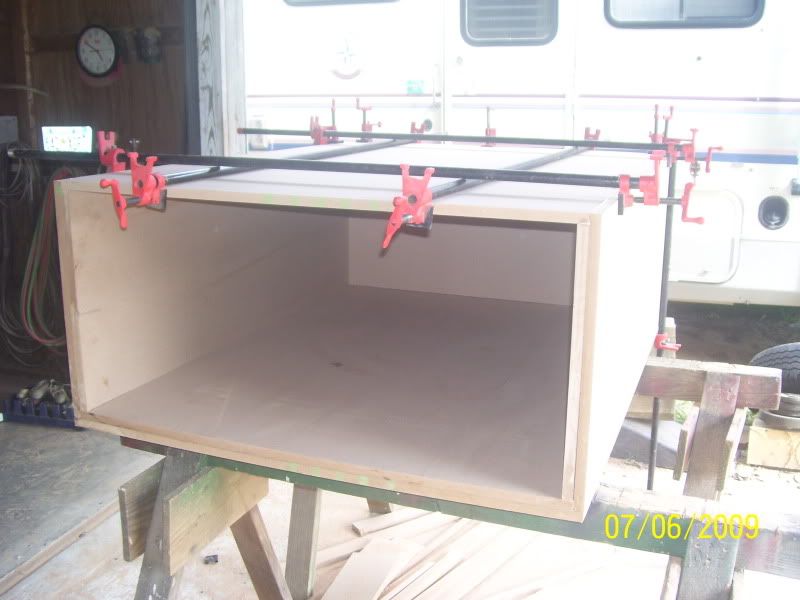 Working on the port. 1.5" roundover on the outside.
3/4" on each side of the inside.
3/4" roundover all around the outside of the box.
Then all around the top with the 1.5"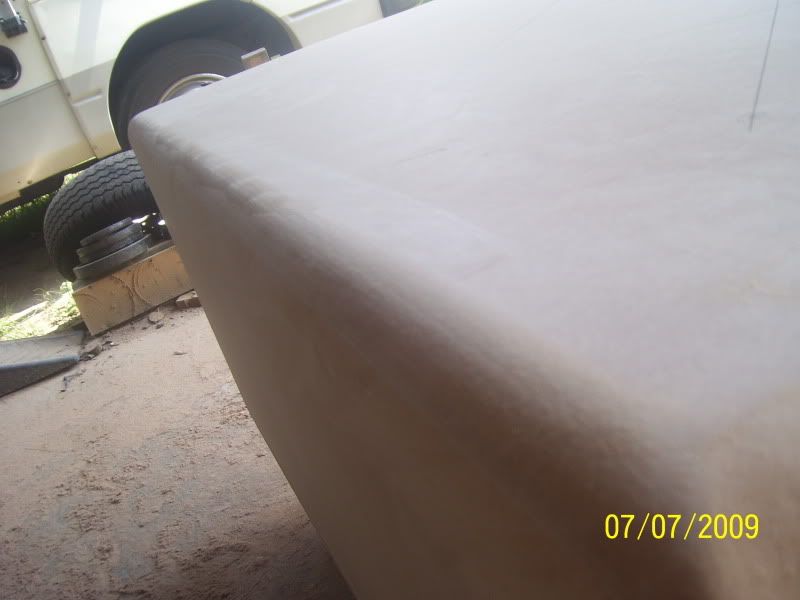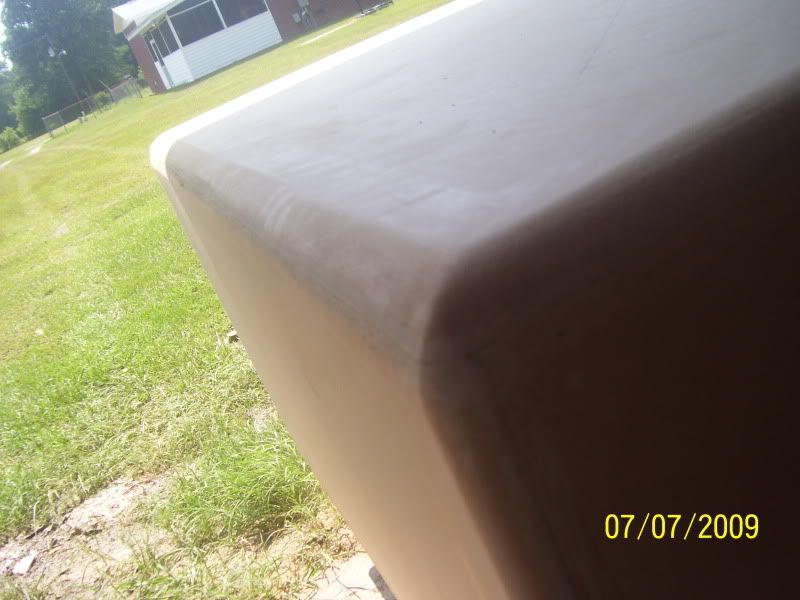 3/4" down the sides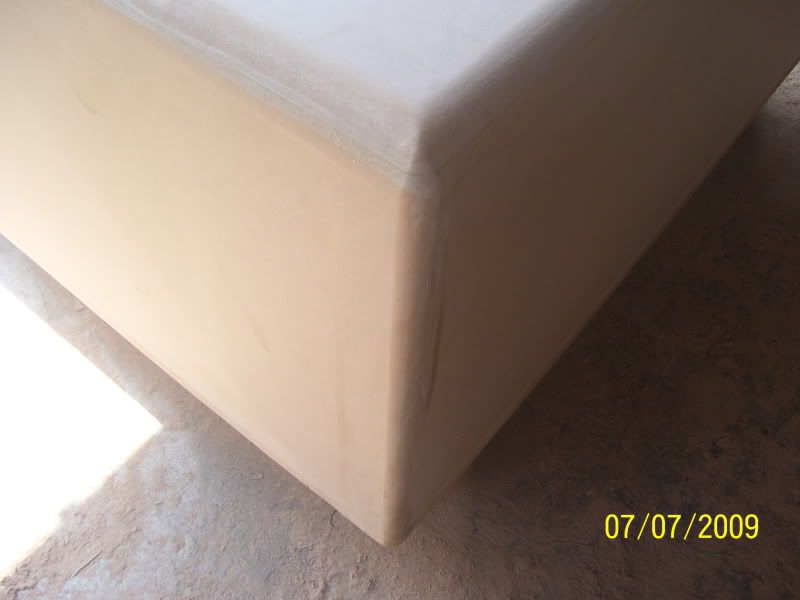 3/4" around the bottom & sides of the port.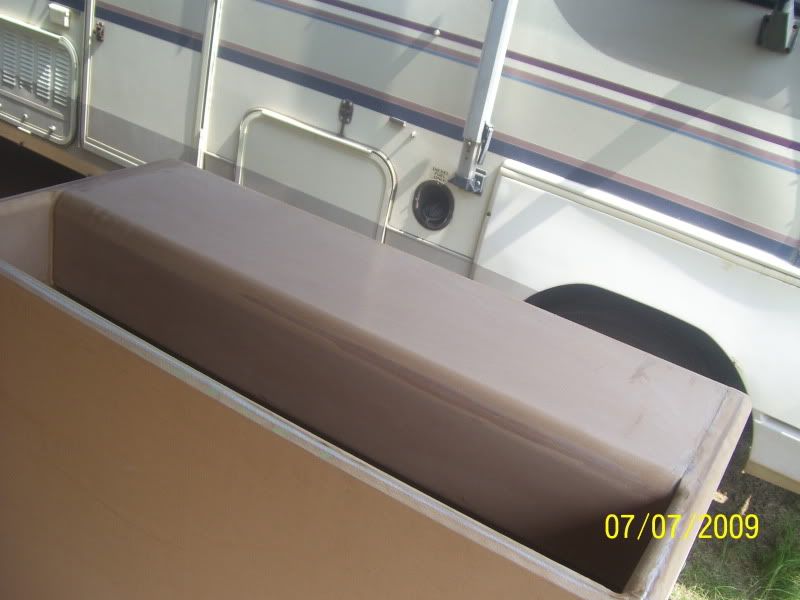 All the holes cut. This part seemed like it took forever.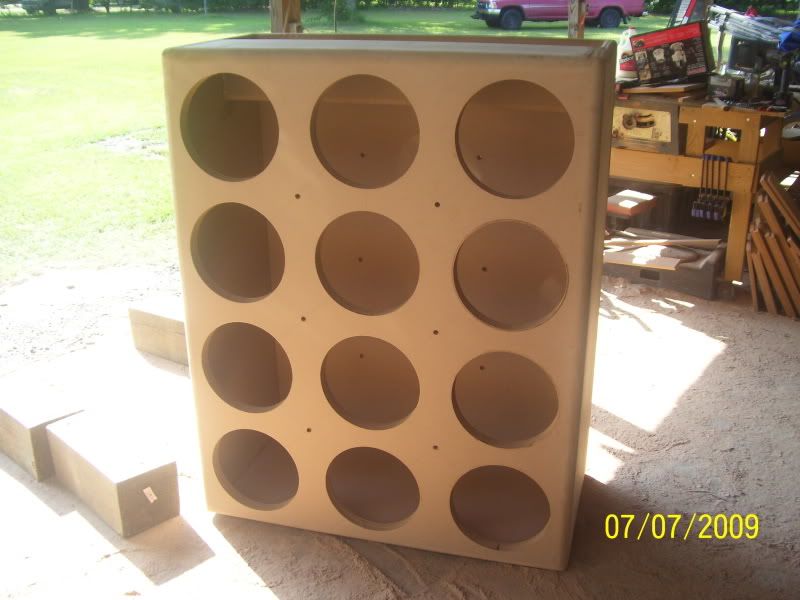 Threaded rod going in for vertical bracing & that's it. It's done.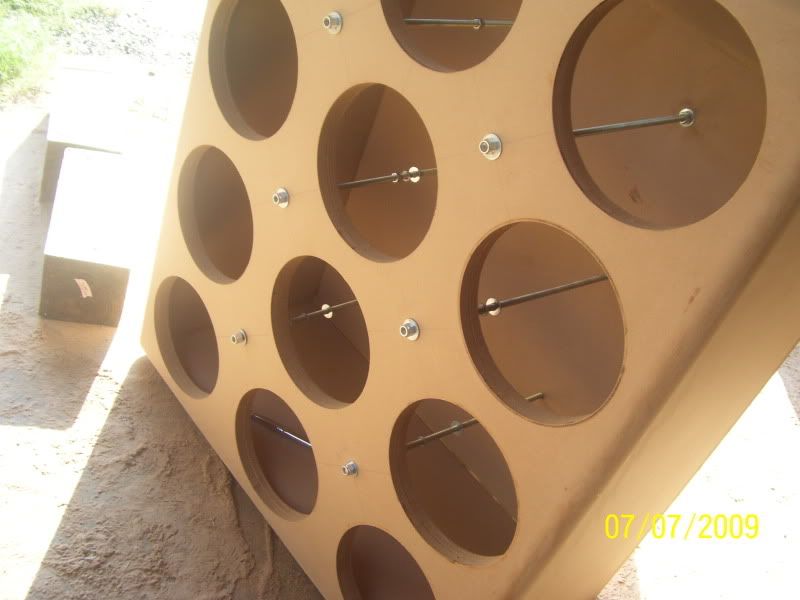 Box loaded up in the wife's minivan for the trip tomorrow to drop it off.
Hope to get all the subs installed & playing tomorrow. More pics later.