***
WARNING
: There are 2 by 4s used in this build, do not bitch, do not complain. Turn back now if it hurts your eyes.
Ok, so that's out of the way, I will be running 2 Memphis Mojo 15s in a 4th order running off a Crescendo 3500. 2 or .5 ohm daily, 1/4 for competitions, if I ever find one around me. ~2 cbs. each sealed, and ~ 10 cbs. ported. ( will find exact port once I put everything else in )
Next, most people ask, WTF is a 1993 LuMina?
*About to paint it*
*done*
Starting the wall with the bottom ofc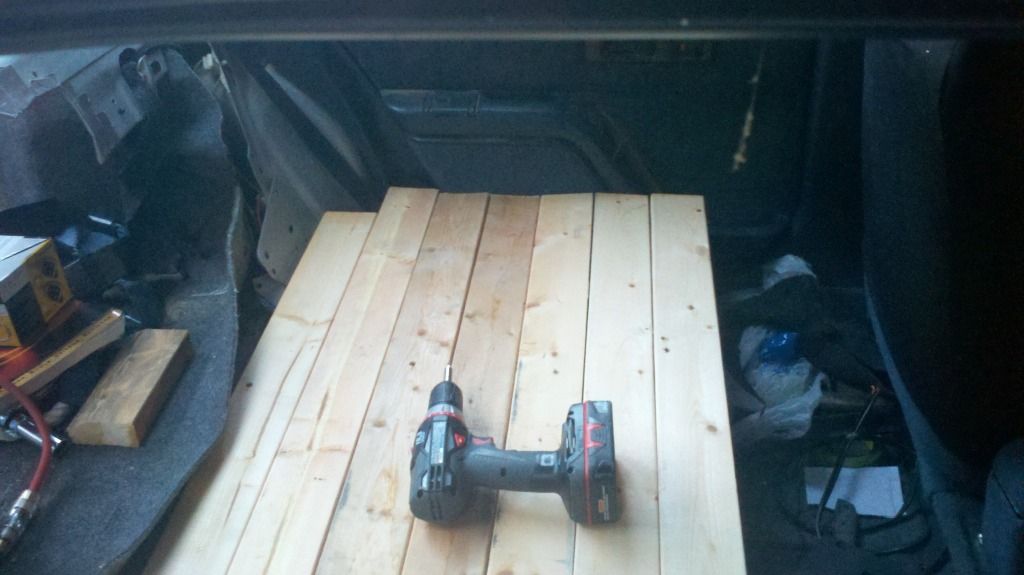 2 by 4s are only for the bottom and back shell of the box, will be layered with 3/4" MDF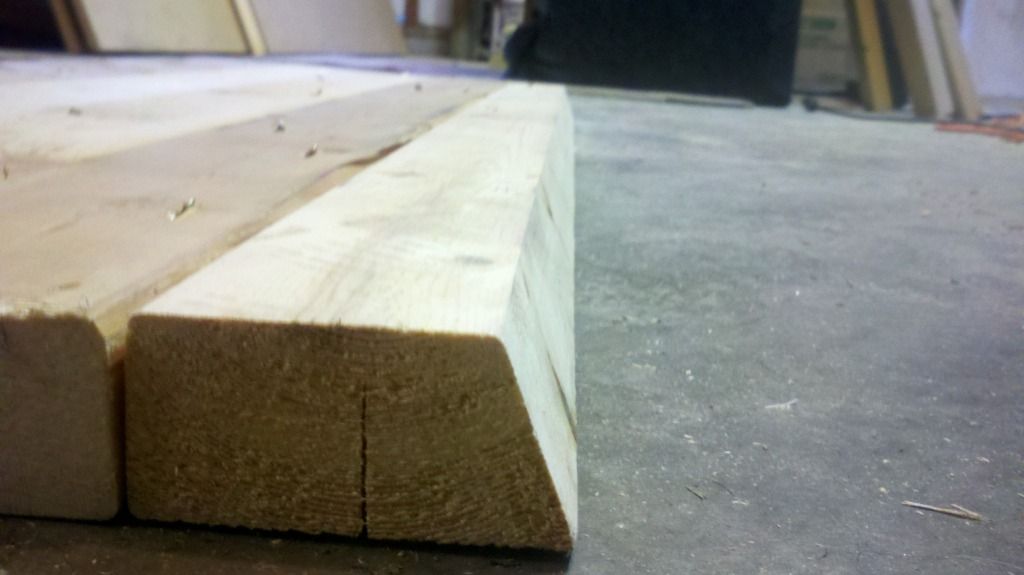 I hate angle cuts..
*2 by 4s end here*
Subloofers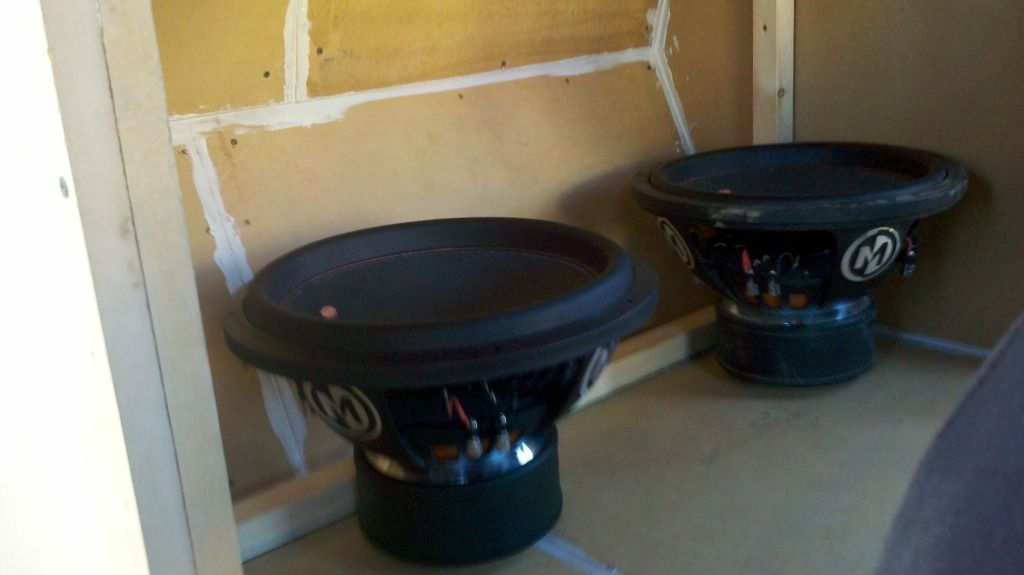 Only sliding pieces into place to make sure they fit nice and snug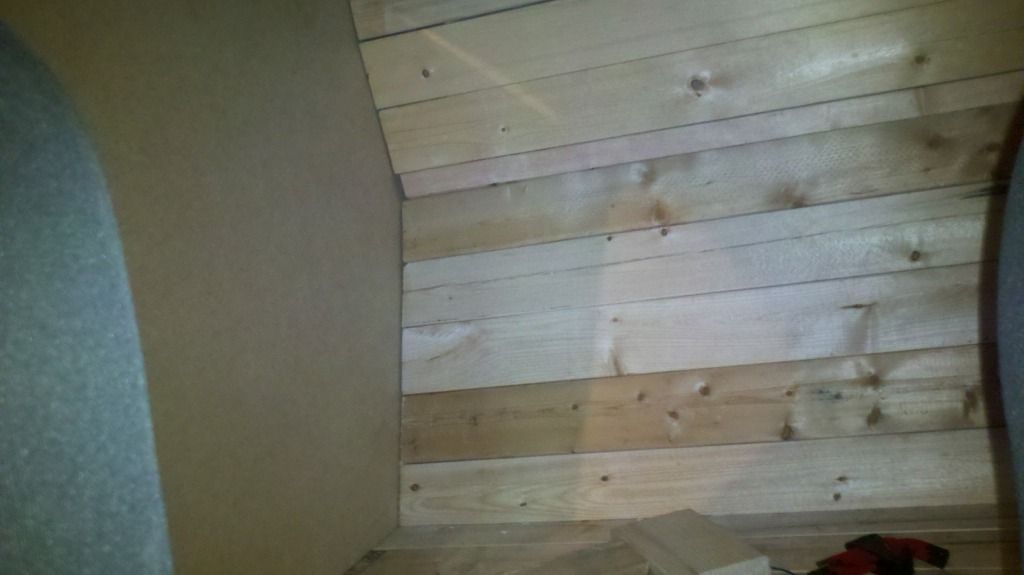 Time for moar layers
Separating the sealed boxes
Removable board the subs are mounted on
Cut off short because class. Will hopefully be finished by tomorrow night and vids to follow.