Long story short, came back from a deployment and wanted to try something different (like all bassheads). This build will most likely be tore out by March lol, already got bigger plans. Equipment for this build will consist of:
Vehicle: 1999 2dr Tahoe
Subs: 4x 15" Tantric Sounds HDD's, Big thanks to Skip01
Amp: AB 750.1 (will be 2 strapped after thanksgiving)
Mids and Highs: ALL Crescendo
Electrical: DC XP 270, 4x Kinetik 2400s, 2 Yellowtops (under hood)
Enclosure: 3:1 ratio 4th order bandpass
-Project DB bussbars will be here hopefully by friday along with subs-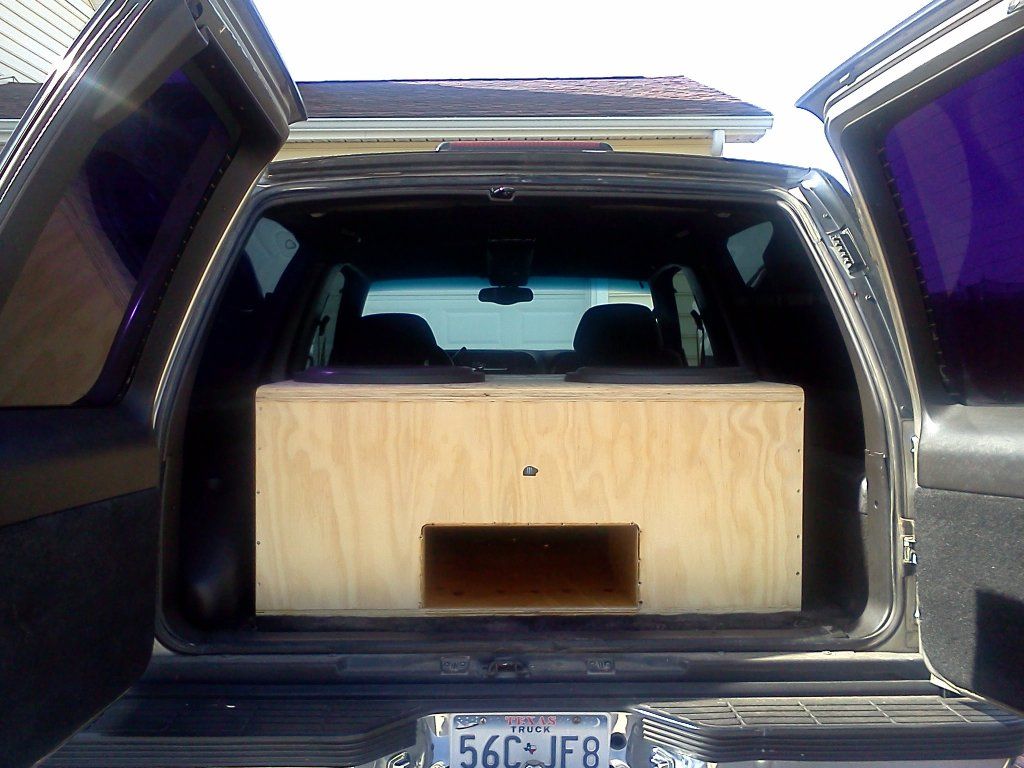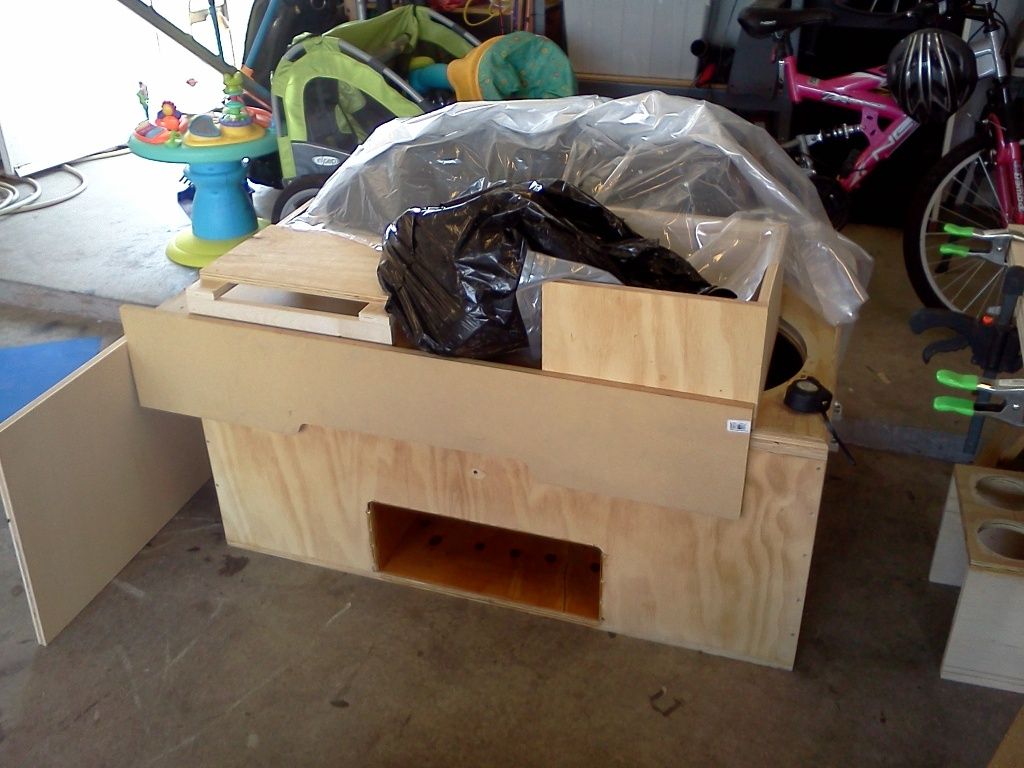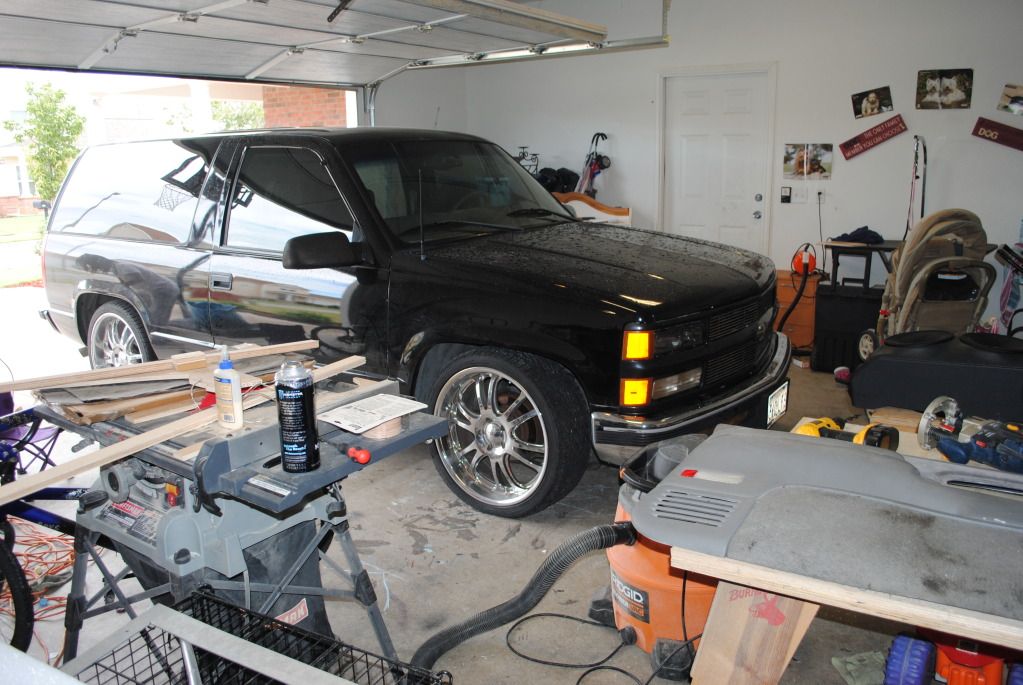 old setup: 2 18" Crossfire XS V2's, IA 40.1 (got loud!)
Time to cut some sheets!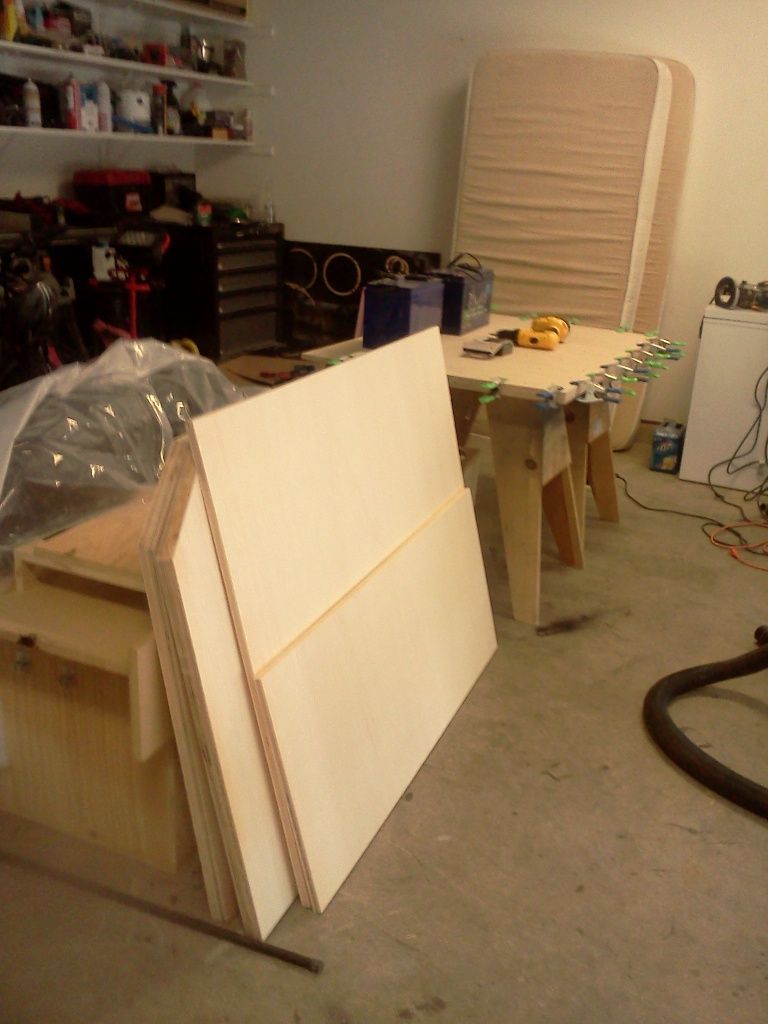 __________________
6th order coming soon!
Team Juggernauts