Well Figured I would add my Build log here. I have changed it several times over the last year and am now happy with the outcome, well for now. LOL
My truck is a 2007 F250 Harley Davidson Edition
ARP head studs, EGR delete, Oil cooler, Full 4in Exhaust, Innovative custom tuning, Suncoast Billet race trans and converter.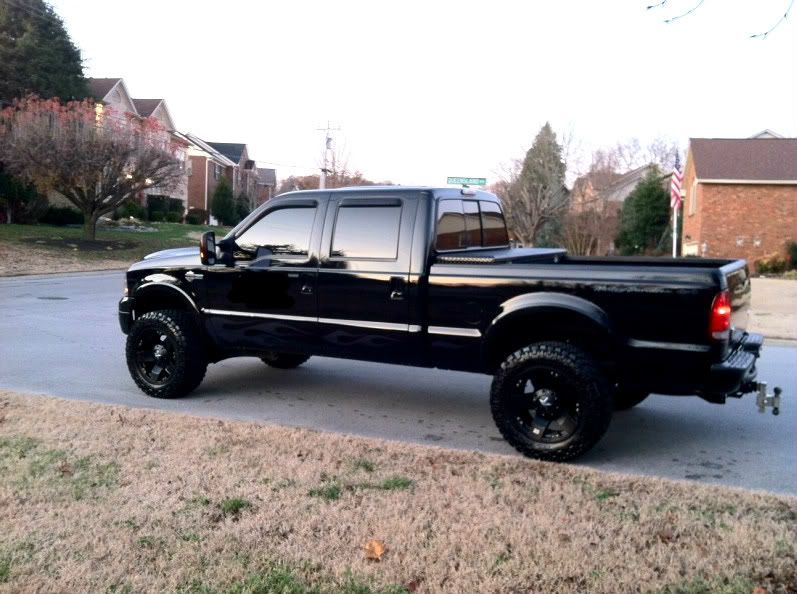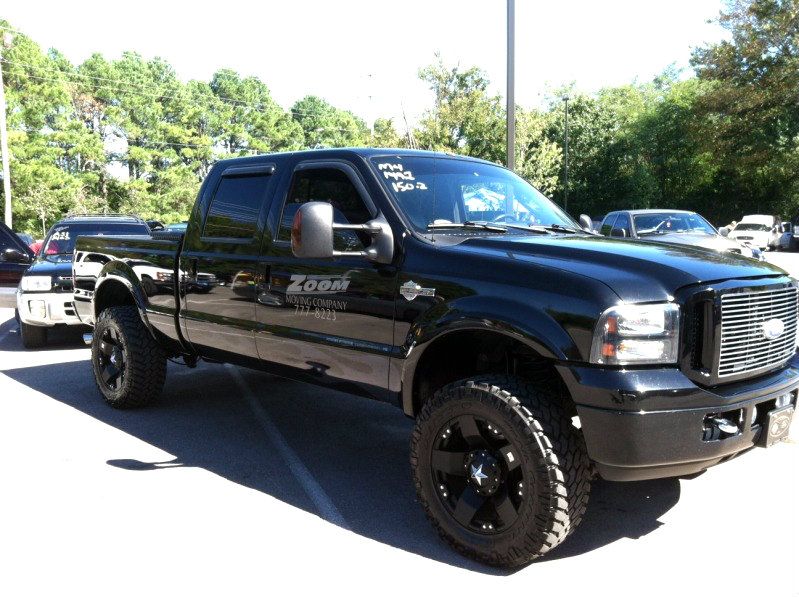 The goal here is to be very loud, low and sound good doing it. I'm hoping for 154's but want to do it peaking low, I would like 152's+ around 30hz, but main goal is to sound good, this will not be a burp box but built for demos.
Updated Equipment List for this build
Power / Electrical
Mechman 370amp alternator, over 200amps at idle.... props to Mechman
Adjustable voltage regulator set at 14.7v
4 XS D3400's, 4 runs of power, 2 runs of ground to back batteries (will add 4 more XP3000's when other amp is in)
wiring is Knu ofc 1/0 and also a 100+ft Coleman 2/0 ofc stage cable
Head Unit
Pioneer deh80-prs (running active)
Mids and Highs
Alpine PDX 4.150 on mids, Digital Designs SS2 on highs
2 Rockford Fosgate Punch Pro 6.5's
2 Rockford Fosgate Punch Pro 8's
2 Crescendo FT1 super tweeters, may add 2 more
Subs, box and sub amps
1 Crescendo BC 5500 at .5ohm (will add the 2nd amp after Holidays and run them strapped at 1ohm .5 each)
3 FI SP4 18's, dual 1, cooling, spaced spiders, loaded
The wall will be completely double walled 3/4in 13 ply Russian Baltic Birch with 1/2in all thread bracing
20cuft, 277in of port tuned at 31hz.
let the pics begin. I do all my builds by myself. I have no one to blame if it sounds like ass, lol.
The used a total of 7 sheets of Birch with very little scrap at all.
here is my last setup that was 14cu tuned at 30hz and it did a 149.8 at 30hz and 150.6 at 35hz and sounded great.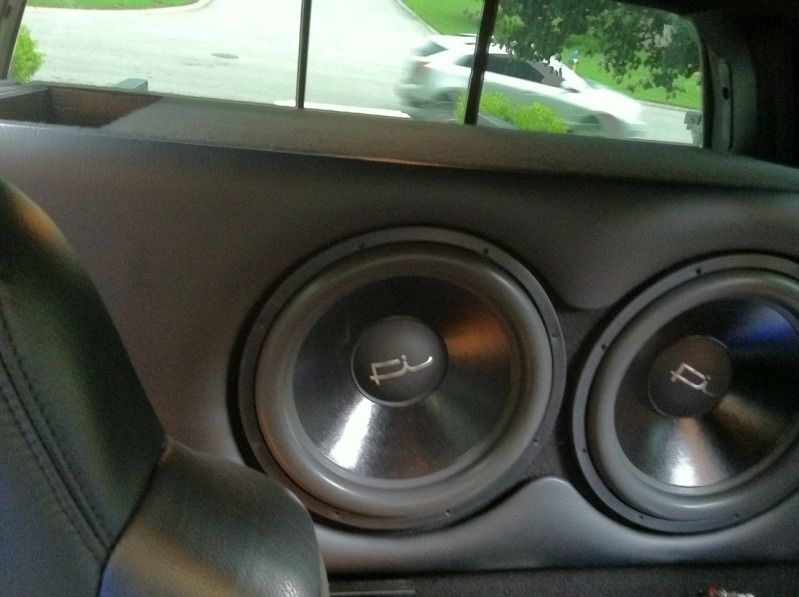 False floor that will hold the box and batteries and wiring will be underneath it.
This shows battery and amp placement, this is the old box but nothing is changing besides the actual box / wall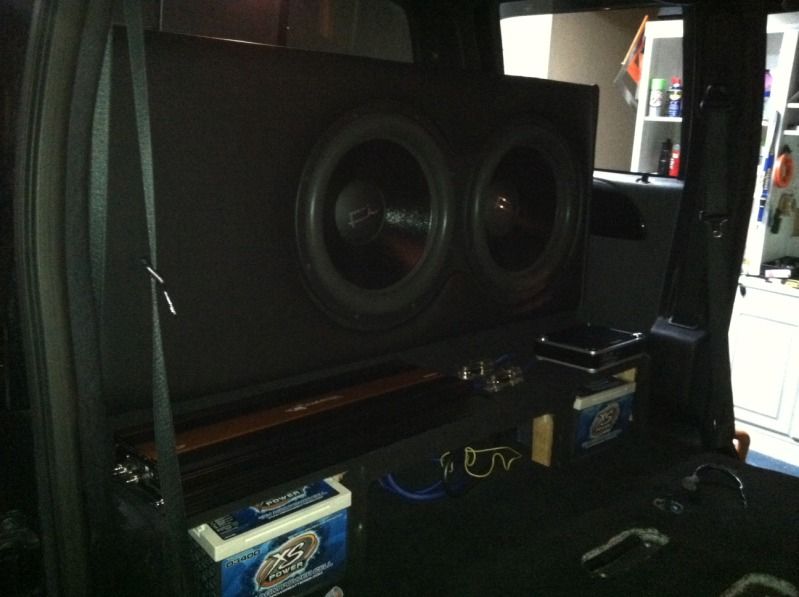 Doors hold one Rockford 6.5 pro Audio Mid and one crescendo FT1 tweeter
head unit, radar detector, volt meter etc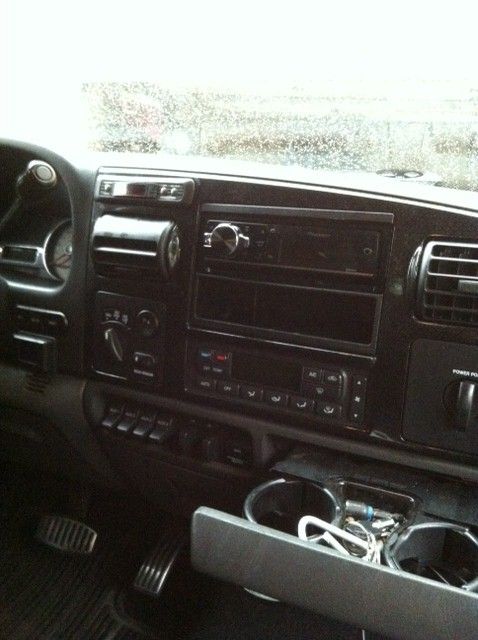 amp placement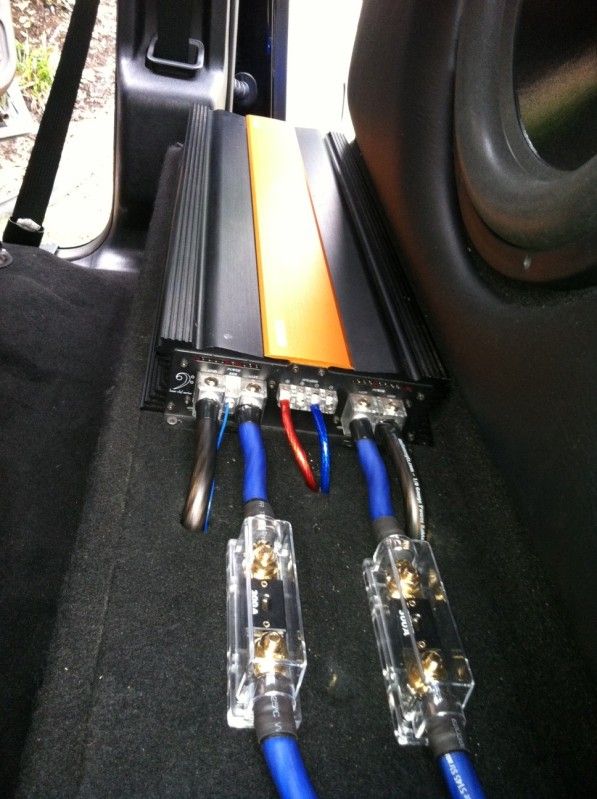 start cutting and doubling up. Entire box is double walled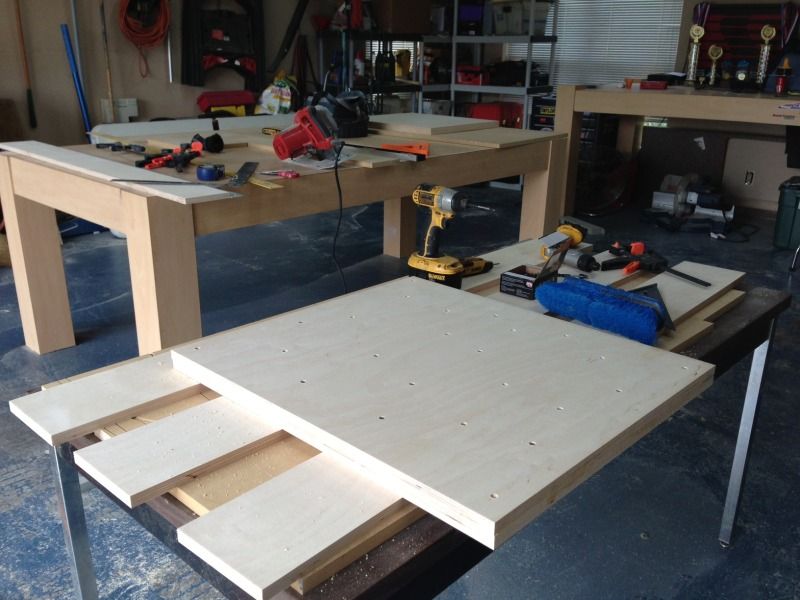 __________________
2012 F250 Lariat, lifted on 22's and 35's
4 DSS Ethos 18's flat wall, 2 Ampere Audio 7500.1's
Mechman 370, 9 batteries, Rockford Punch Pro front
Team DSS / Team Ampere Audio