My big (at least to me) build log. I use to have dreams of tricking this out and making it fast. lol But last year it got murdered by a hail damage. So I went back to my bass head roots.
Here is what it looked like before the hail damage. I have since sold the rims, back to stocks. No where near as nice now
I'll buy me another one eventually. I love this car.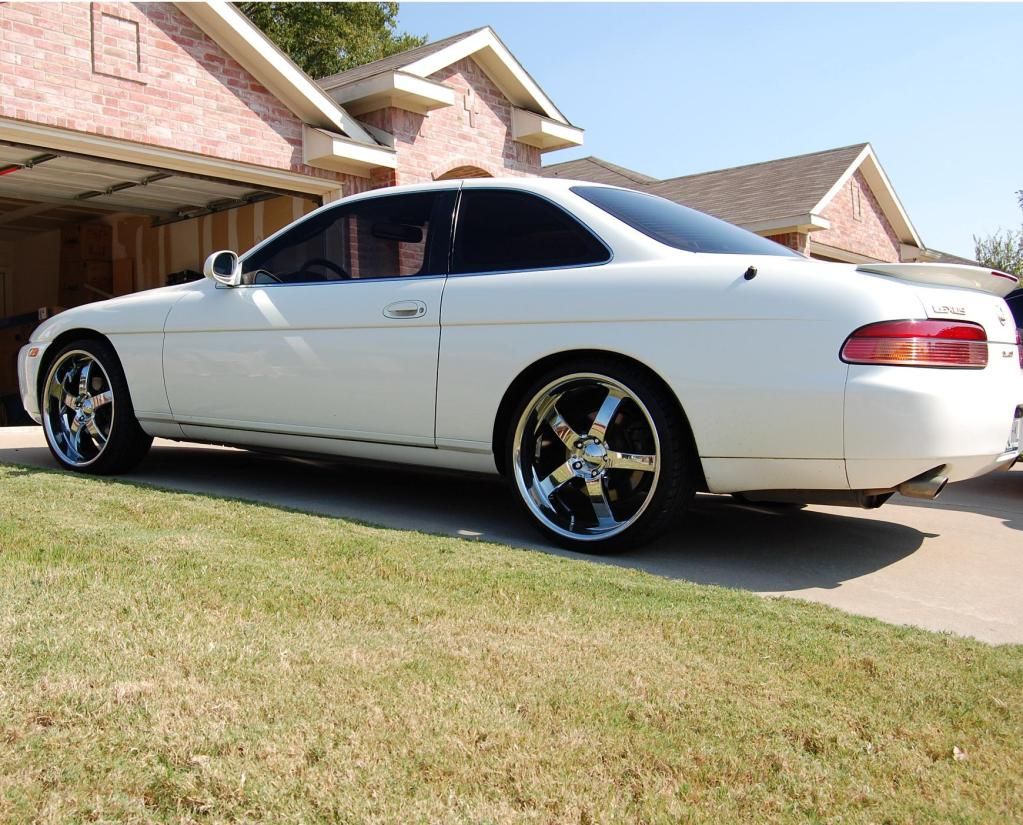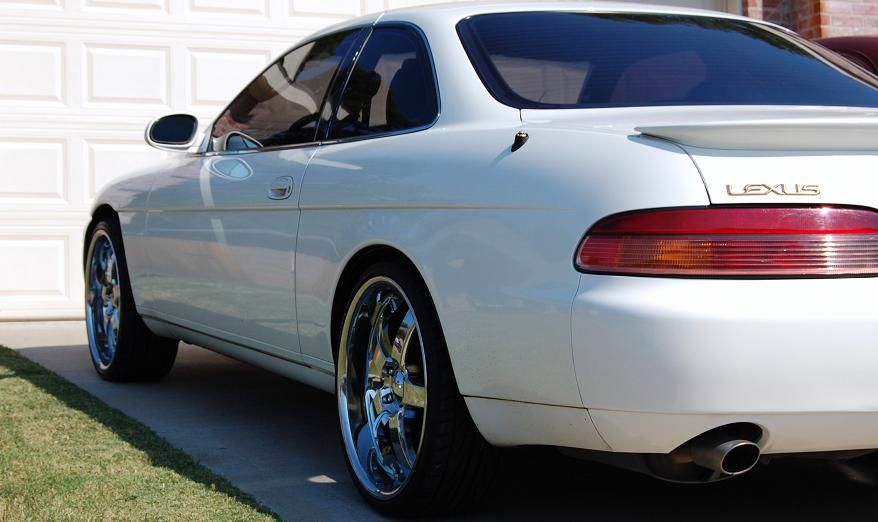 Equipment
· MTX TE4001D
· MTX TE604
· KnuKonceptz Kolossus 1/0. Two pos runs and two neg runs
· (2)Sprinter S12V370F One under hood, one in trunk.
· Toolmaker battery plates and dual inputs.
· Stinger volt meter
· (2)Massive Audio RK 6 6-1/2" Component Speakers Two sets per door. Rear deck speaker delete
·
Subs I have that I plan on running.
· (5) 8" RE audio REX8
· 12" TC Sounds LMS-R
· (4) 8" Audiobabn AW831X
· 12" TC Sounds epic (Use it to test cabin gain)
· 12" 05 RE Audio XXX
· 15" Lightning Audio X1
· 15" DB Drive platinum
I also have these which I could possibly run.
· 12" TC Sounds TC2000
· 12" TC Sounds TC3000
A look at some of the equipment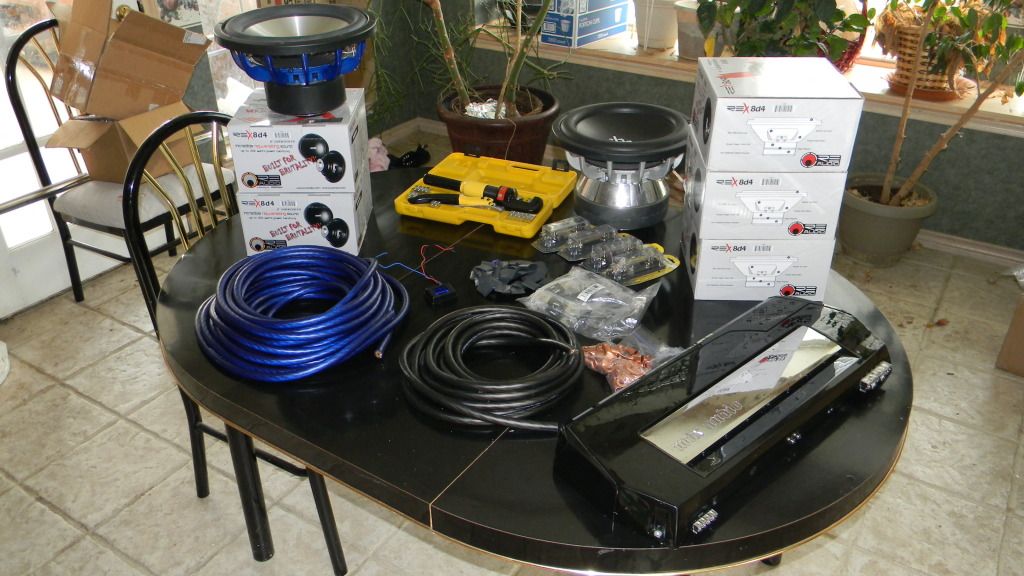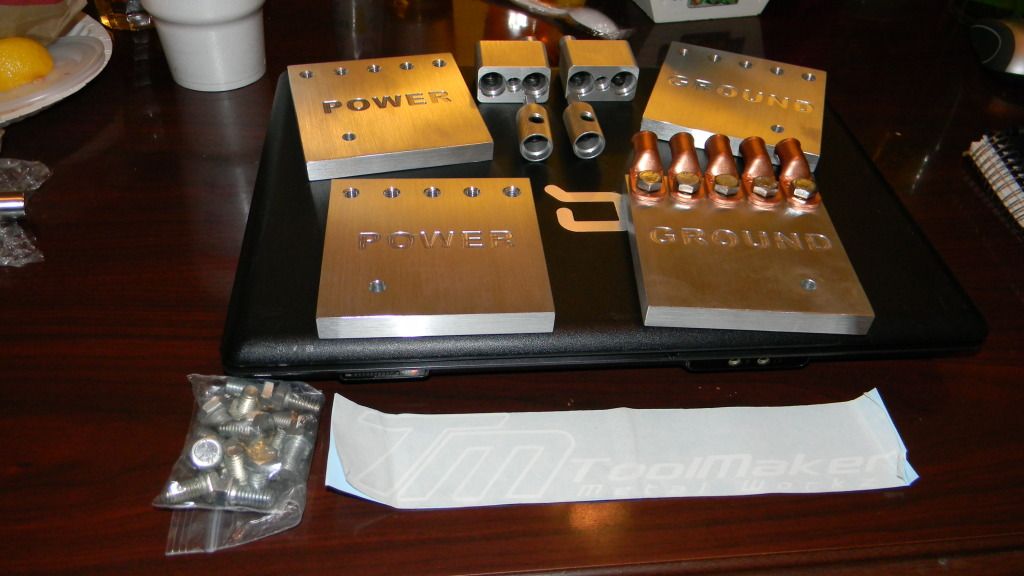 Stock trunk
Stripped down
Here is a previous failed attempt at trying to do a stealth subwoofer box lol