Whats going on everyone..Well it's been some time since I've posted on here due to a crazy schedule but here are some pictures of the most current build. I kept getting used to my previous setups as we all tend to do lol, so I decided to use every single inch of my truck and go for the largest setup I can do while still maintaining an efficient 4th order. The main purpose of this build was to play all types of music and attempt to break the 160db mark.
The build consist of:
- (12) DC audio lvl 4 m2 12's
- (2) DC audio 9.0k's
- 2:1 ratio 4th order
- (11) XS power D1400 14v batteries
- (2) Mechman 270a alternators externally regulated. Charging @ 16.6v
- (3) Elemental Designs NINe.4's for vocals
- (3) Pioneer PRS component sets
- Pioneer PRS 880 HU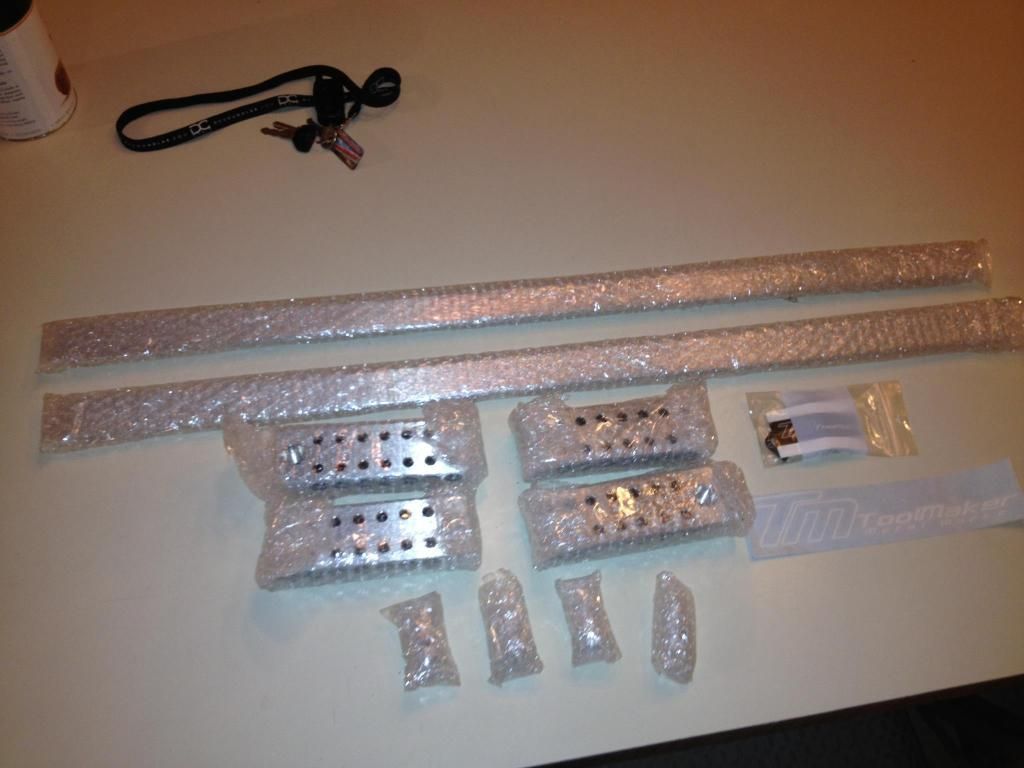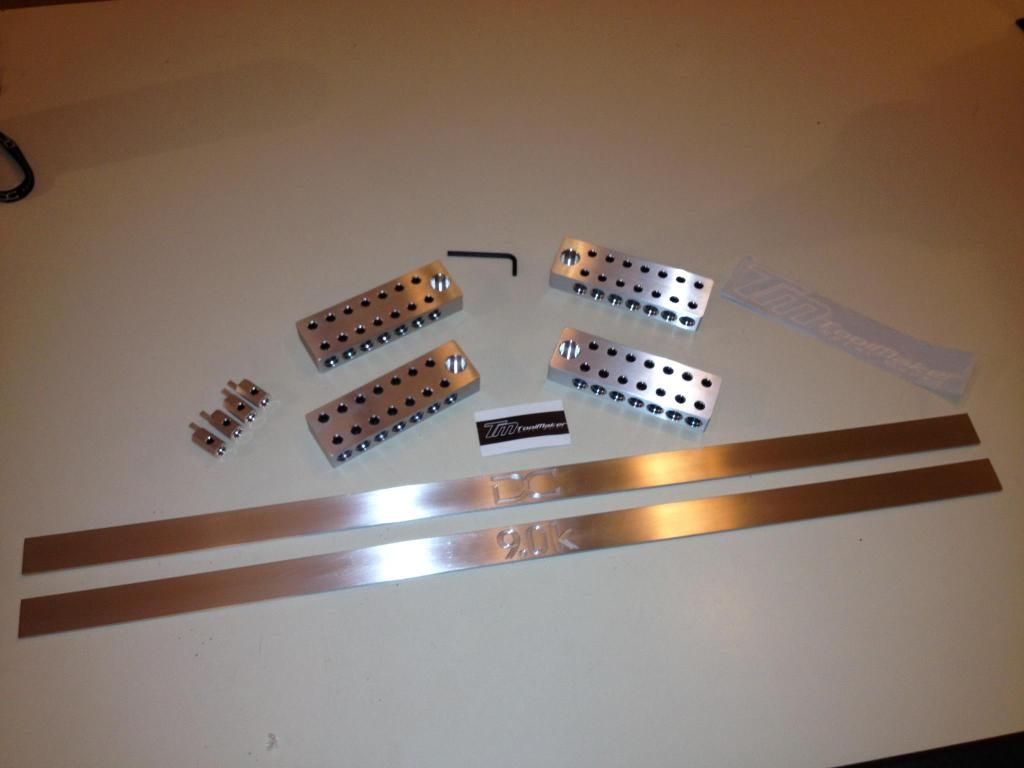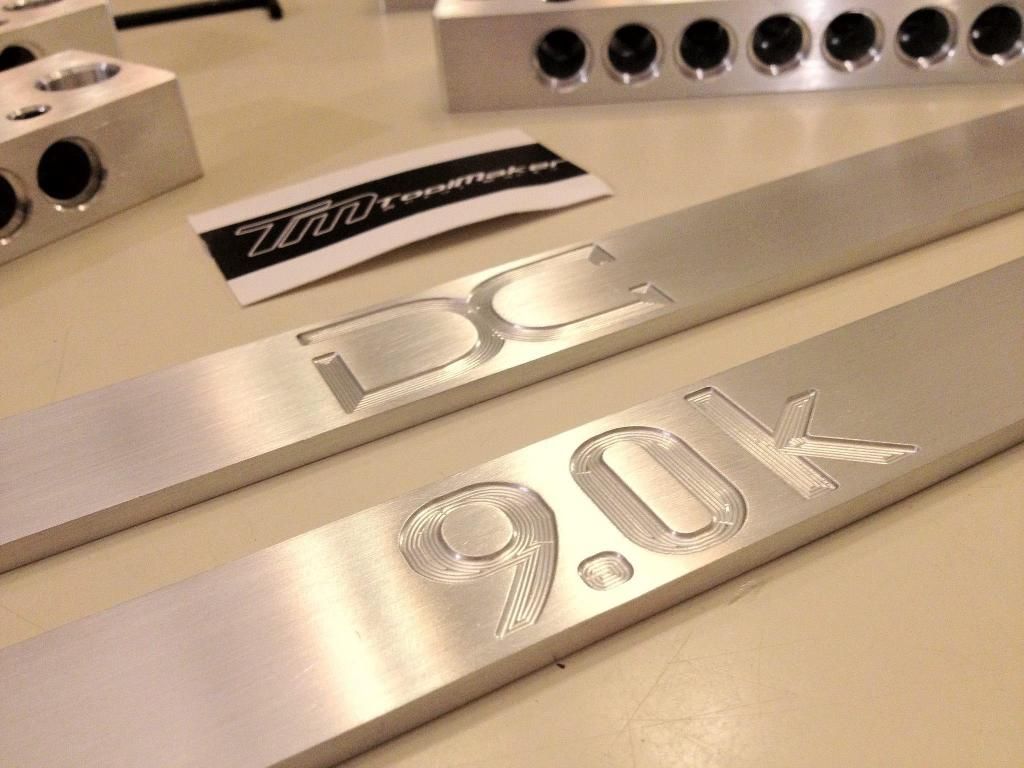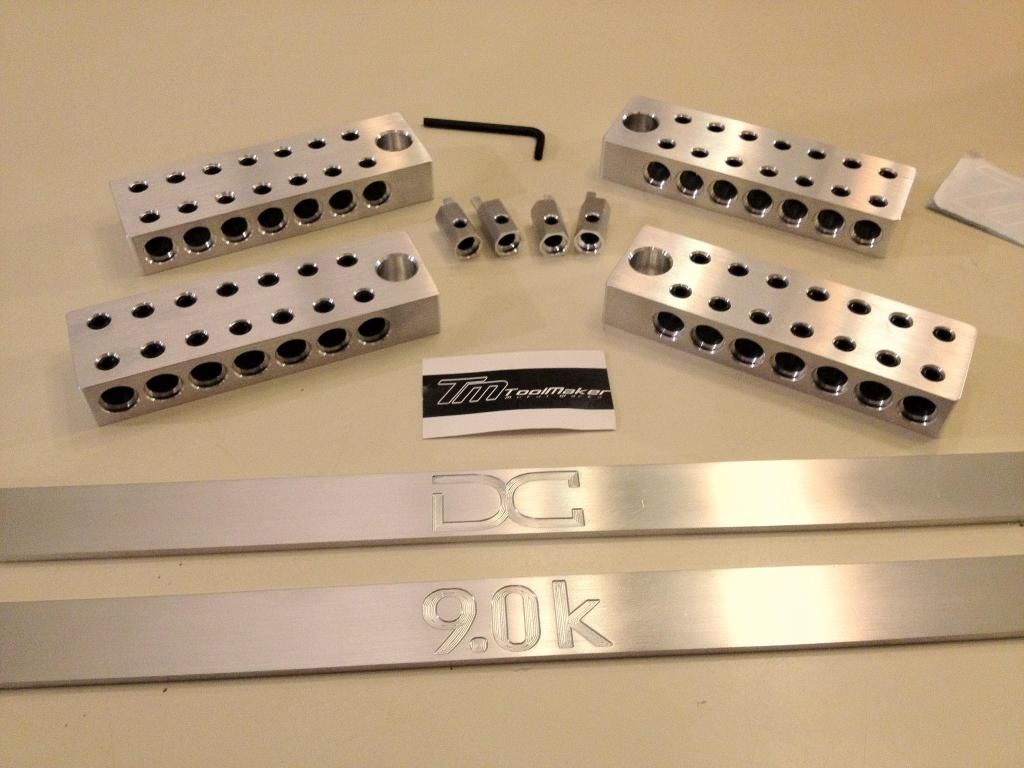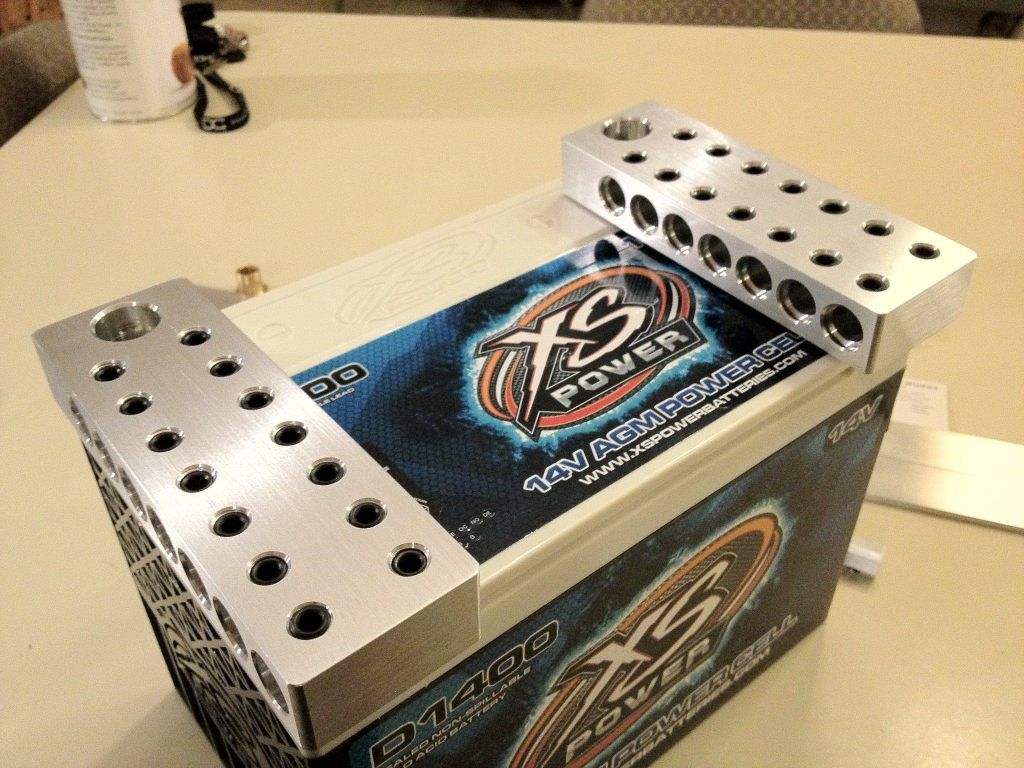 Toolmaker FTW !!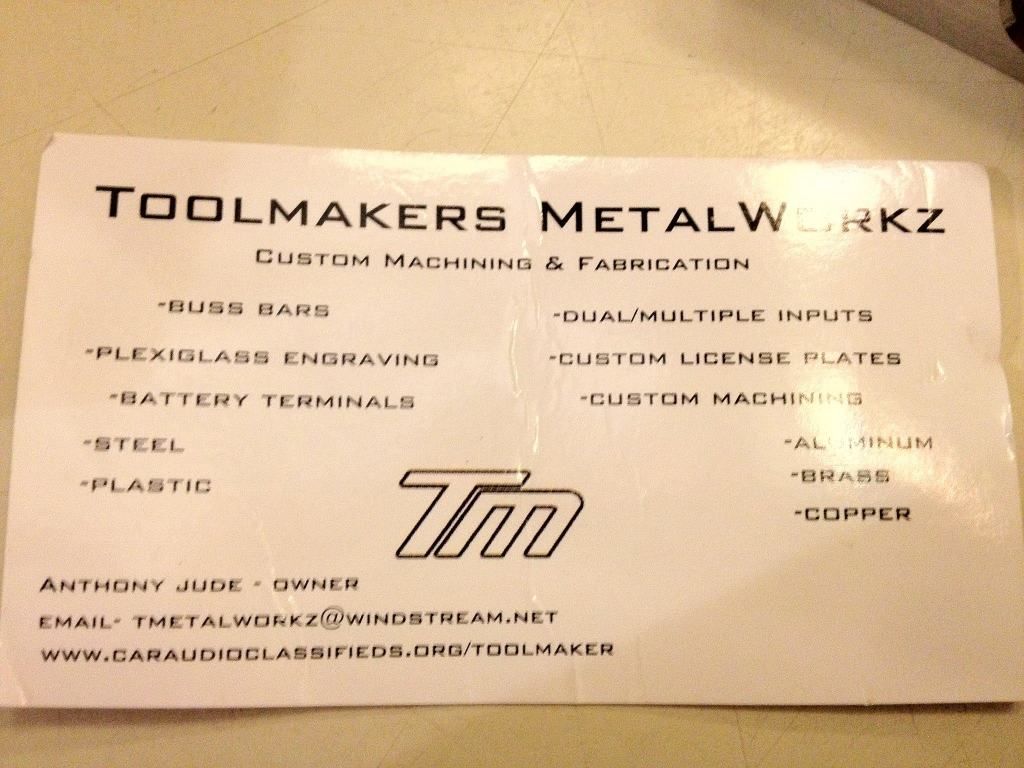 3/4 inch sheets of Baltic Birch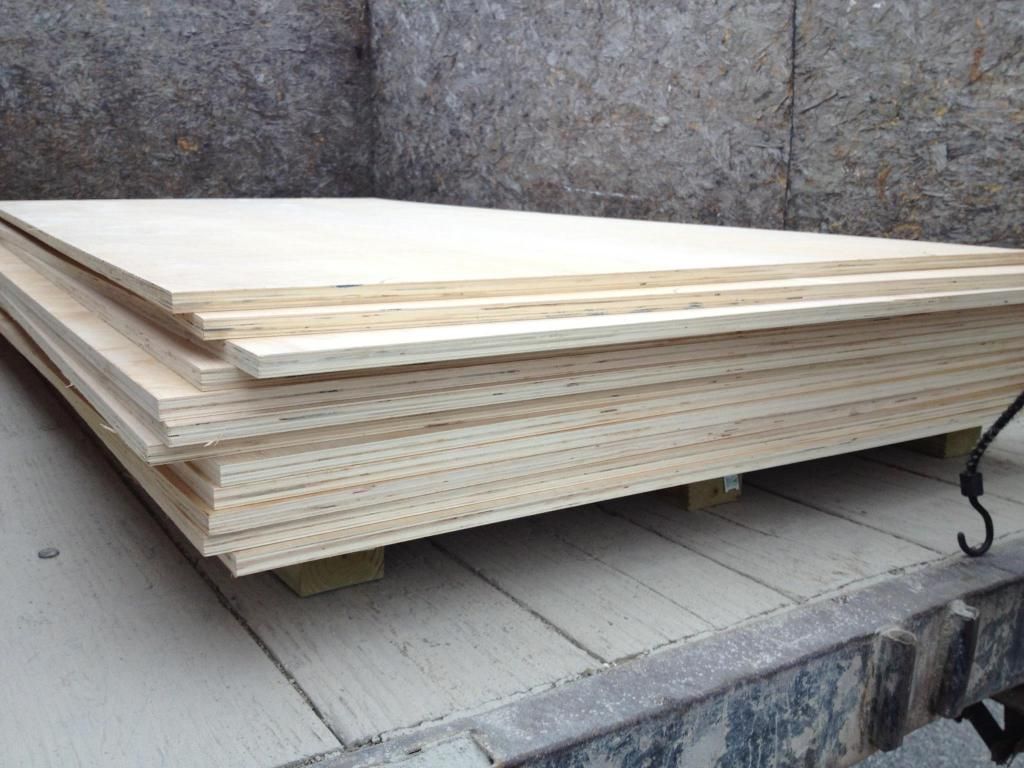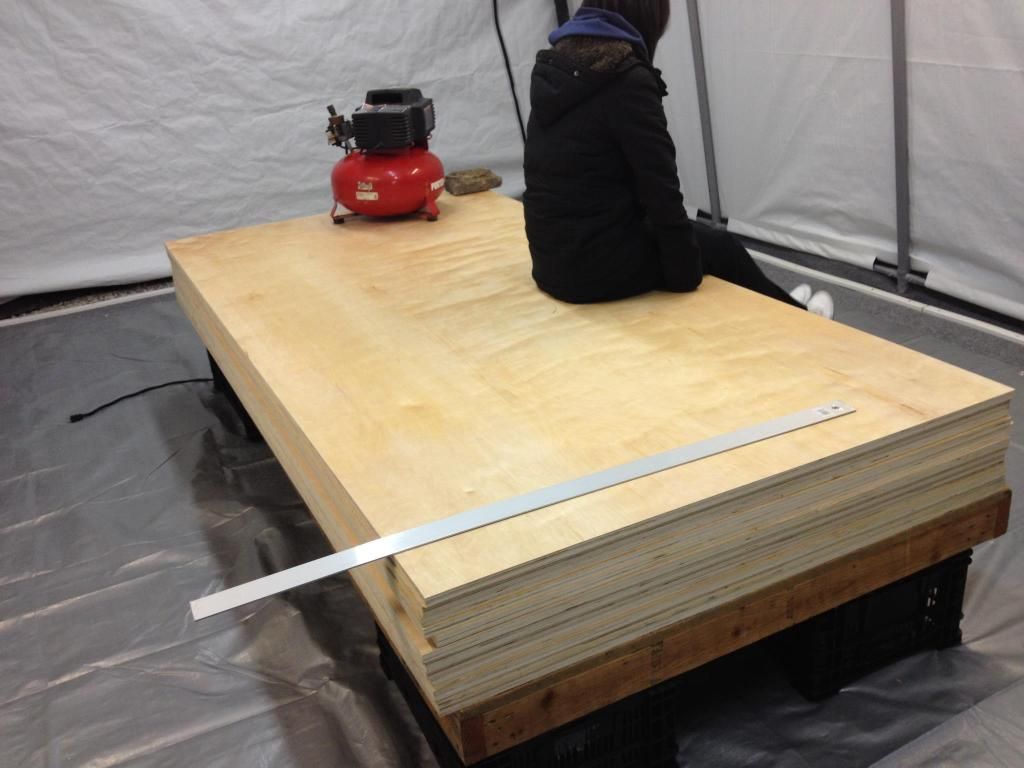 Glueing and screwing sheets together..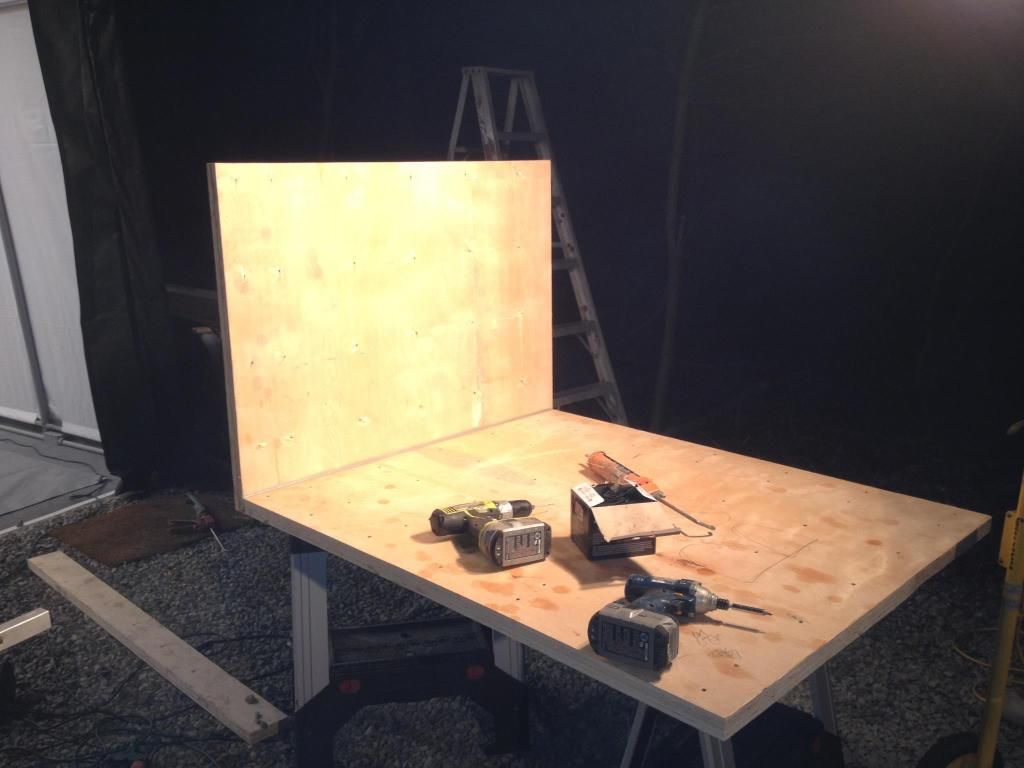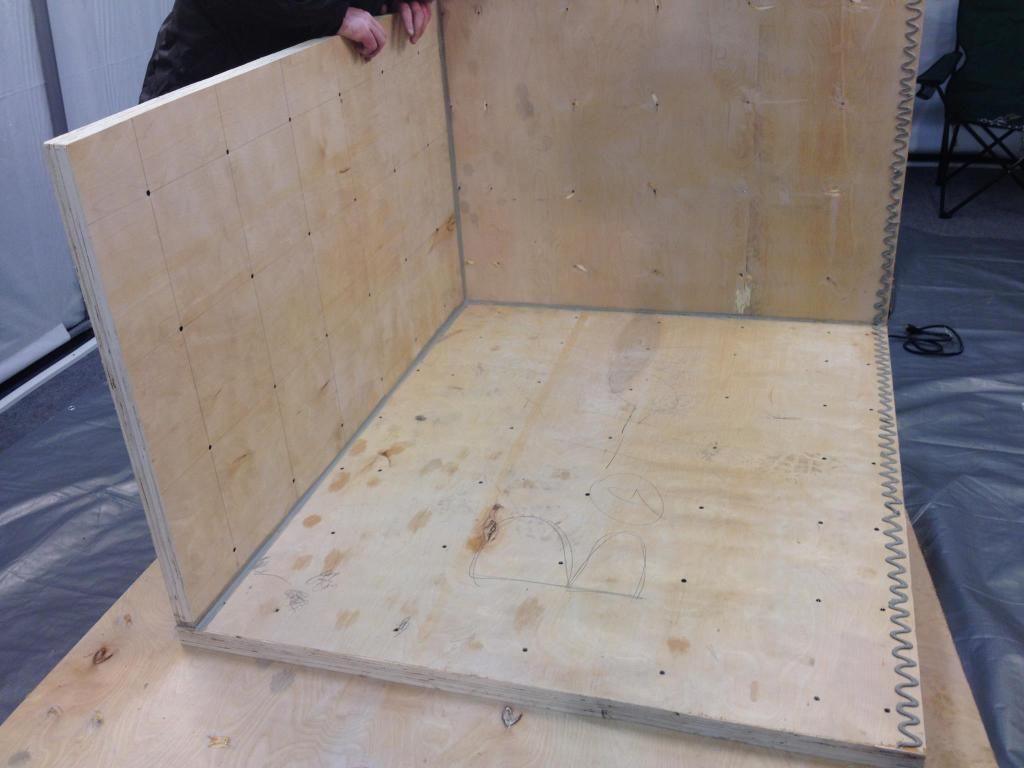 Some of the 2x2 1/4in steel bracing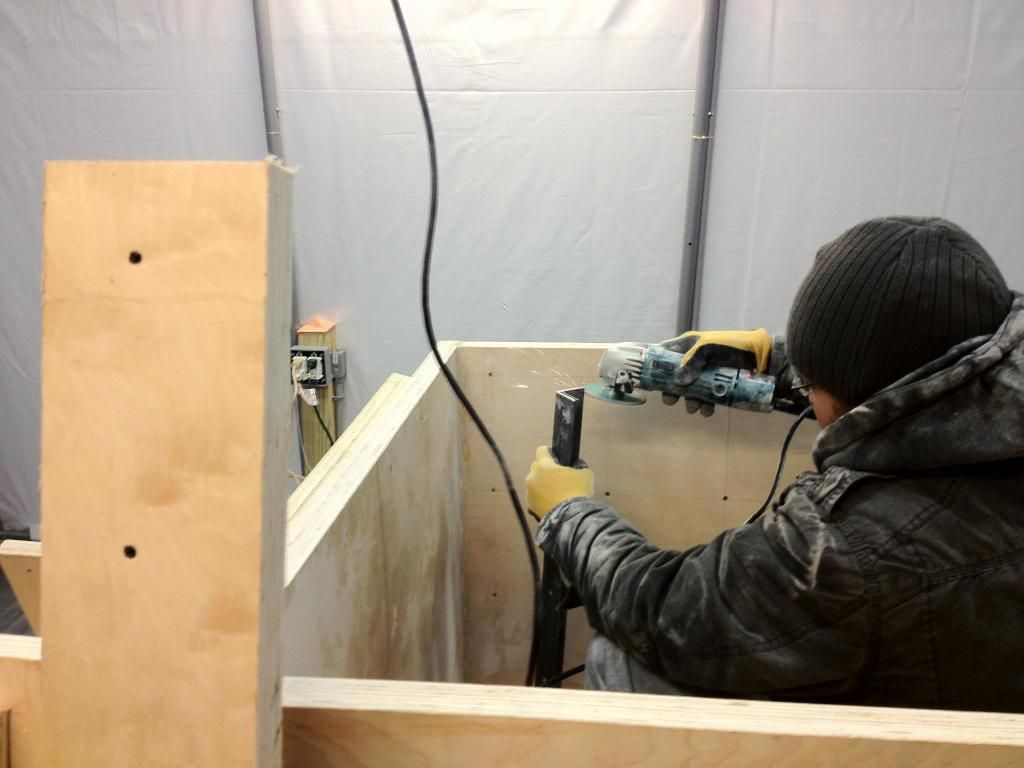 Side wall braces added
Start of the sub baffles...
__________________
Keith Miller
Team L.I SPL
Team DC Audio
(12) DC XL m2 12's - 2:1 ratio 4th order. (3) DC 9.0k's wired @ .5 ohms each. (14) XS power d1400's charged at 16.6v by (2) Mechman 370a alternators. 162.8 legal on music