Hey everyone, first time poster, long time installer/reader.
So this install/system is just meant to be fun in my DD. if you notice theres 2 car seats in the back lol
So the main idea with this install is I wanted to be able to still use the back of my truck and if need be put the 3rd row bench back in. So I came up with the crazy contraption boxes you see here.
I have also done the speakers in the doors with 2 layers of deadening on the inner skin and 1 layer on the outer skin. AS well as the floor of the back and the tailgate. Unfortunately I do not have any pictures of that yet.
Cut panels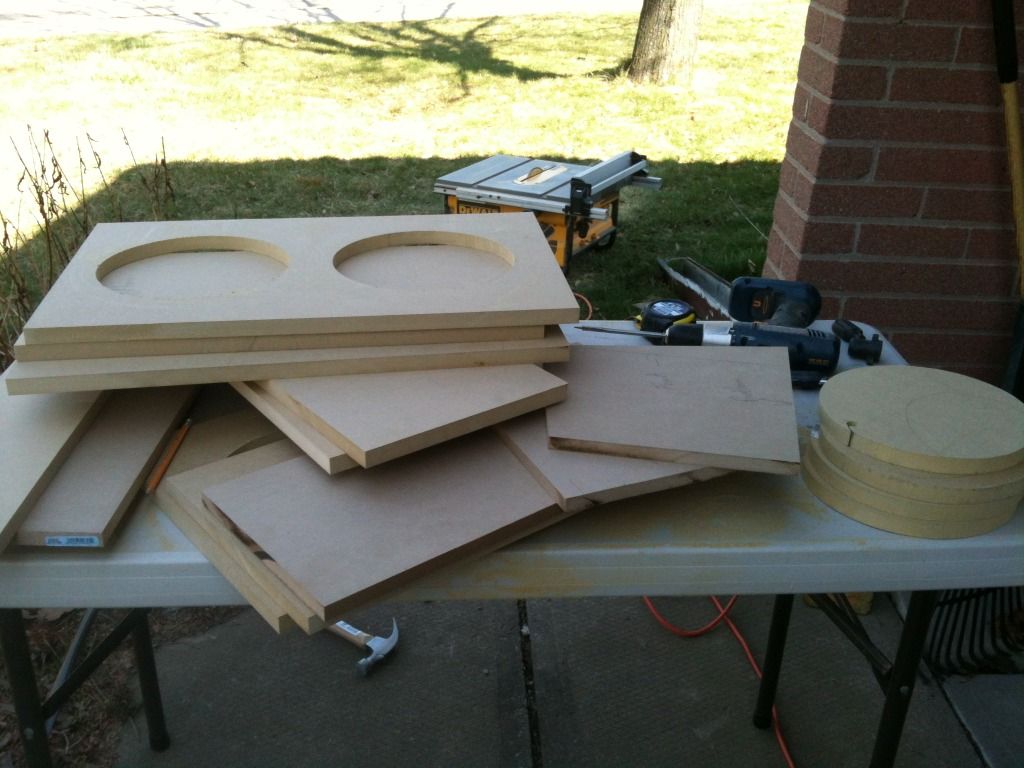 Main panel
Sketched out layout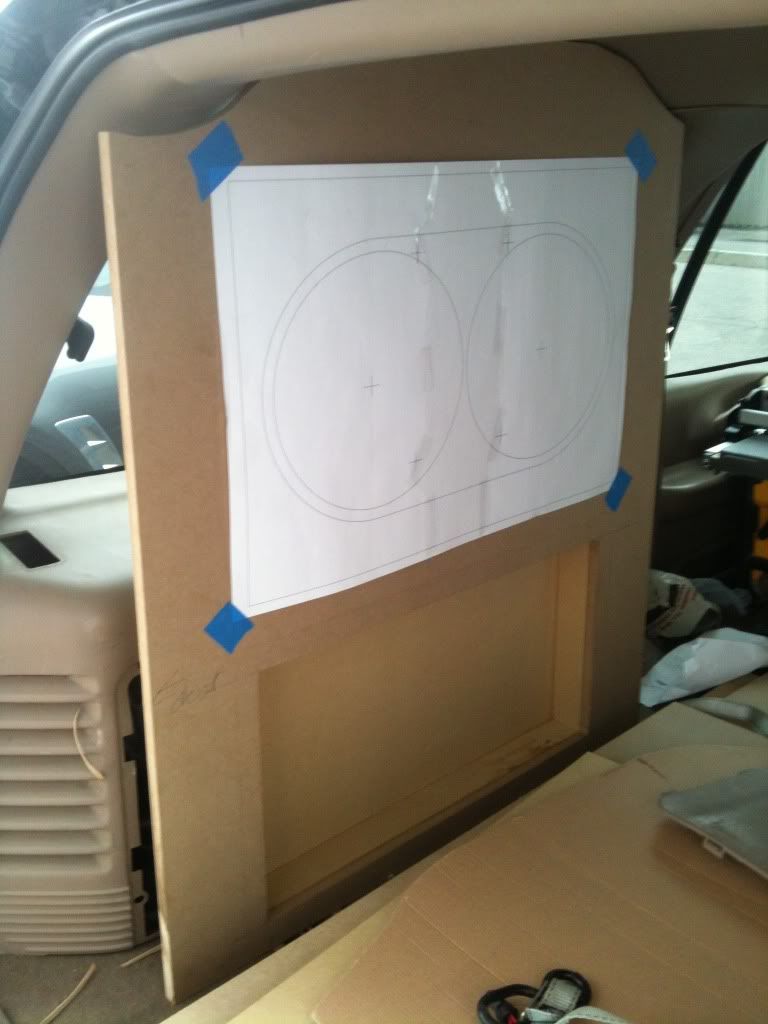 Box built and test fit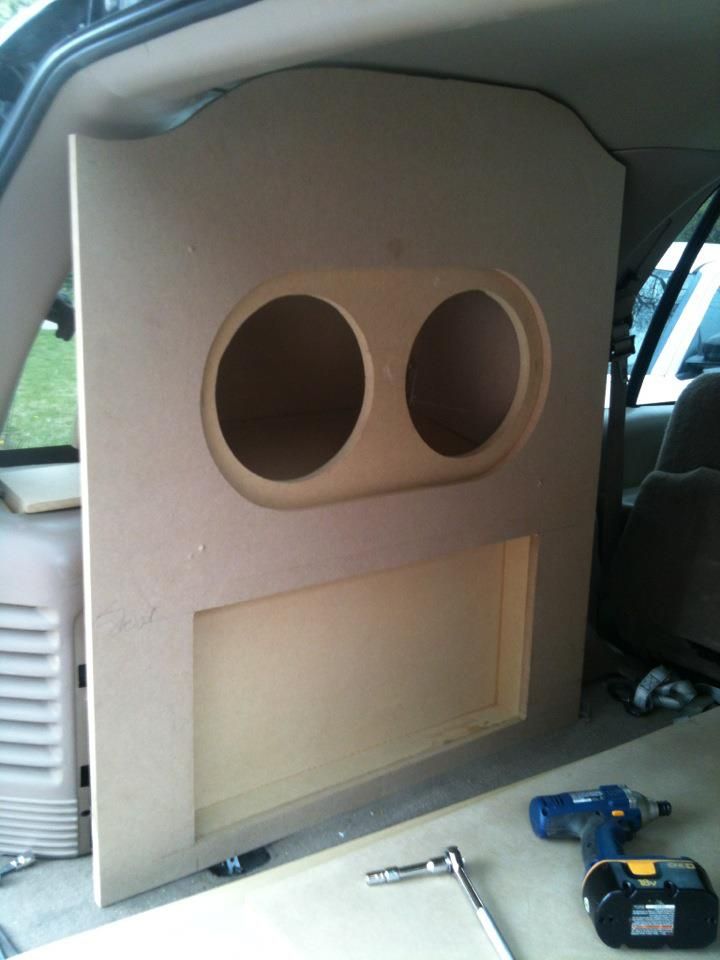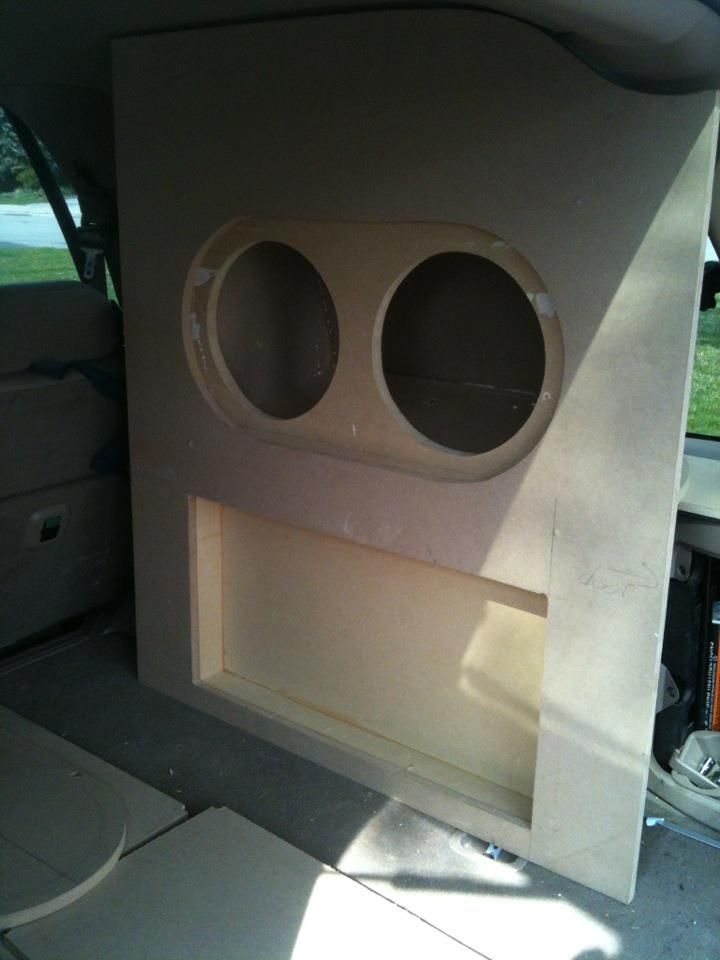 Trim panels and grill cover panels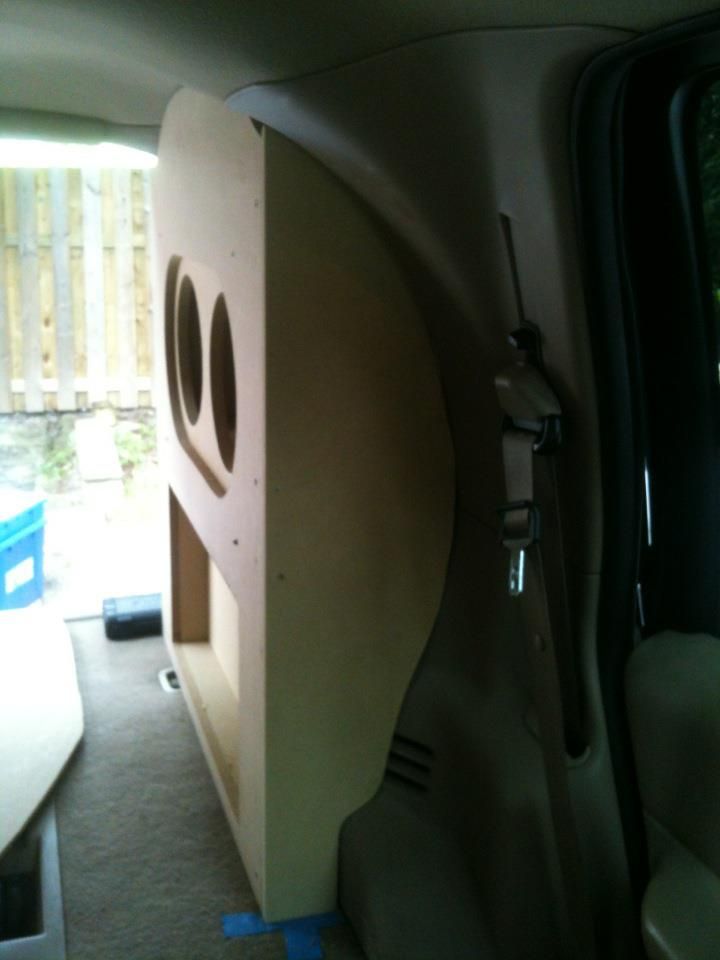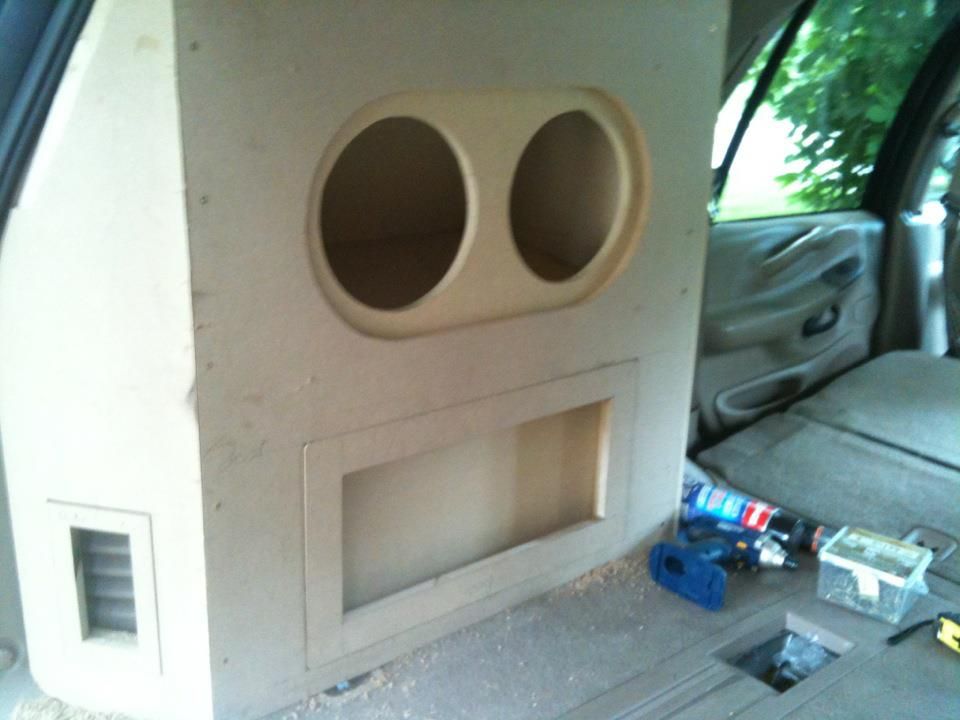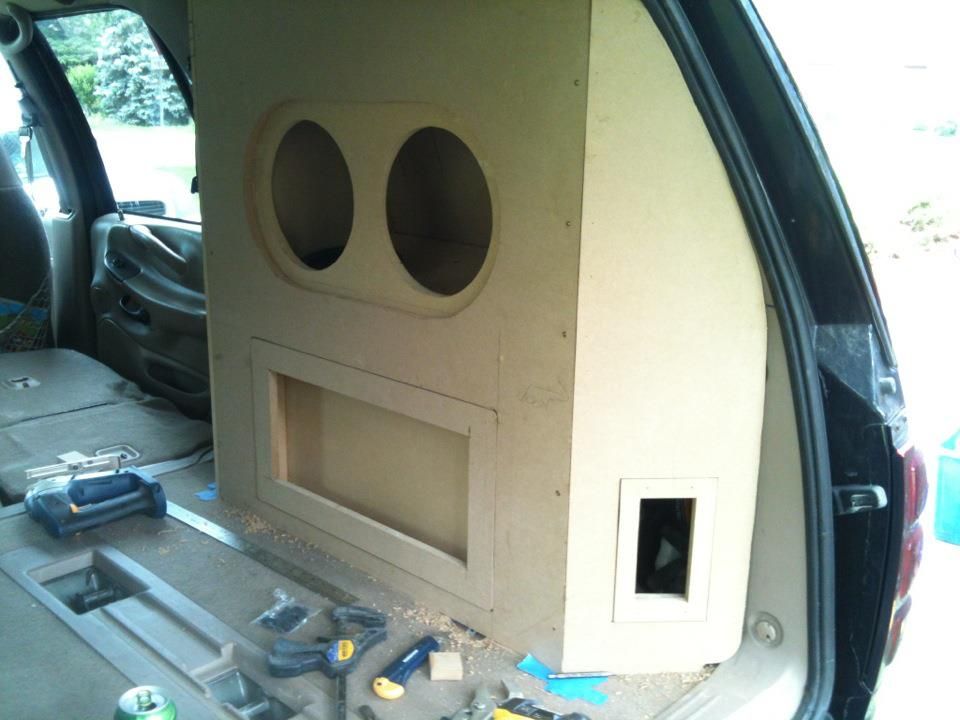 Both in, lots of room to use in the back still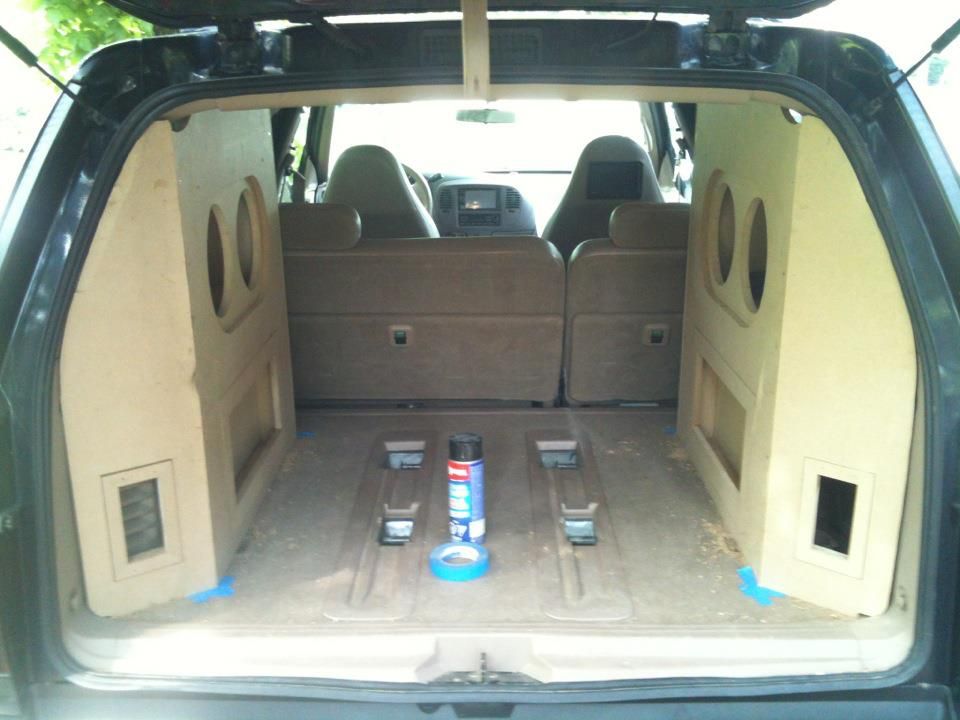 Carpet time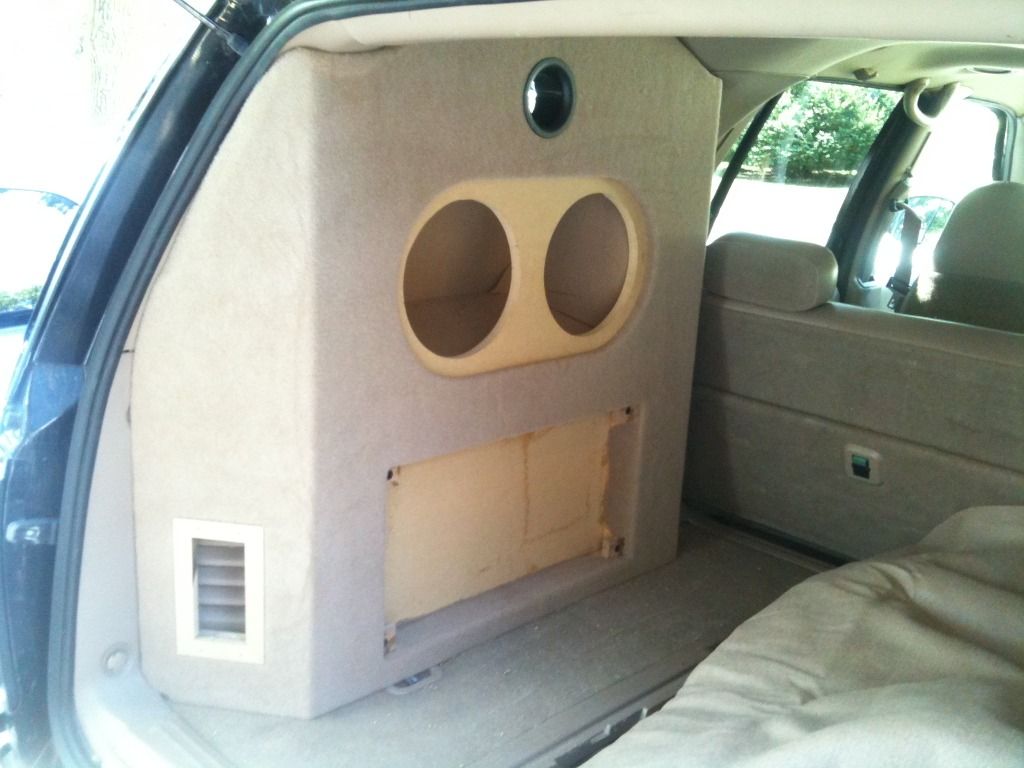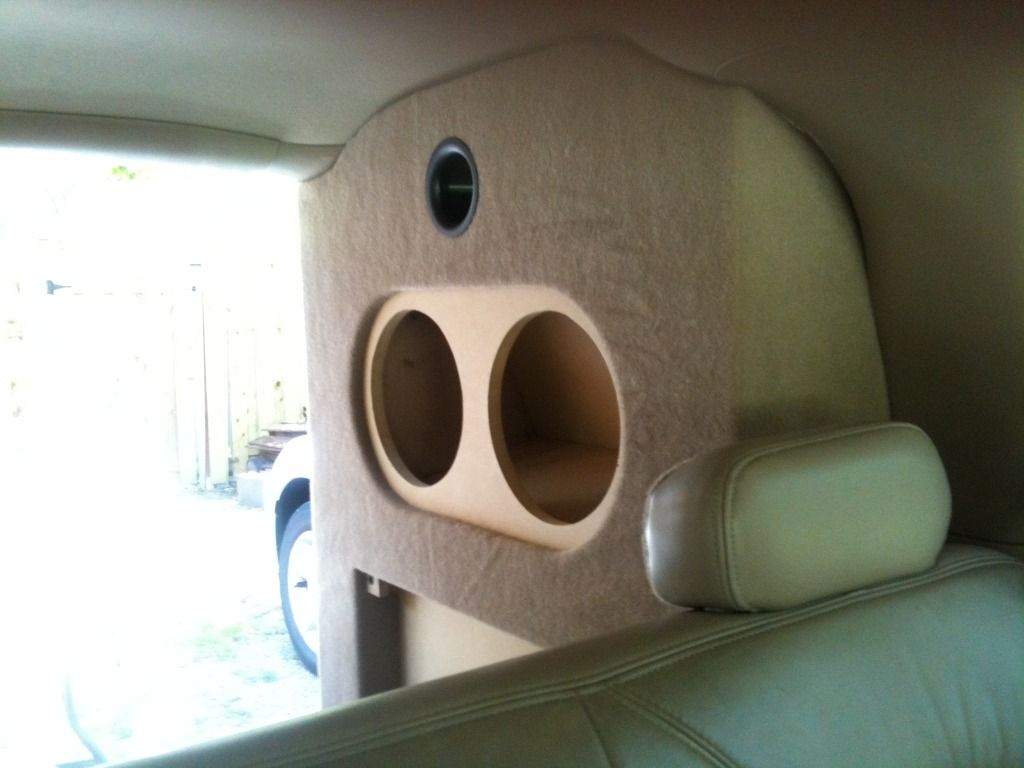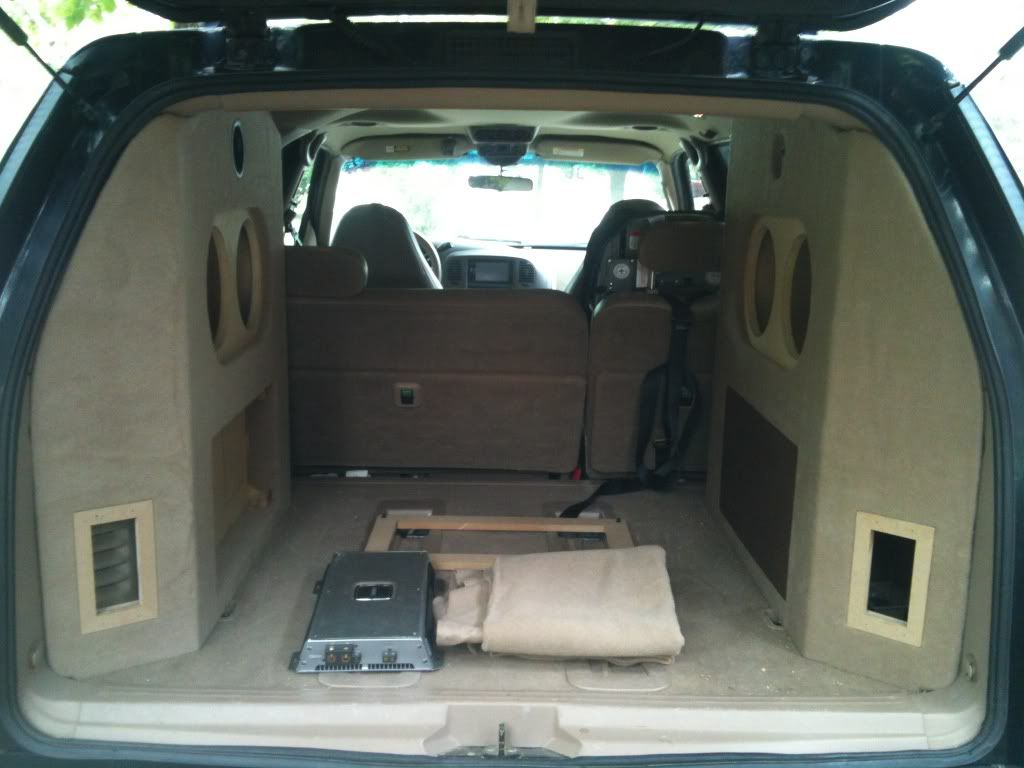 Ripping out old stock sub and amp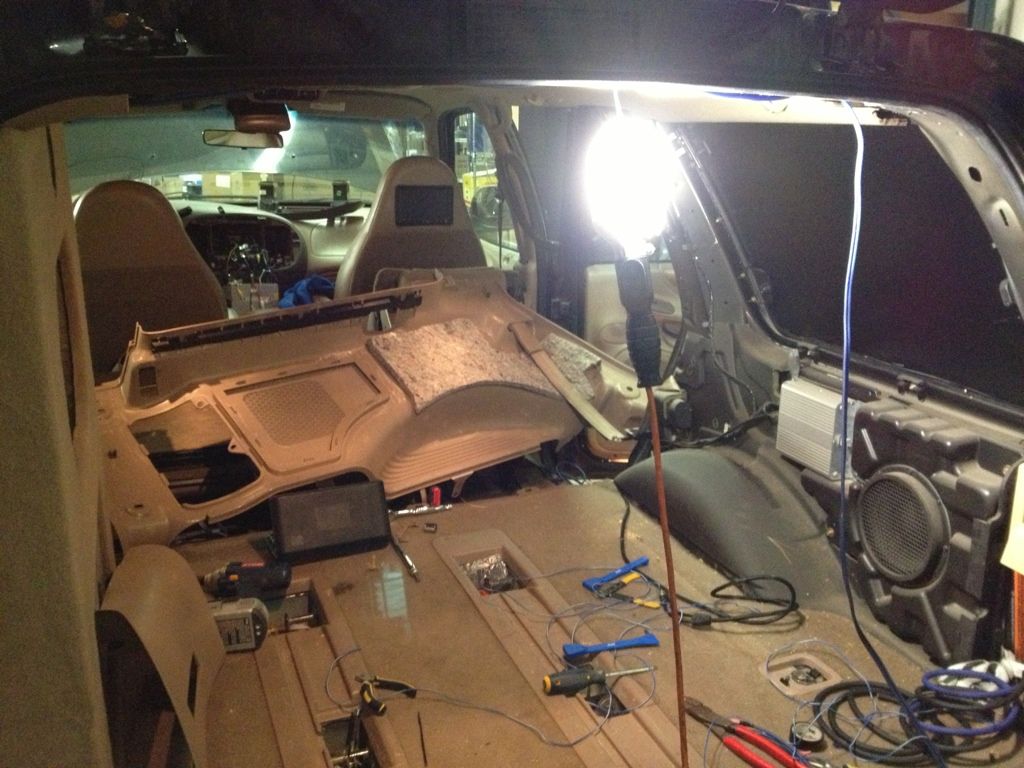 Wiring Distro, batt and cap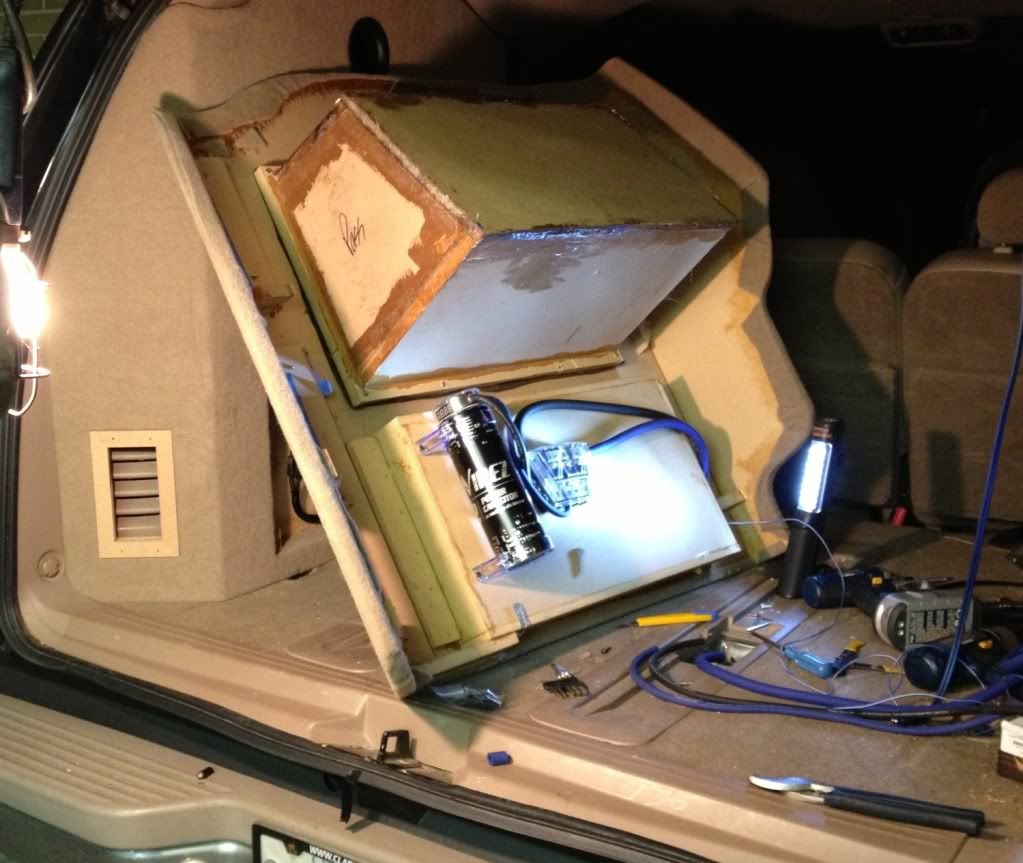 Wiring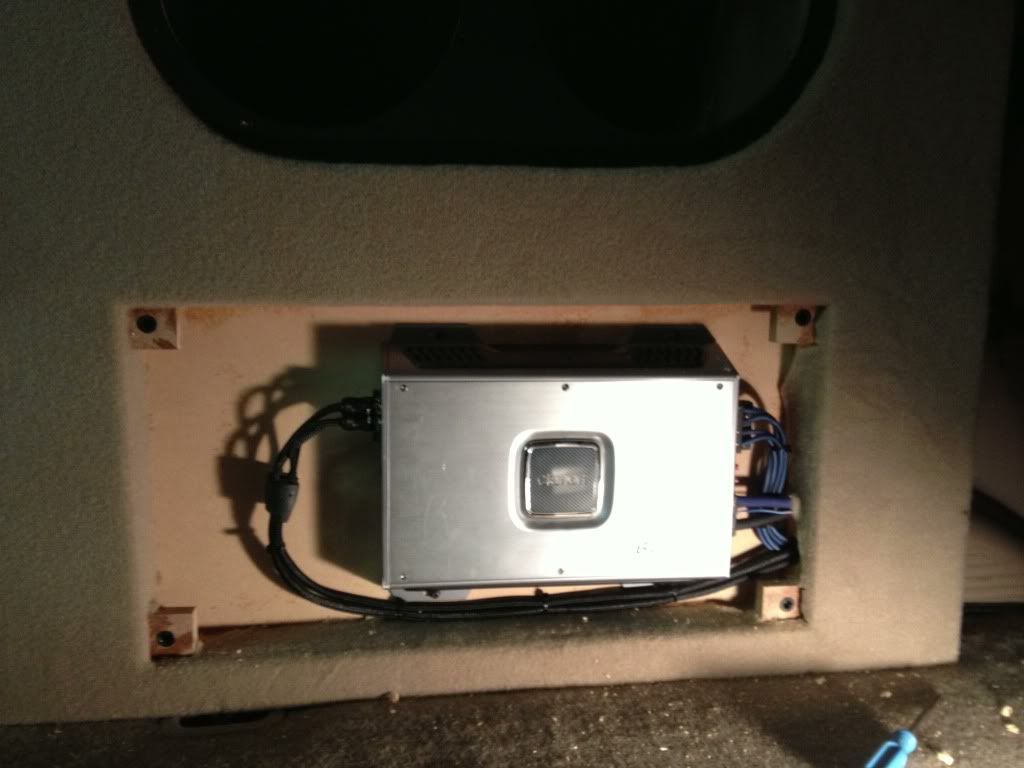 Pass Done
Everything is in now I just need to do some tuning and get the other 3 grill panels cut down a little as with the carpet they are way too snug. Also theres soem plans in motion now to do a a lower door glassing for better speaker location, that will come soon I hope.