Been occupied with other shit lately but anyway, got my box from Steve Beats double baffled birch wood box tuned to 35.5hz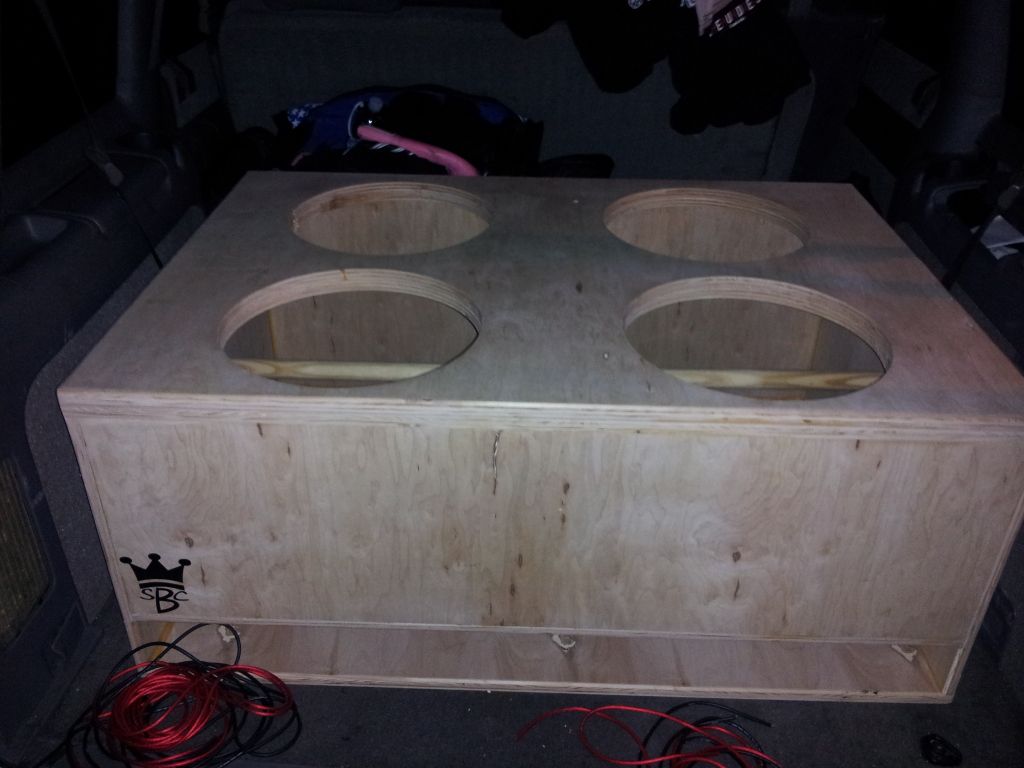 Very satisfied with the box & subs i just got the box today an installed them i have 4 d4 subs wired at a 2 ohm load, i havent tested for box rise or clamped power yet but ill add numbers later.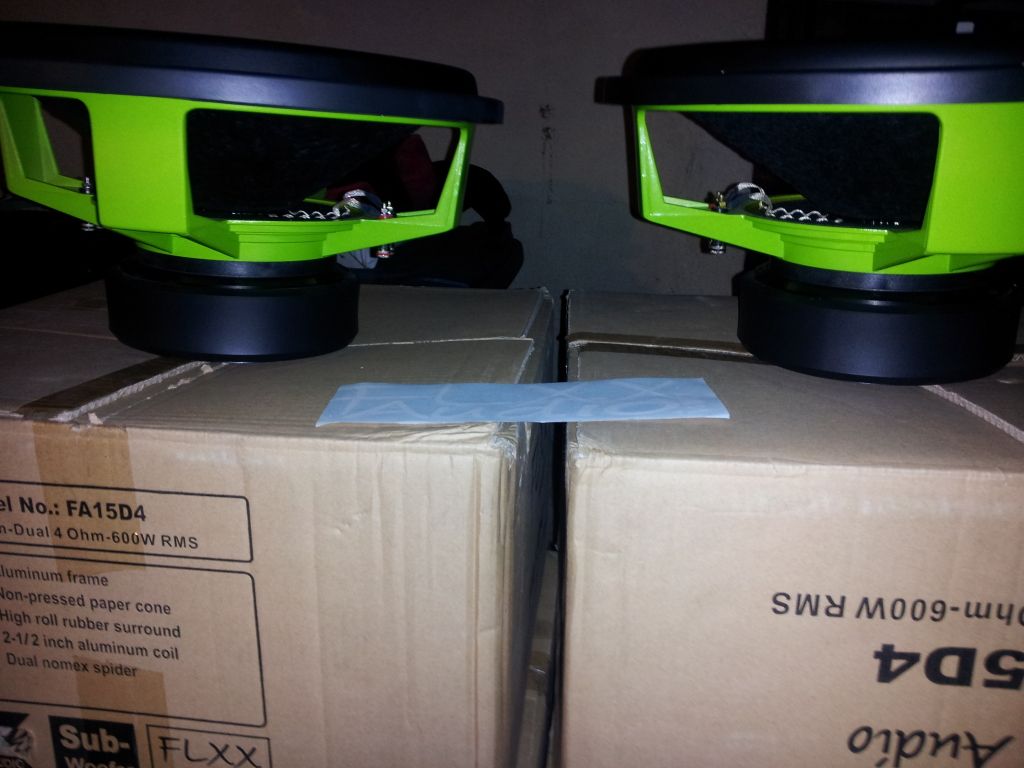 All & all im happy with the subs an box great clean bass,
__________________

To view links or images in signatures your post count must be 0 or greater. You currently have 0 posts.
i kick people in the face for a living.