Well got some wood working goodies for christmas.
Been wanting to fiberglass my doors in my ford ranger and now i finally can. Each door will have 1 Sundown SA component set so 2 6.5s and 2 tweeters per door ran by 1 saz 100.4. More pics will be posted monday and i hope to start glassing monday also.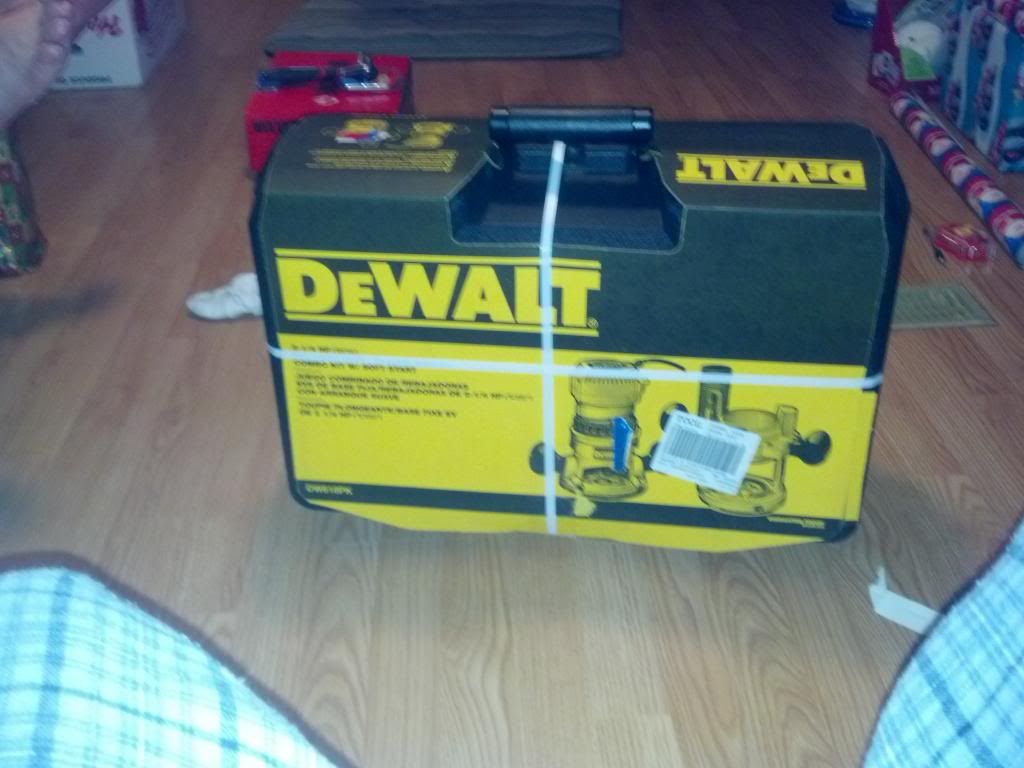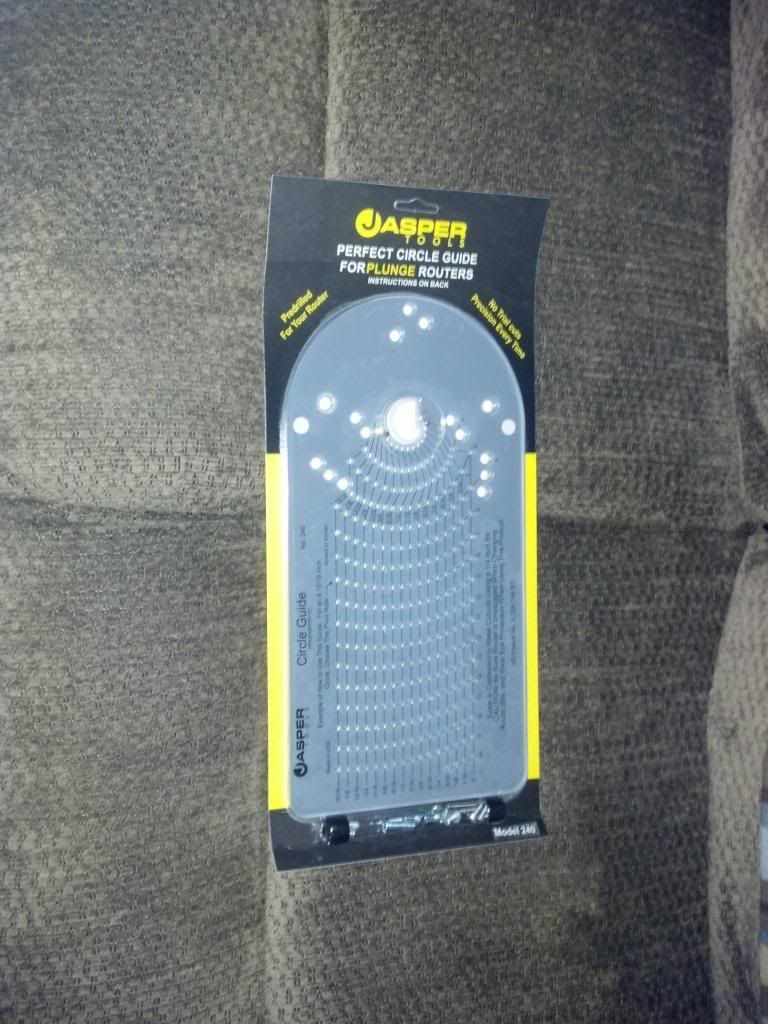 First flush mount ring made with new router and circle jig. Makes life so much easier.
__________________
1993 Jeep Cherokee 4 Sundown ZV3 15s, 2 Sundown NS-1s, 4th order BP, 12 XS Power d1600s
3 Mechman 300 amp alts
2011 NC Middleweight champion
2011 Middleweight World Champion
2012 Middleweight World Champion
157+ 3 round music avg