Helping a local kid out with gettin "loud".
The goods:
2 SA12's
AudioPipe APSM-1500
4th order blowthrough designed by Marcotheclepto, built by me
American Bass 4awg kit
IIRC the doors have been cut up to fit 6x9s, also 6x9s in lil boxes behind each seat.
The truck:
When i first met this kid:
Talked him into a new box which i also built.
New box: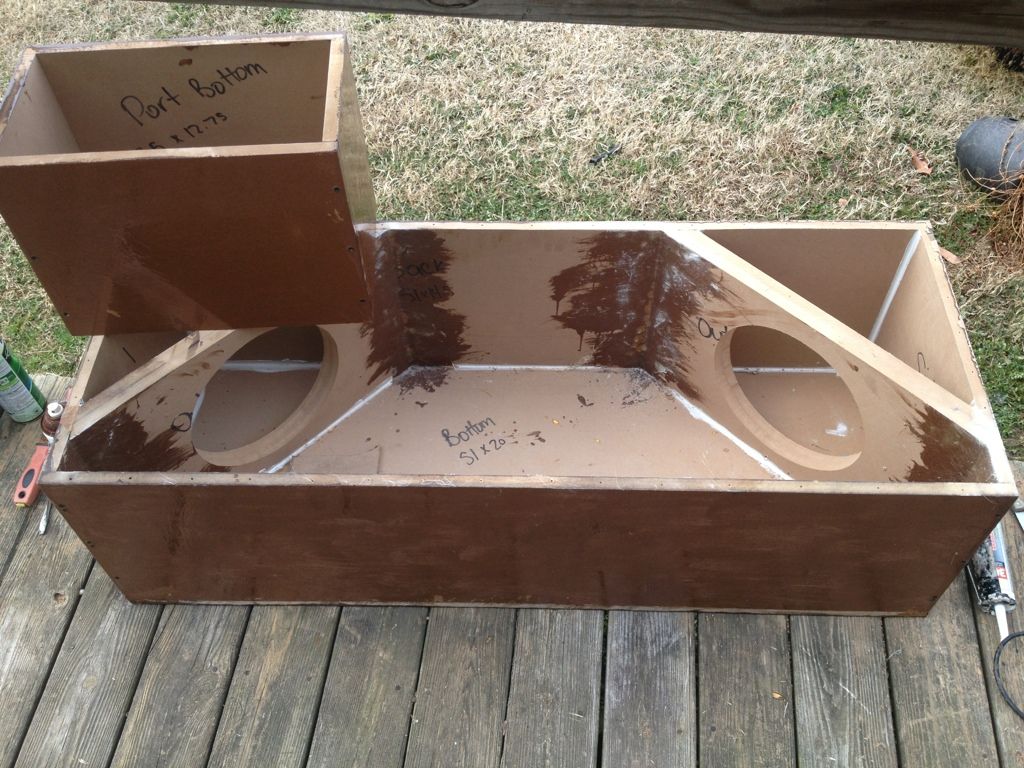 ill get more pics when he gets to my house after school. Should be in and playing today!!!
__________________
93 Ford Explorer
4 SA12s
2 saz 1500Dv1 strapped @ 1ohm
saz 100.4
4 sets of IA components
XS D6500 under hood XP3000 in back
Mechman 260a Alt
Custom door panels