So far this build has taken me a year to afford and gather everything. A local audio dealer is going to sponsor me for his business and Im going to have all the say and help install all the equipment. Honestly it would drive me nuts paying someone to install my setup.
Headunit: Pioneer AVH-4300dvd
Subs: 2 JBL W10GTI MKII
Amps: JBL GTO14001D and JBL GTO1004
Components: 2 sets JBL MS-62c
Diehard Platinum Group 65
So far this is all the audio equipment. I still need 1 set of components. Im looking forward to this sponsorship and having this car and my Tahoe done before Summer 2013.
Now on to some pics.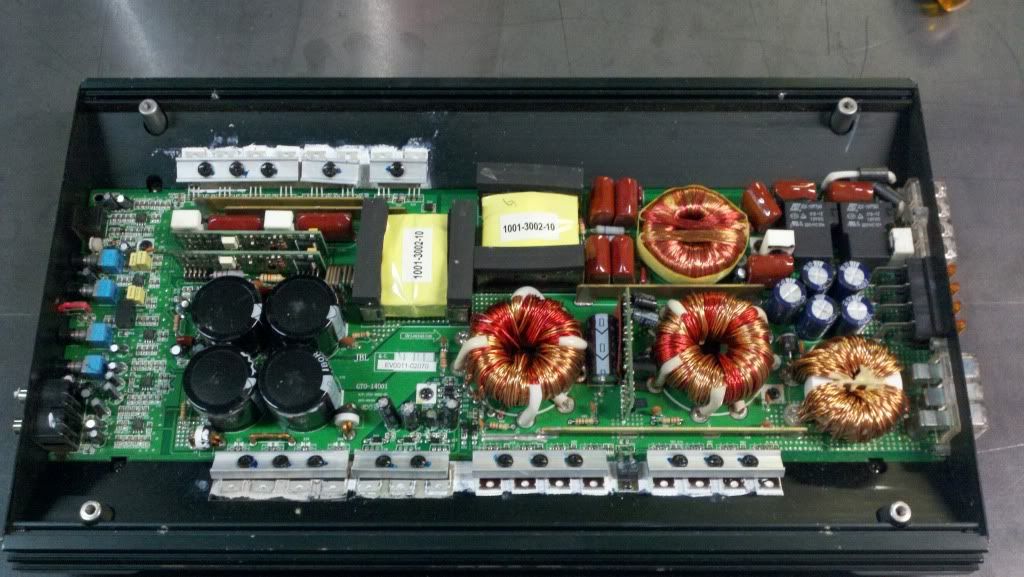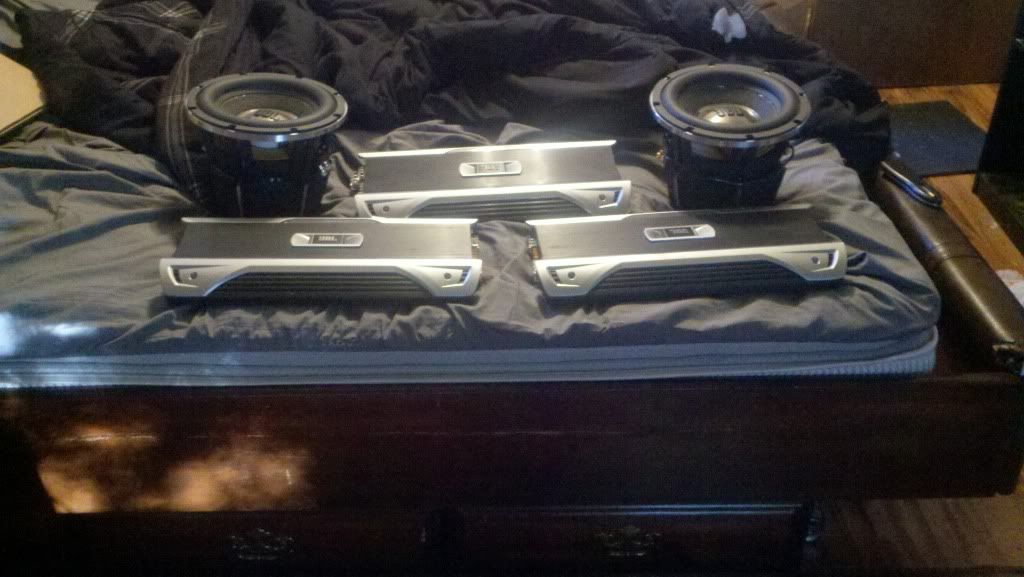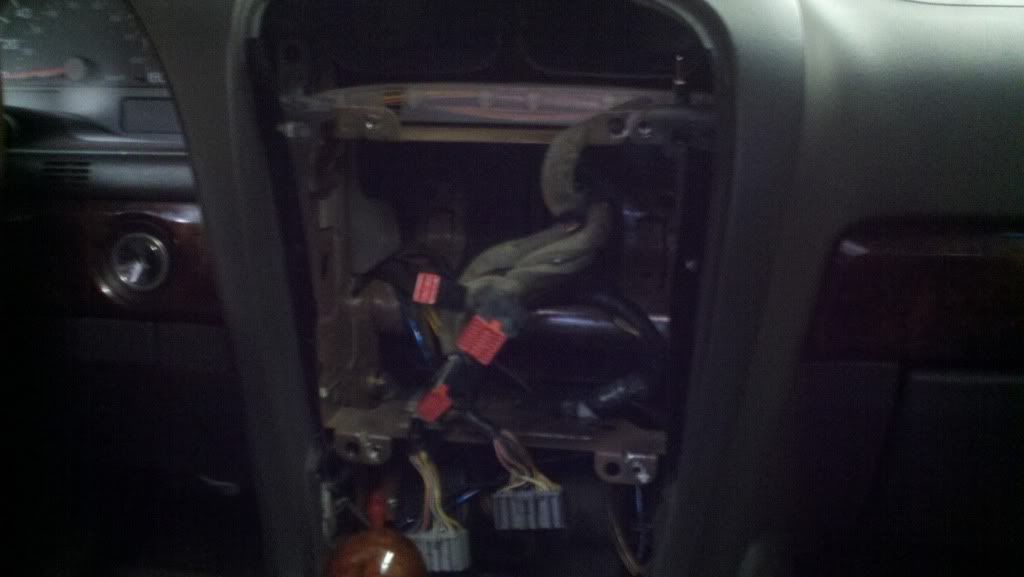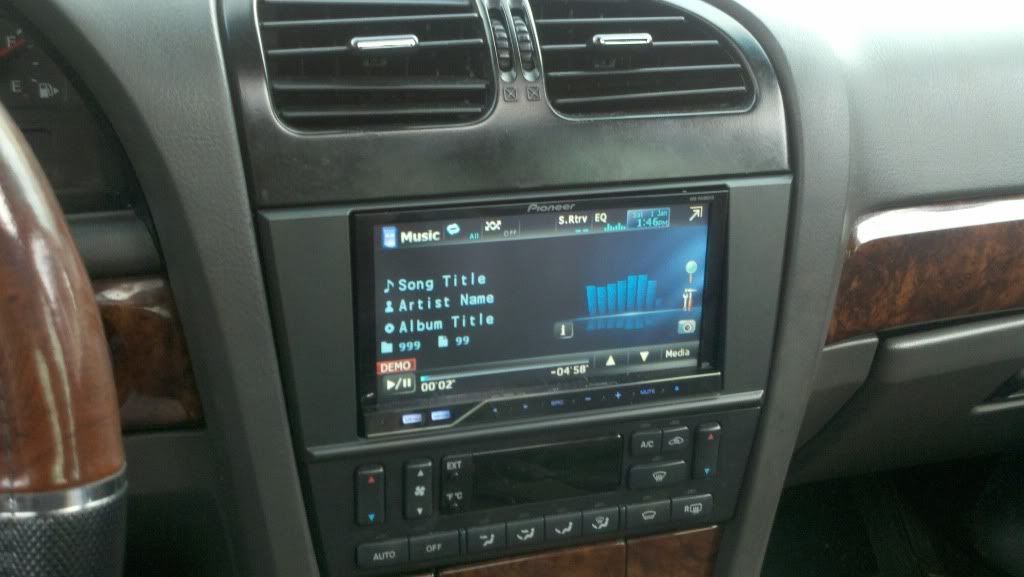 Out with the small crappy prefab and in with a better built enclosure. Keeping it as a sealed box for now.