So finally got my ol S10 running again after a complete engine rebuild and new clutch. Plan on fixing it up a bit. maybe some paint and wheels.
What I have so far. Pretty much all used from members on here.
Pioneer deck
Focal Access 165s
Sundown 2 x SAX125.2 (courtesy TWSS24 & jws84_02)
Crescendo 3500 tool maker duals (courtesy armykyle1)
FI BTL 15s 6th order bandpass blowthrough. (subs courtesy Serj711)
50' of AT 1/0 (COLEMAN!)
Stock Batt
Iraggi 220a (courtesy djscrubb)
Kinda doing this just for notes and what not. i know its nothing crazy, i know no one into car audio, so its just for me i dont need to impress anyone.
got started on it last night, kinda just getting everything roughed in. got the front stage going... not really extremely impressed with the 125/165 combo, but it was the right price. gonna try to get another 125 and another set of quality mids.
comments welcome. still pretty new to (bigger) stereos. did a blowthrough on about 1.6-2k last year in my old tacoma, got my feet wet.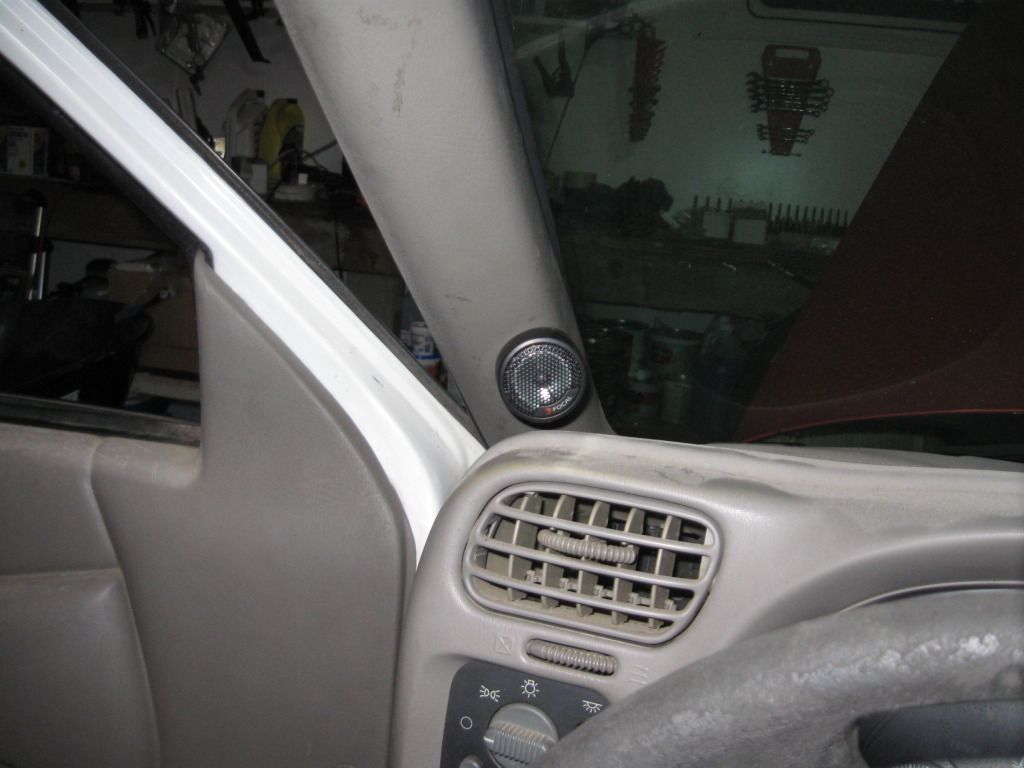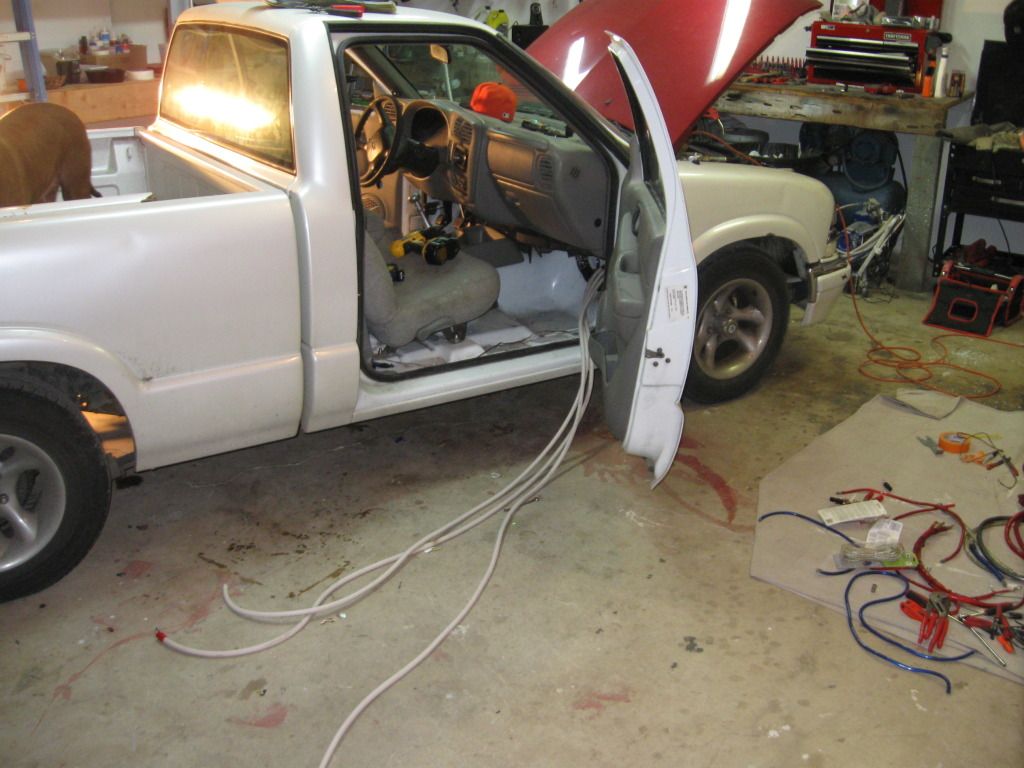 __________________

To view links or images in signatures your post count must be 0 or greater. You currently have 0 posts.