Hello everyone. This is my second successful build and probably my best. It's not much, but it feel great to have completed it successfully and I'm super happy with the outcome. I kept the factory head unit and speakers, but I wanted to add an amplifier and sub. I added a DC level 2-10" sub (Thanks Jeff) and a Crossfire XP1400D amp. I only built one enclosure to test the waters, but since this one turned out great, I'll probably make another one for the other side. Now on to the pics.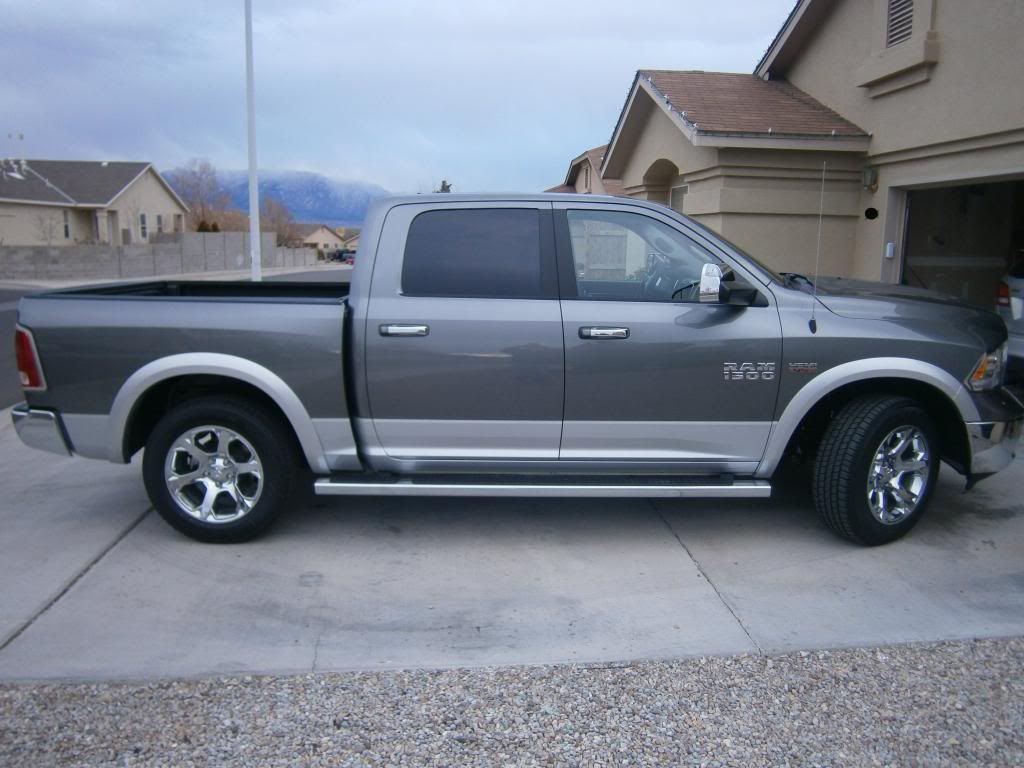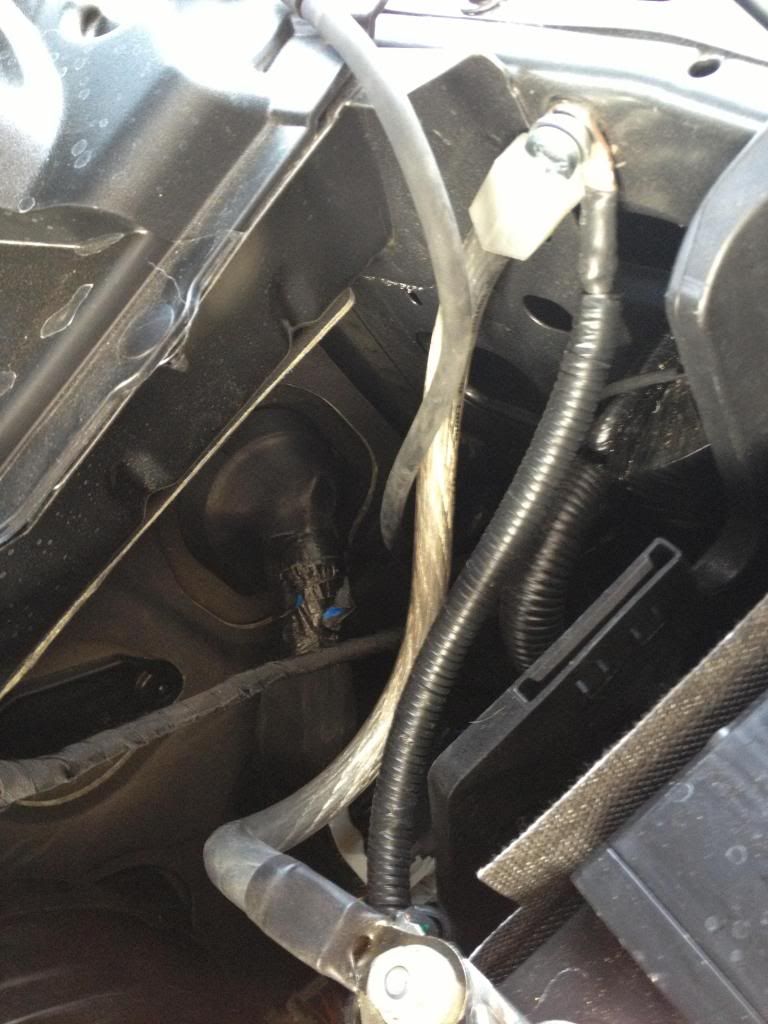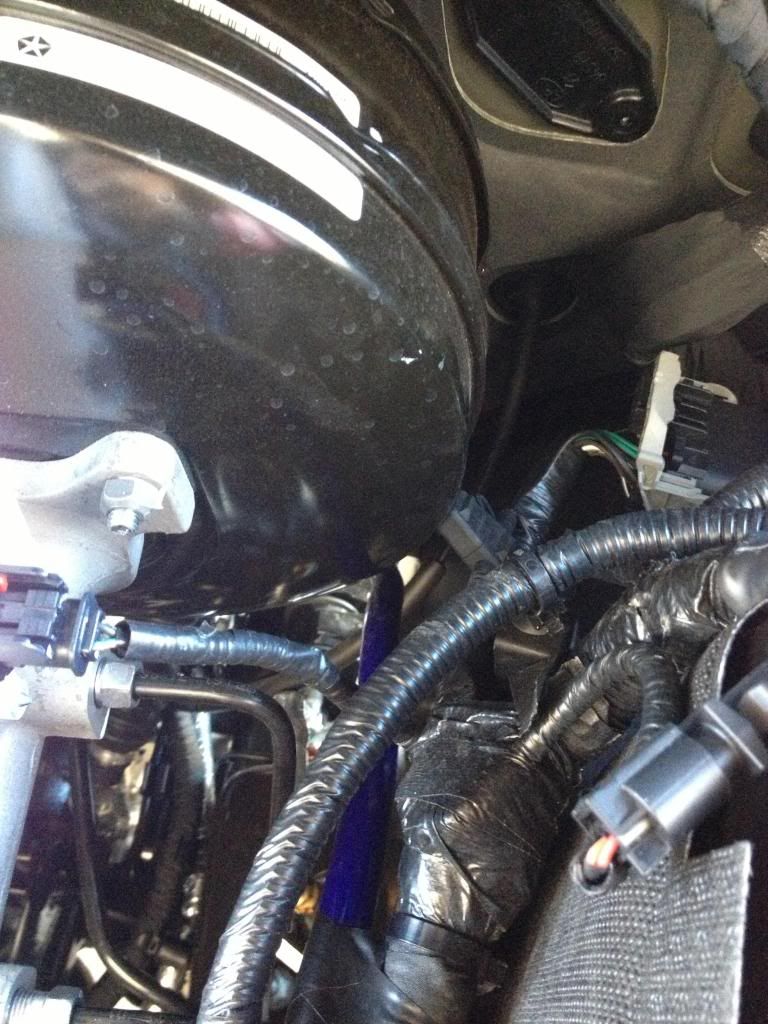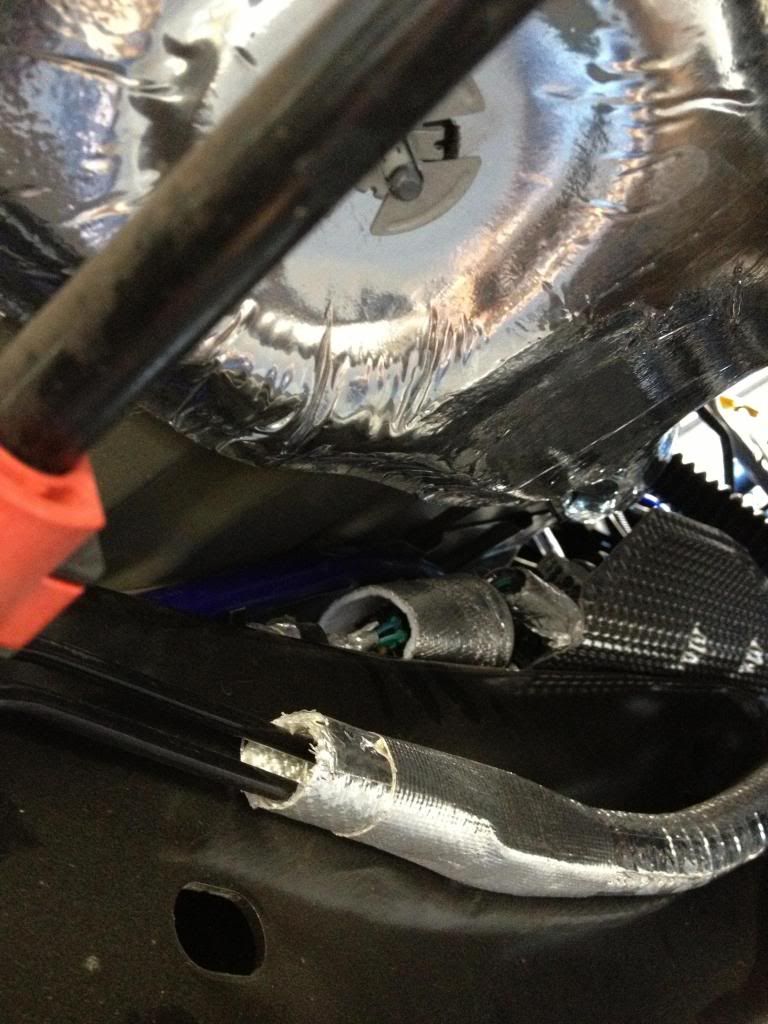 The next few pics are from before I tightened screws and ties.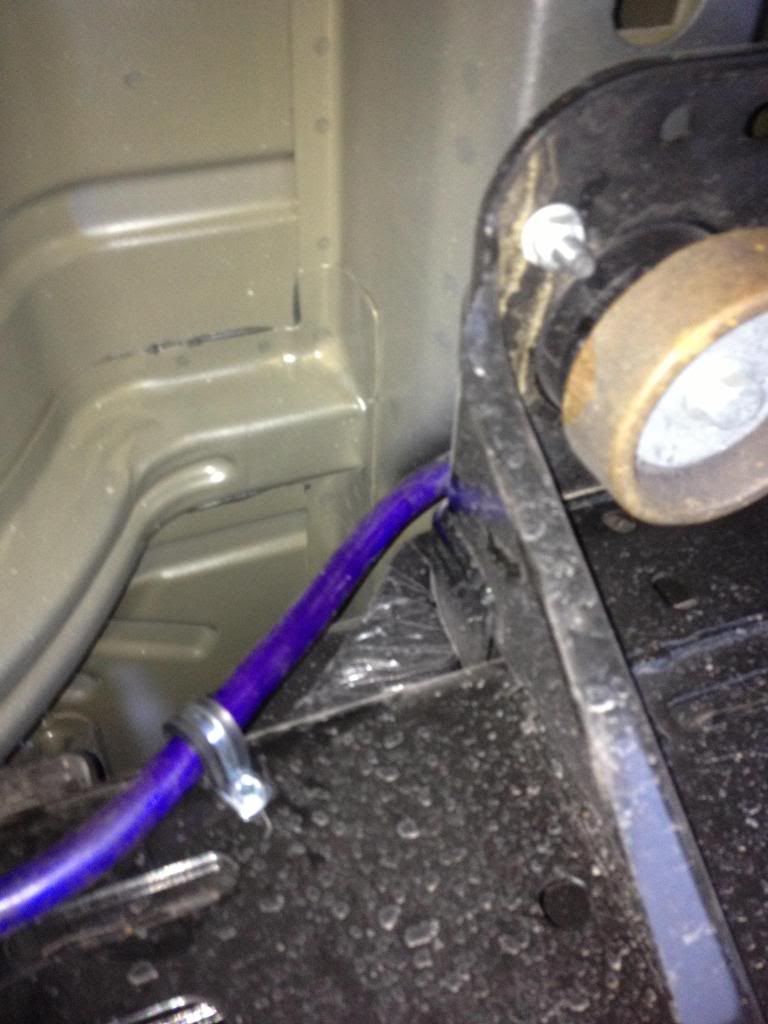 This pic doesn't show a grommet, but I promise I did put on in after this pic.