(will be a slow build)
Ok so I haven't had the best of luck with designed boxes in the past, so I got one from woofer warehouse and hoping it goes good!
Subs forward, port up, will be 6 inches from ceiling of car in the back.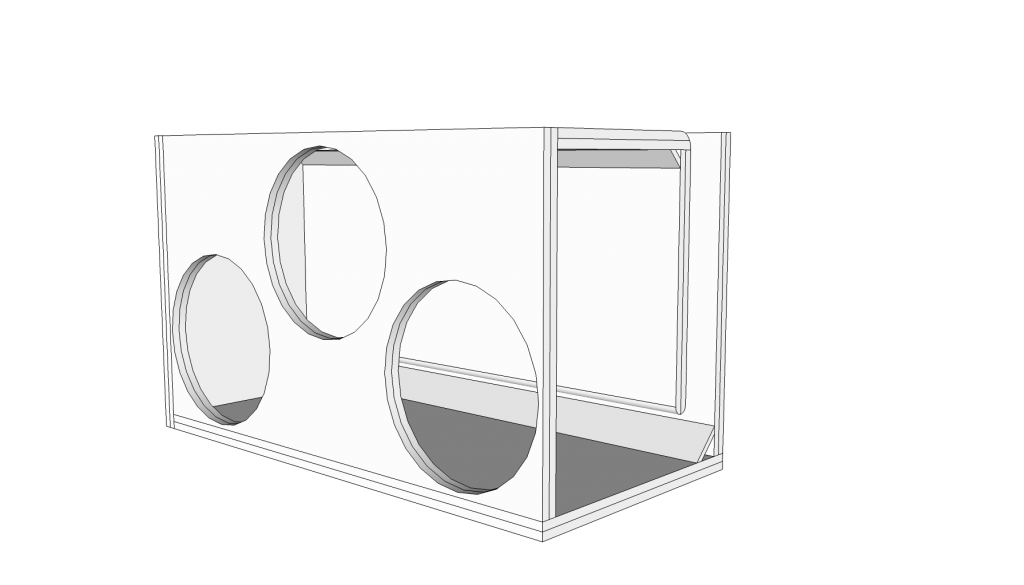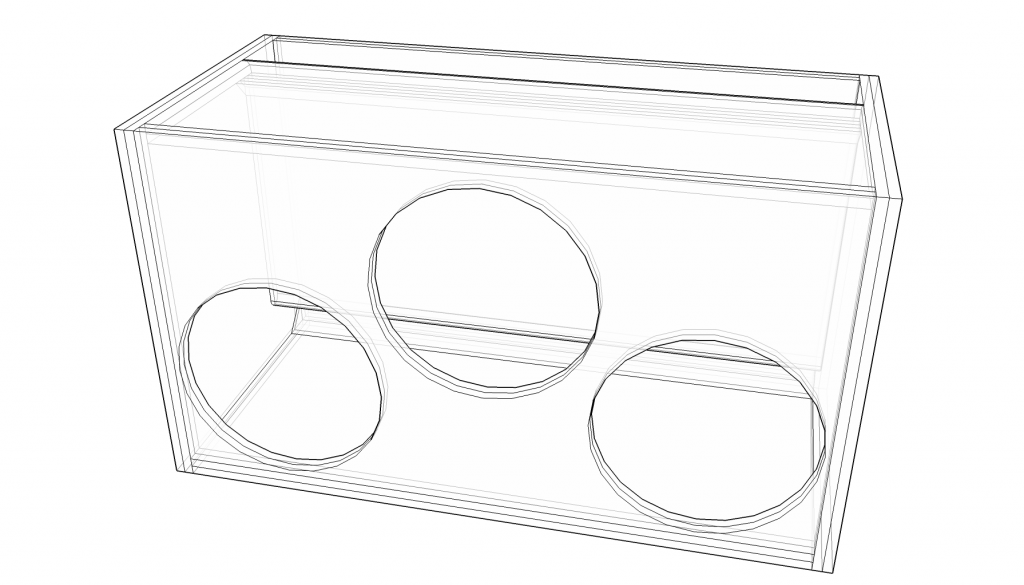 Will be powering it with XS3000, lame yellowtop in the hood, DC270XP, and a Crescendo 3500 (wired at .66) . Hoping that for once I can get loud!