Hi everyone this is my first build log im posting on here. This log is for my 1998 ford ranger. This is the first build I have done with out any help, so I hope you all like it.
Here is my truck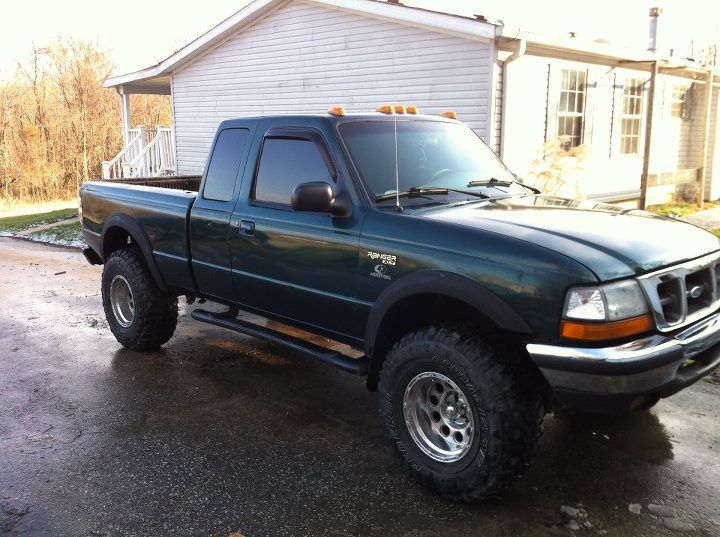 Here are the temporary subs oa v2 15s ( I just sold today upgrading to something bigger soon)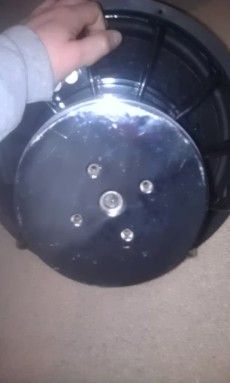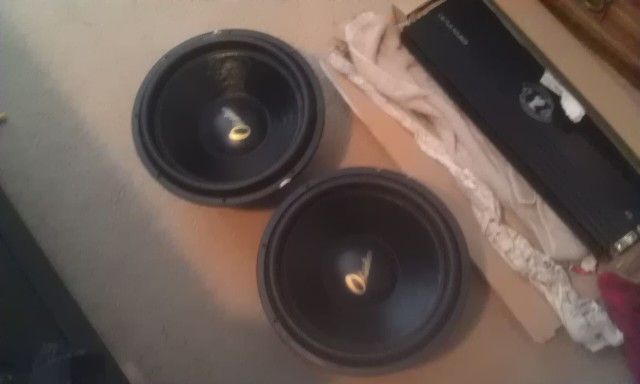 Here is the amp (Cactus sounds K5)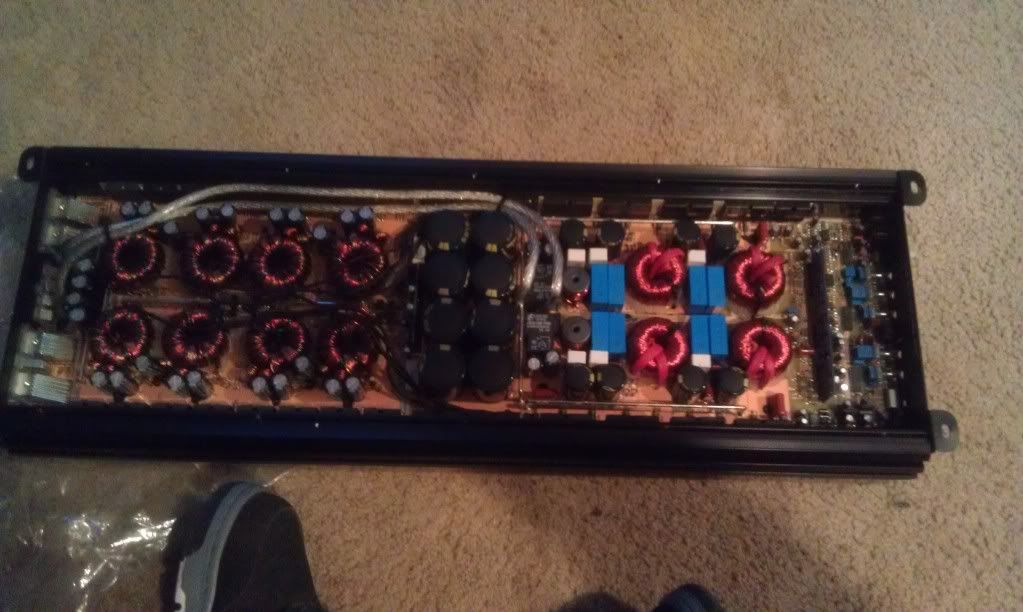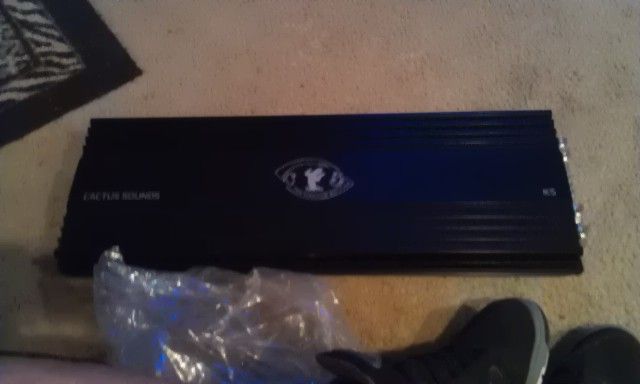 Alternator (Ohio Generator 275 amp alt)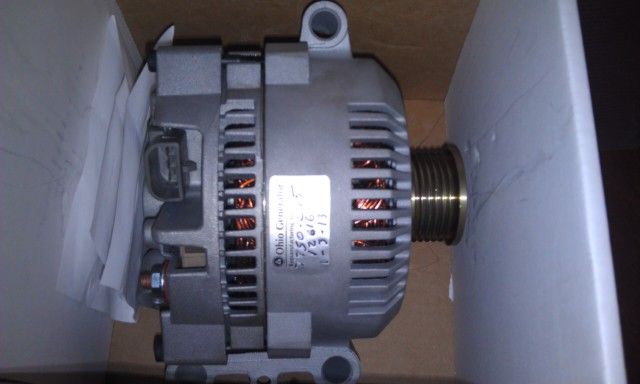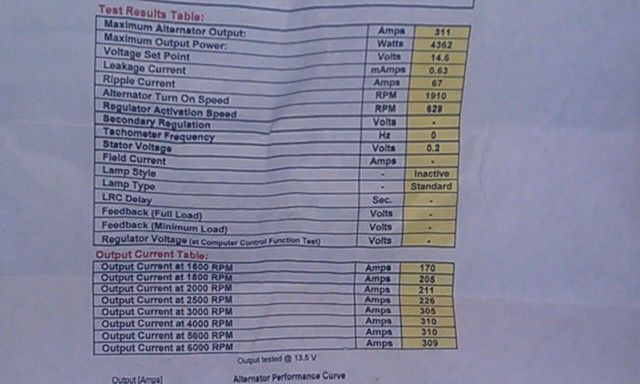 Got some Deadener Rattle trap xxx 50 sq ft.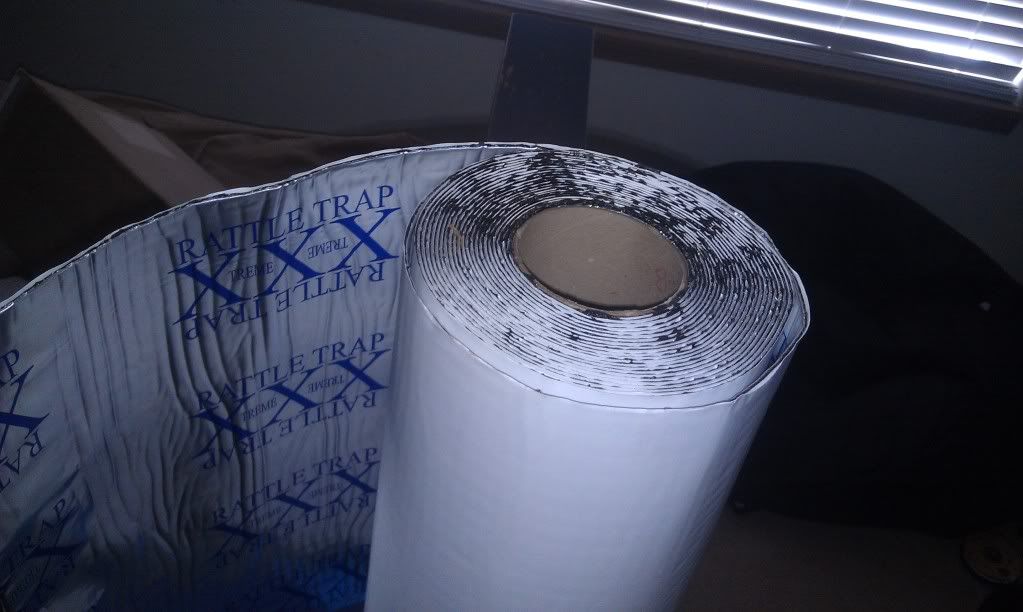 Wire (Sky high 1/0) 100 ft.
Ground location on chassy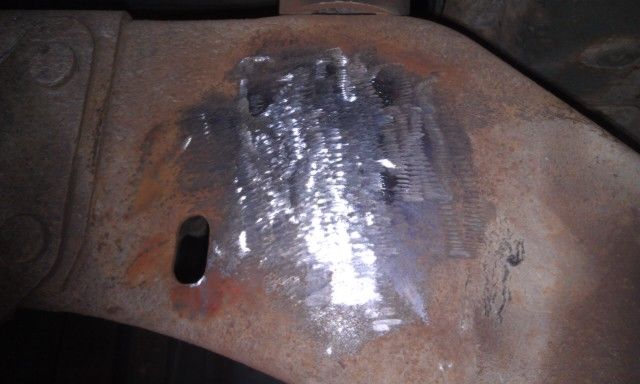 Deadening the truck done everywhere except floors 3 layers on roof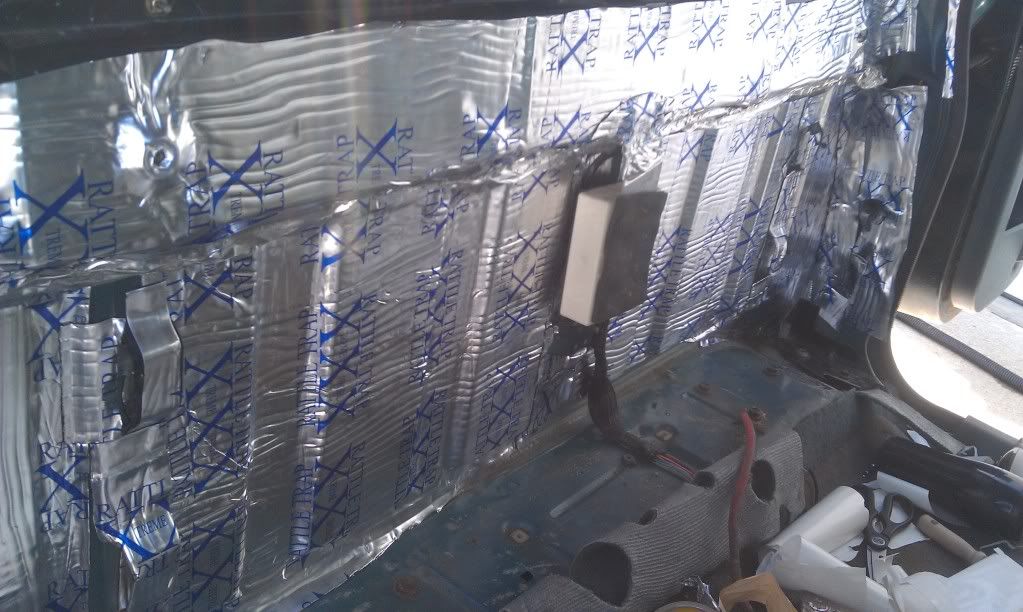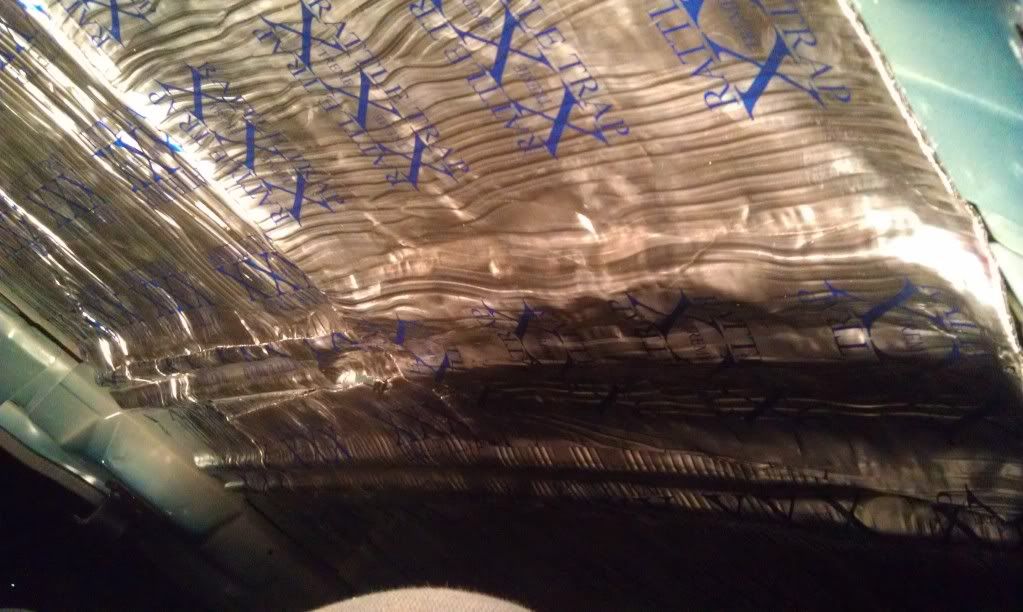 Battery bank in tool box in the back (3 c&d 78 ah batts)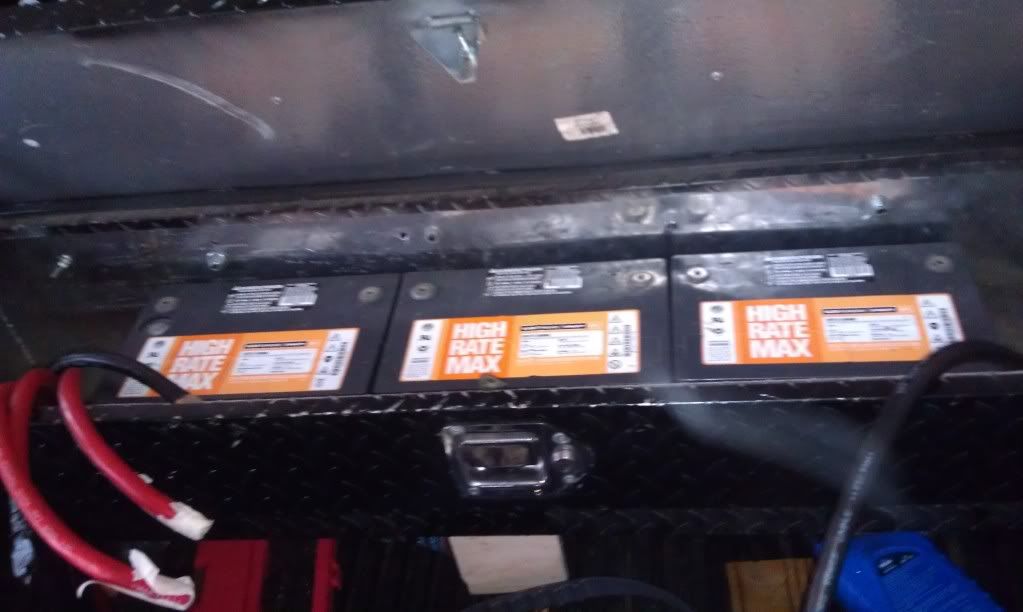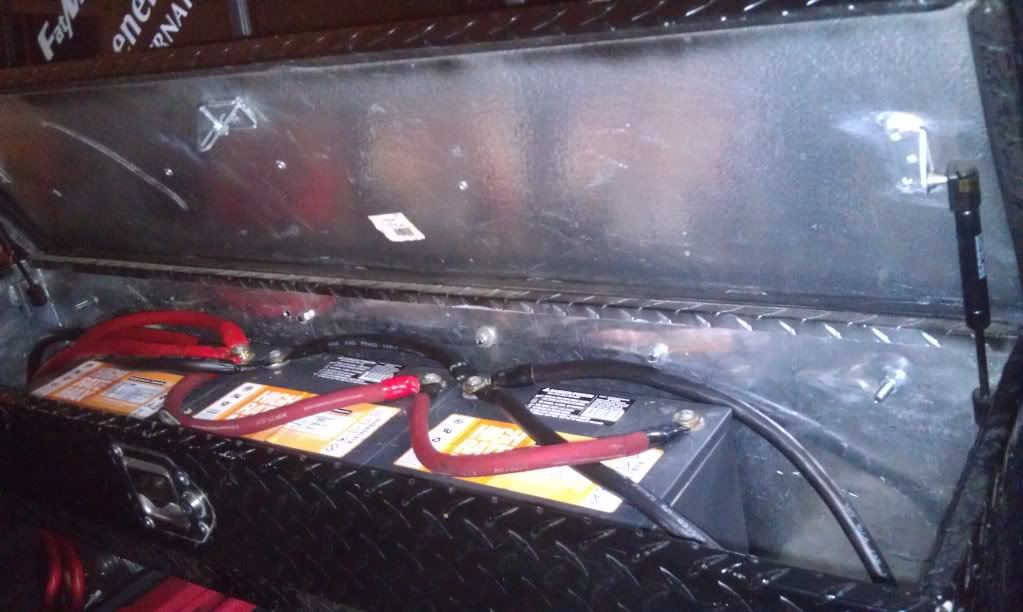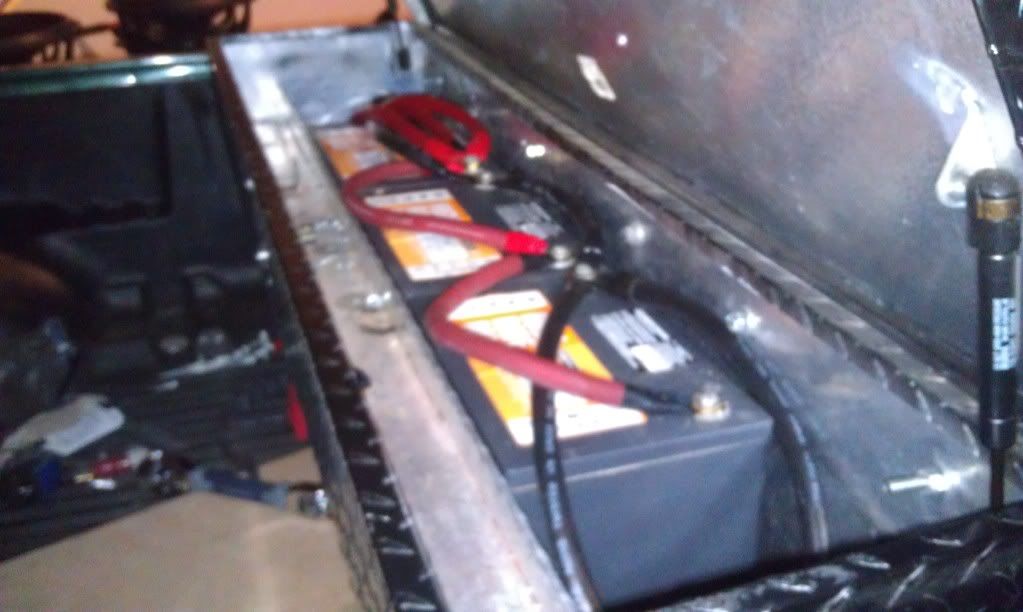 Power wire coming from chassy and tool box location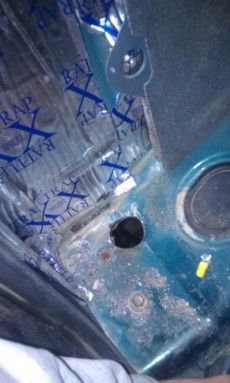 Voltage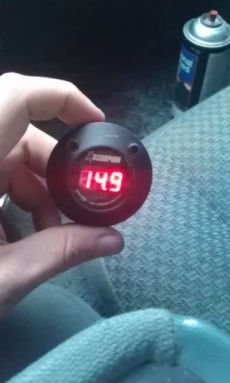 box 6.5 cubes after disp tuned to 34 hz with 12.5 sq in of port area per cf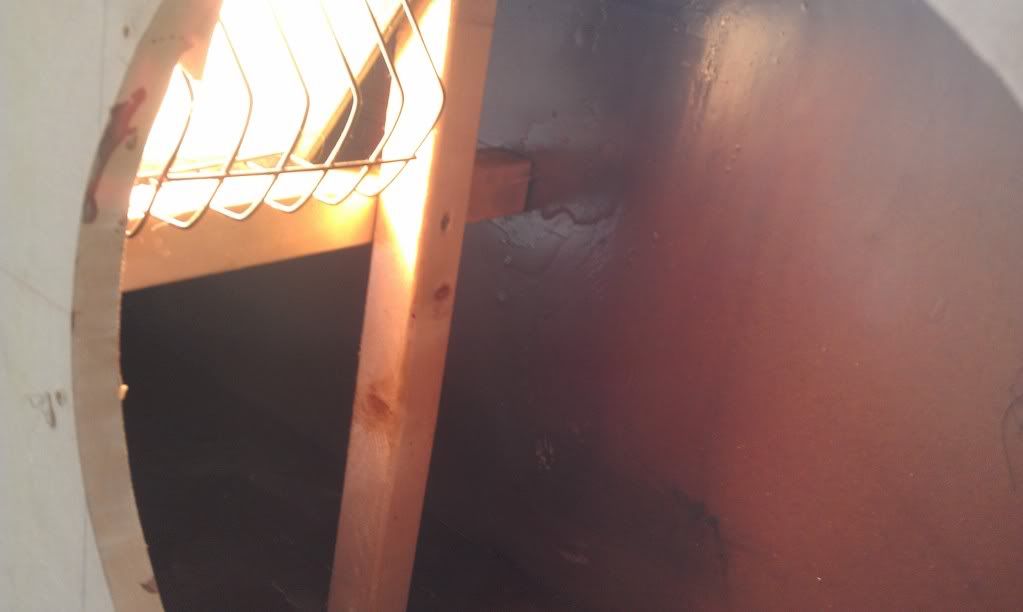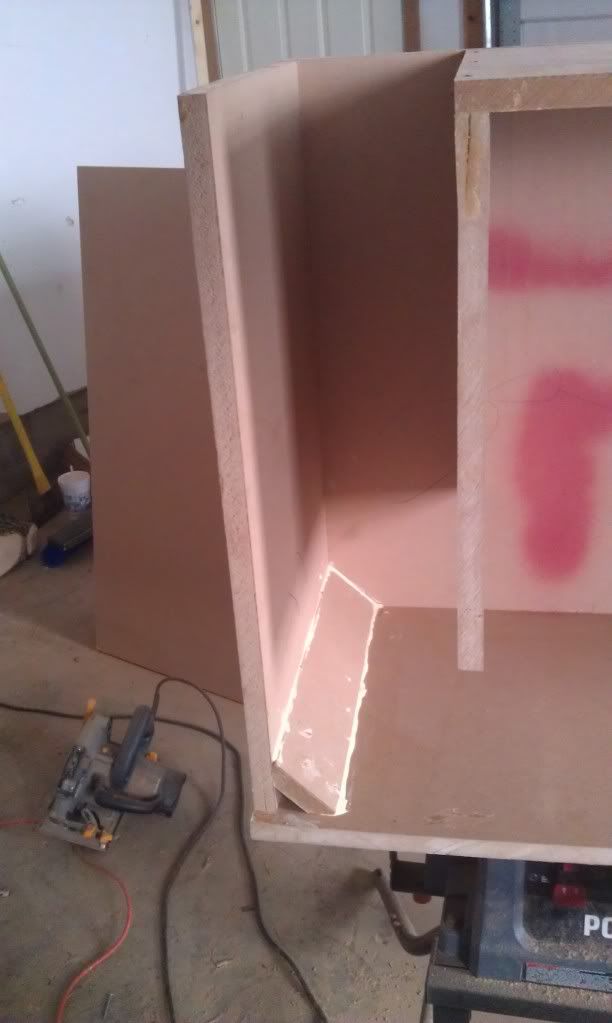 Sorry i didnt get more pics of the box but it is subs foward port up on drivers side .. Ill get more pics of how wire is ran etc. but here it is for now plan on getting some beefier 15s and wiring my k5 down to .5 ohm i have a couple vids of the oas i will post